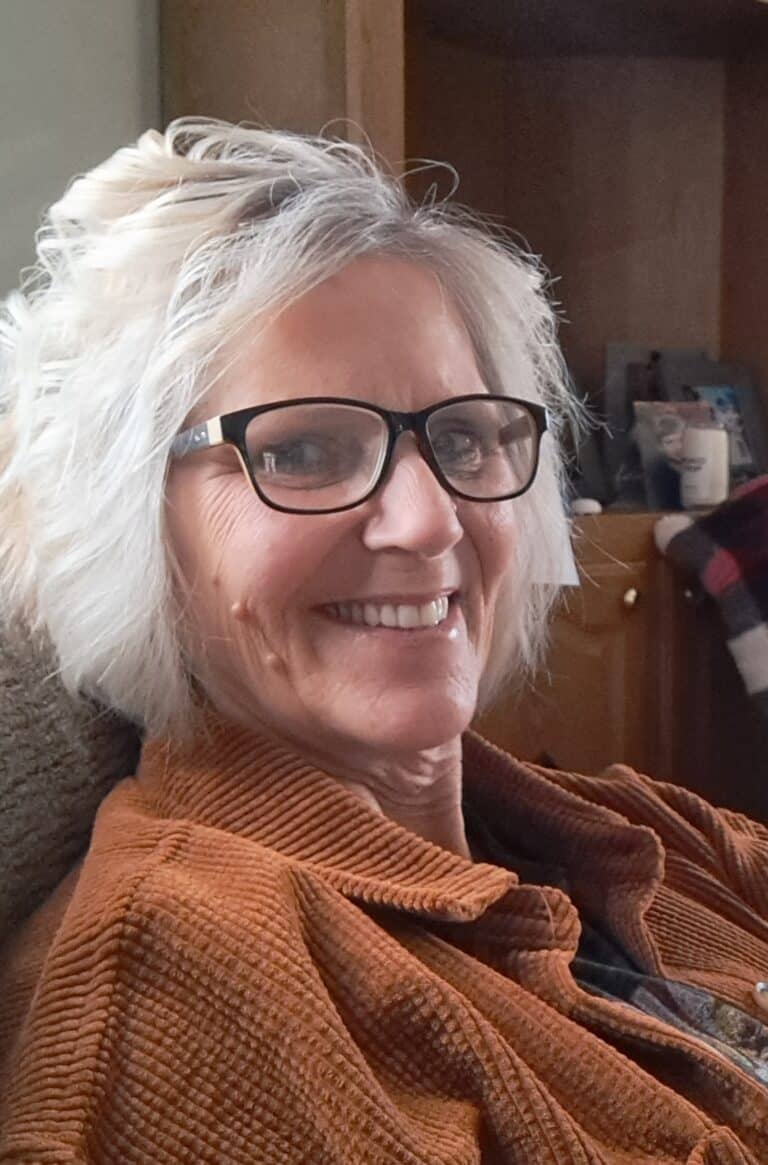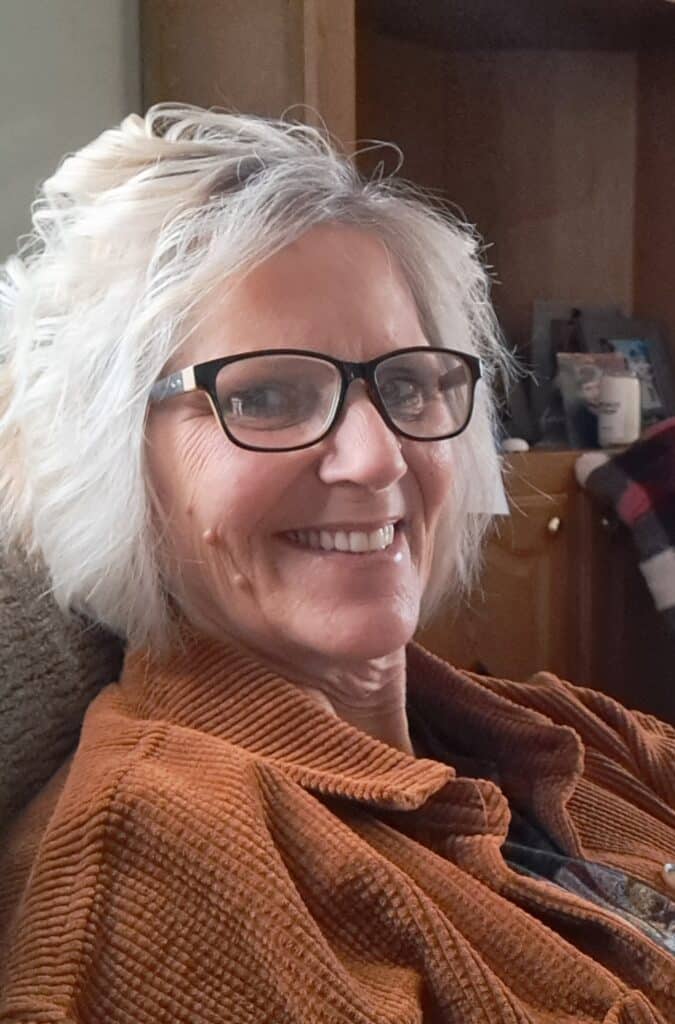 Each month our program directors choose from hundreds of Life Care Professionals (LCPs) to honor one amazing caregiver in each program who always lives the Kennedy Care values. This month, our Patriot Care LCP of the Month is Wendy Blackmer!
Get To Know Wendy
How long have you been part of the Kennedy Care family? 
I have been with Kennedy Care since September of 2021. I came on board with over 30 years of caregiving experience.
Why did you choose to join Kennedy Care?
I chose to be with Kennedy Care because of the team support, the value that is placed not only in our veterans that we serve, but the value of the employees that serve our veterans.
What is your favorite part of your job?
 My favorite part of my job is being able to help my clients remain in their homes and remain as independent as possible. I have never had a client or their families fail to thank me for being there for them and that reinforces the importance of what we as caregivers do every day.
What is your proudest moment from your time at Kennedy Care? 
I feel honored to be a part of the Kennedy Care team and be able to serve our veterans. I thank you for the recognition and being chosen as employee of the month and look forward to continuing to be a part of the amazing Kennedy Care team!
What is a surprising or fun fact about you? 
A fun fact about me is I enjoy a challenge, I enjoy being able to find creative ways to solve things.
What are your hobbies? 
My hobbies exclude sewing, painting, and there is nothing more relaxing than to be in a boat with a fishing pole in hand. I also love spending time with my adult children and my grandchildren.
What's your favorite season of the year and why? 
I don't have a favorite season. Living in Northern Lower Michigan I love the change of seasons and always look forward to the next one.
What's your favorite holiday? 
My favorite holiday would have to be Thanksgiving. It's a time to enjoy being with family and friends and not only build new memories, but reflect on past ones.
Thank you to Wendy and all of our LCPs for always going the extra mile with your care!