I don't have the typical story that most agency owners tell about how they entered the home care field. Sure, I volunteered with older adults throughout college and, due to my love of history, choosing this field was almost selfish because our clients and their stories provided me more value than I can explain. 
However, my story starts with my family – in particular, my mom, who I longed to emulate for her tireless love for both her family and everyone she encountered.
I've always wanted to care for people. I wanted to do something with my life that made a significant, positive difference in the lives of those around me. In high school, I decided that studying medicine would be the logical career path. 
Upon entering the University of Michigan, my sights were set on the necessary prerequisites to pursue medical school following undergraduate studies. I was on my way to a career that would allow me to treat people's physical needs, however, my plans would soon change.
During my sophomore year of college, my mom, the bedrock of our family, was diagnosed with stage-4 lung cancer. She was given only months to live and there was nothing that I could do. How could we possibly prepare to lose our beloved, vibrant, caring, selfless mother? We braced ourselves for what we knew would be a painful eventuality.
Events like this change your perspective. Every moment was precious. I tried my best to spend every spare moment with her. She was constantly surrounded by the love of our dad and the 9 of us kids. So, while her physical strength was waning, she had a reason to live. Her emotional, mental, and spiritual strength was strong as she was covered in love. 
This, combined with the wonderful cancer treatment she received, allowed her to defy the odds and fight for 5 years.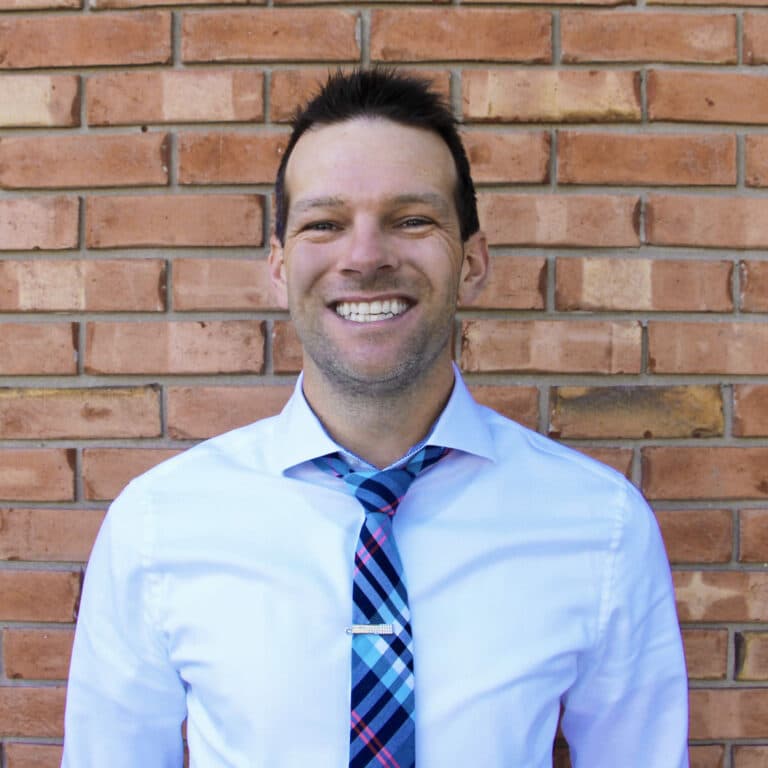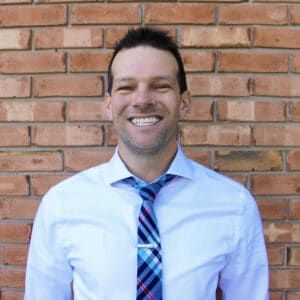 David Kennedy
CEO & Founder of Kennedy Care
The Principles That Guide Our Actions
We do what we do because it makes a difference in the lives of the people we serve. But the way we achieve those results is what makes Kennedy Care unique.
The love we provide to the families we serve, and our entire team is consistent and unlike any other.
We work calmly and diligently until our client's expectations are met or exceeded, even if beyond the normal call of duty.
We possess an unwavering optimism and patience that draws upon our resourcefulness to face any and all challenges head on.
We strive to better know ourselves and communicate openly and honestly with each other and those we serve. We know that authenticity fosters meaningful connections.
Pursue Consistent Quality
We build long-term relationships and trust with our clients by providing dependable quality service through every interaction.
In Need of Home Care Services?
Simply call us or complete the form below and one of our friendly team members will be in touch with you right away. We look forward to helping you with your home care needs. Thank you!