A Team of Professionals Coordinating Care for You
Kennedy Care is a one-stop-shop for home care across the lifespan. We offer comprehensive services to care for everyone from newborn babies to senior citizens with complex aging needs. You may need a nanny several days a week to look after your children and a caregiver to assist an aging parent with their daily activities. We can take care of both needs with one phone call.
In addition, we invest in our Life Care Professionals by offering free educational courses to make sure they have up-to-date training and knowledge to care for all populations. 
We also offer specialized training courses for those who are dedicated to specific populations such as veterans, babies, or survivors of traumatic injuries. Whatever your needs, Kennedy Care has Life Care Professionals ready to serve you.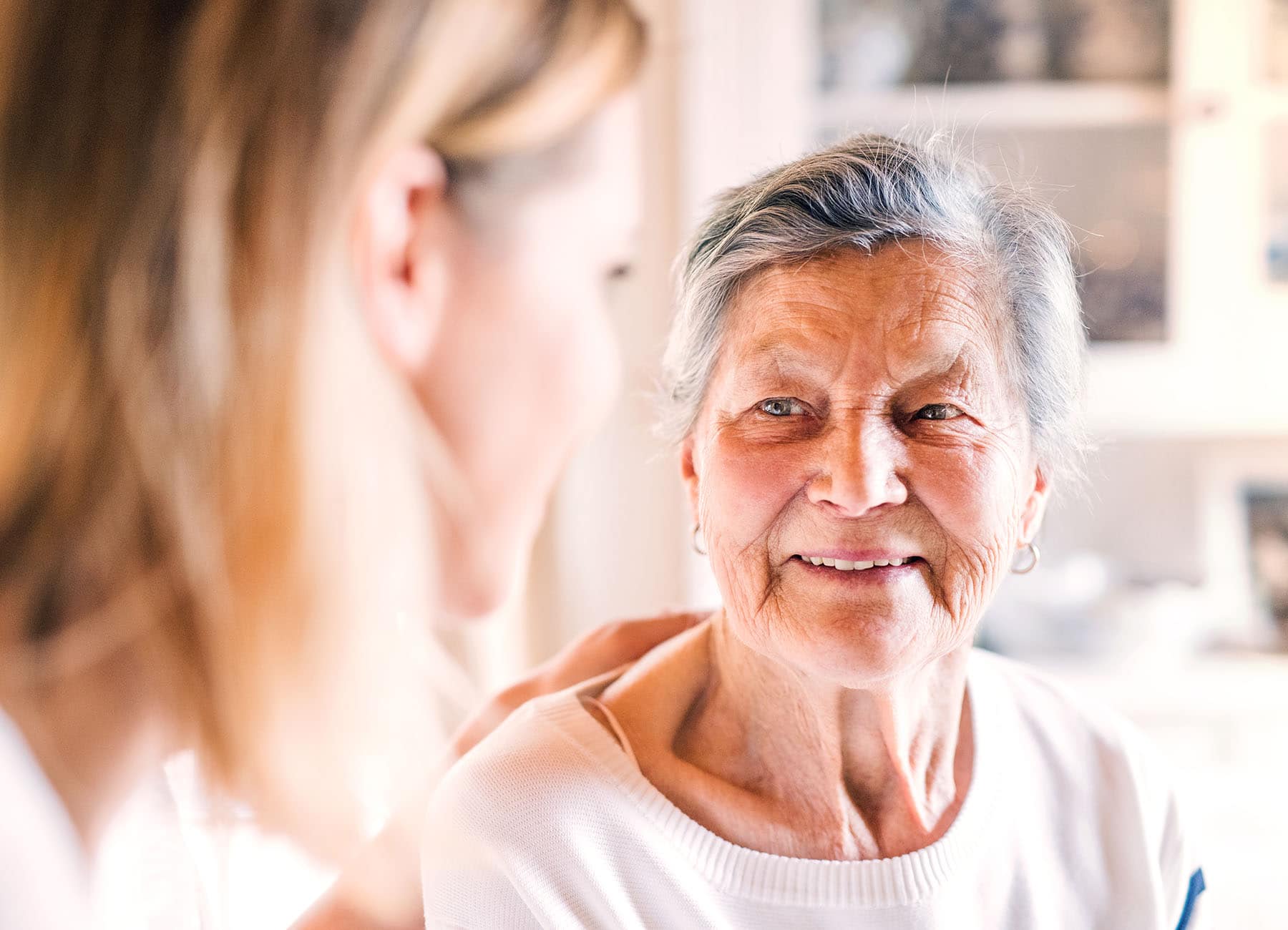 Ready to Get Started? Here are the Next Steps
If you are interested in learning more about the kind of care we can provide for your unique situation, please give us a call to schedule your free Care Assessment today!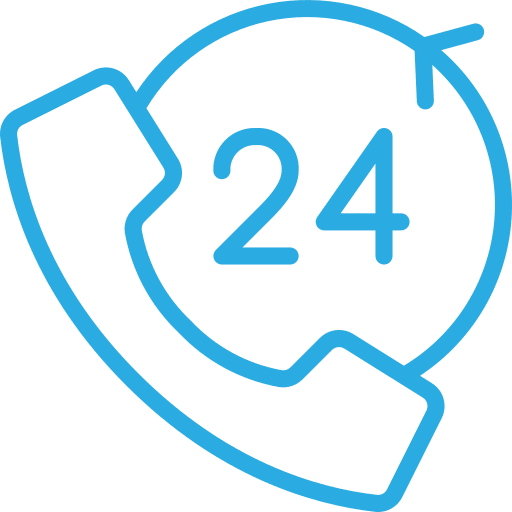 Call 1.800.796.CARE to request a free Care Assessment or fill out the form at the bottom of this page.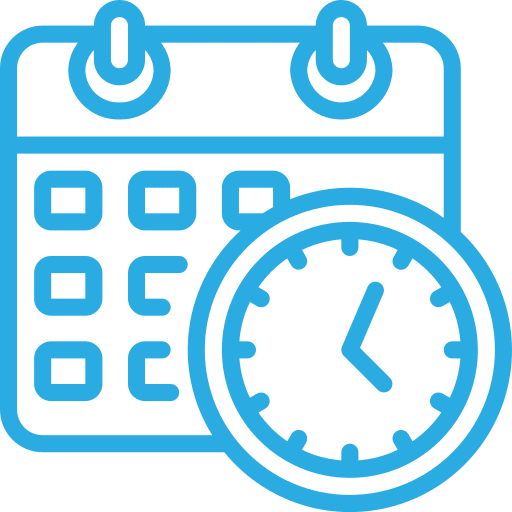 Step 2: Schedule Your Care Assessment
A representative from Kennedy Care will speak with you to learn more about the kind of care you need and set up a time for the Care Assessment.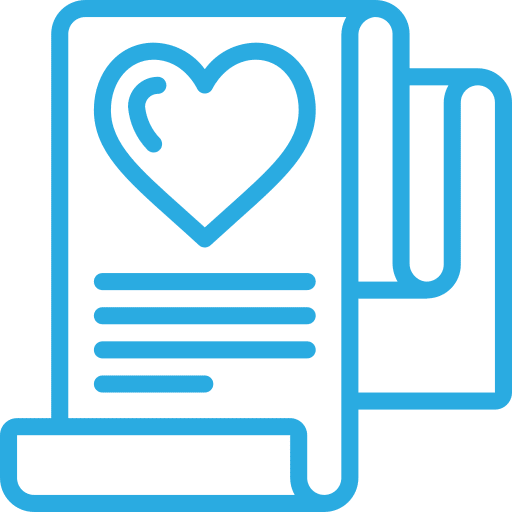 Step 3: Care Assessment
We will conduct the Care Assessment in your home and develop a plan of care; proposed services will be based on this assessment.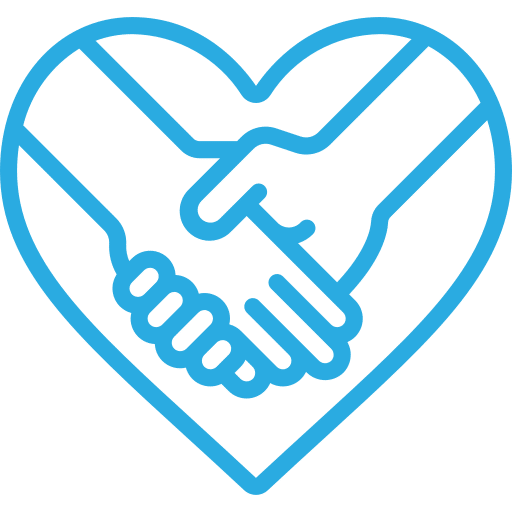 Step 4: Client Onboarding
Finalize the necessary paperwork to get start and we'll work with you to develop a schedule for when and where care will be provided.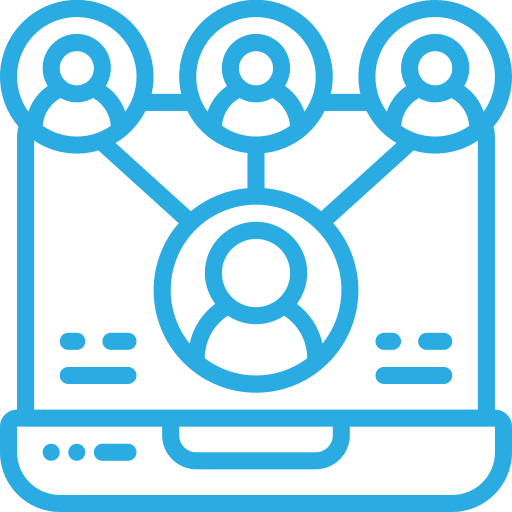 Step 5: Finding The Perfect Caregiver
We will introduce caregivers; we'll provide several options so you are able to decide who you like most out of the compatible options we provide.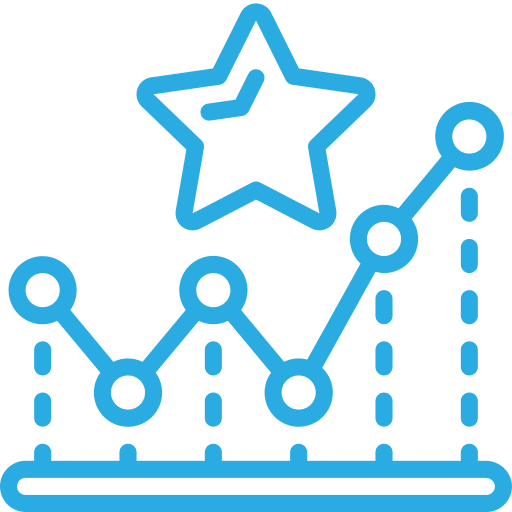 Step 6: Monitor Satisfaction
We will continue to check in with you to make sure you are satisfied and will communicate regularly with the caregiver(s).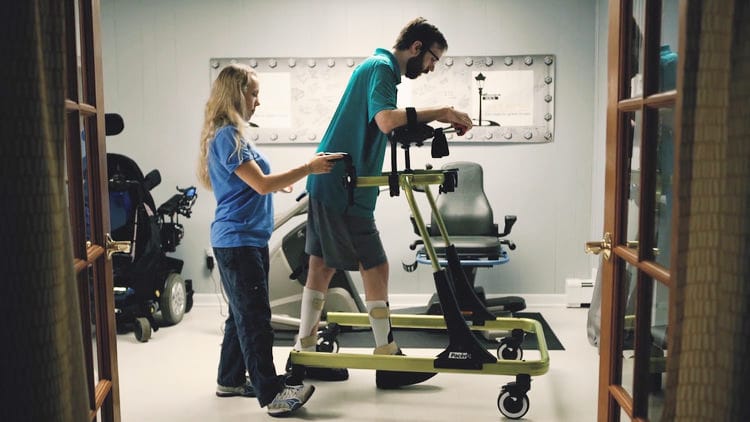 We Provide Families with Peace of Mind
You're likely on our site because you're looking for a home care provider you can trust to help you navigate major care decisions for yourself or your loved one.
As home care experts, we understand that the process of finding, vetting, training, scheduling, and ensuring a qualified caregiver on your own can be very overwhelming. It is our job to help ease the burden of finding your family quality home care you can count on. It is our job to ease the burden of finding reliable home care you can trust.
Our dedicated staff is here to simplify your life by managing all the details. We will work with you to create a personalized care plan that will take the stress out of establishing and maintaining the caregiving process on your own.
If you have questions, call us today so we can provide you with the clarity you need to make the best decision for your loved one.
Schedule Your Free Care Assessment
If you or a loved one is in need of care, contact us today to schedule your free home care assessment.