What is a Life Care Professional?
At Kennedy Care, our Life Care Professionals (LCPs) are much more than a traditional caregiver. They are hard-working, dedicated and compassionate individuals who provide care to a diverse group of clients. As LCPs, they deserve the best opportunities for personal and professional growth. At Kennedy Care we strive to find the best of the best and are selective in our efforts to find new members of the Kennedy Care family.
Our LCPs undergo an extensive screening and background check process to ensure we have the best people providing home care services for your family and loved ones. In addition to the screening process, our LCPs also go through an in-depth training program through our Kennedy Care Academy.
All our LCPs must pass their background checks and complete their training before starting with any of our clients. We make sure that the LCP you are matched with has the skills and personality needed to provide excellent service to your family.
The proper caregiver creates a positive environment by caring for your loved one's needs with the skill and dependability they deserve.  Our proven process for finding quality caregivers is based on years of experience and an understanding of what is most important to the families we serve.
You can rest easy knowing your family is being taken care of by a caregiver that is properly trained, compassionate to your needs, and, above all, someone who you can trust.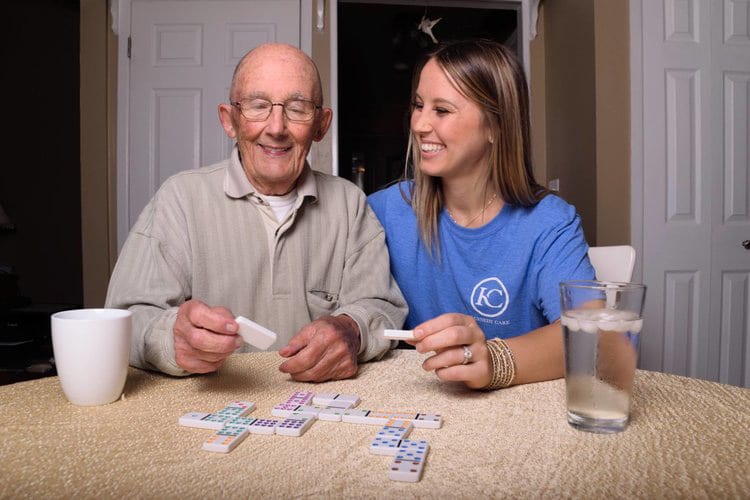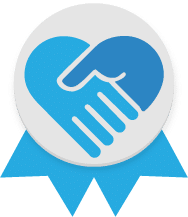 Our Pledge
Our team is available 24/7 to meet and exceed your care needs, making you feel like you are our only client.

We are deeply committed to delivering genuine care that promotes independence, dignity, and the highest quality of life for your loved ones.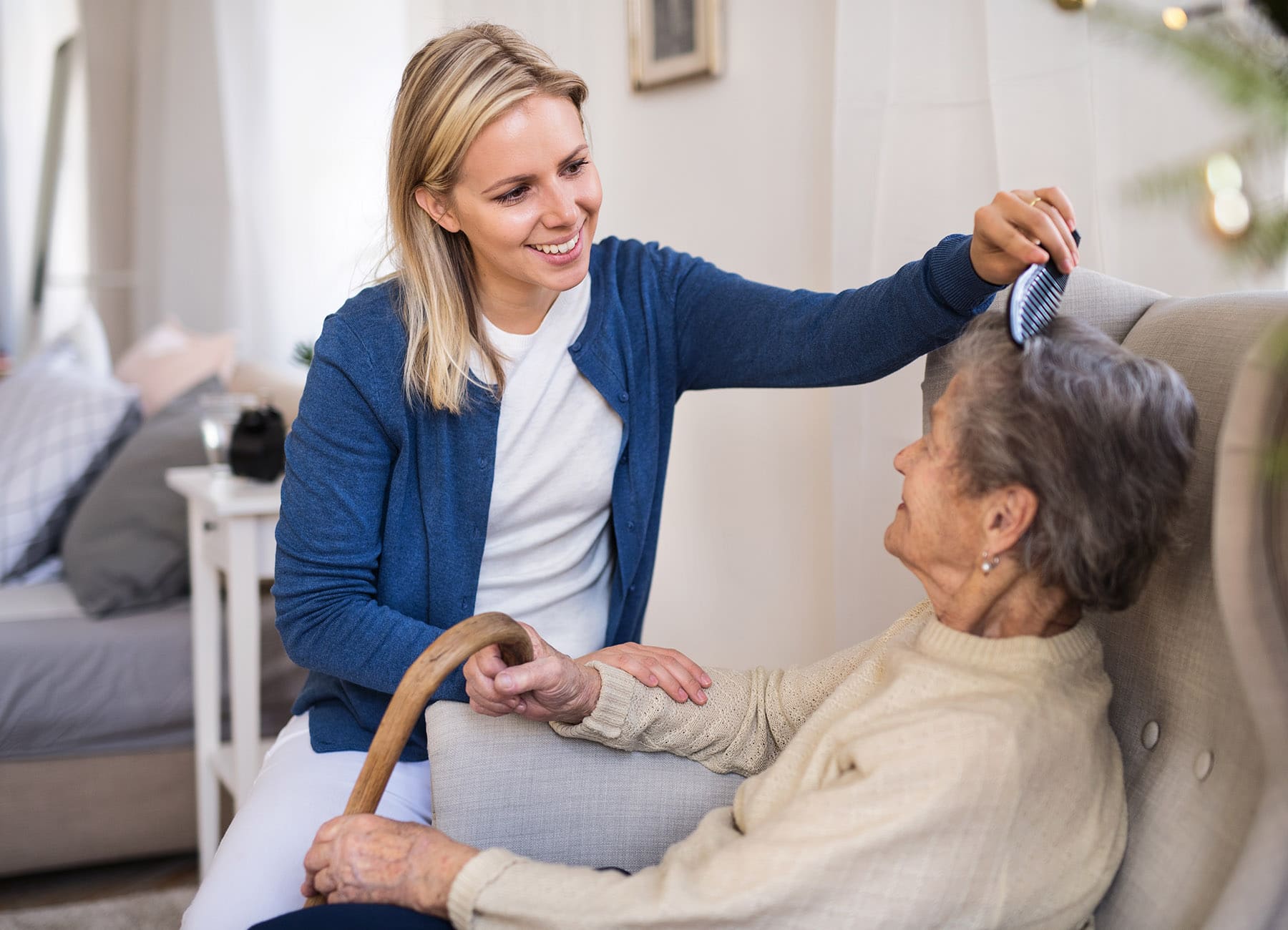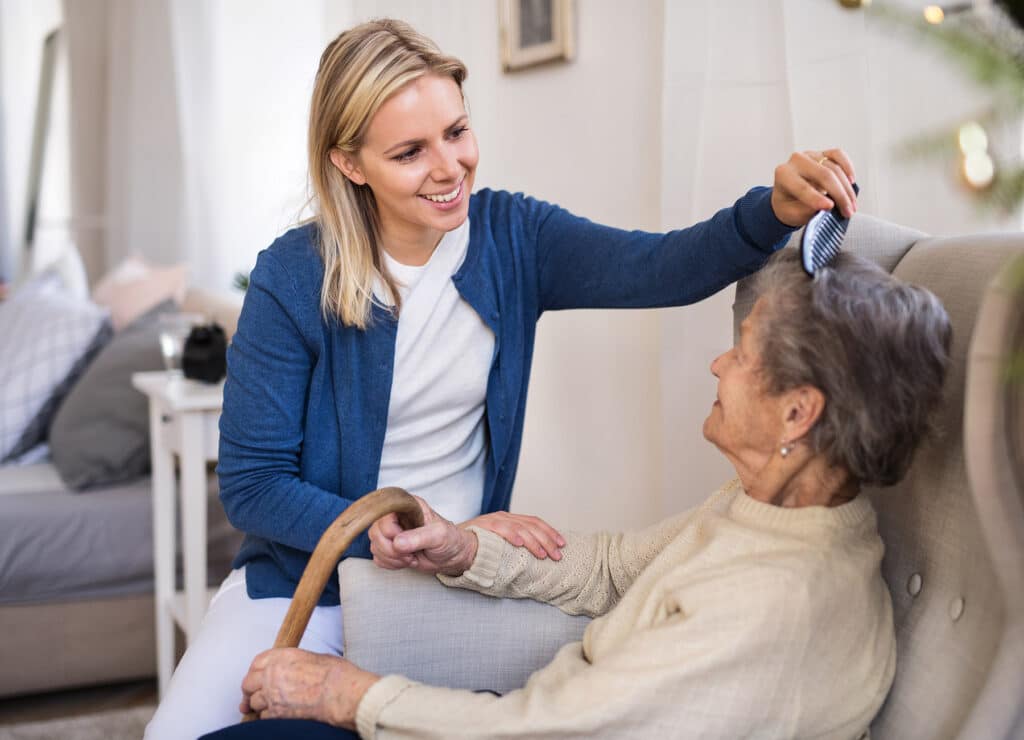 Life Care Professional (LCP)
A Kennedy Care, our Life Care Professionals are well-trained, well-supported and strive to consistently practice the values that we at Kennedy Care hold closest to our hearts. 
Our LCPs are know that being genuine fosters meaningful connections built on trust.  They persevere through difficult situations with grace, achieving the most successful outcomes.
These individuals possess unwavering optimism while providing quality care that is consistent and dependable. Most importantly, our Life Care Professionals love clients like family and take care of them as one of their own.
Kennedy Care is extremely proud of finding individuals who match our high standards of care and we are pleased to provide new and continuing professional opportunities for our Life Care Professionals.
Completing Essential Training (Part 1 & 2) and demonstrating Kennedy Care's core values is the first step in becoming one of our Life Care Professionals.