At Kennedy Care, we offer more than just a job. We provide the opportunity to make a real positive difference in individuals' lives, while working for a company that always makes you feel recognized and supported.
Learn more about our different job opportunities below.
Our Life Care Professionals are the foundation of our company, and we make sure they know that. The success and satisfaction of our Life Care Professionals is our number one priority.
When we say "compassion at its finest," that extends to our team as well. That's why we offer competitive wages, generous benefits including PTO and comprehensive employee assistance, and work to cultivate such a strong and supportive care team to always be there for our LCPs and set them up for success.
Whether you want to help care for children, Veterans, those with traumatic injuries, or seniors, we have LCP openings! Check out our current open positions below.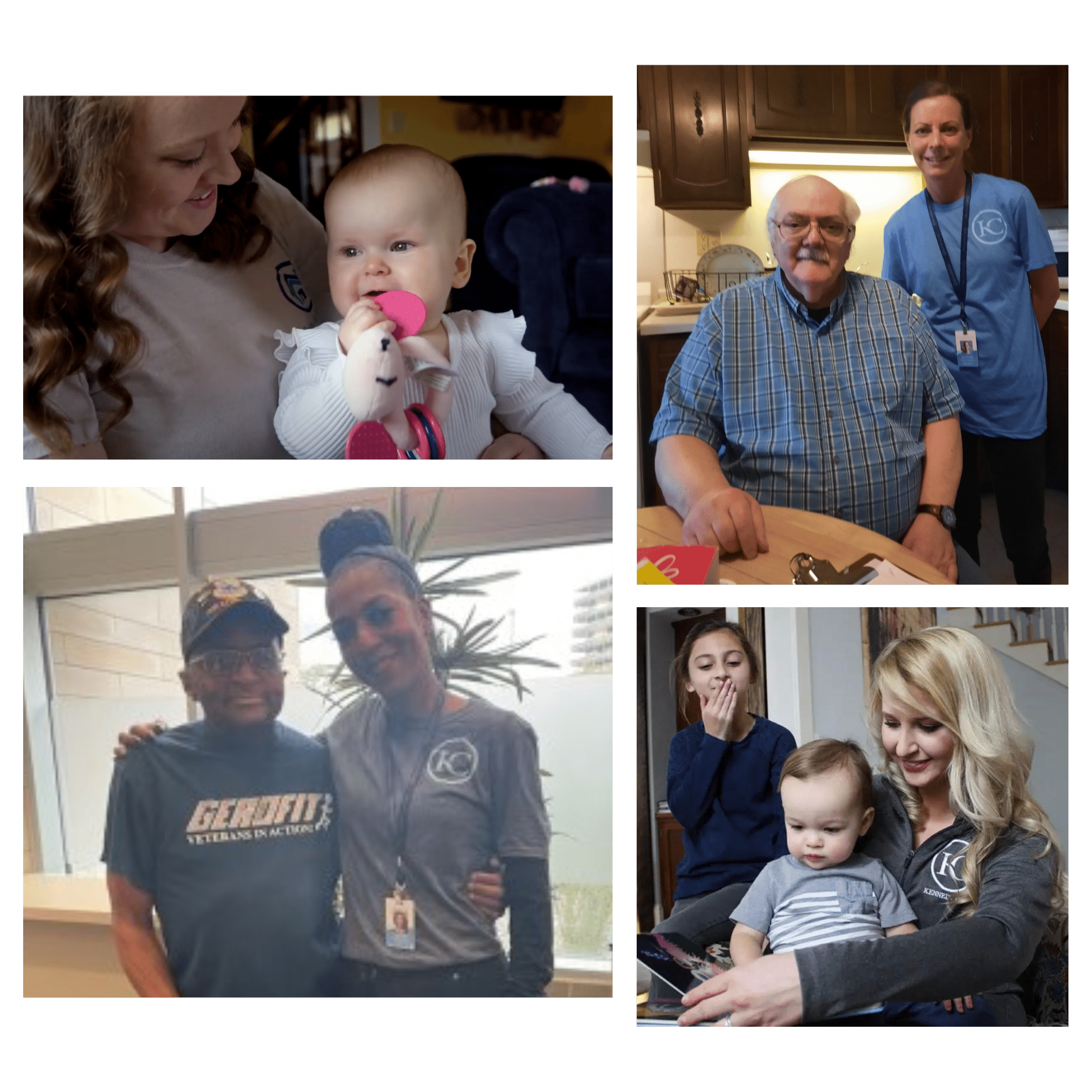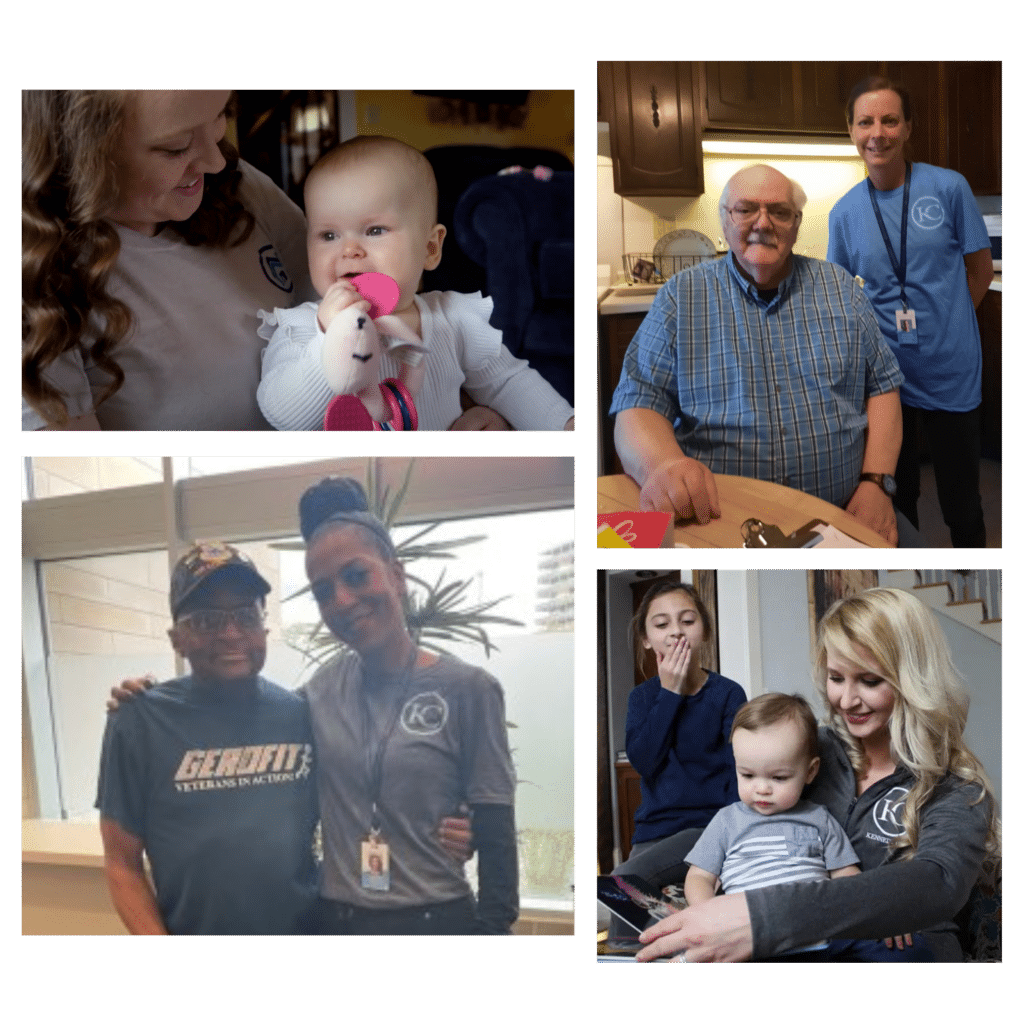 "I enjoy working at Kennedy Care because it gives me a different perspective of giving care. Working with clients one on one allows me to focus all my time on fulfilling their daily needs. I love being a caregiver, because of all the wonderful people I meet!"
"Working at Kennedy Care, for me, truly feels like I'm working with my brothers and sisters in an equal effort to love and support our parents because that's how much they care about their clients as well as their caregivers. Feelin' the love! "
"I love working for Kennedy Care because they truly care about their employees and that reflects in our work with the kids. It's a very laid-back-yet-organized company and gives me the perfect medium to meet all these new little people that I've grown to absolutely love taking care of."
"Kennedy Care is a wonderful company to work for. My needs are always met quickly when they arise, emotional support is there anytime needed, and it's nice to have a flexible schedule. Having such a kind (and funny) team makes my great job so much better."
We take our company culture of inclusivity, service, and compassion very seriously, so we hire carefully to ensure every new employee lives by the Kennedy Care values.
A large focus at Kennedy Care is promoting from within. Many of our Admin & Management team members started off as LCPs and ultimately grew into new roles. We encourage growth and career advancement in every member of our team!
If you have an interest in helping others, and an interest in joining a friendly, supportive team with the opportunity for growth, check out our open positions below.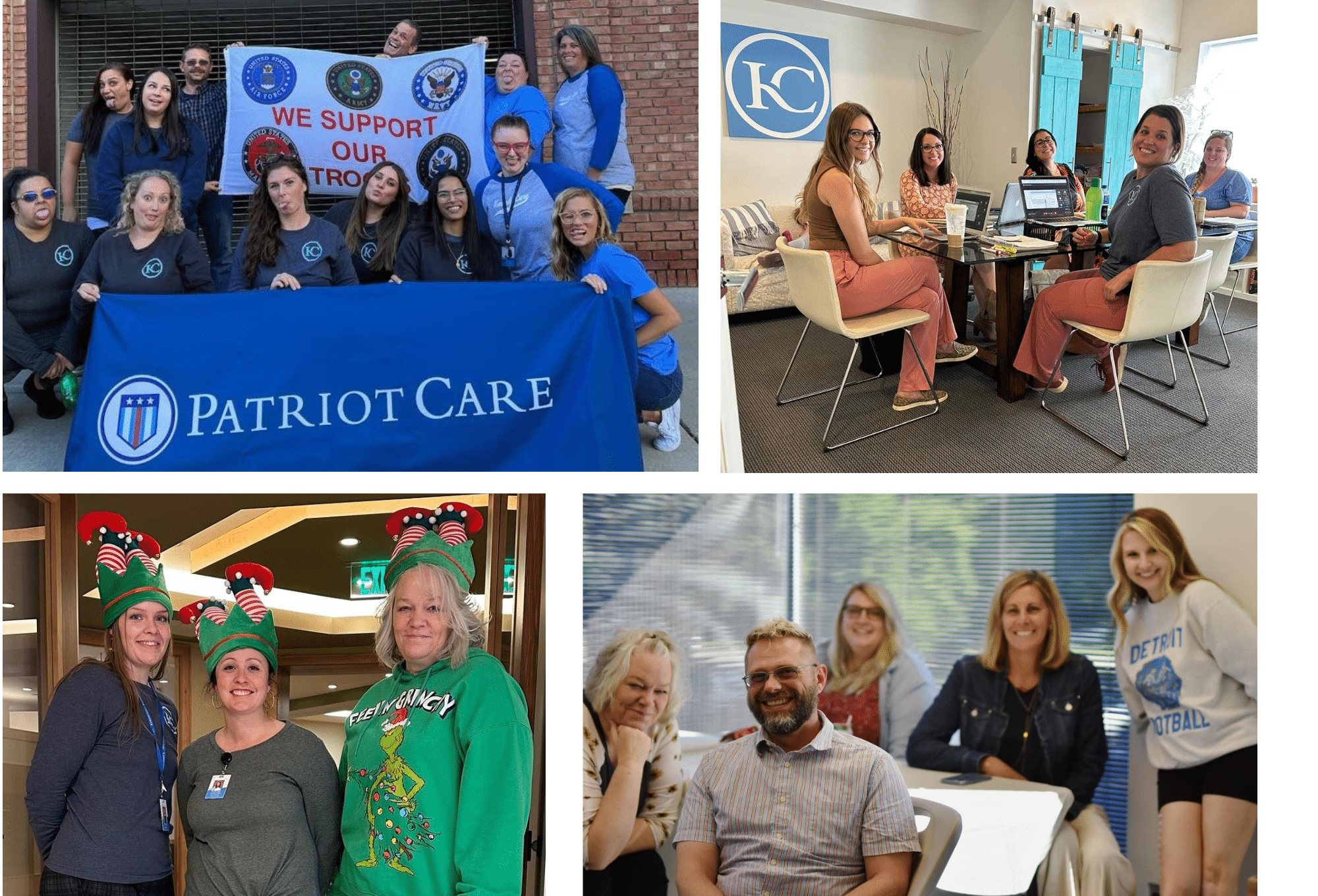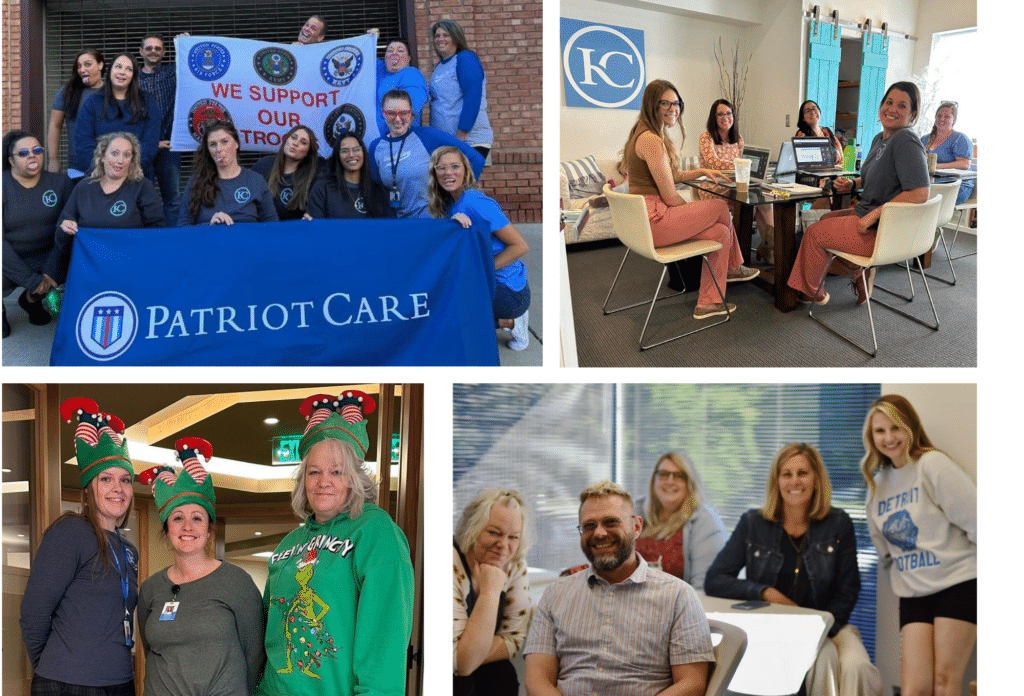 Admin & Management Testimonials
"Kennedy Care is the best company I have ever worked with! The team work is amazing! I have been with Kennedy Care for almost 7 years, and love it! Its my second family! They are compassionate and understanding and truly care about their clients and employees! Best home care company out there, hands down!!!"
"Kennedy Care is a truly wonderful company! They genuinely care about the success and well being of both their employees and their clients. The entire team shows compassion, enthusiasm, and professionalism in all that they take on, and the care they provide to their clients is phenomenal. I am grateful to be a part of such a wonderful, impactful company."
"Great company to work for. Competitive wages, and a great family style atmosphere!"