We celebrate Veteran's Day every day at Patriot Care. Our care is designed to honor the dignity and respect deserved by the men and women who served our country. We are here to help you get started on your home health care journey and guide you through every single day that you need care.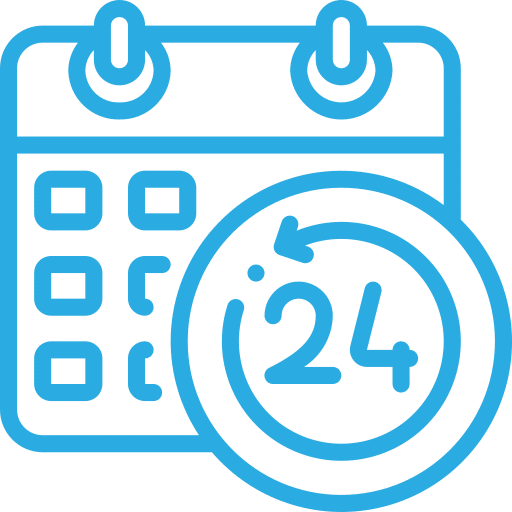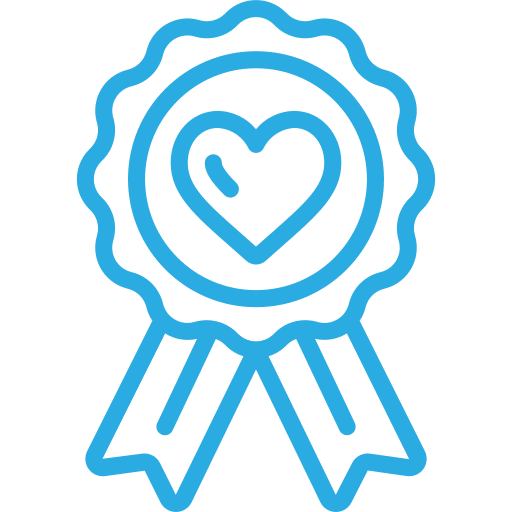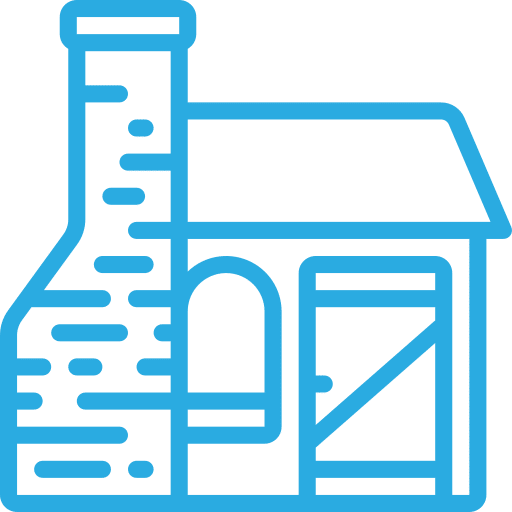 In the Comfort of Your Home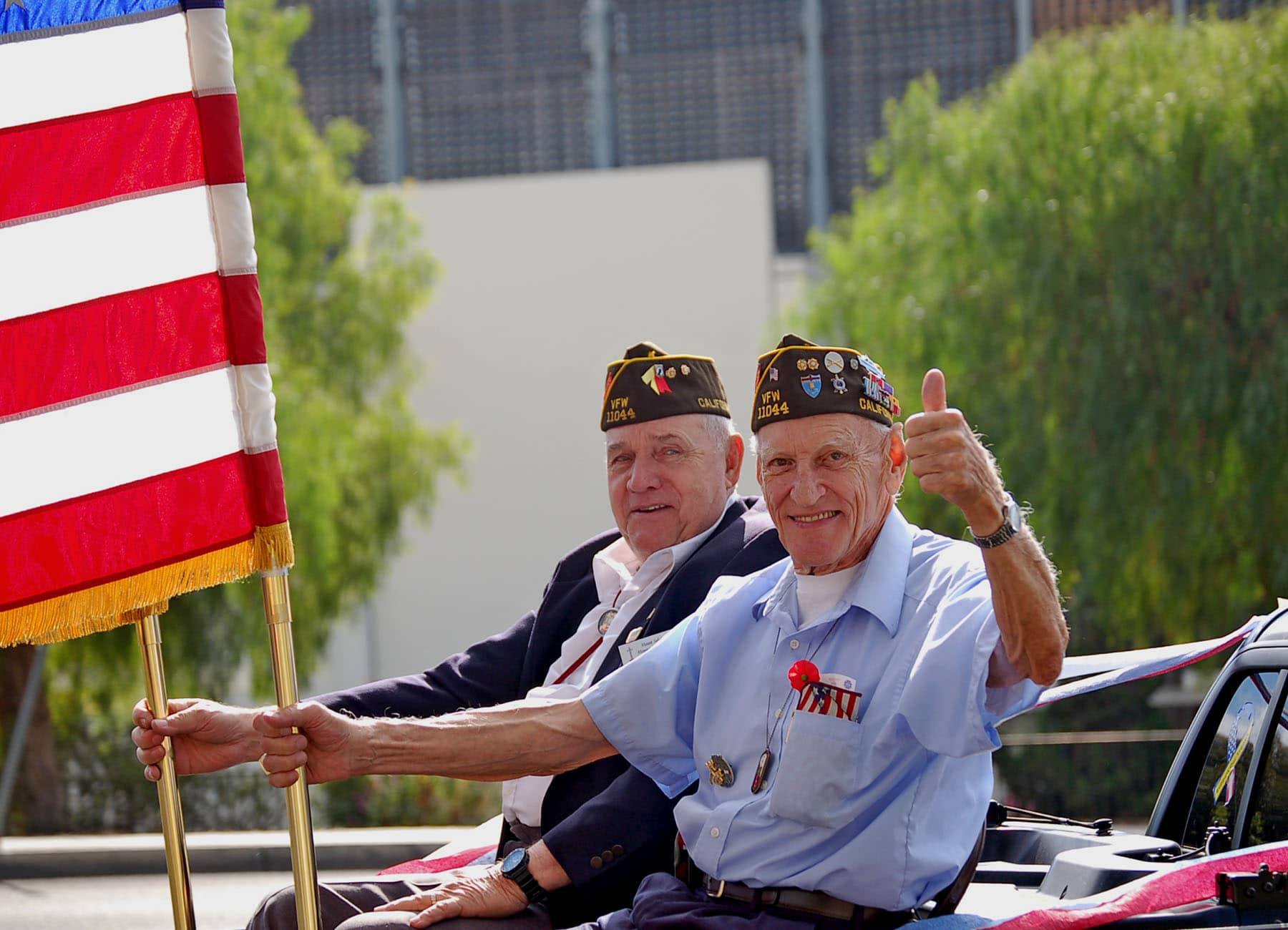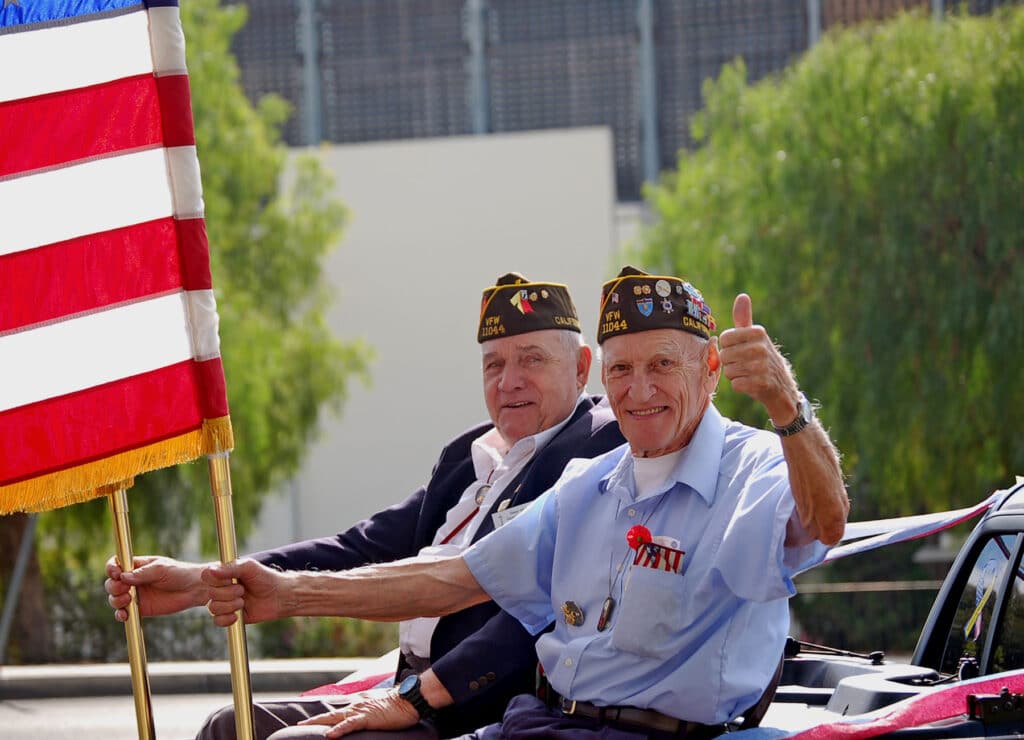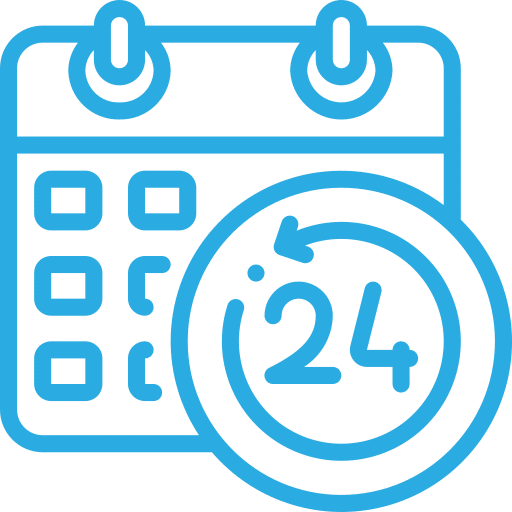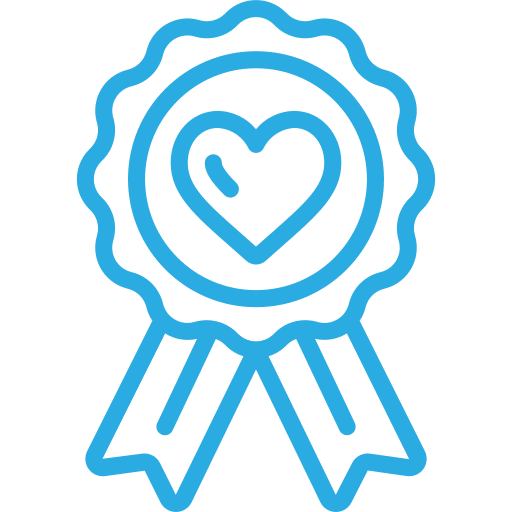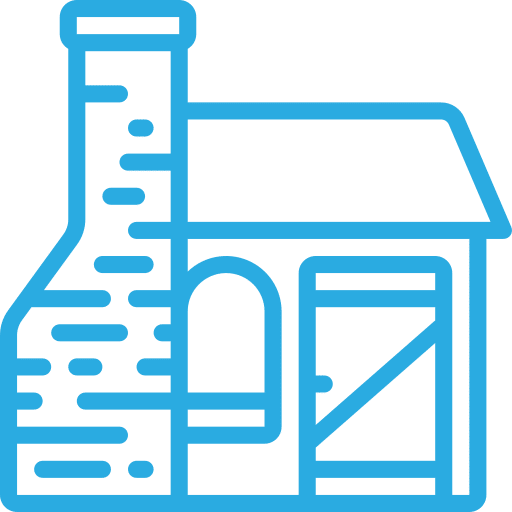 In the Comfort & Safety of Your Home
Types of Home Care Services We Offer Veterans
As humans, we value our right to privacy and maintaining our dignity. However, as we get older and start losing the ability to perform day-to-day activities, it can be hard to ask for help, especially from members of our family.
This is why we offer personal care services. Our Life Care Professionals provide discreet and respectful care that will help maintain dignity and independence while staying safe at home.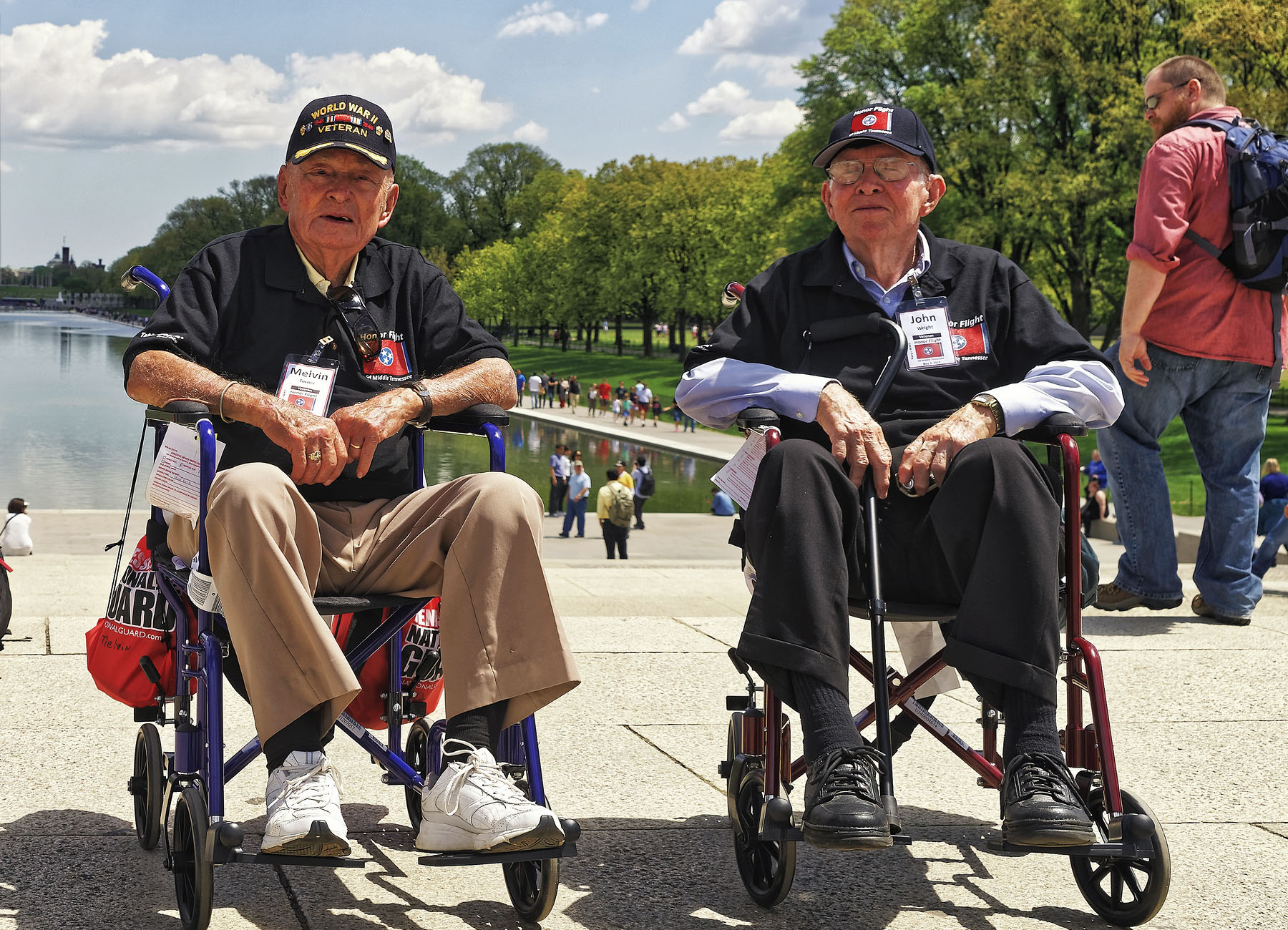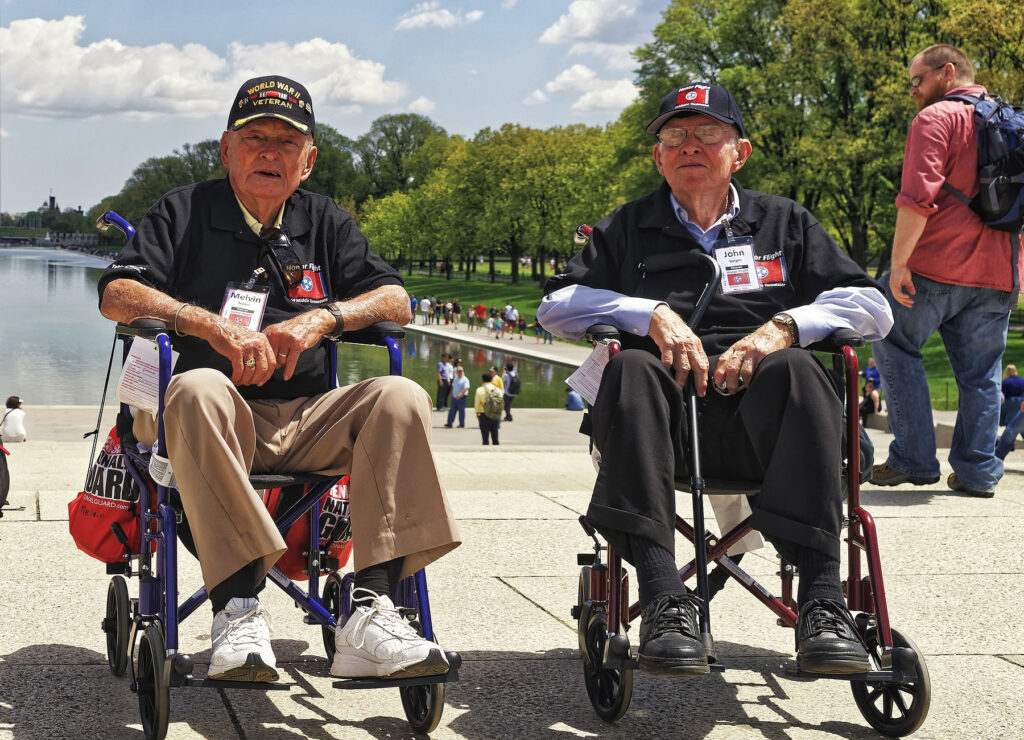 Personal Care Includes Assistance with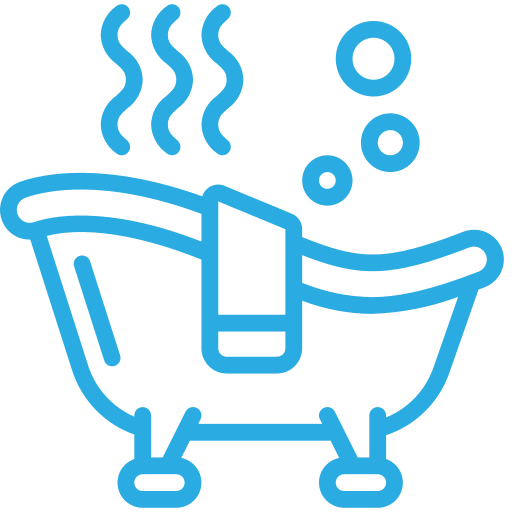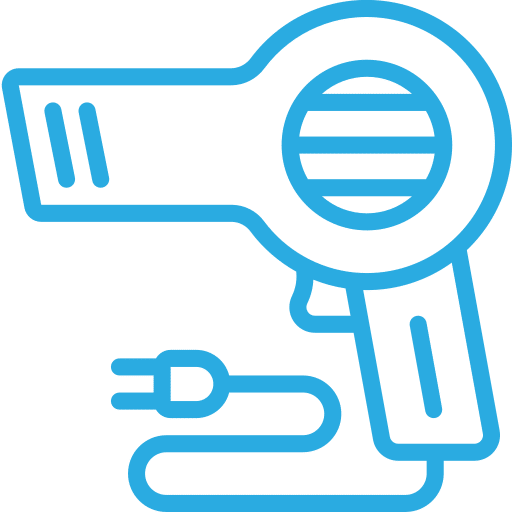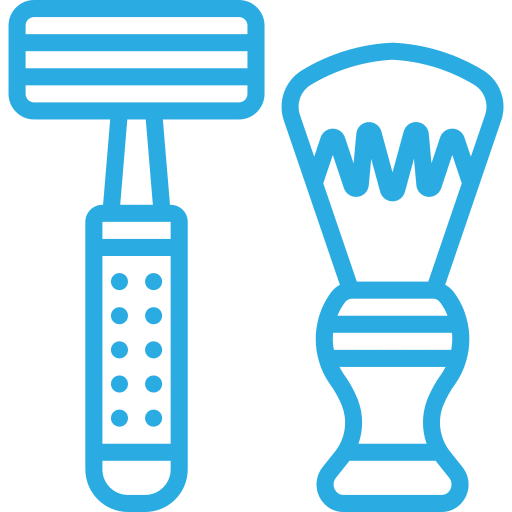 Grooming and cosmetic application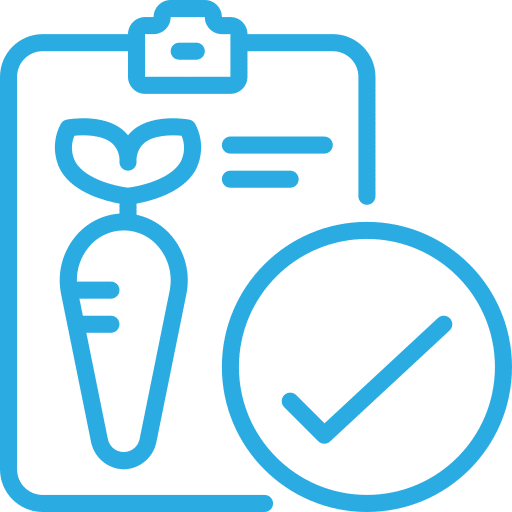 Recording food and fluid intake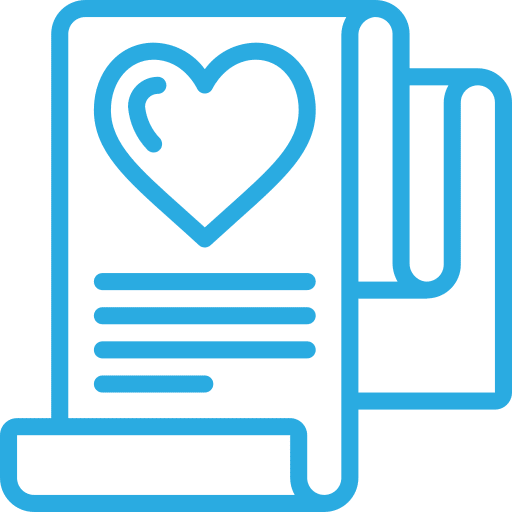 Measuring and recording vitals
One of our basic human needs is social interaction and companionship. This doesn't change as we age. For older people, social engagement is even more important but may be harder to achieve as activities like visiting friends become more physically demanding.
Keeping our aging loved ones from feeling isolated in their homes is what companion care services are all about. Companion care provides a friendly rapport along with other non-medical services.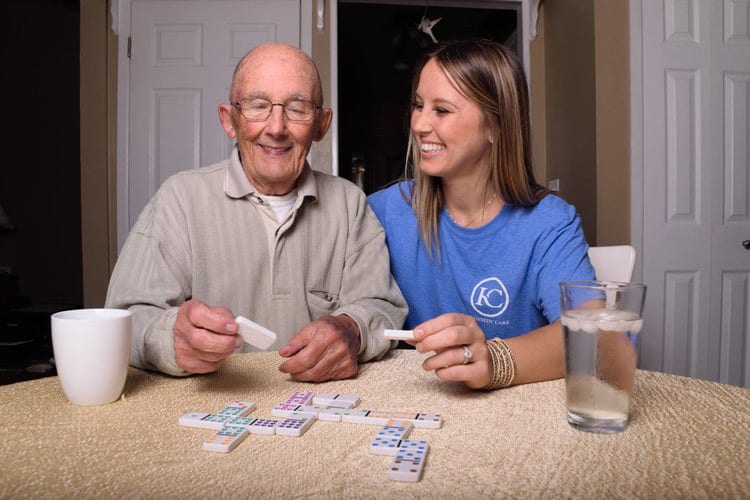 Companion Care Includes Assistance with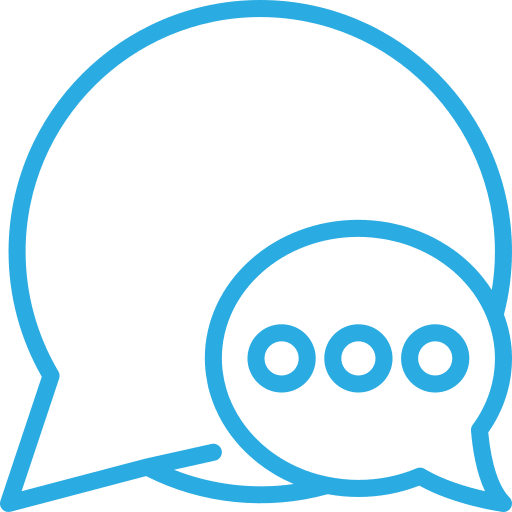 Social support and friendly interaction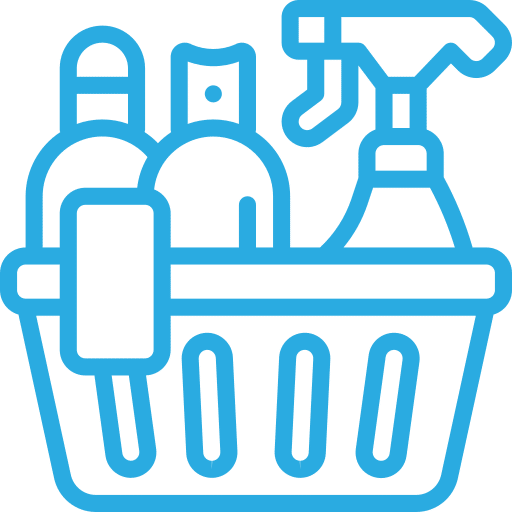 Cleaning and light housekeeping tasks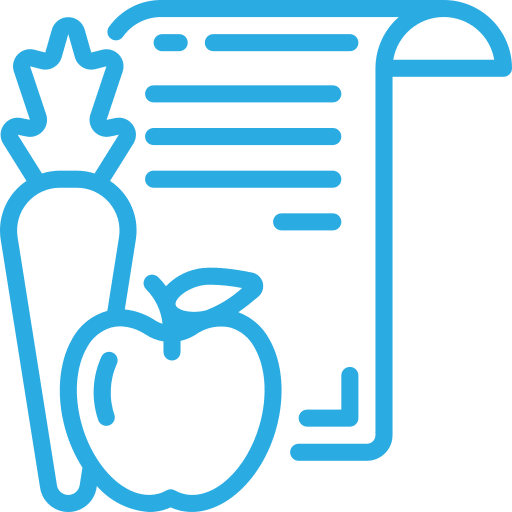 Planning, preparing and cleaning up meals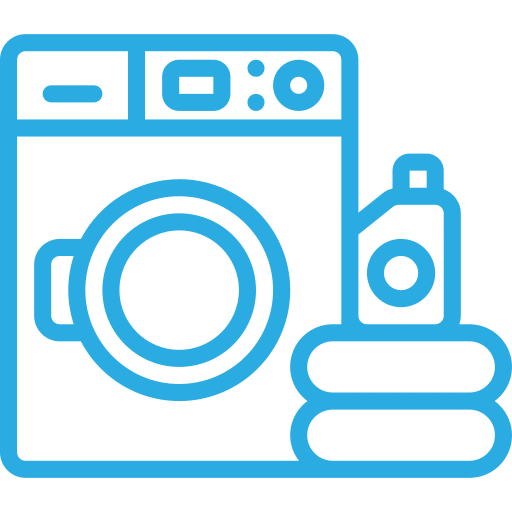 Washing, drying, and folding laundry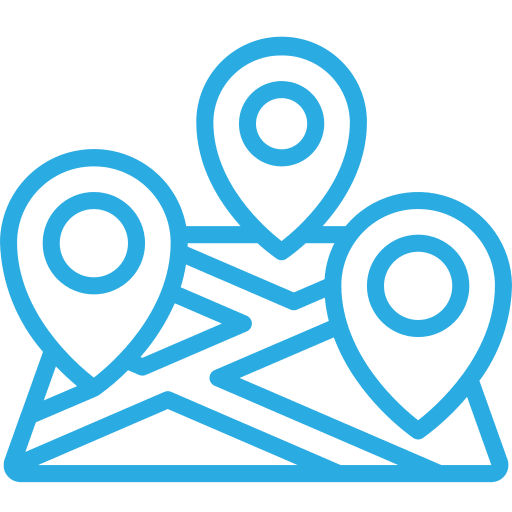 Transportation to and from appointments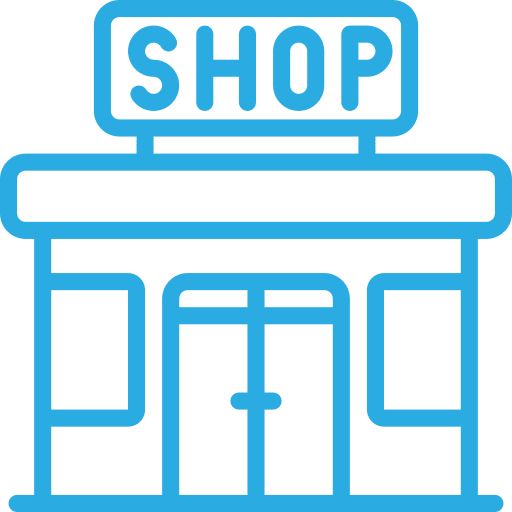 Help with grocery shopping and errands