Supplemental care services designed to meet the needs of residents within senior communities
Share The Care is a flexible program designed to meet the daily in-home care needs of residents in senior communities. This program allows residents to contract on an as-needed basis for personal care support services.
Our ultimate goal is to provide exceptional, person-centered care by executing a plan as unique as each individual and the community in which they reside.
With an expansive team of Life Care Professionals, including caregivers, nurses and social workers, Share The Care is able to offer residents a wide-variety of home care and wellness services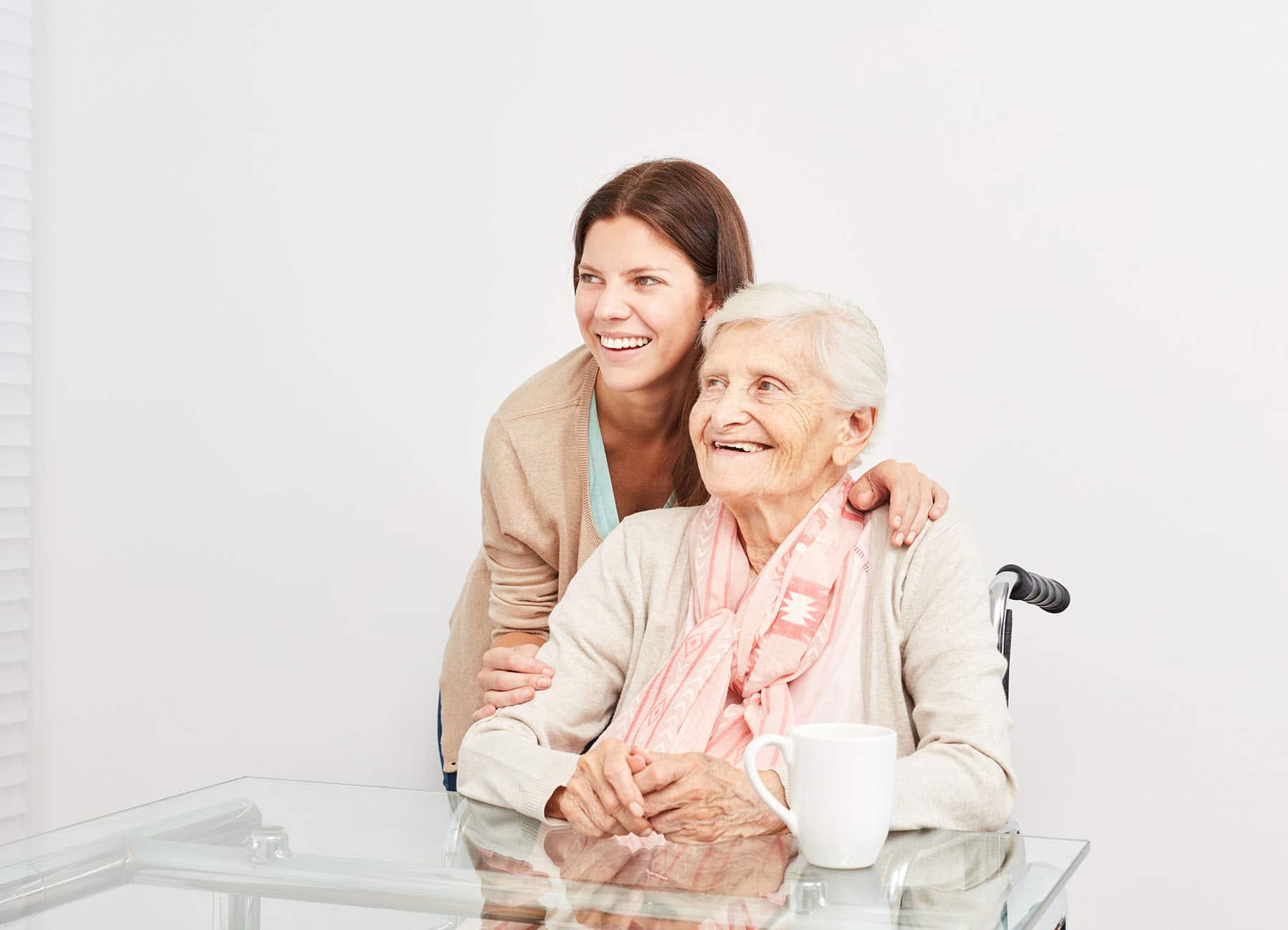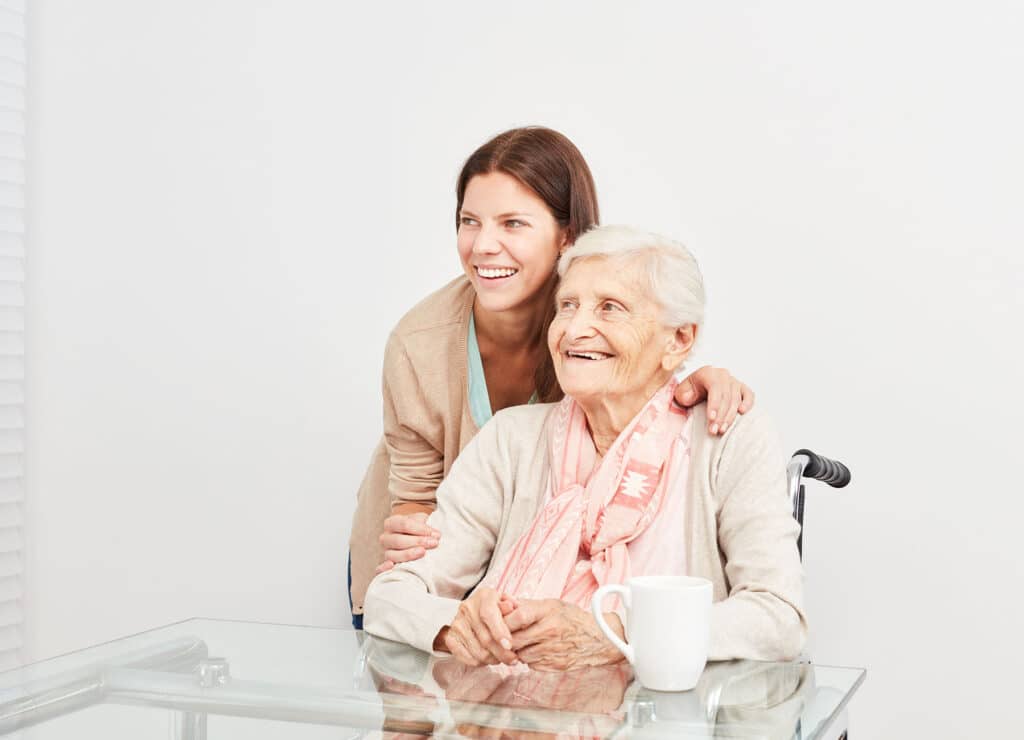 Our monthly subscription-based program provides you with the following services
Our Share The Care team will be on-site to handle all the details.
Trained and Compassionate Caregivers Your Family Can Count On
For more than 15 years, Kennedy Care has refined the process of selecting, training and placing highly-qualified Life Care Professionals to help with your family's home care needs.
We pride ourselves on matching your family with a Life Care Professional who will treat you with the utmost care and compassion.