Halloween Costume Contest
SpOoKy season has arrived! To celebrate, we're holding the first ever KC Employee Newsletter Costume Contest!
Whether it's scary, funny, cute, creative, or unique, email us a photo of your Halloween costume within a week of the 31st to be entered into the contest.
The winning costume will be featured in November's Newsletter and on KC's social media!
---
Walk to End Alzheimer's
Thank you to EVERYONE who supported and participated in this year's Walk to End Alzheimer's!
With your help, we were able to surpass our fundraising goal and raised $2,295 to help put an end to Alzheimer's disease for good!
If you would still like to donate, visit our team page here: act.alz.org/goto/KennedyCare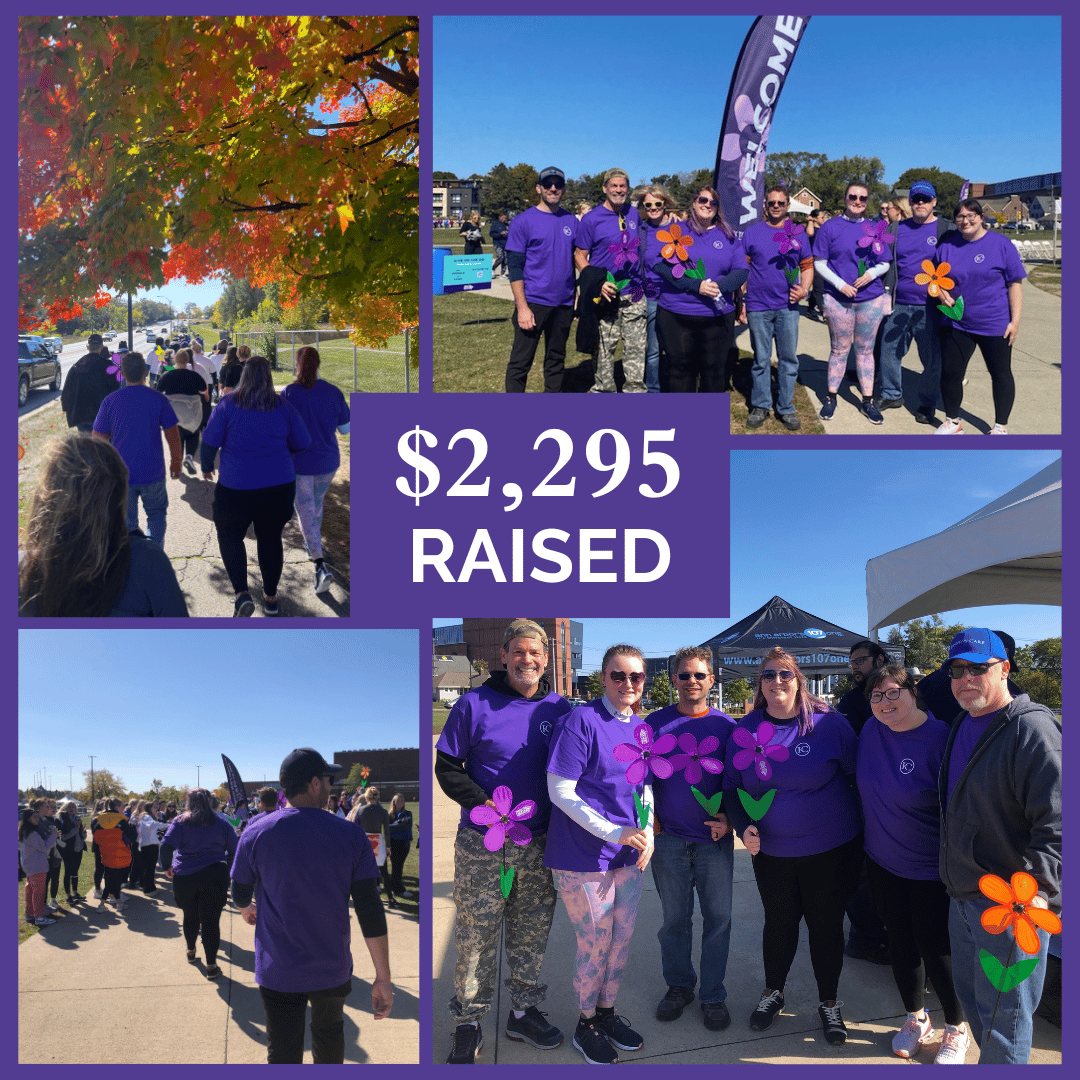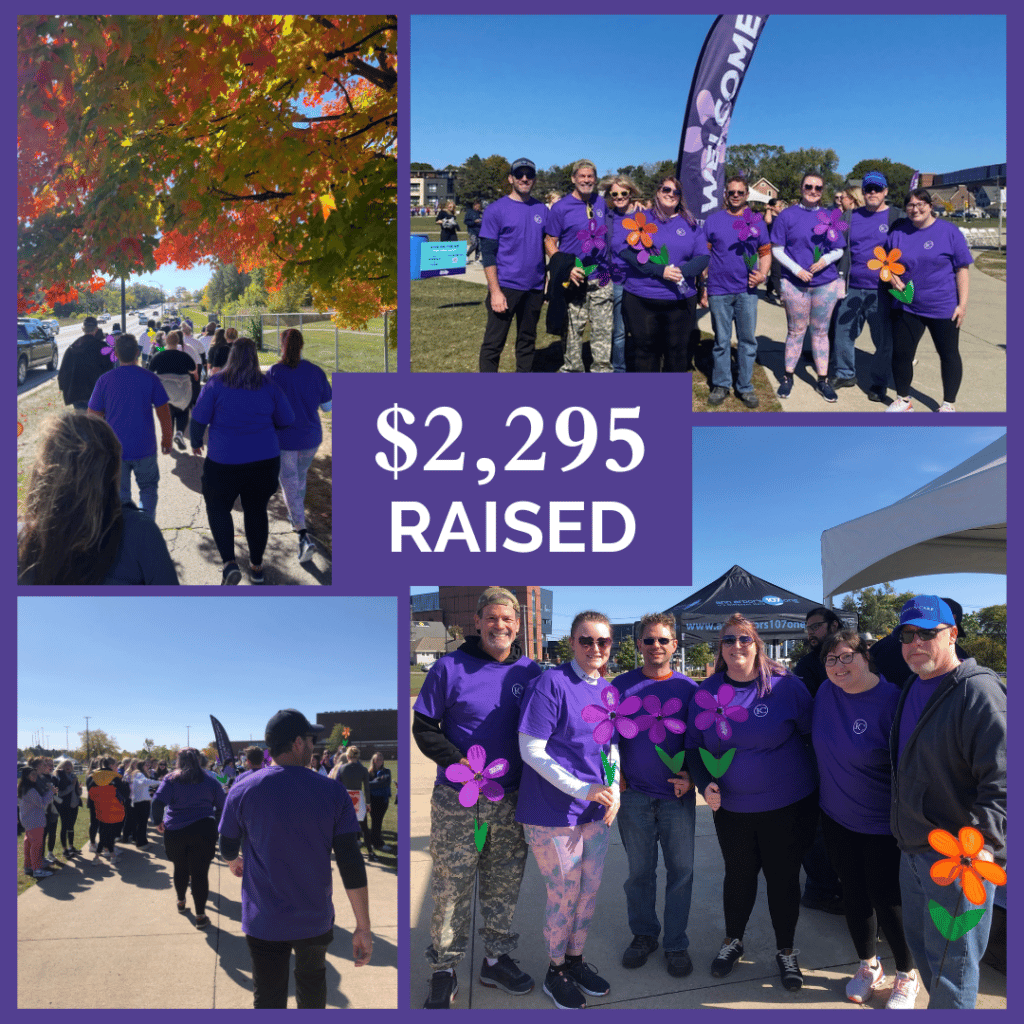 ---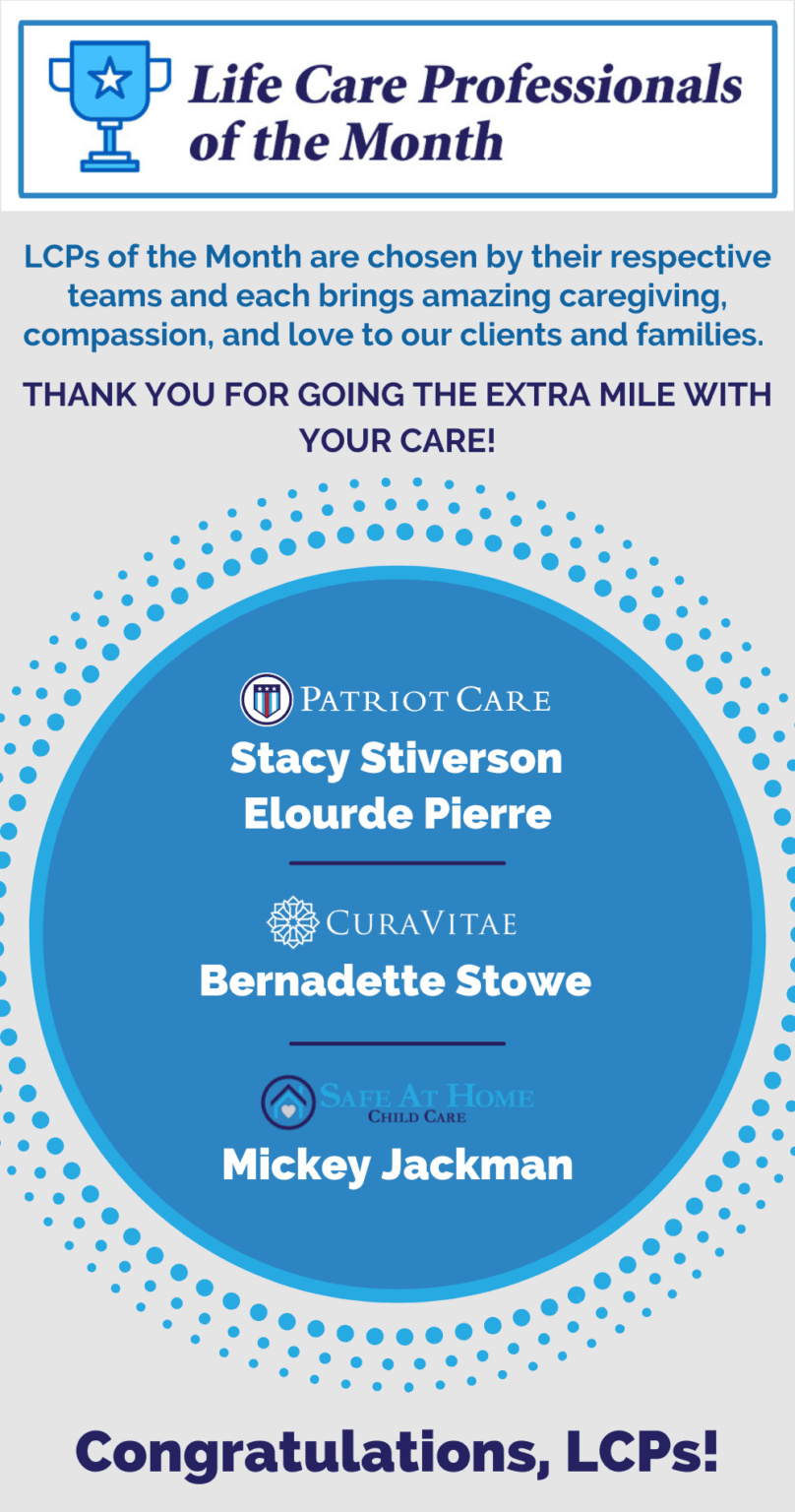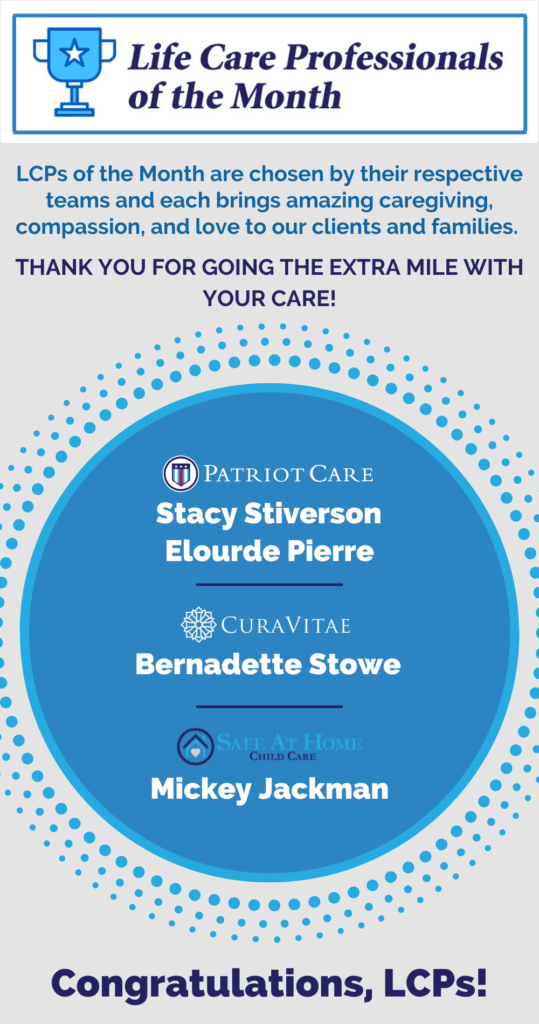 ---
Patriot Care Updates
The PC Team went up north for team building the weekend of Oct 15th!
PC has also made contact with the following VAs:
Marquette, MI
Milwaukee, WI
Madison, WI
Green Bay, WI
Hines, IL 
Ravenna, OH
---
Safe At Home Child Care Updates
SAH reinstated their contract with Ford Motor Company on 10/1/2022.
SAH Child Care Specialists completed CPR Training on 9/29 – congratulations to those who earned their certification!
In Q3, SAH delivered 10,000 hours of care for 182 clients!
---

---
Kennedy Care Diversity, Equity and Inclusion
October is Filipino American History Month! This month commemorates not only the first arrival of Filipinos to the continental U.S. (October 18, 1587), but also the tremendous impact that Filipino Americans have had on the country. 
The history and the legacy of Filipino Americans is ever-present in our culture, reflecting through art, food, entertainment, music and so much more. Kennedy Care asks that you join us in celebrating Filipino American heritage by clicking on the links in this section to see how you're able to join in on the festivities this October!
Timeline of Filipino American History Month
10 Ways to Celebrate Filipino American History Month
---

95 Easy Halloween Costume Ideas
Dive into your creativity with a DIY Halloween costume you can make right at home.
---
Celebrate National Pasta Day!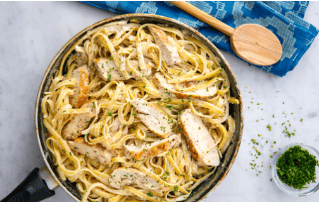 October 17th is National Pasta Day! To celebrate, here are 75 of the best easy pasta recipes you can make any night of the week!
---
Celebrating KC Work Anniversaries
Please join us in congratulating our KC team members for their work anniversaries this October!
---
Happy Birthday!
Please join us in celebrating the birthdays of our employees this October!
Looking for ways to celebrate? Here are 100+ places to get FREE stuff
on your birthday!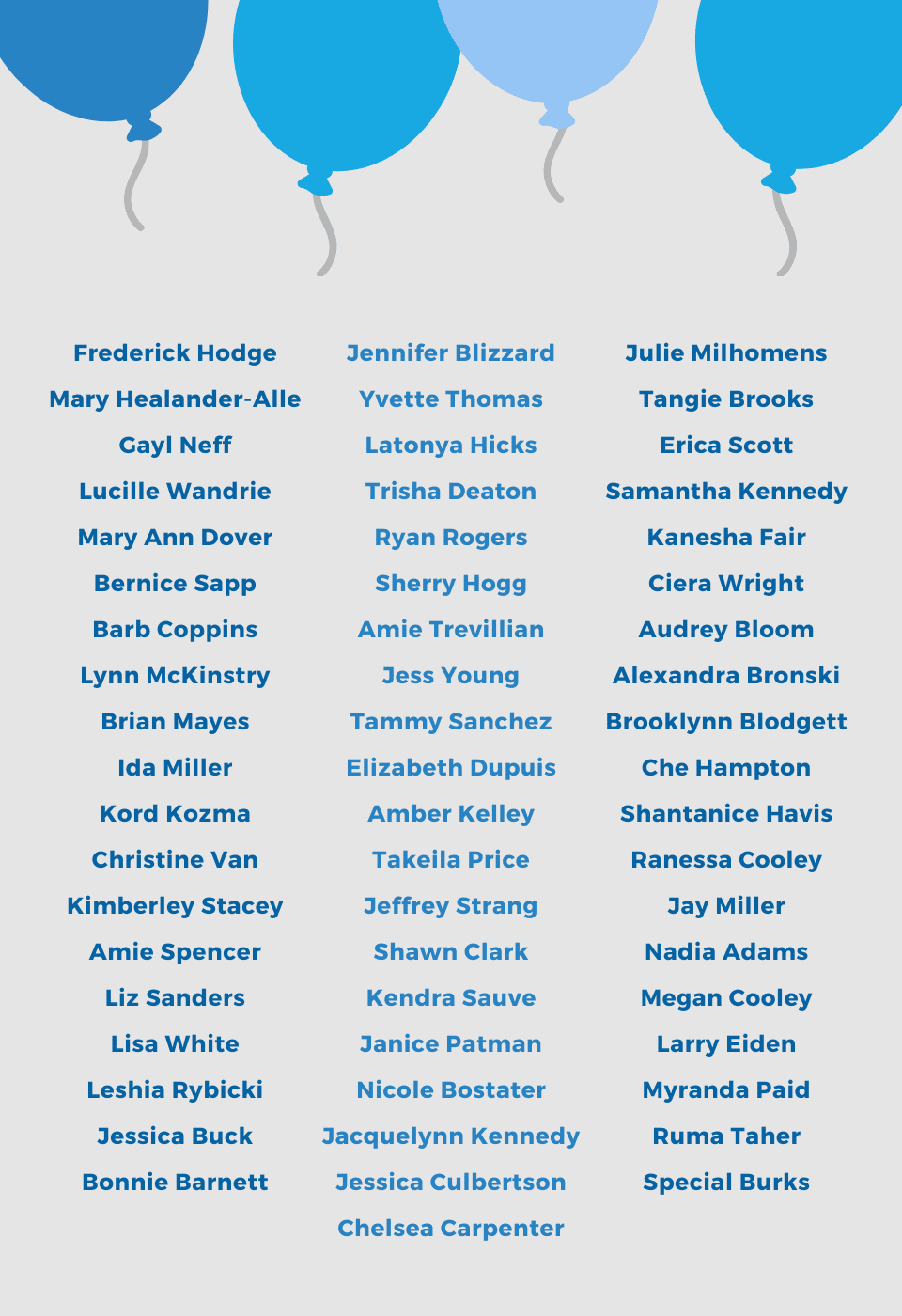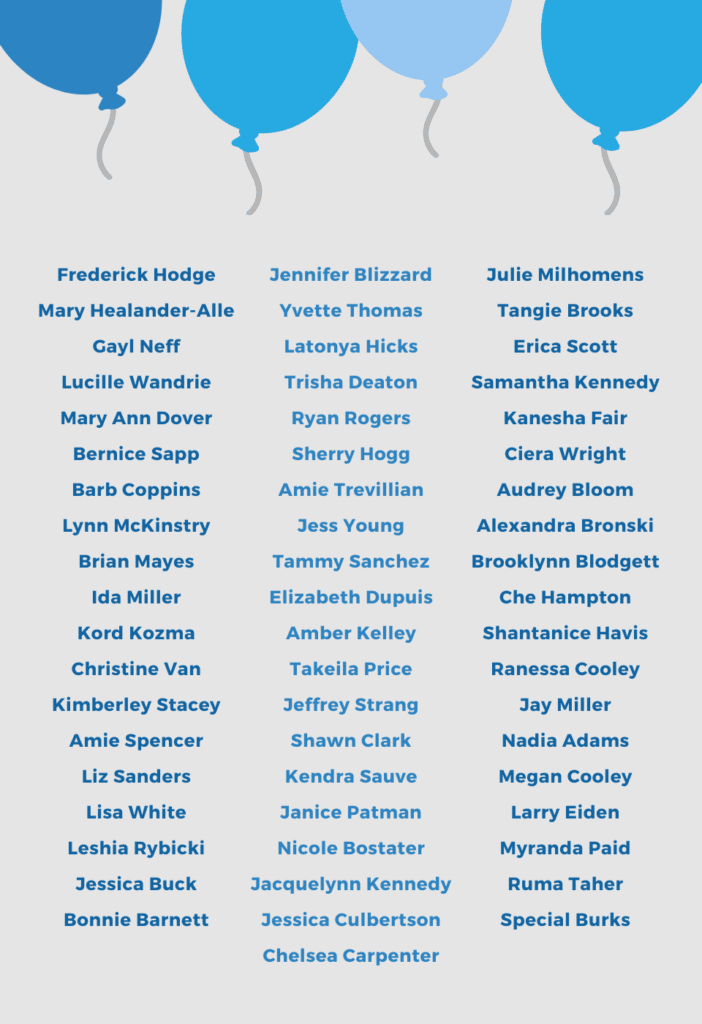 ---