Welcome to the Kennedy Care monthly employee newsletter! Here, you will find important announcements, celebrations, and details on new hires. Great things are happening at Kennedy Care and we want to share the good news
---
Help Us End Alzheimer's Disease for Good!
The Walk to End Alzheimer's is less than ONE MONTH away!
We still have a way to go to reach our fundraising goal, so we need all KC hands on deck!
Join our team here to start fundraising! If you plan to attend the walk, please RSVP here.
Need some tips for fundraising? Feel free to share the below message via social media or text to your family and friends to help spread the word about our efforts!

Alzheimer's disease affects more than 6 million Americans and their families. This October, I'm participating in the Walk to End Alzheimer's to help put an end to Alzheimer's disease for good.
If you are able, please support my team's fundraising efforts here!
https://act.alz.org/site/TR?team_id=830607&pg=team&fr_id=16637
Thank you!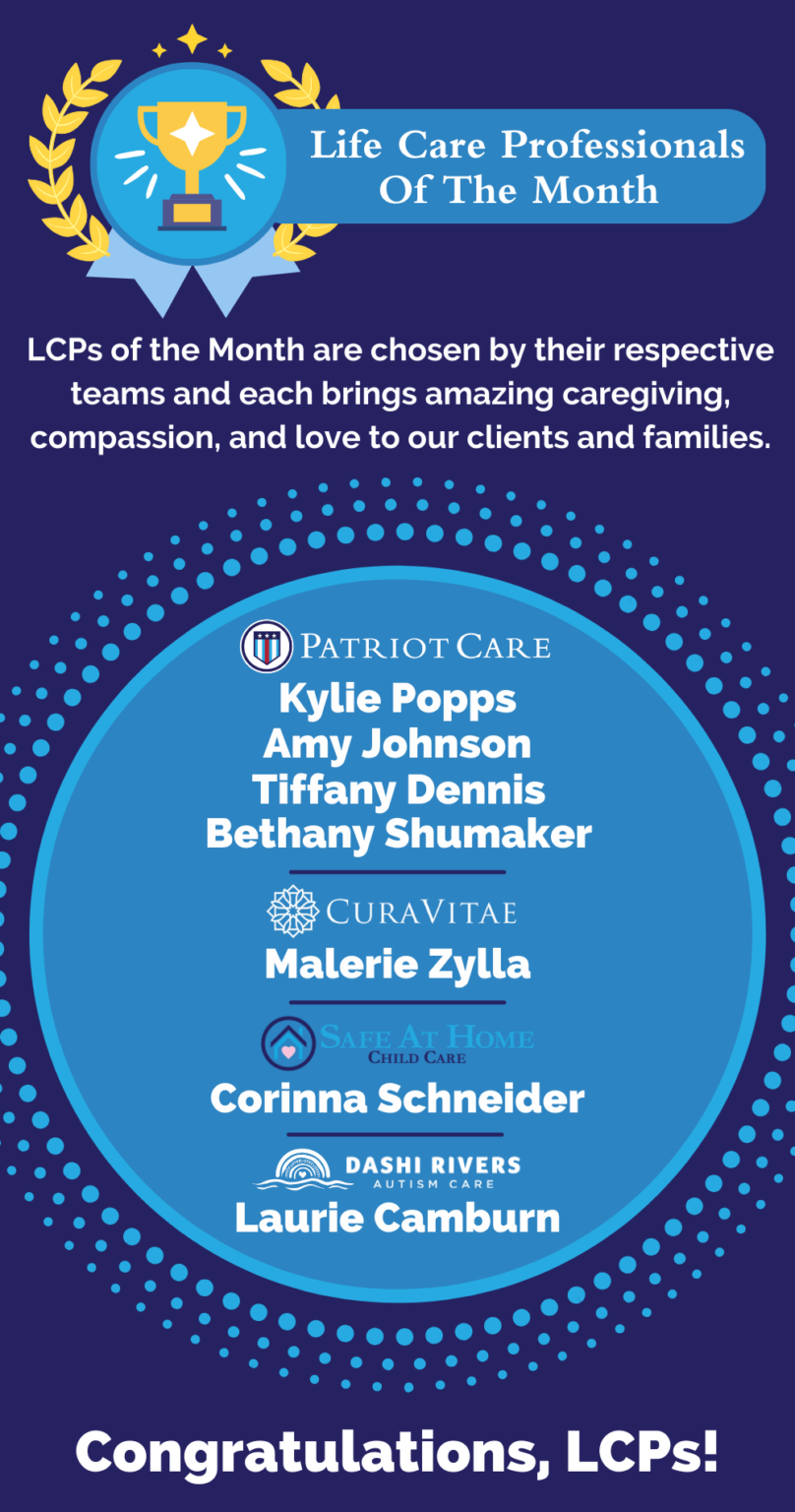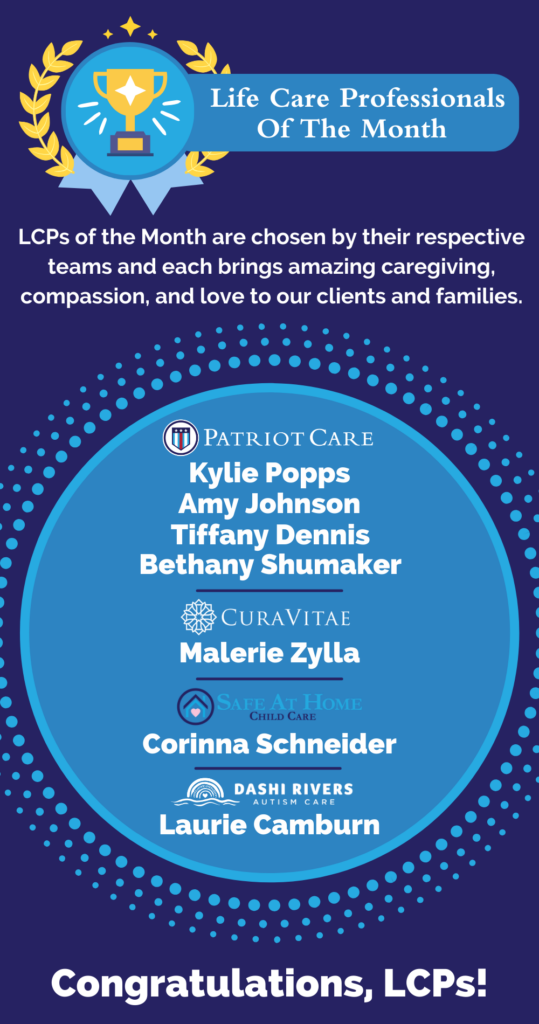 CuraVitae Updates
CuraVitae will be a vendor during the conclusion of Ann Arbor Senior Living week, 9/30, at Washtenaw Community College!
---
Dashi Rivers Autism Care Updates
Dashi Rivers is excited to welcome Mirella Peterson to their team! She is joining the Leadership team on the Operations side and has extensive experience in the Behavior Health field. Welcome, Mirella!
---
Patriot Care Updates
Patriot Care had their highest revenue month yet this August. Thank you to all admin team members and especially our LCPs for helping us reach this milestone!
---
Safe At Home Child Care Updates
Safe At Home has signed their contract with the University of Michigan to continue their service partnership through 2024!
SAH's Bre Dailey and Rachel Cress will be speaking for Michigan State University on the topic of Post Parental Leave this coming February 8th. Register to virtually attend here!

Kennedy Care Diversity, Equity, and Inclusion
This September, Kennedy Care invites you to join us in celebrating Hispanic Heritage Month! Hispanic Heritage Month begins on September 15 and goes until October 15, with many celebrations to honor the heritage and culture of the Hispanic community.
Traditionally, this time period was selected due to it encompasses independence days for Costa Rica, El Salvador, Guatemala, Honduras, Nicaragua, Mexico and Chile, as well as Día de la Raza on October 12th. Modern day celebrations recognize these dates, as well as Hispanic culture and various cultural contributions.
Use the links below to join Kennedy Care in celebrating Hispanic Heritage Month throughout the month!
Local Hispanic Heritage Events Near You
8 Ways to Celebrate Hispanic Heritage Month
Hispanic Heritage Month Resources: Virtual Tours and Educational Articles
---
Recommended Reading
Meet Our Latest LCP of the Month: Tim Franks!
"My proudest moment from Kennedy Care would not necessarily be a moment but would be the entire experience. I'm proud that everyday I get to work with our Veterans, making a difference in their lives, ensuring they are well cared for and safe."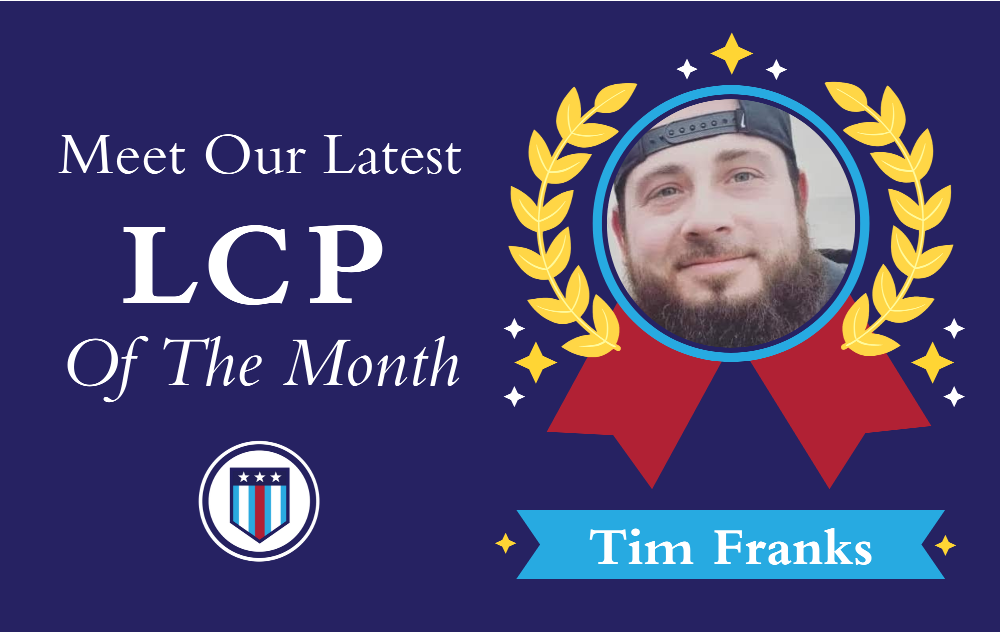 12 Ways to Observe Self-Improvement Month
September is Self-Improvement Month! Get some ideas for how to change your life for the better during this month in this helpful article.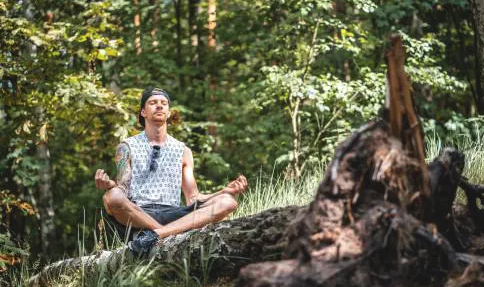 ---
Celebrating KC Work Anniversaries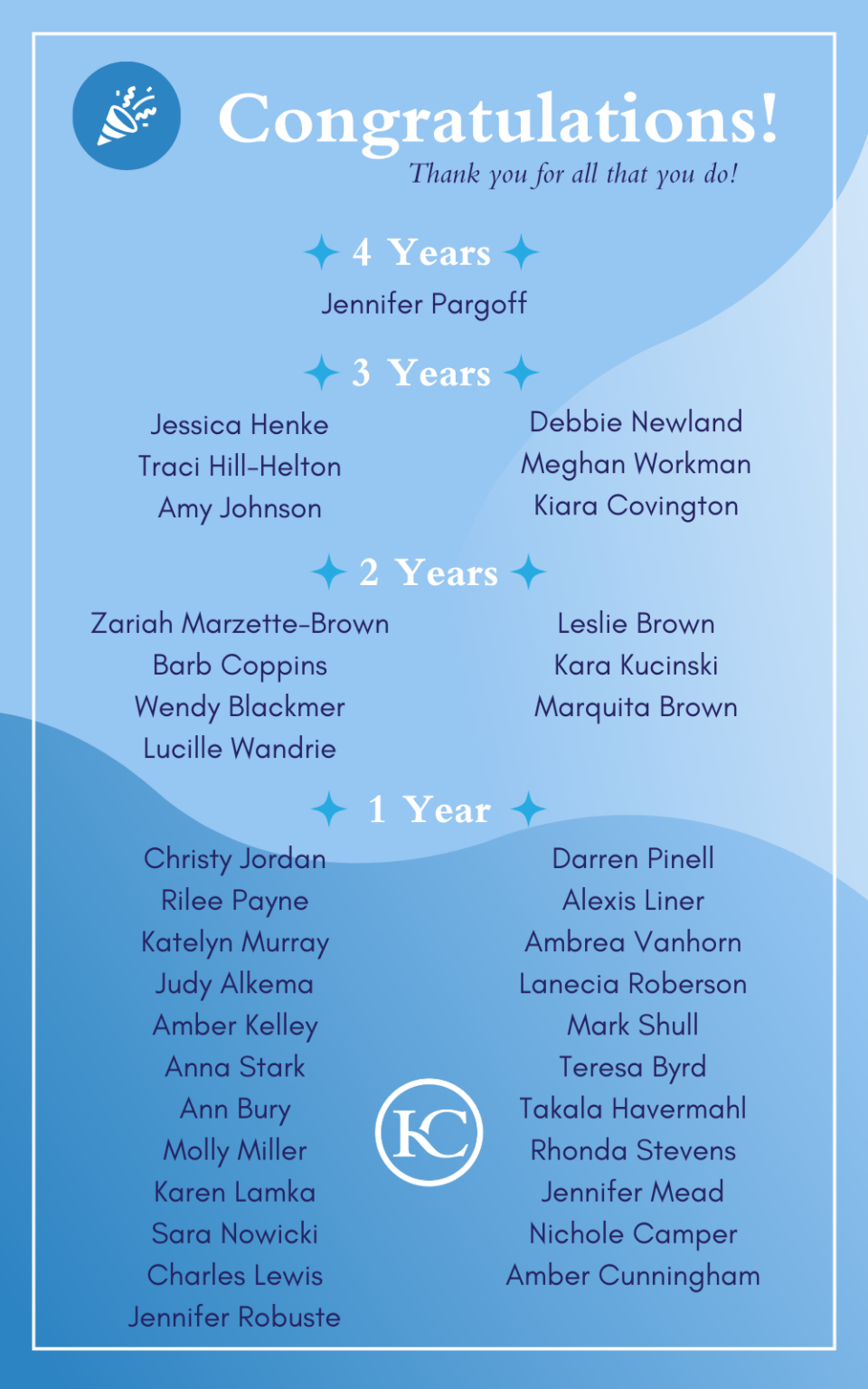 ---
Happy Birthday!