Summer Vacation Memories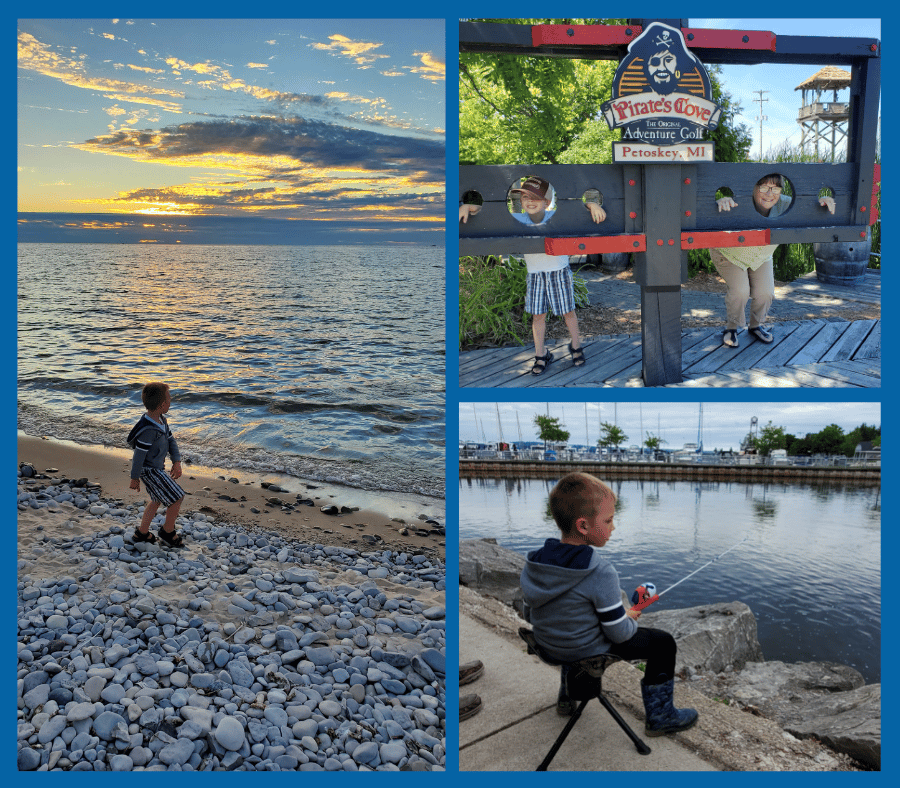 "We took our grandson to Petoskey where we camp every year. Had a great time."
-Annette Sproule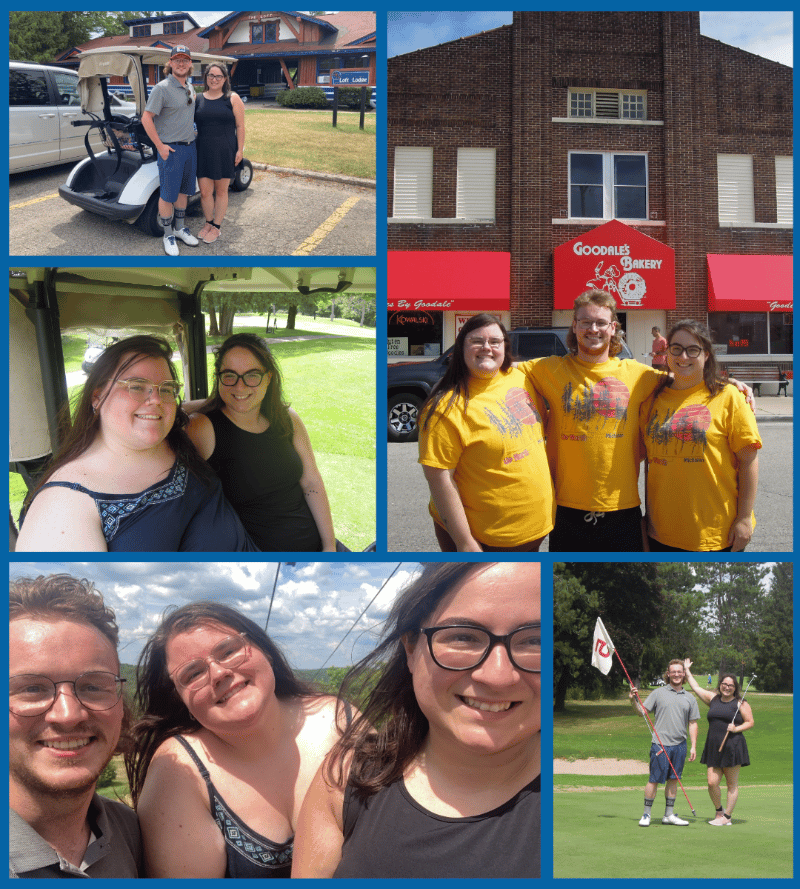 "My friends and I started an annual golf trip last year, even though none of us had ever golfed before. We had so much fun we turned it into a yearly event where we hope to bring our families with us some day! It's at Otsego Resort in Gaylord, MI."
-Jennifer Pargoff
---

---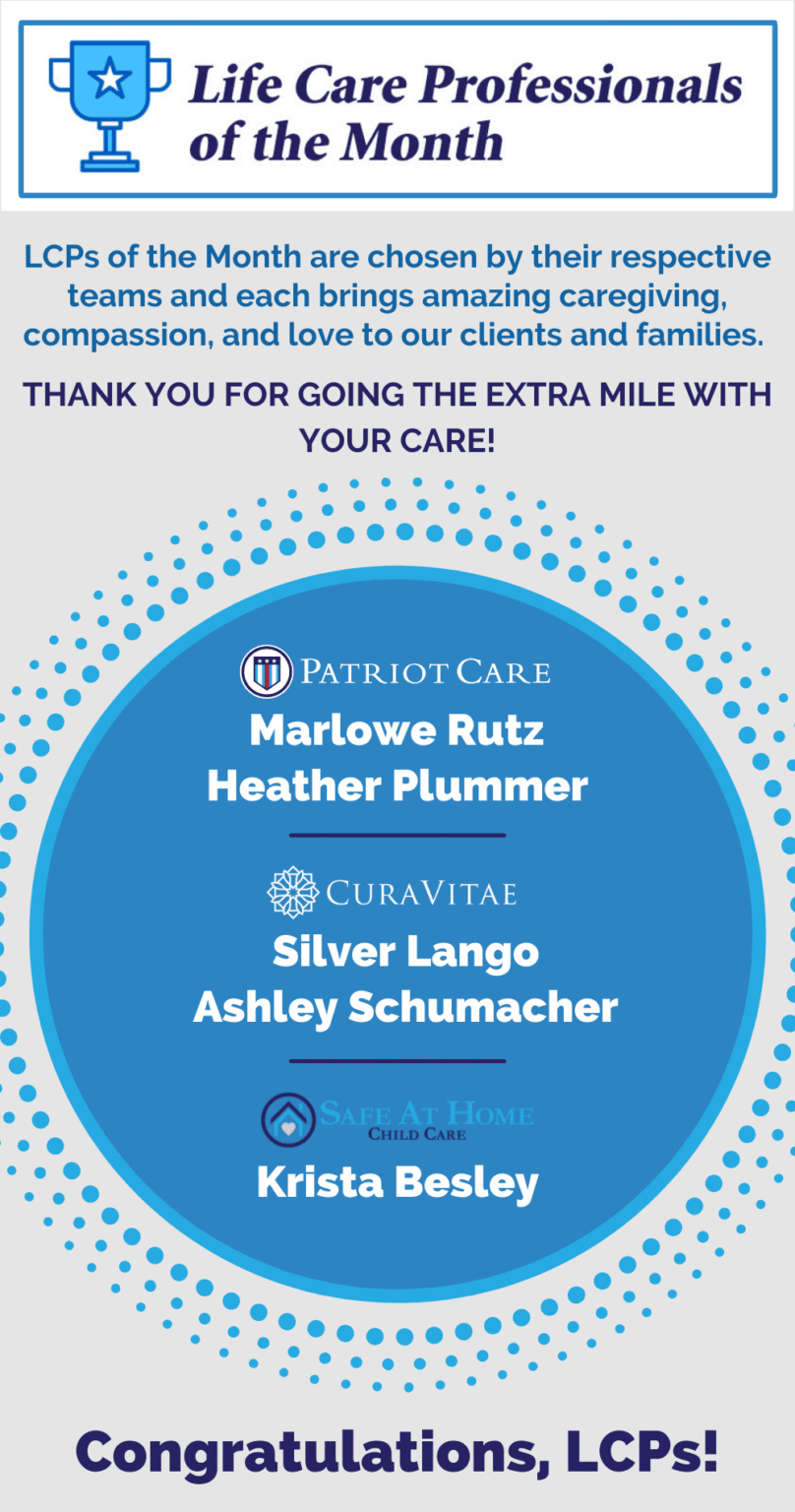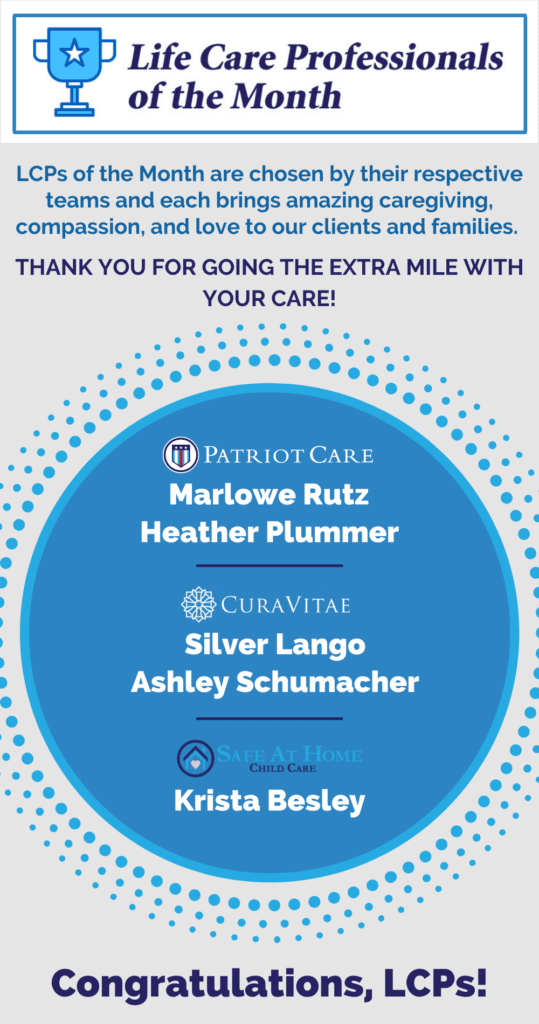 ---

---
Kennedy Care Diversity, Equity and Inclusion
Please join Kennedy Care in celebrating Hispanic Heritage Month from September 15 – October 15! Recognized annually since 1988, this month-long honor celebrates the histories, cultures and contributions of Hispanic and Latin Americans and their ancestors. Rather than being solely within one month, Hispanic Heritage Month spans two months as several Hispanic and Latin American countries celebrate their independence days within this time frame. 
According to the census, the United States' Hispanic population is the largest minority group in the country. That being said, there is no lack of cultural celebration and appreciation to partake in! Please engage with the links below to partake in Kennedy Care's celebration of Hispanic Heritage Month, and be sure to keep your eyes peeled for local celebrations in your own communities!
Resources for Hispanic Heritage Month
15 Easy Ways to Celebrate Hispanic Heritage Month
Local Hispanic Heritage Month Events (Detroit, MI)
---
Recommended Reading
KC Stories: Faith Ouellette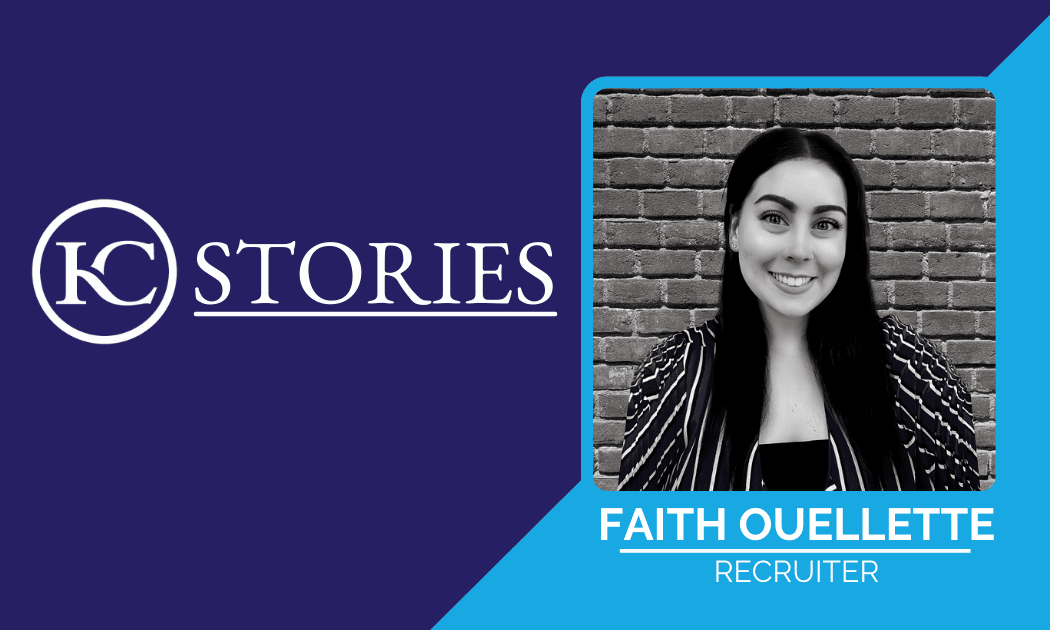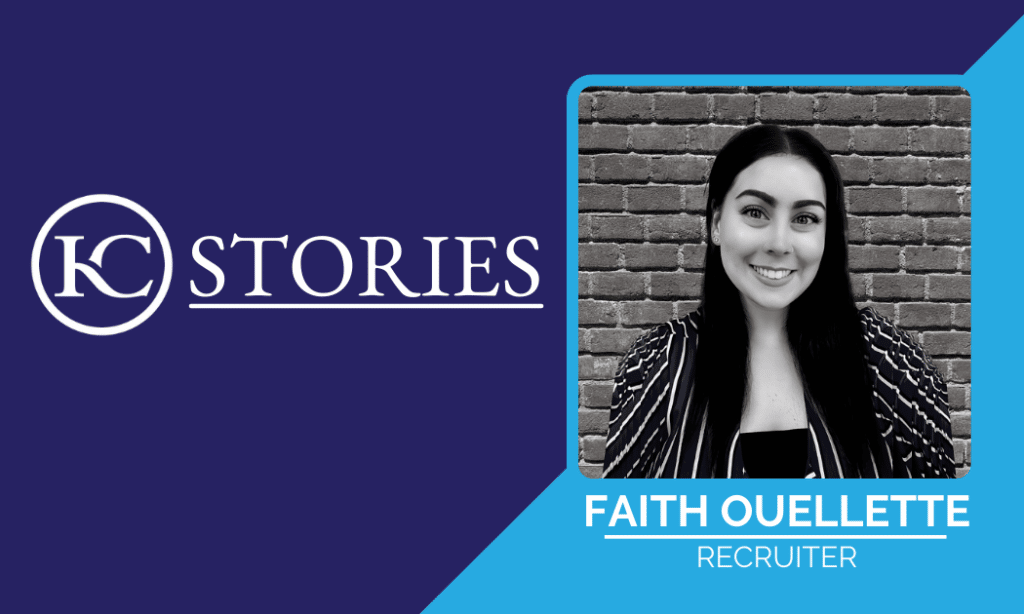 Meet Faith Ouellette, Recruiter at Kennedy Care!
---
62 Fun Fall Activities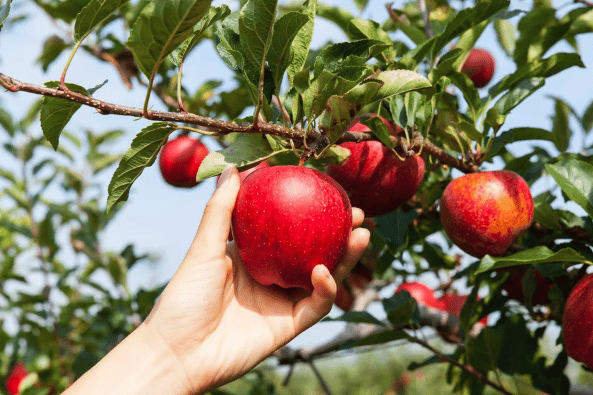 From enjoying Mother Nature's simple pleasures to planning the perfect fall trip with friends, here are some favorite fall activities for kids, families, and couples, plus tons of things to do with friends or on your own this fall.
---
Celebrating KC Work Anniversaries
Please join us in congratulating our KC team members for their work anniversaries this September!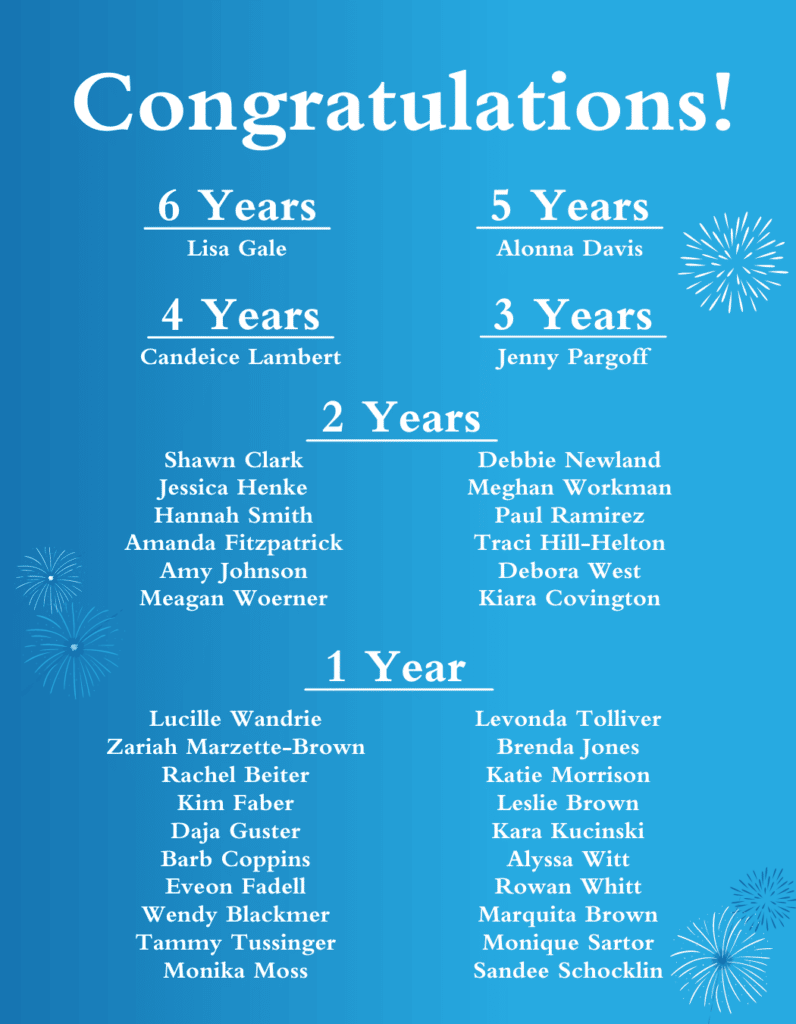 ---
Happy Birthday!
Please join us in celebrating the birthdays of our employees this September!
Looking for ways to celebrate? Here are 100+ places to get FREE stuff
on your birthday!