Meet Alexis Nedanis, Board Certified Behavior Analyst for Dashi Rivers Autism Care!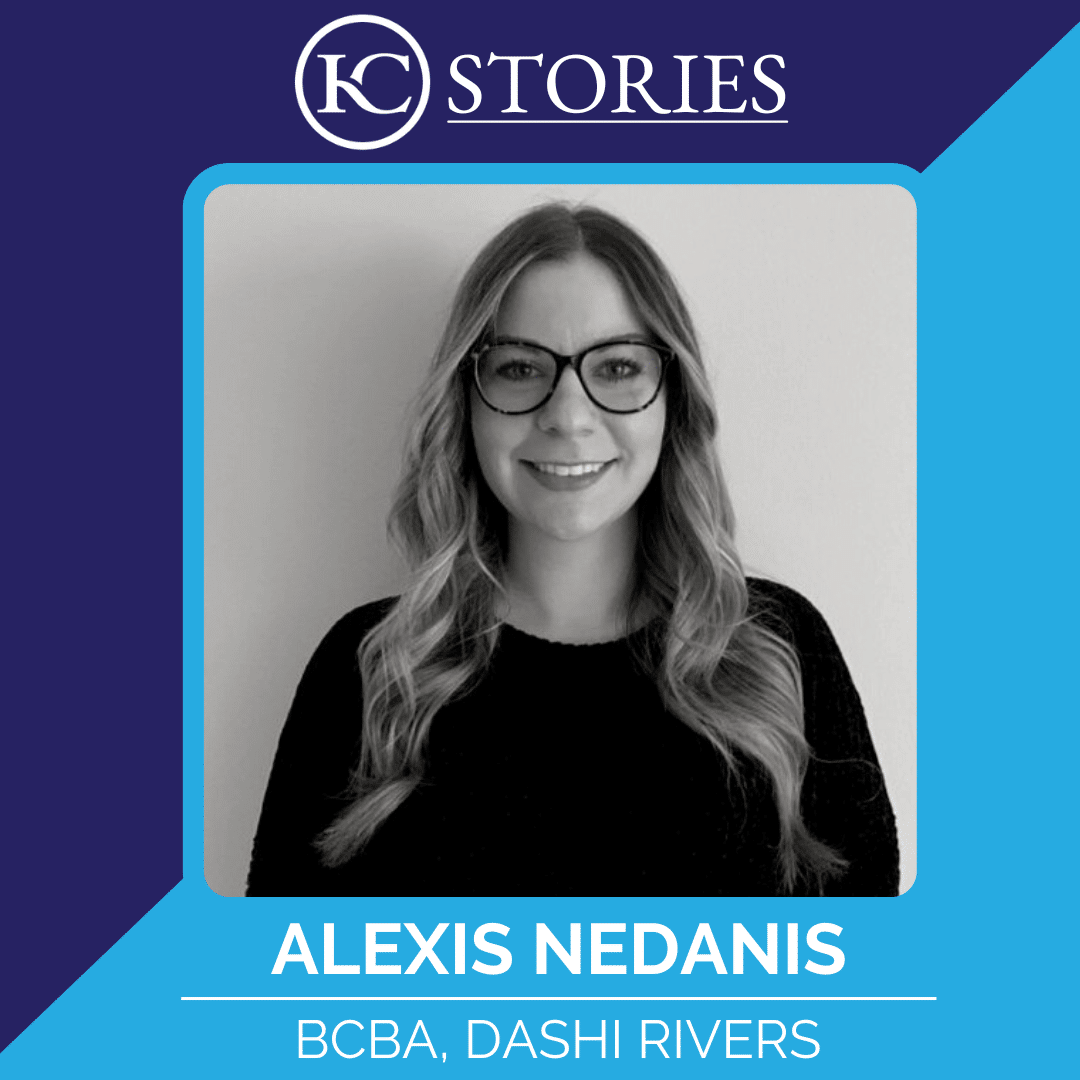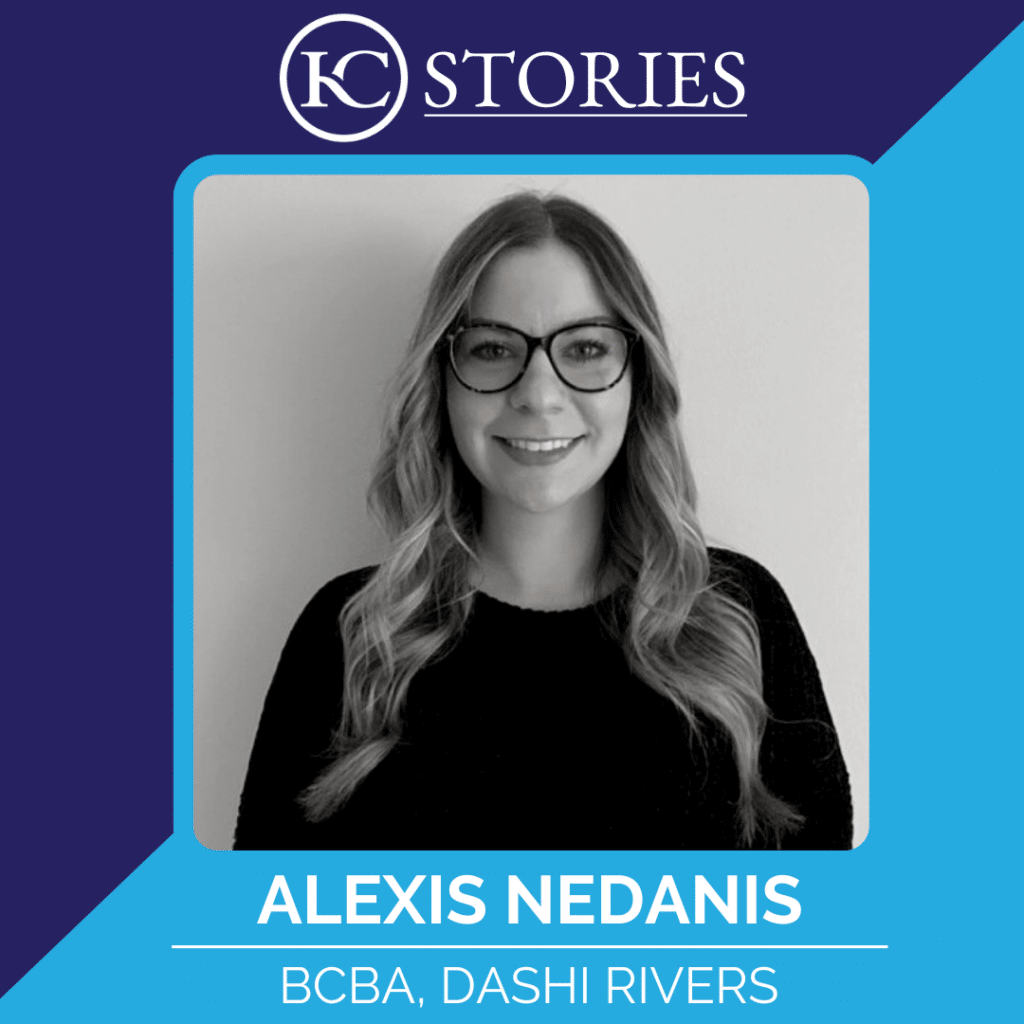 Hello, my name is Alexis and I love all things nature with a side of creativity!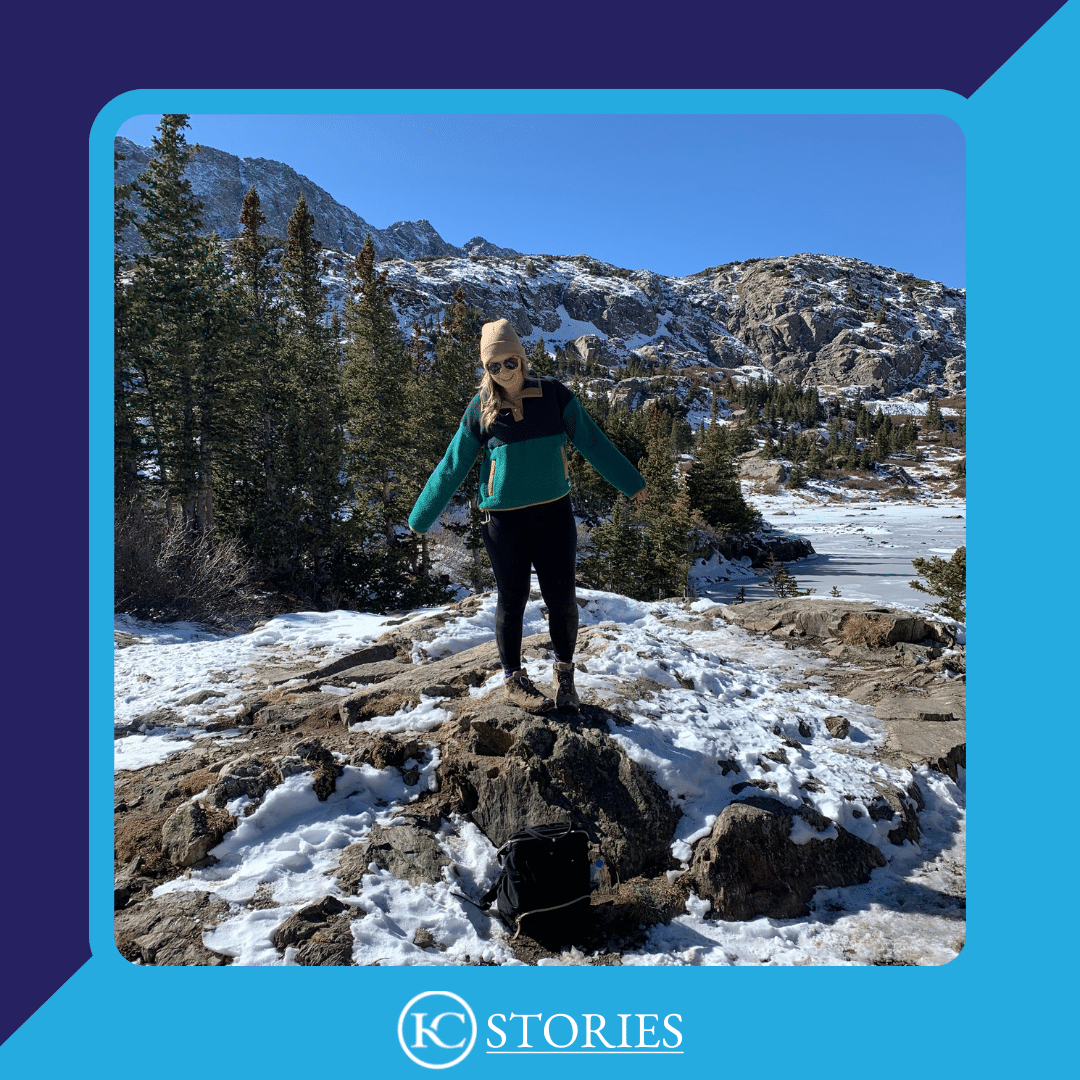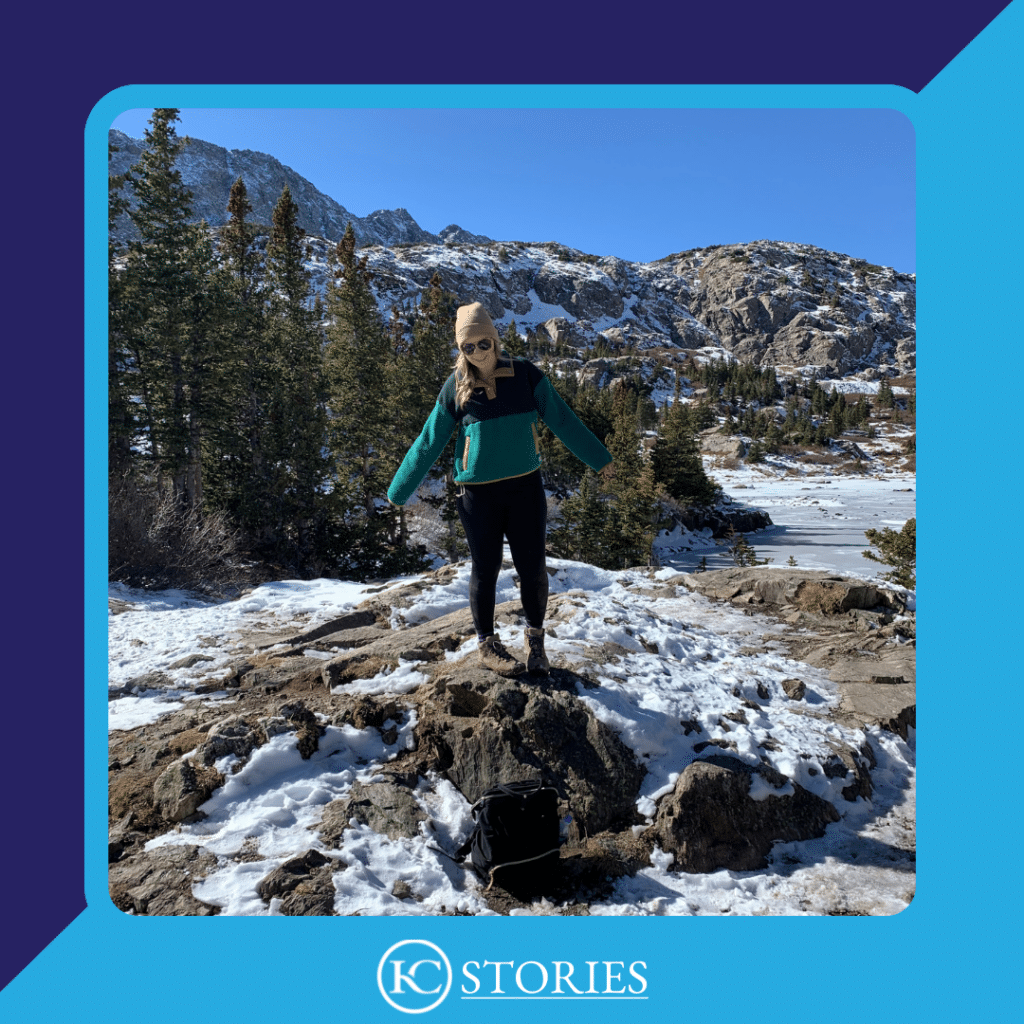 During my free time, especially on days with beautiful weather, you will find me relocating all of my hobbies and belongings outside! Escaping into some fresh air and finding a quiet spot to paint, draw, read, or journal will keep me busy for an infinite amount of hours.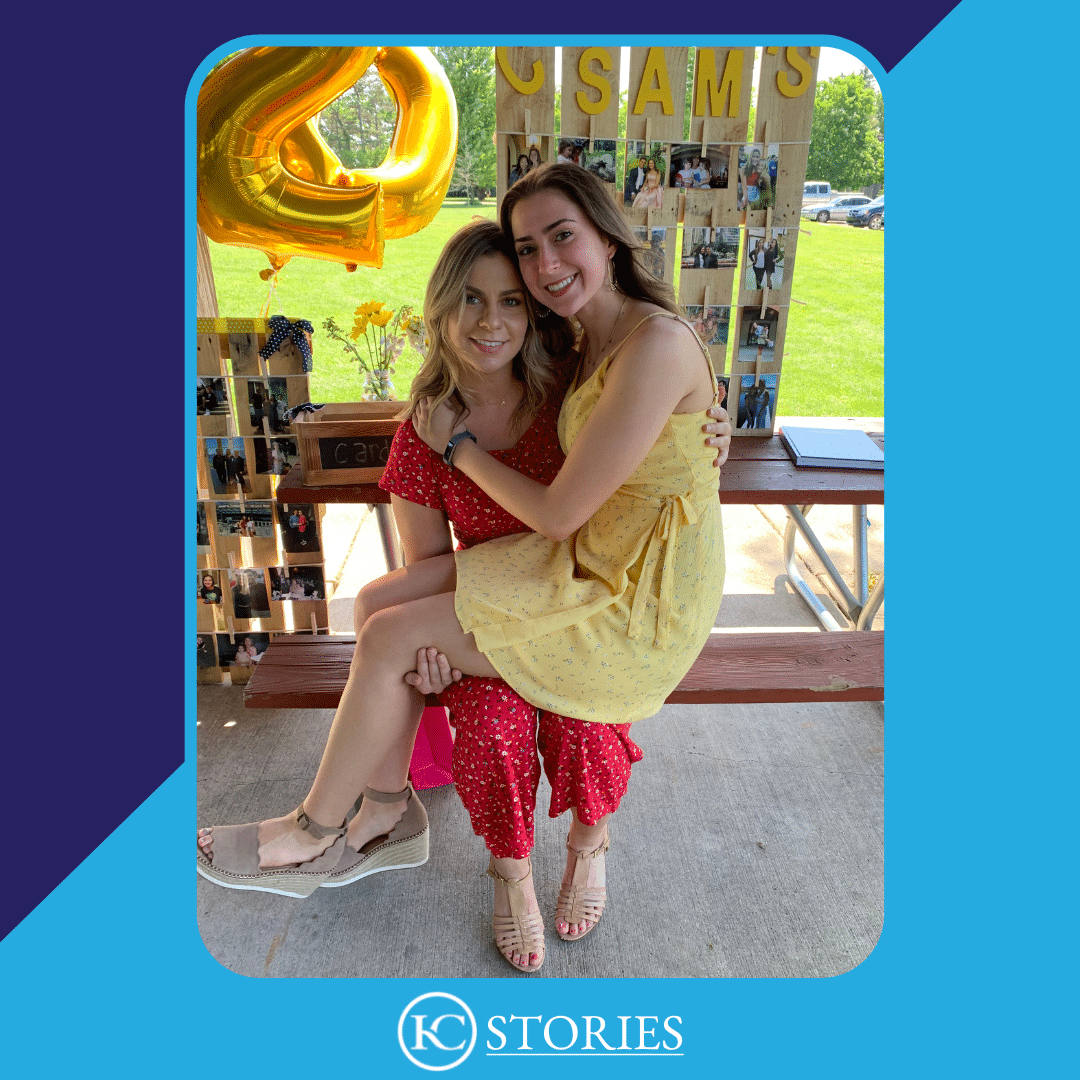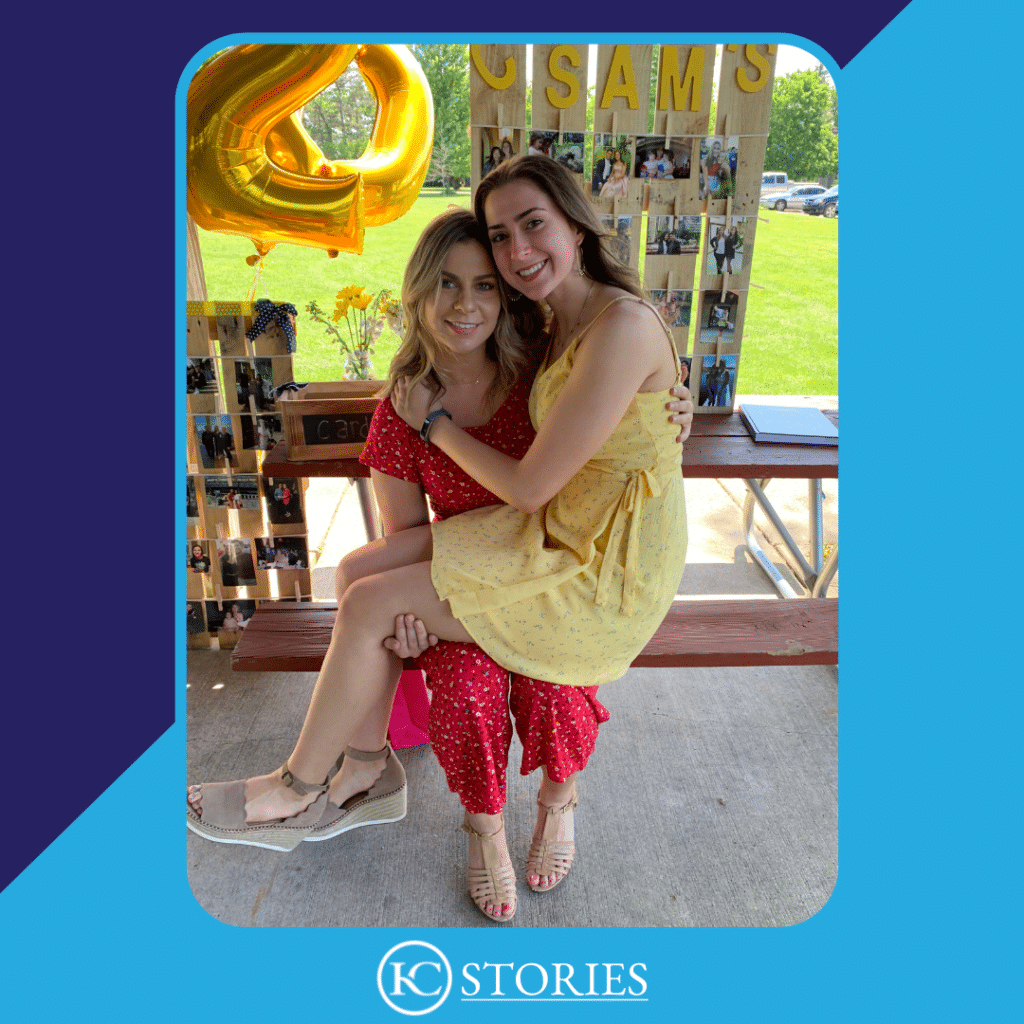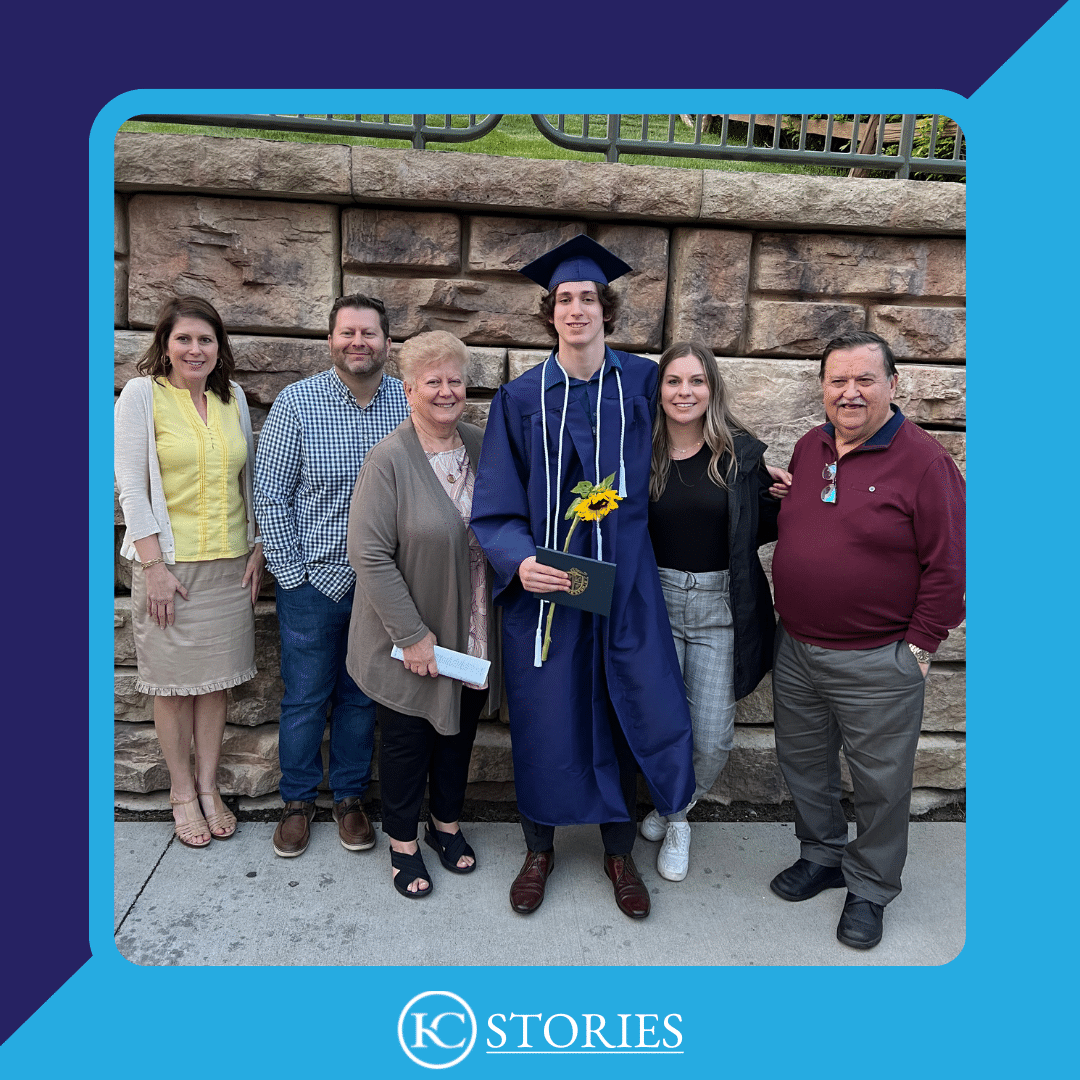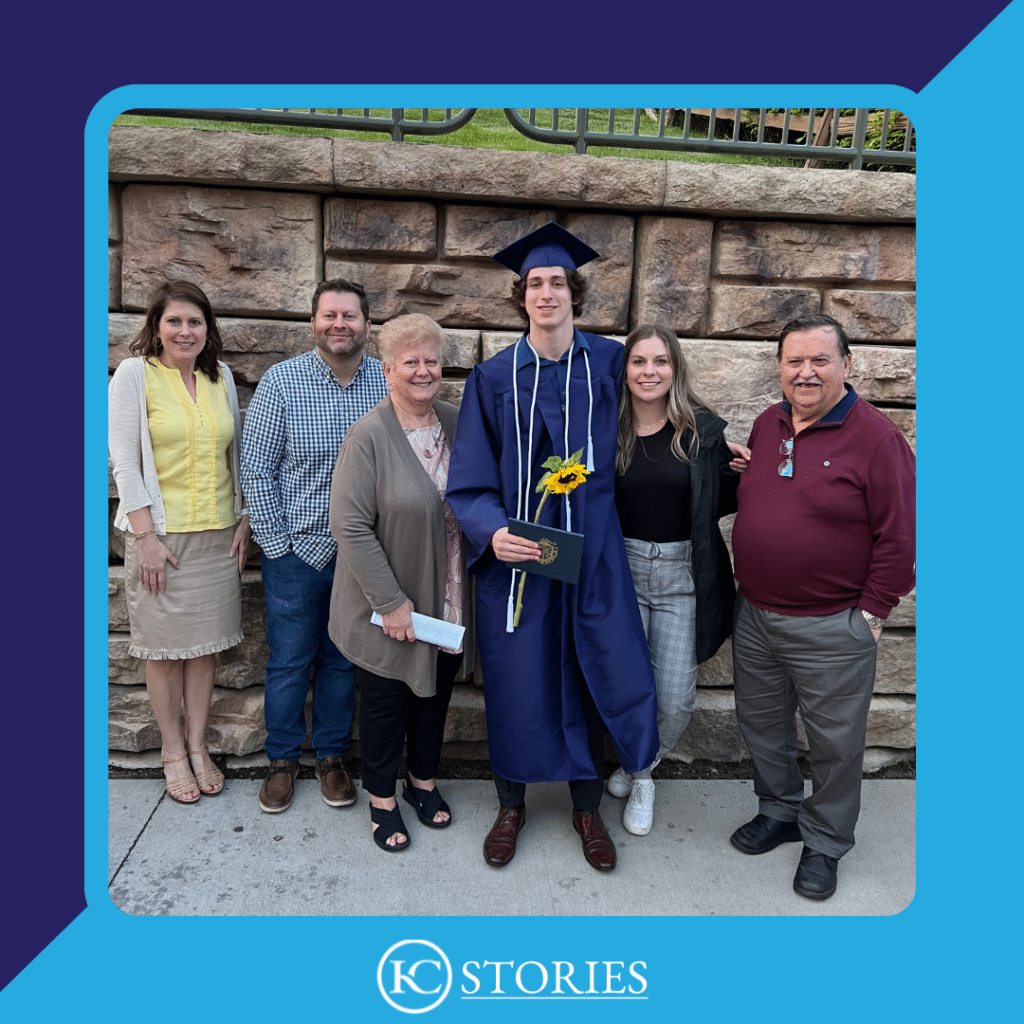 This is my wonderful family! The love and support I have received from them fuel my drive to be the best version of myself I can be. Here we are during my nephew's recent high school graduation and me and my niece during her graduation party.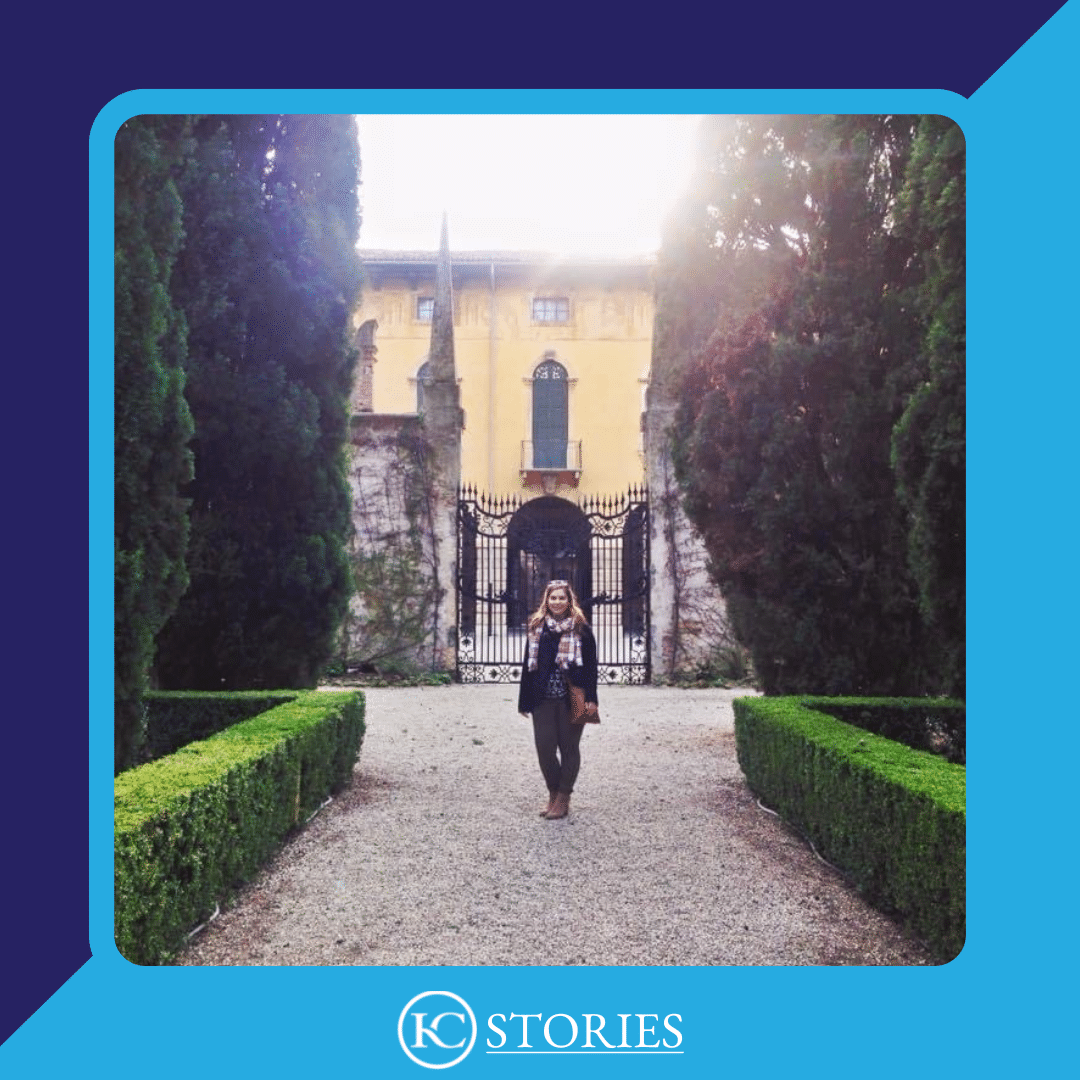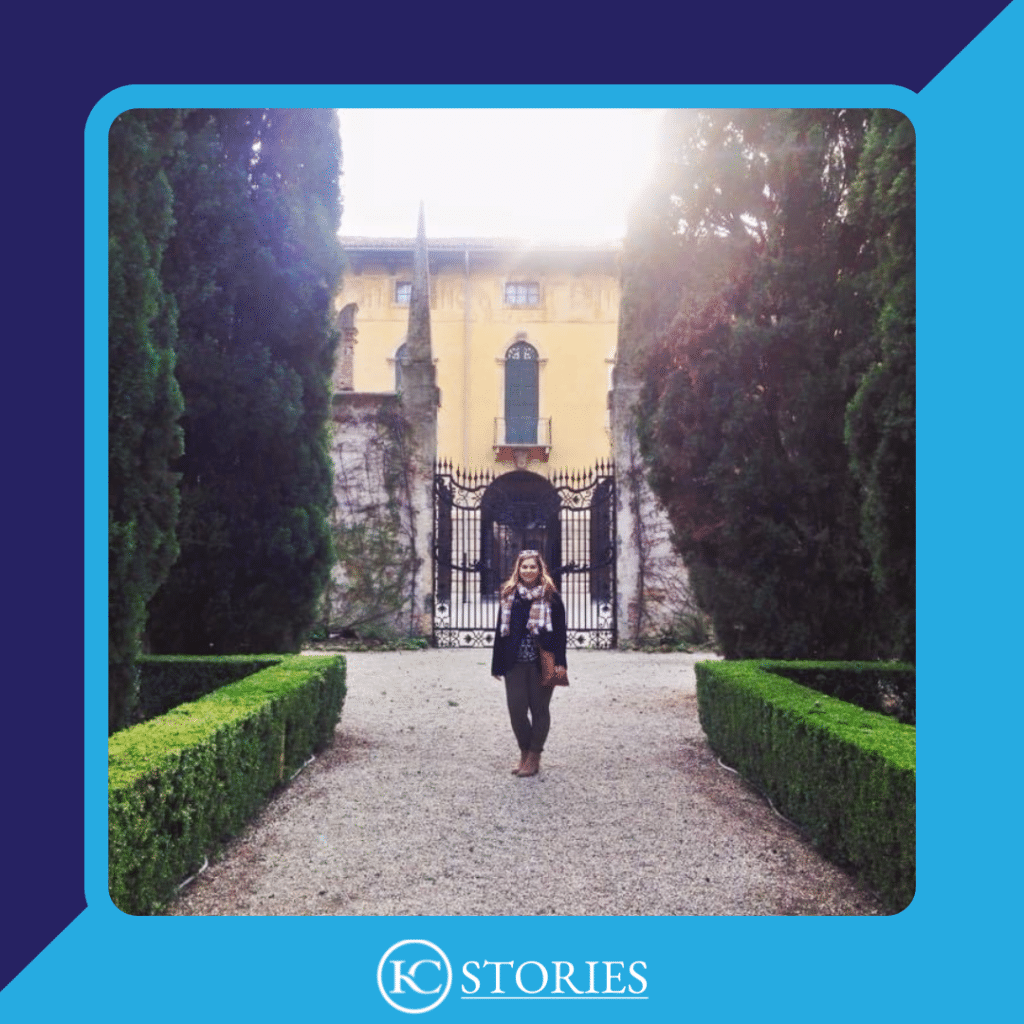 When I was in college, I got to live out my dream of being a (somewhat) world traveler! I was fortunate enough to study abroad in Rome, where I spent my weeks drinking cappuccinos and studying psychology or art history at ancient relics around the city. My weekends were spent traveling to other countries, visiting as many people and places as I possibly could!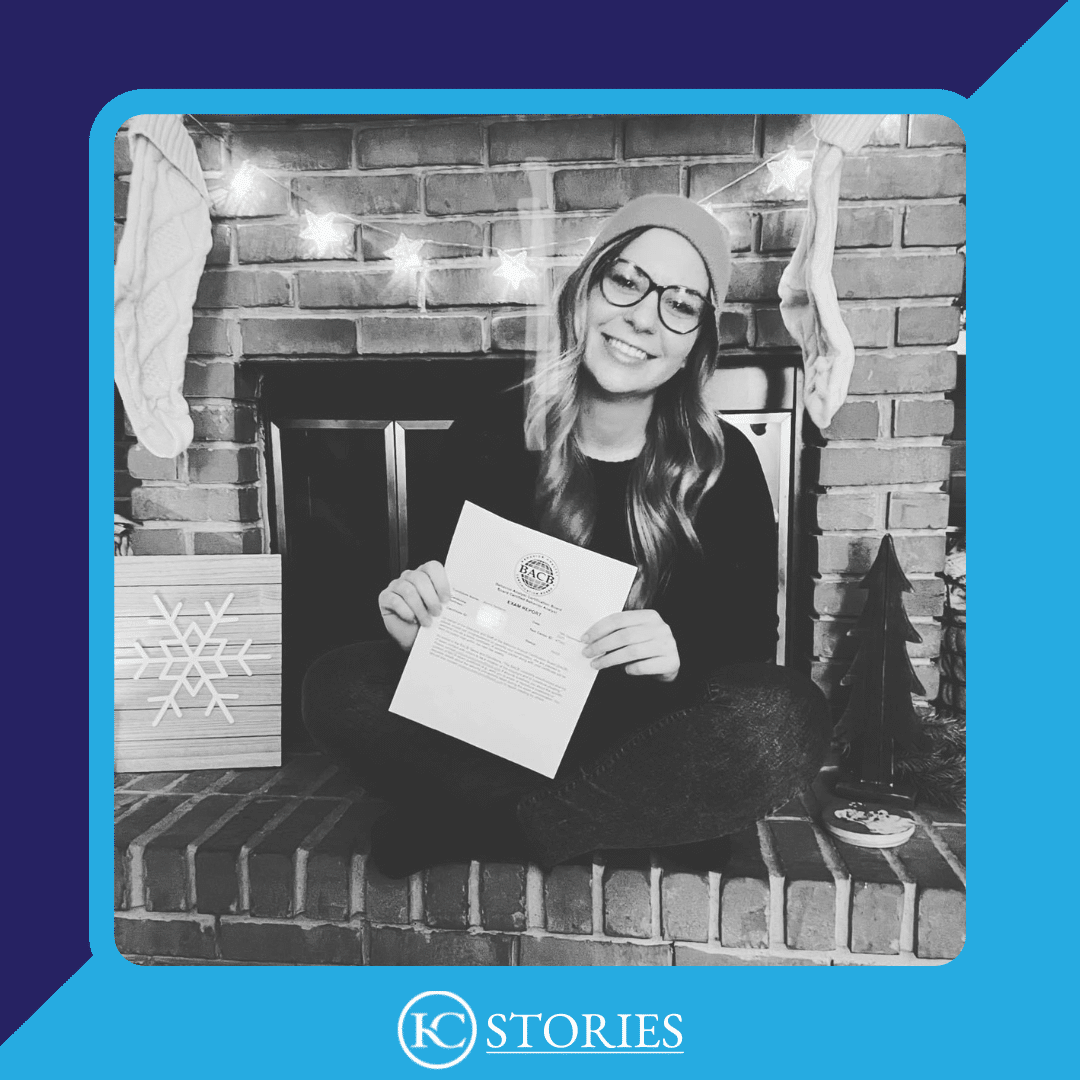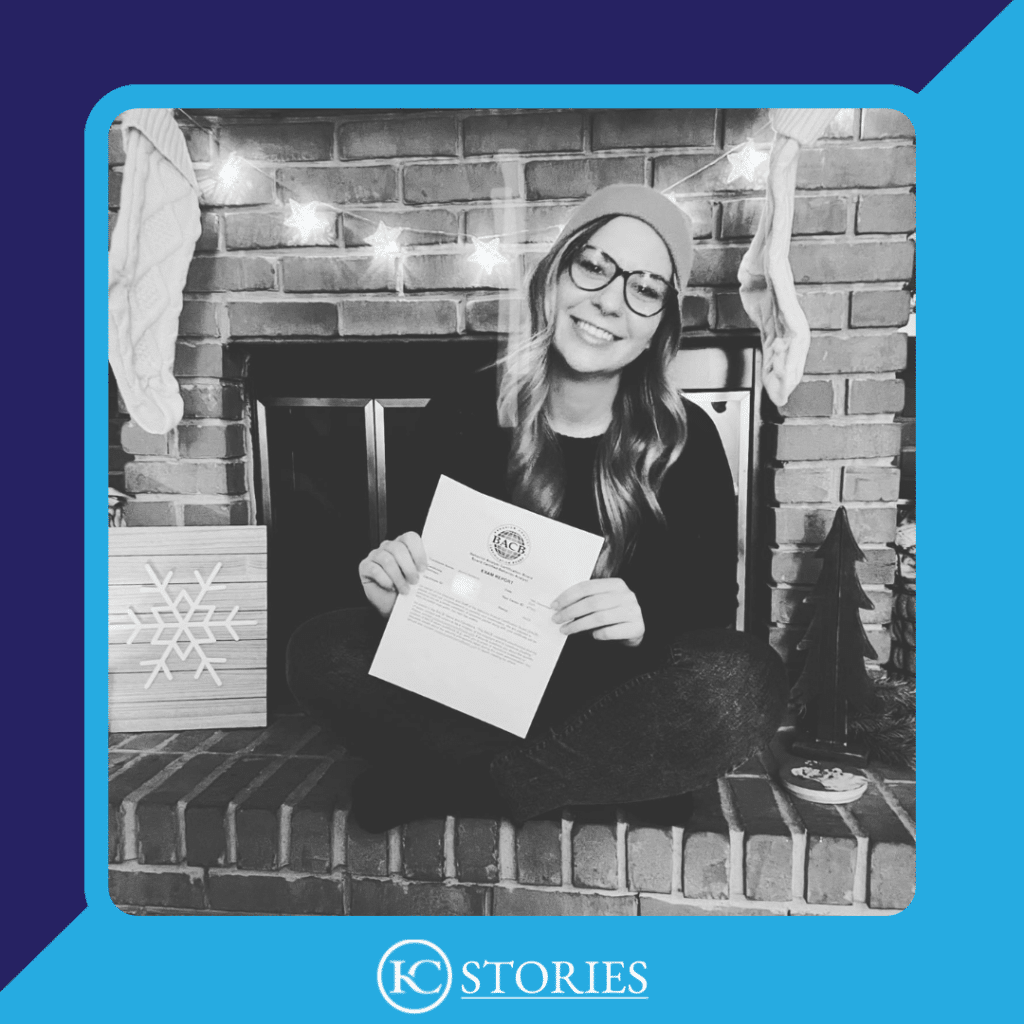 As a daughter of first-generation immigrants, my academic achievements mean the world to me! Those who know me know I don't love bragging about myself, but this was the moment I felt that I had accomplished something that always felt like a dream that may never come true. I realized I pushed through years of adversity and finally made it. The feeling of becoming a BCBA was something that helped me achieve self-love, pride, and security.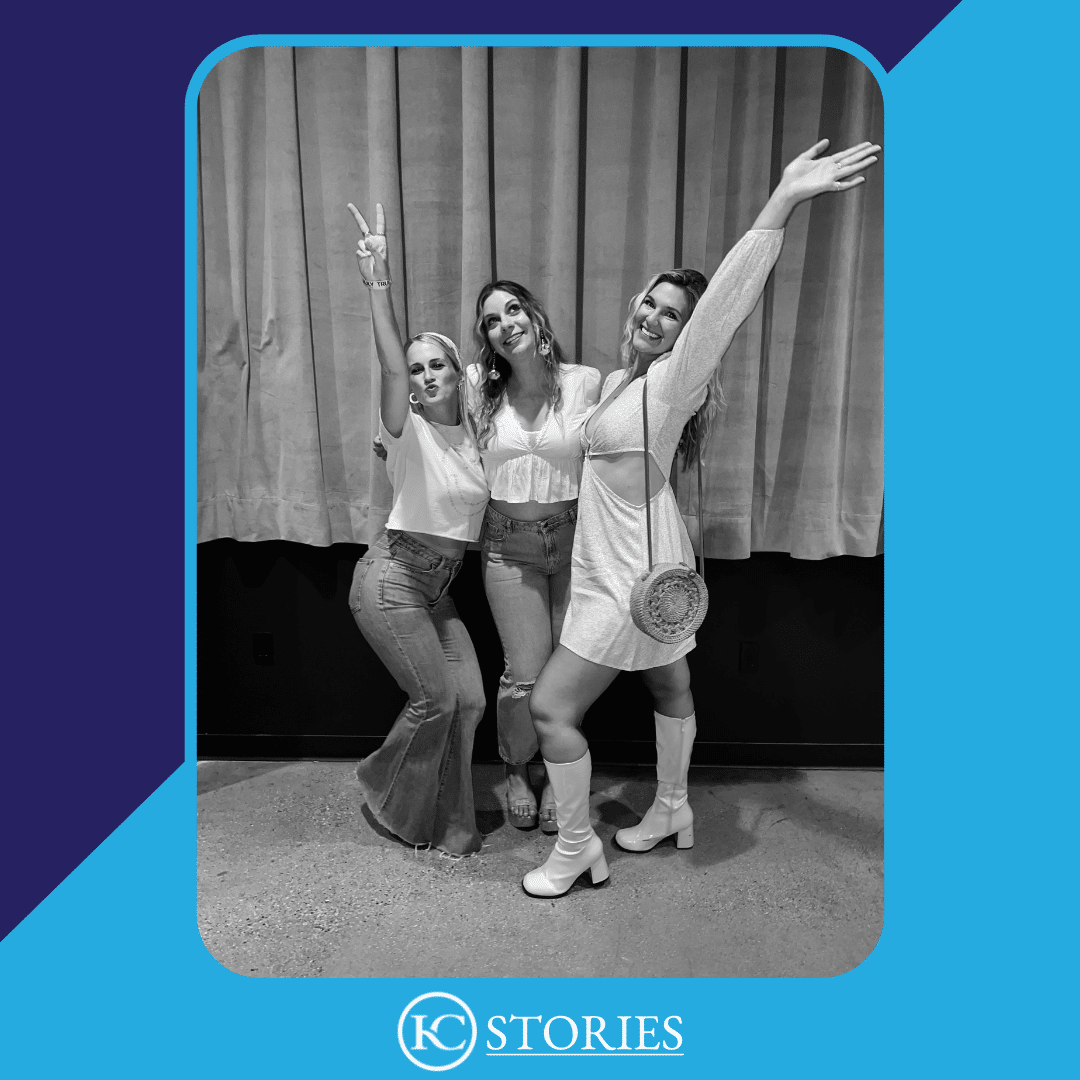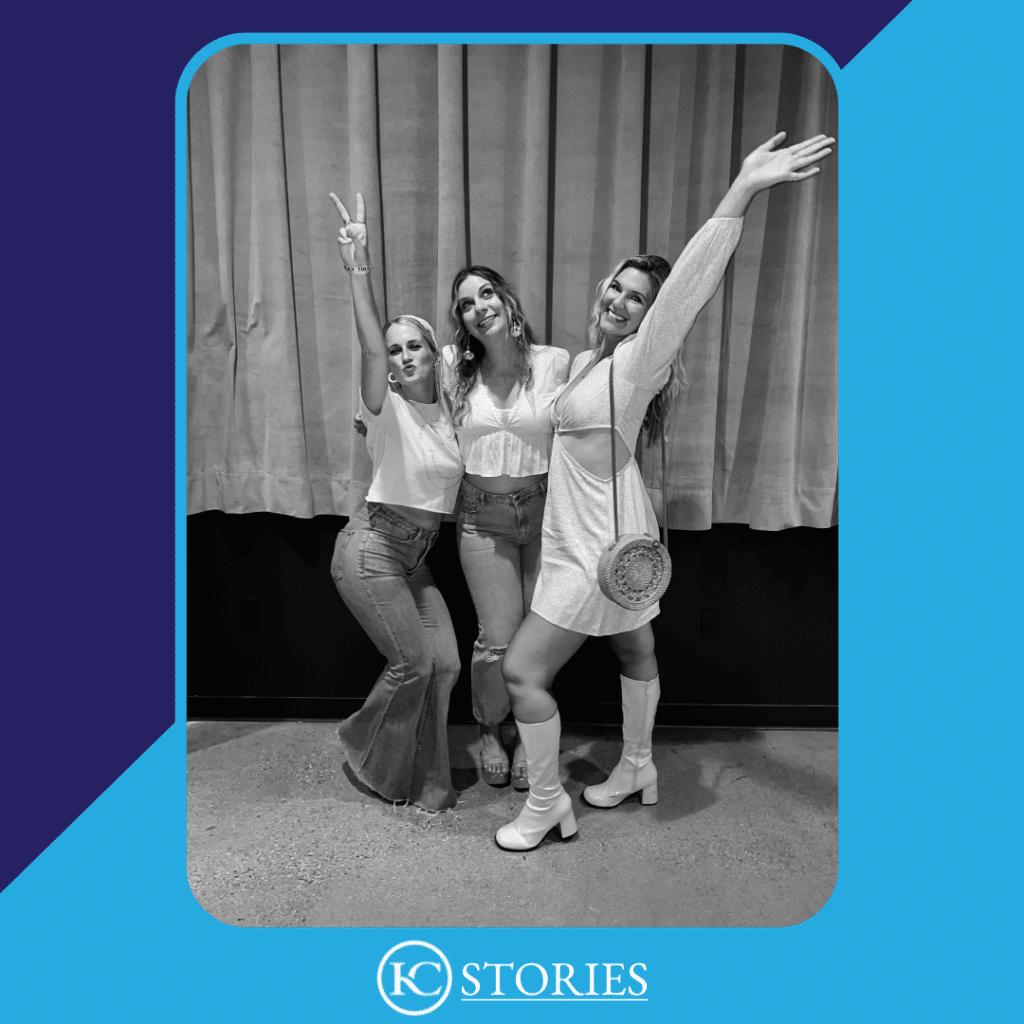 One thing that life has taught me is to never take yourself too seriously and do what you love! Going to concerts to sing and dance my heart out (when I naturally can't do either well) always feels euphoric. Being able to laugh at myself and/or mistakes took me years to learn, but brings so much more joy on the daily.
Alexis, thank you for sharing your story! You truly set the standard for all Dashi Rivers BCBAs.