Meet Amy Marineau, Caregiver on the Safe At Home Child Care team!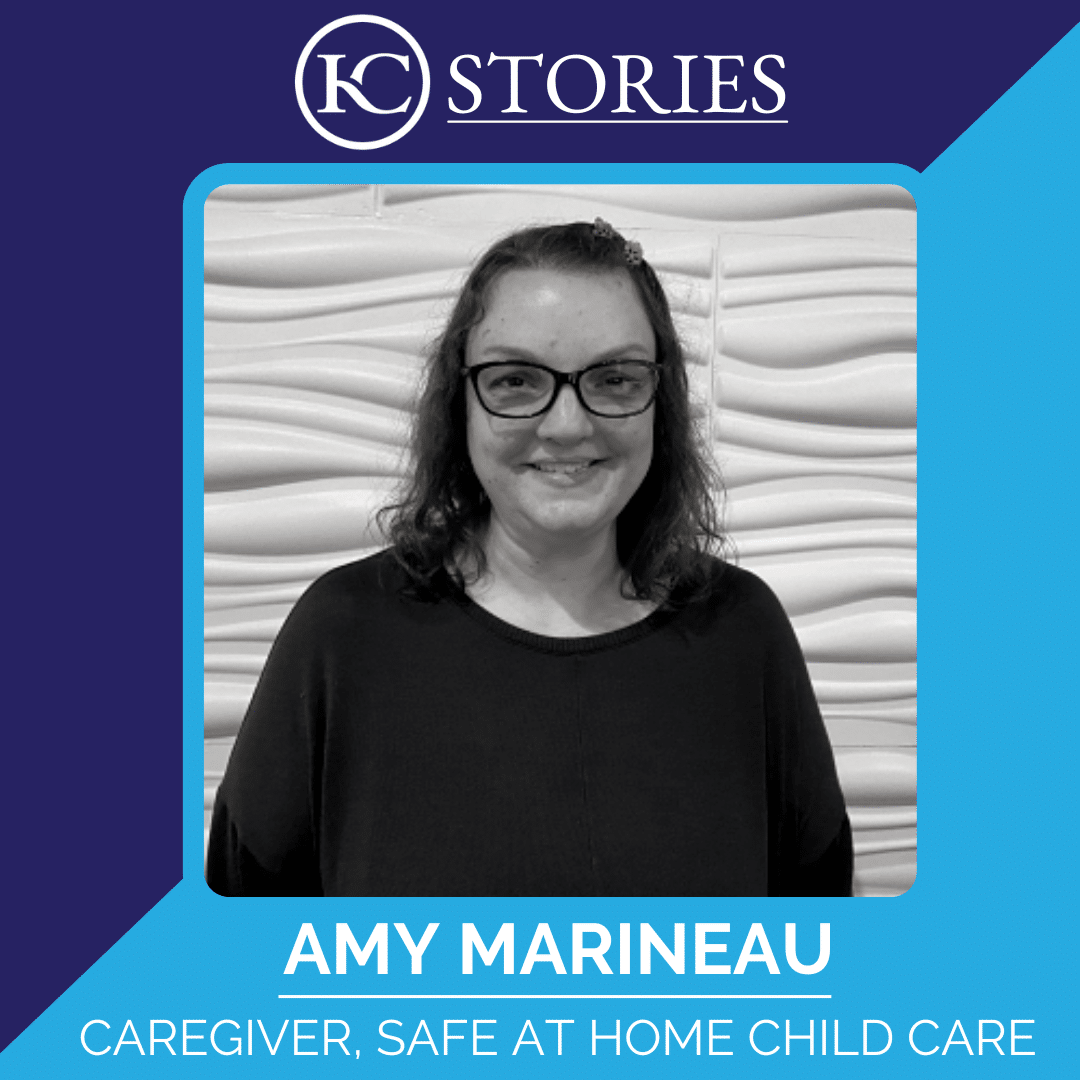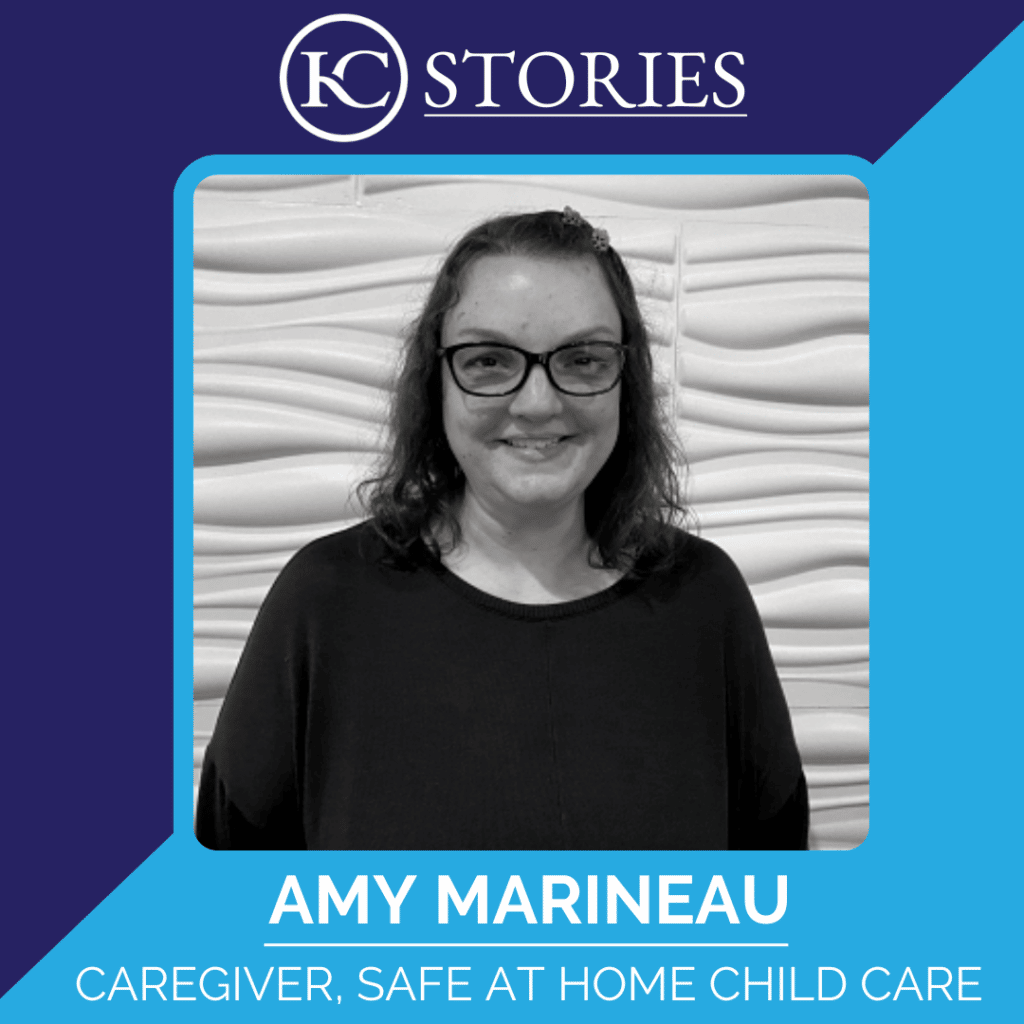 My story is, I was born and raised in Michigan! I was truly born to be a caretaker. I believe I have a nurse's hat over my head just floating there! I love children, always have. Give me a baby to hold and it lights up my world!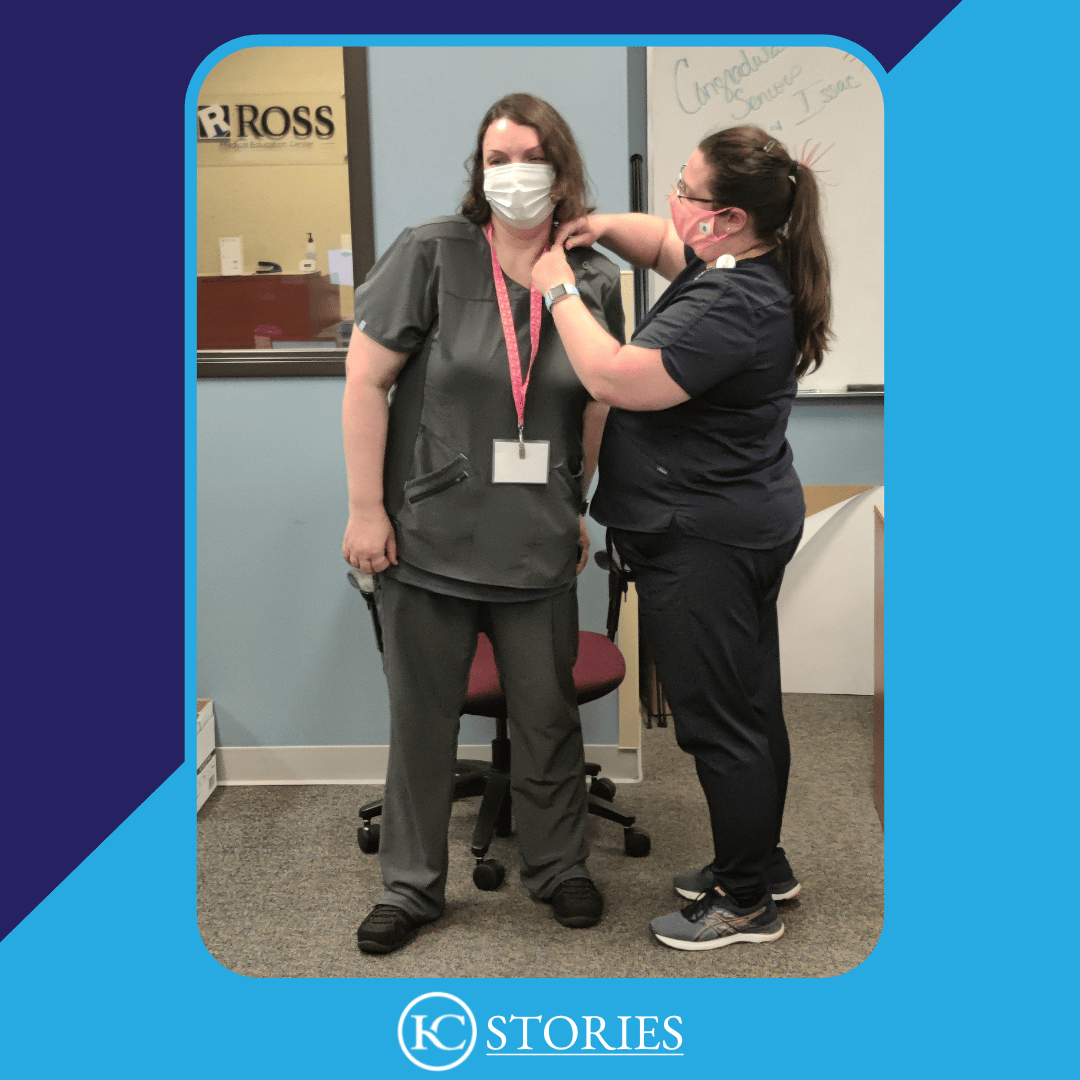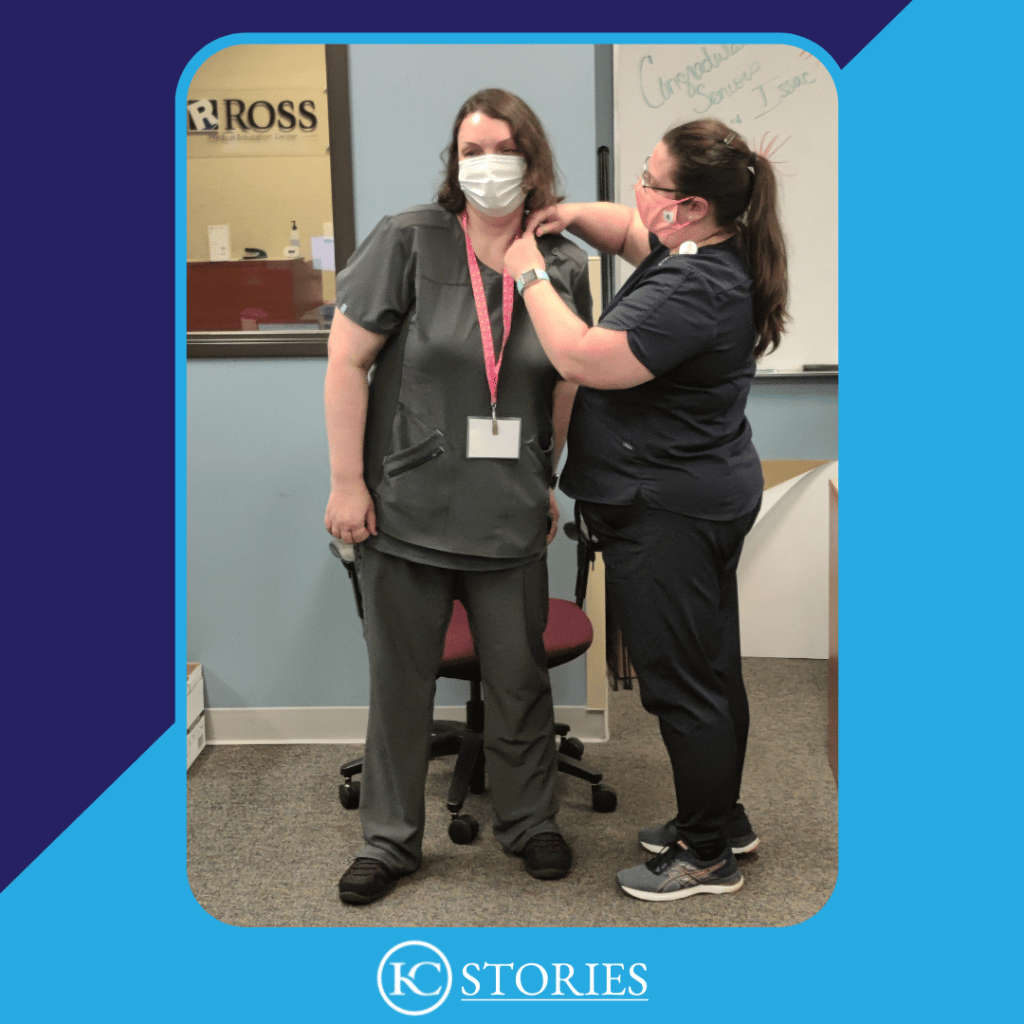 Life took me to Tennessee in August of 2018 for 4 years to care for my sick mother. During that time, I went to college to become a Registered Medical Assistant and then the pandemic hit and the world stopped! I did end up finishing college, but life hit again – my mother's health declined and unfortunately in November 2021 she passed away. I decided to come back home to Michigan in October of 2022! I needed a little peace and healing, so when I came across Kennedy Care on Indeed and I immediately thought, taking care of children? YES! I am a multitasking type of person, so working for Kennedy Care and having my RMA certification really helps me thrive in life!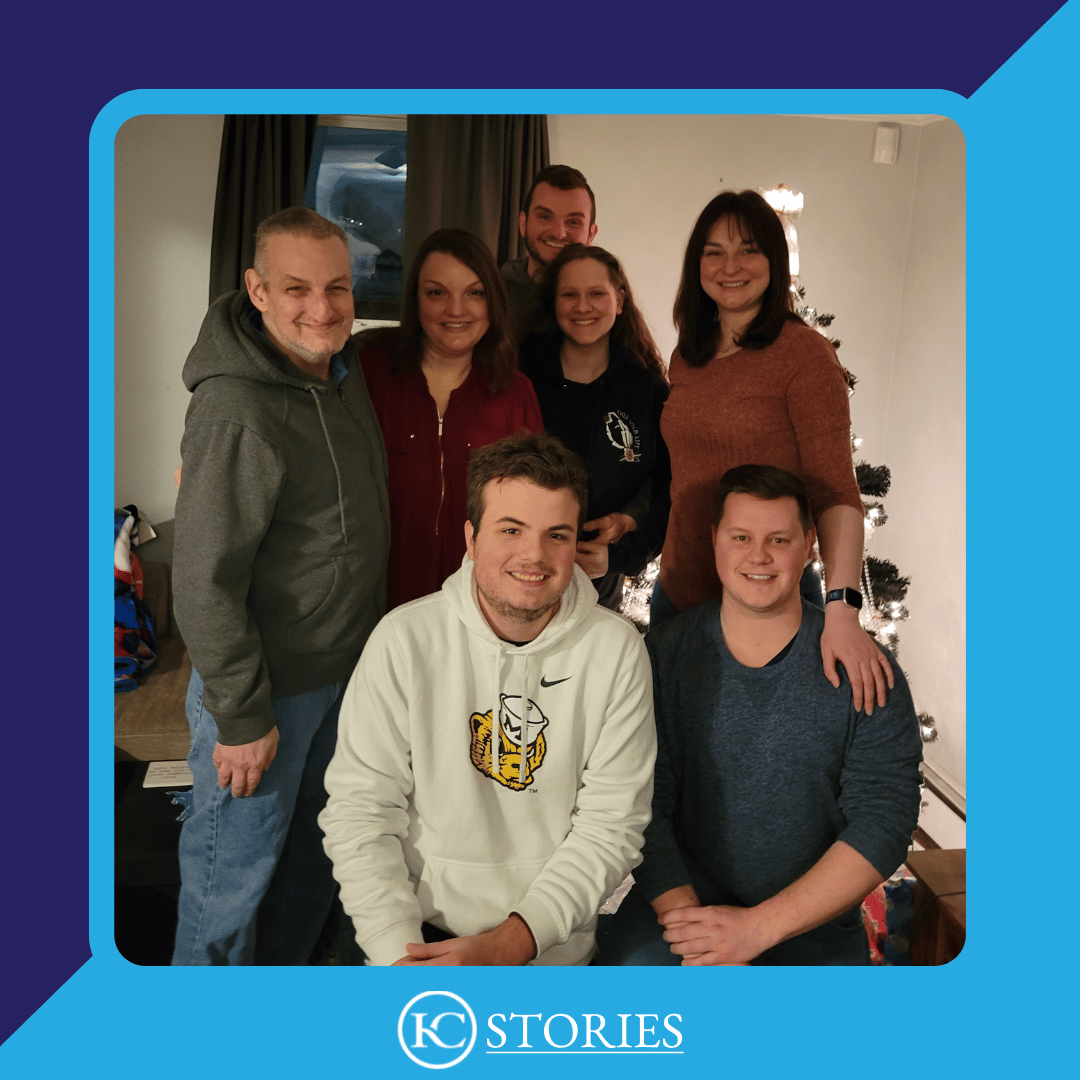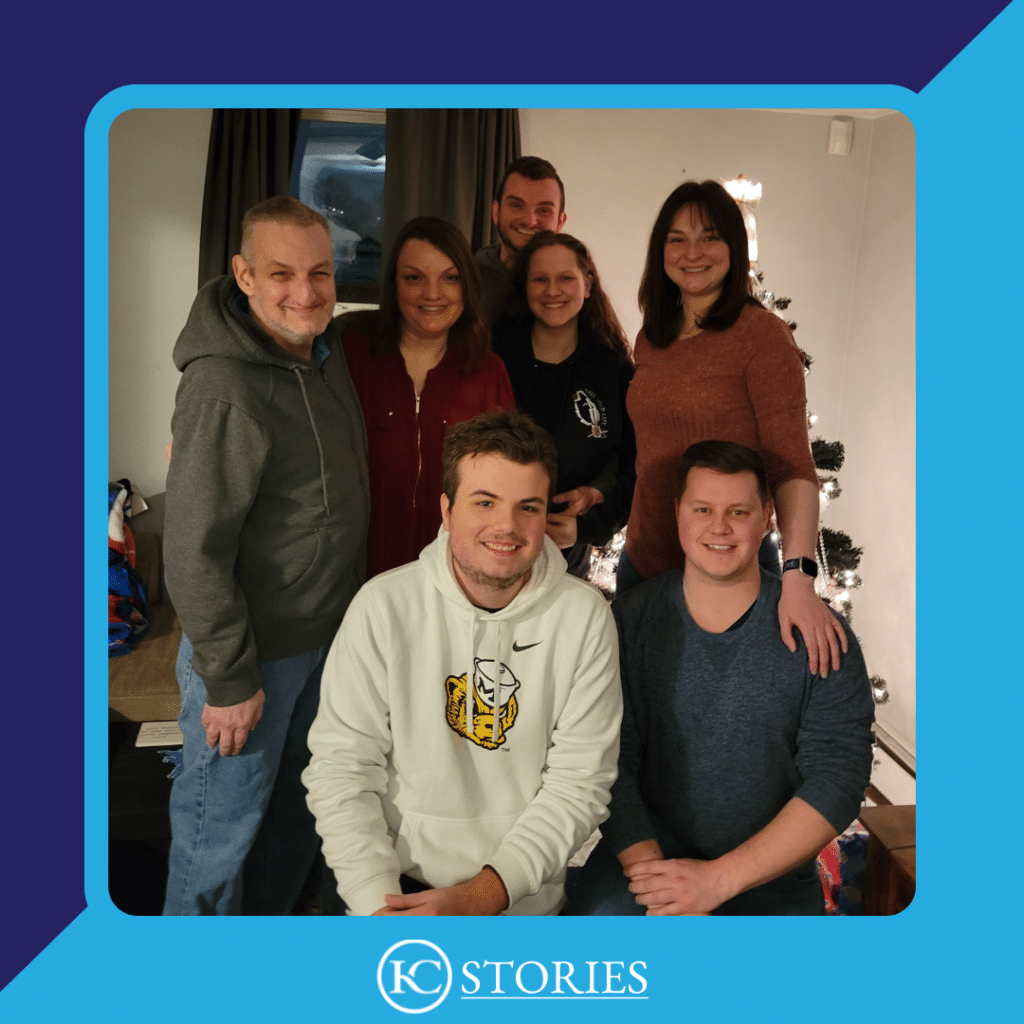 I love my family. I have 3 children – Christa, 30, Jacob, 26, and Nicholas, 21. I even have a granddaughter due in March 2023! I'm so, so excited to start the grandparent journey. I also take care of my brother John who is a child of God and has some challenges!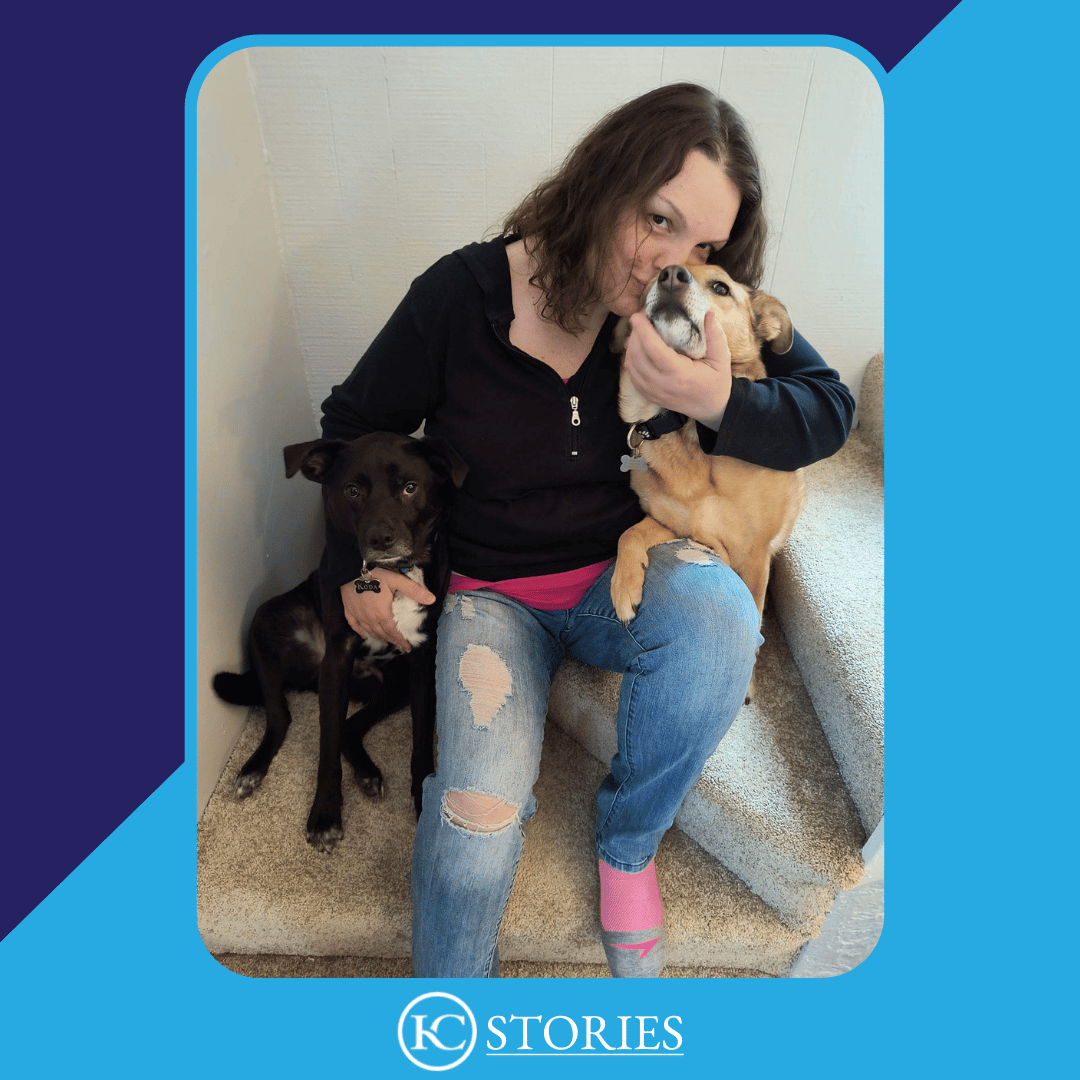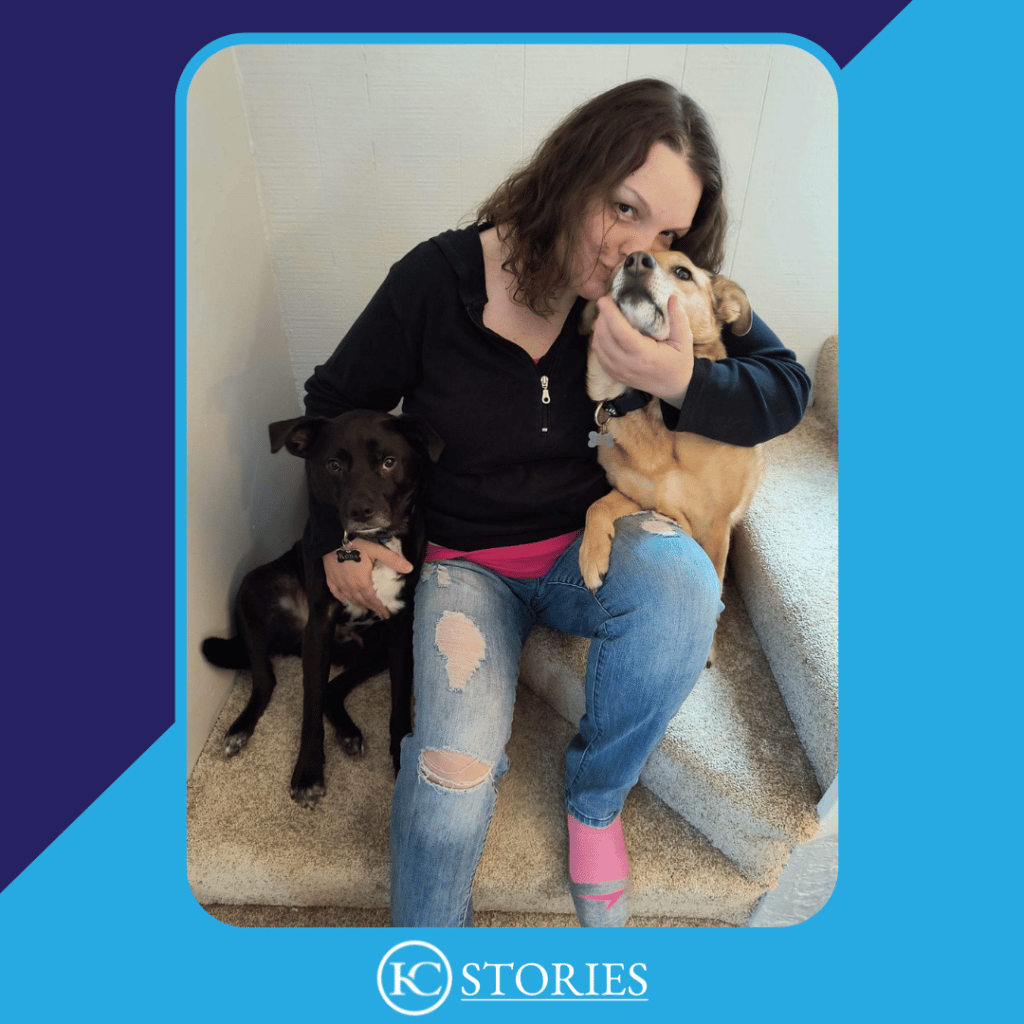 I love my family and I love my animals! I have a German Shepherd Mix, Hannah, and a Black Lab Mix, Koda!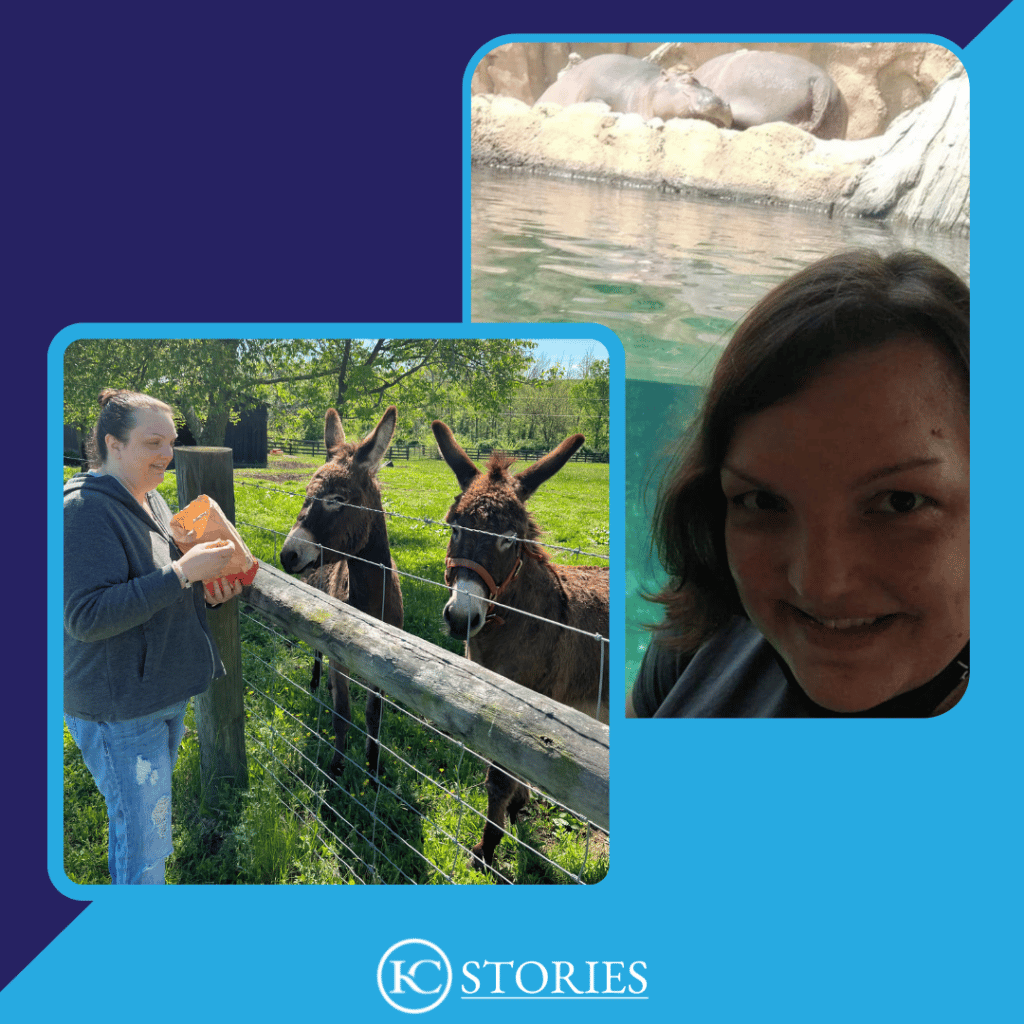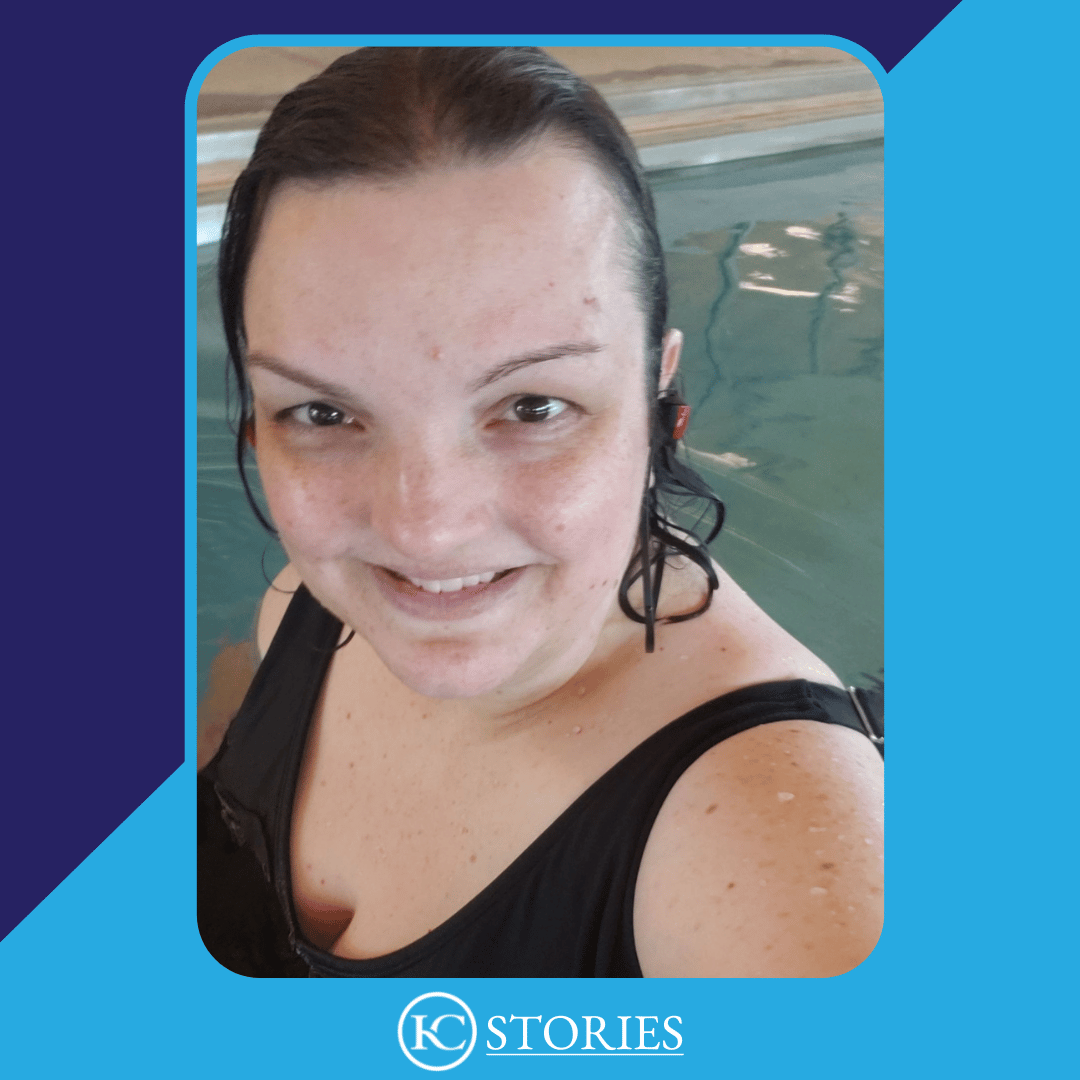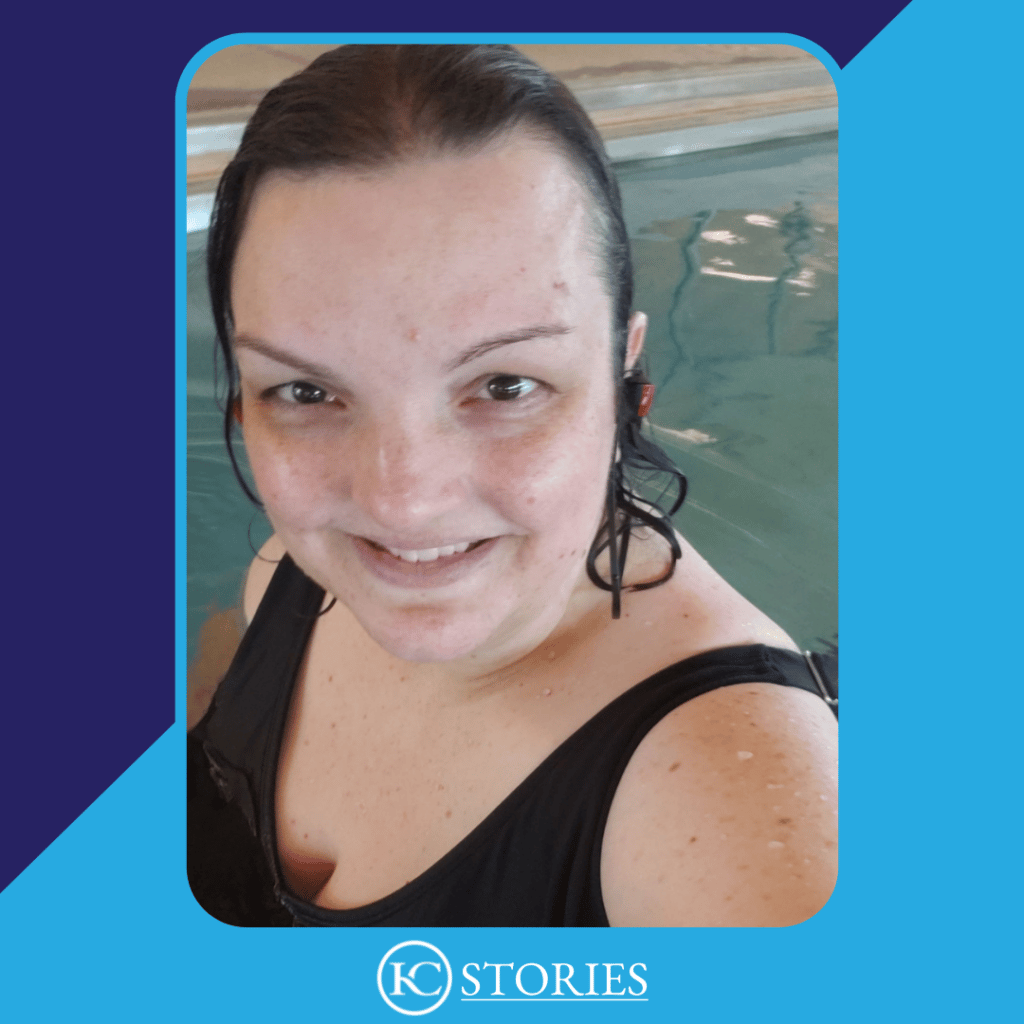 I also love swimming and going to the zoo! I am all about the animals!
Amy, thank you for sharing your story! We are truly grateful to have your kindness & passion for child care on our team.