Meet Haley Bloomfield, Recruiting Coordinator for Safe At Home Child Care!
My name is Haley and I started working for Safe At Home Child Care as a Child Care Specialist in 2017. Since joining the company, I have met so many amazing families and had the opportunity to build strong bonds with so many children. I received my business degree in 2020 and now work as a Recruiter for Safe At Home. I am so blessed to be working for such a loving and welcoming company alongside my twin sister, Hannah!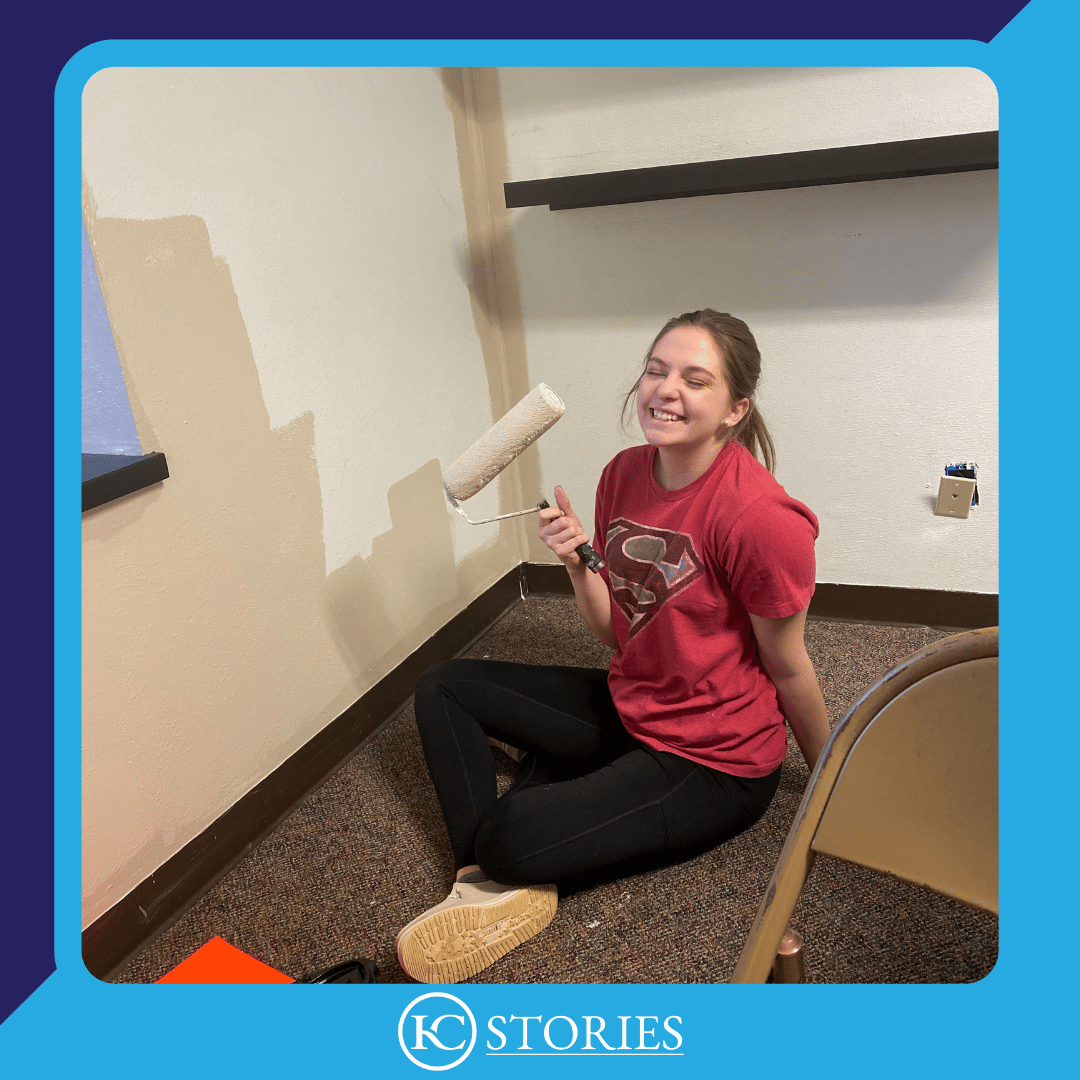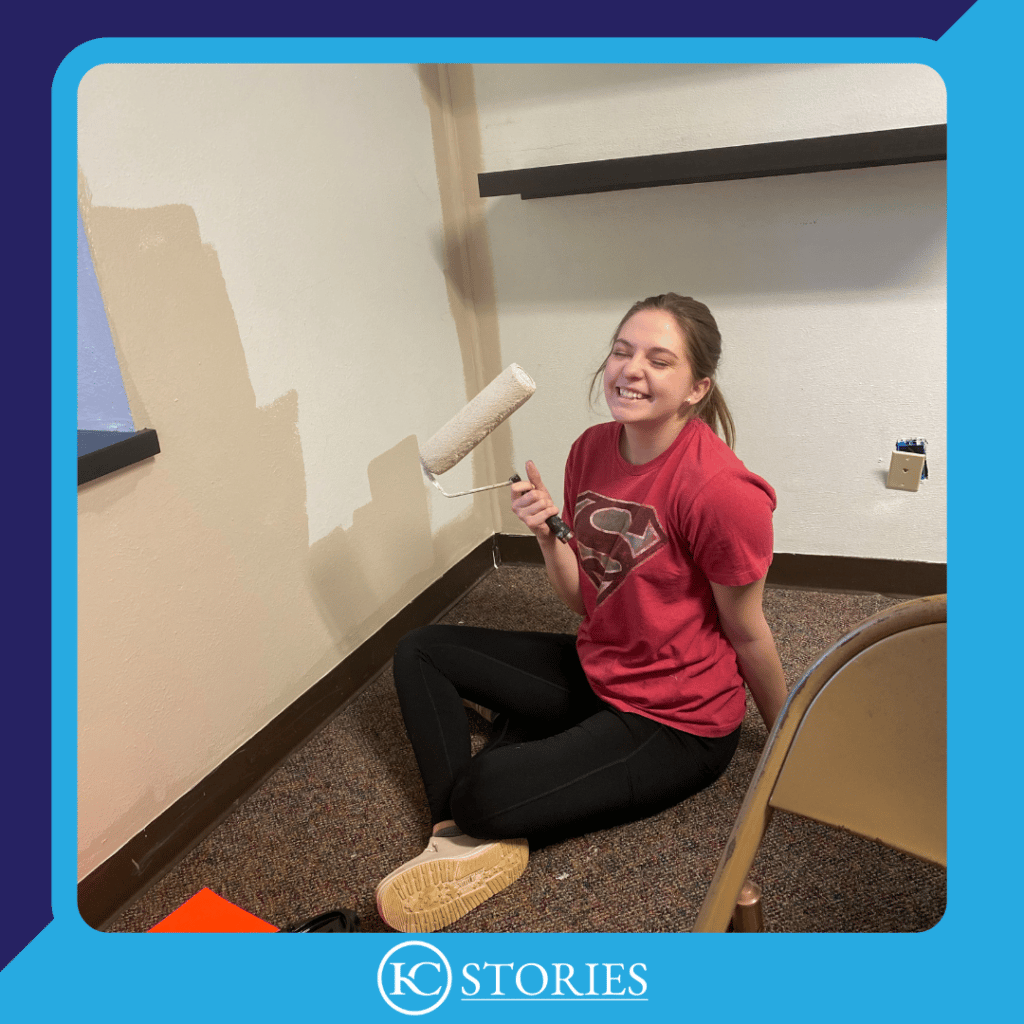 This photo was taken by my best friend Rachel who happened to capture me in my natural habitat. I love painting in all forms; something about creating anything new is relaxing to me.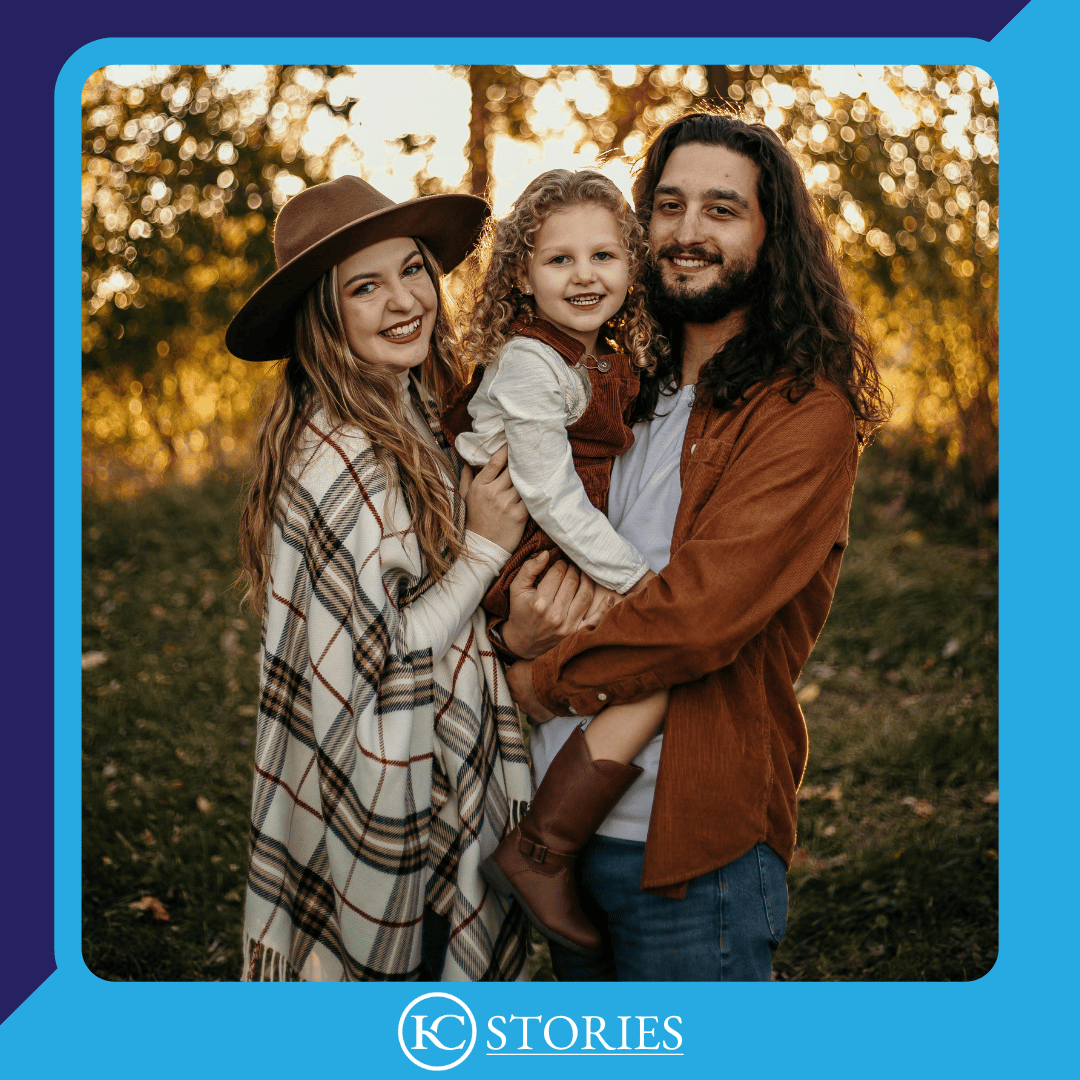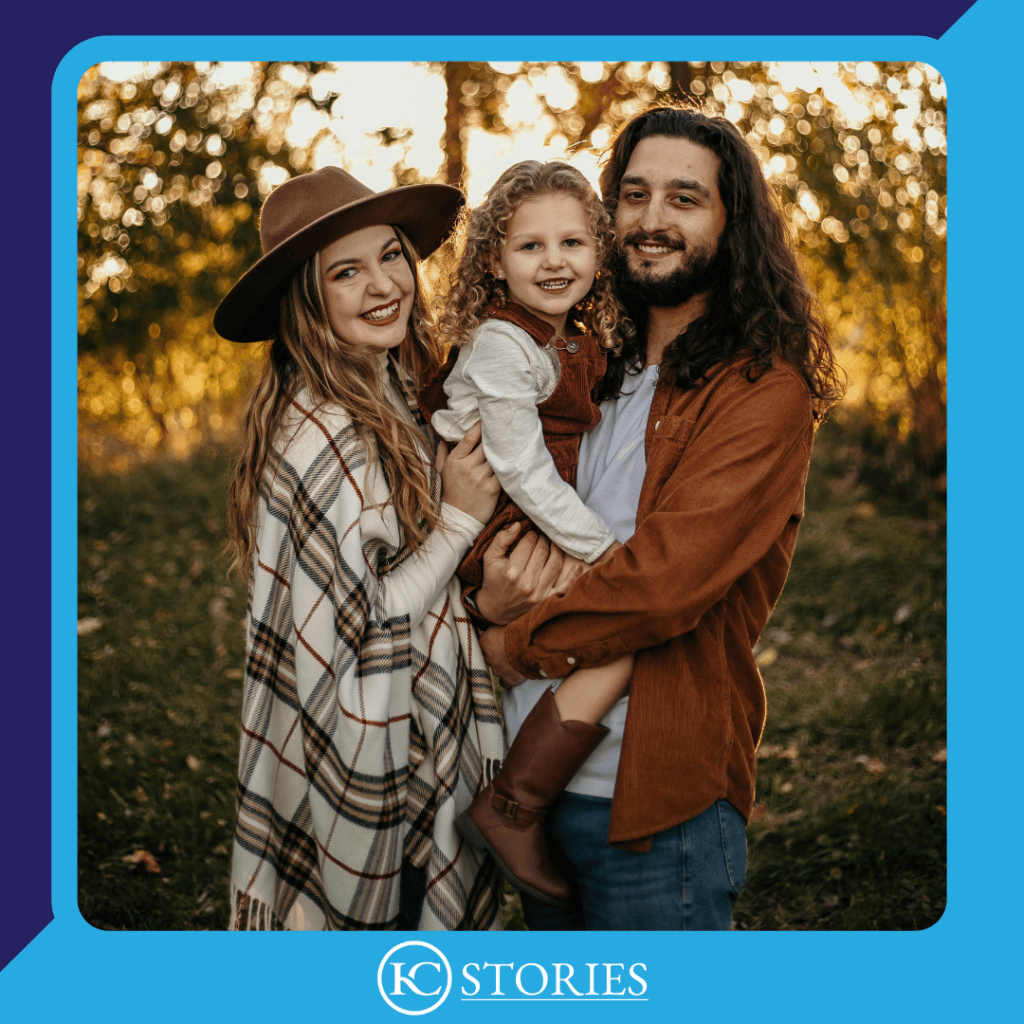 This family photo of my boyfriend, Bradley, and our daughter, Leighton, is hands down my favorite picture! Brad and I met during our Freshman year of high school and we have been together for 9 years and counting!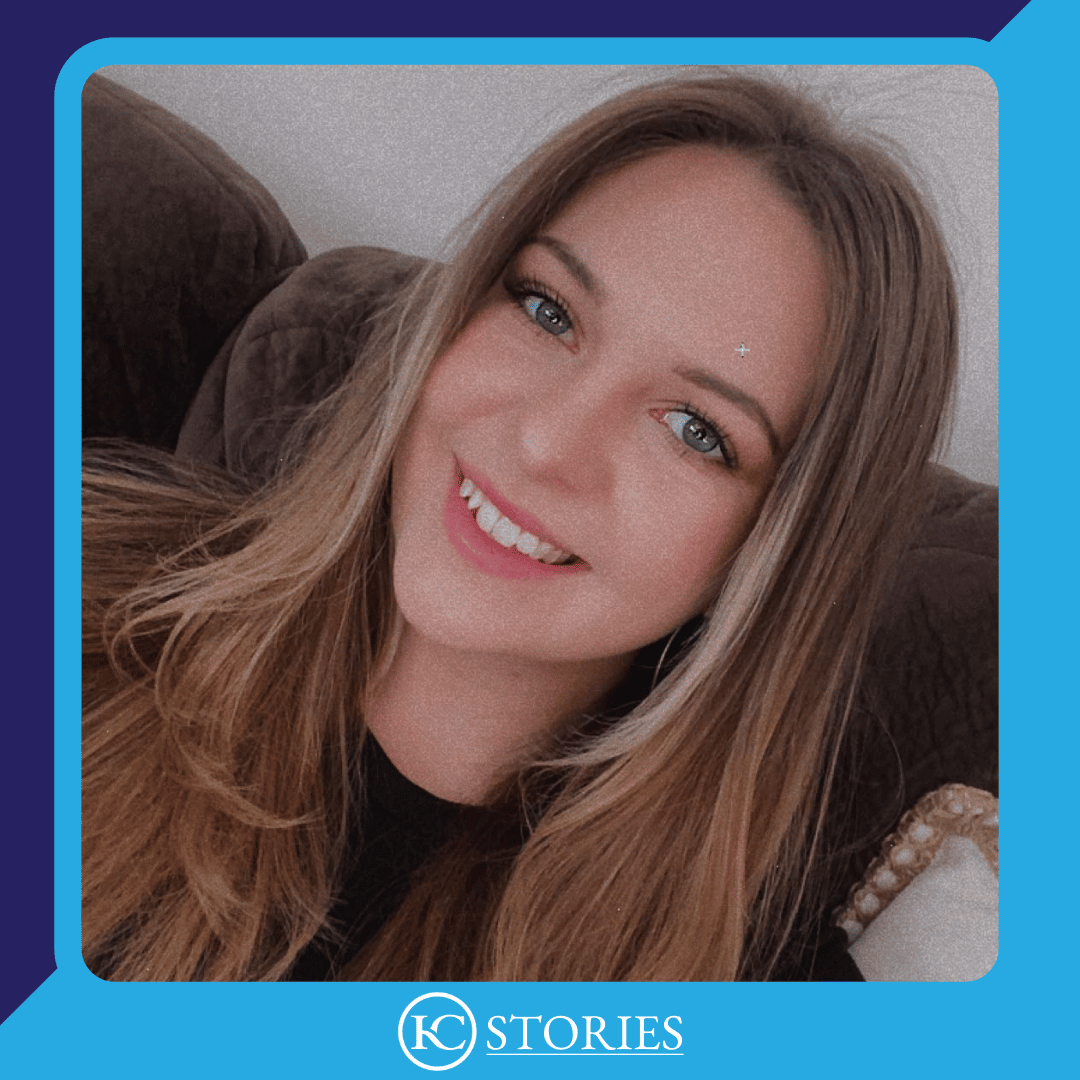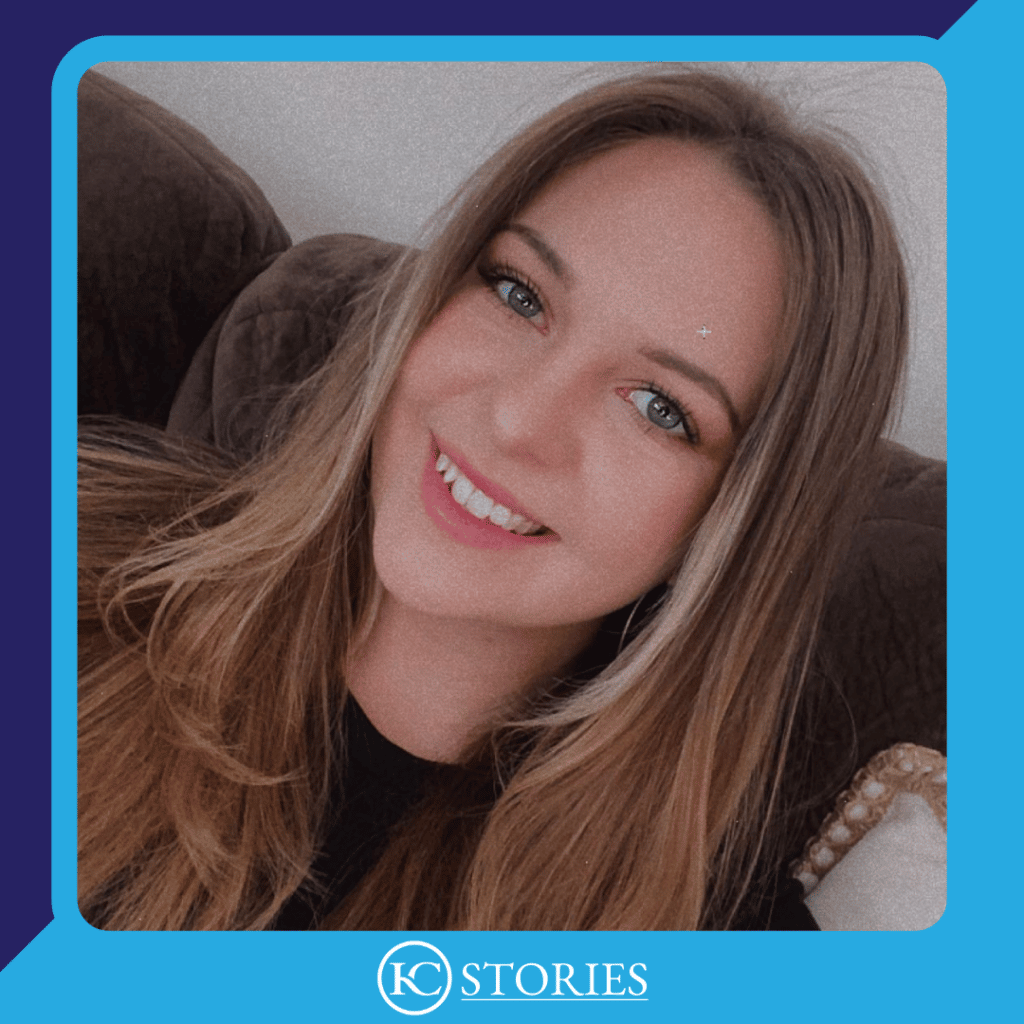 This photo was difficult for me because I don't take many selfies. I feel like this photo shows my genuine smile and I did just get a haircut that I LOVE.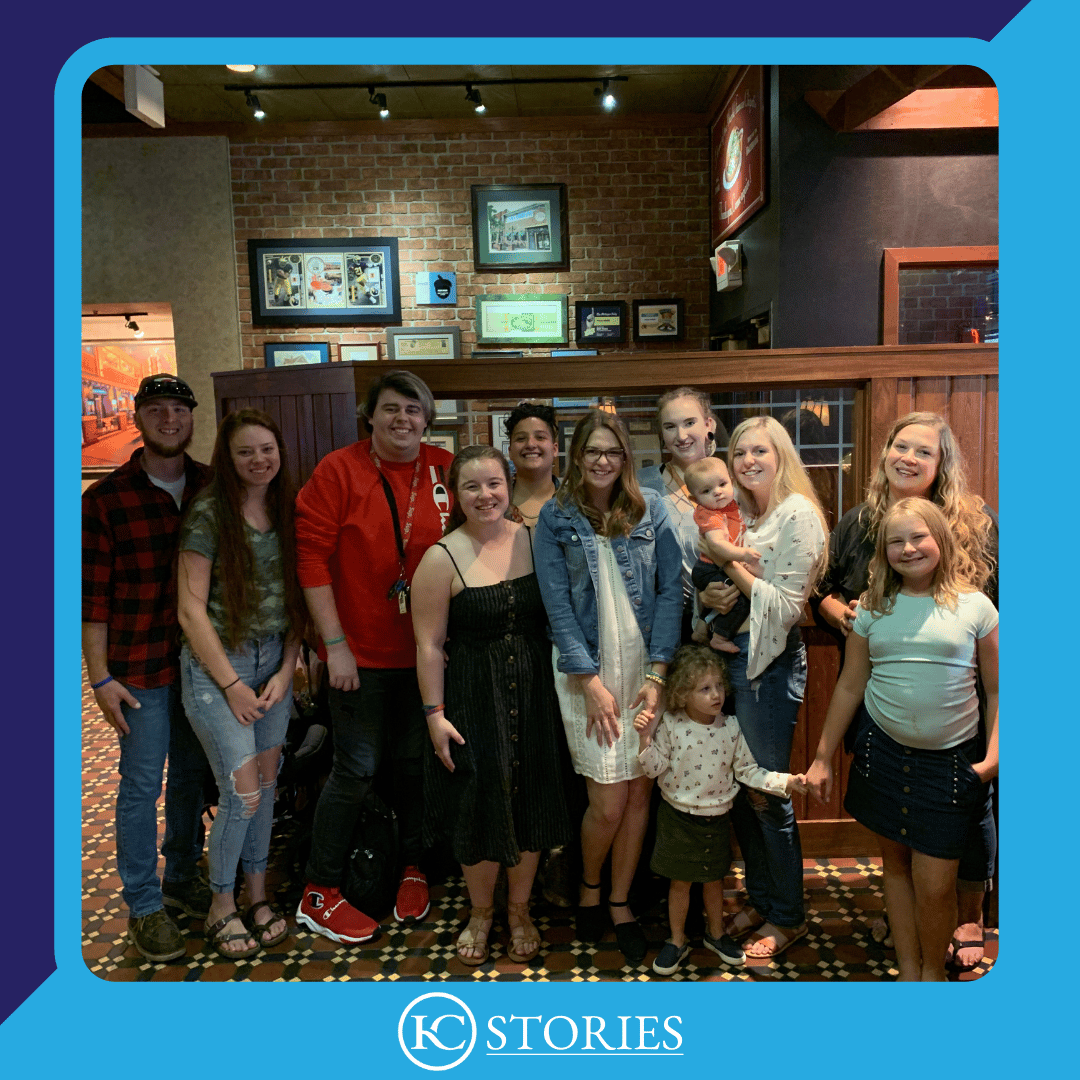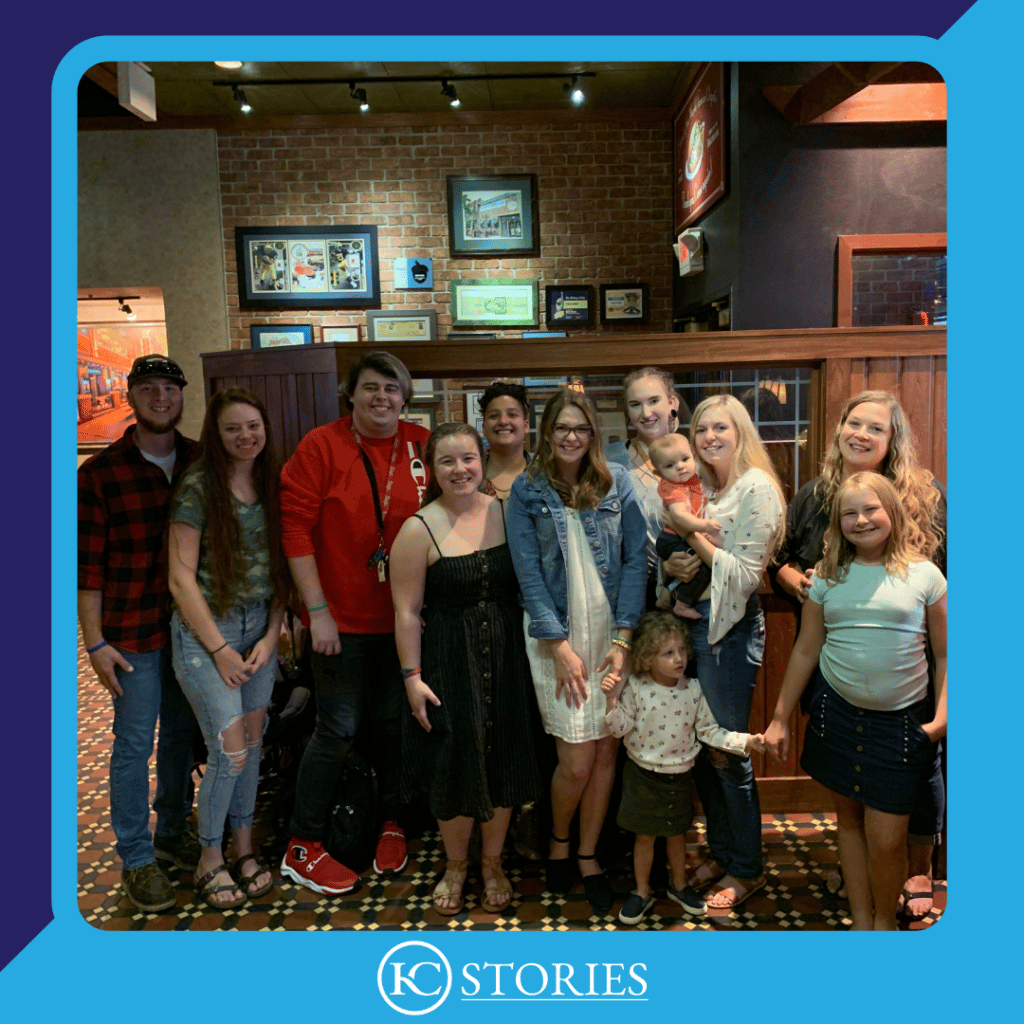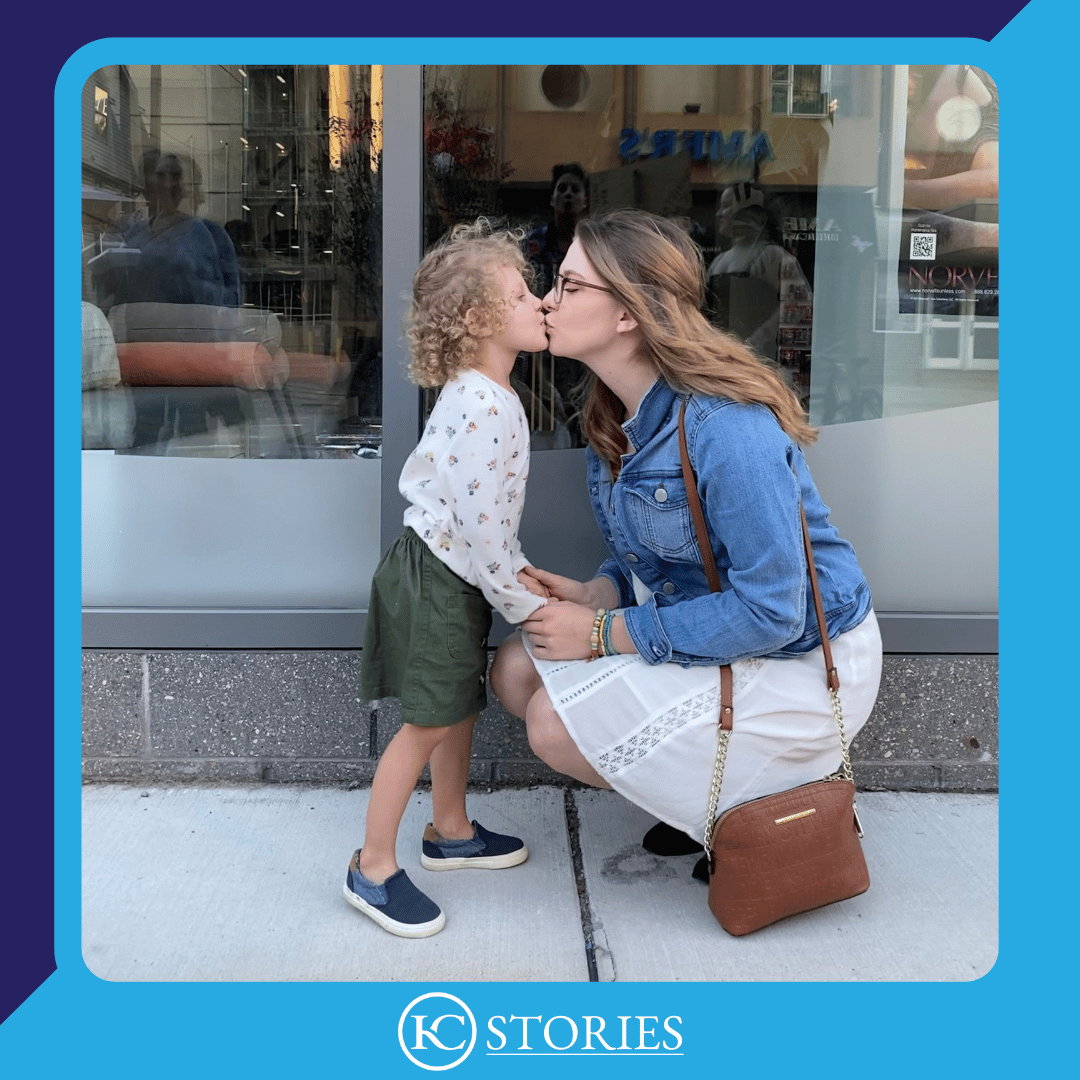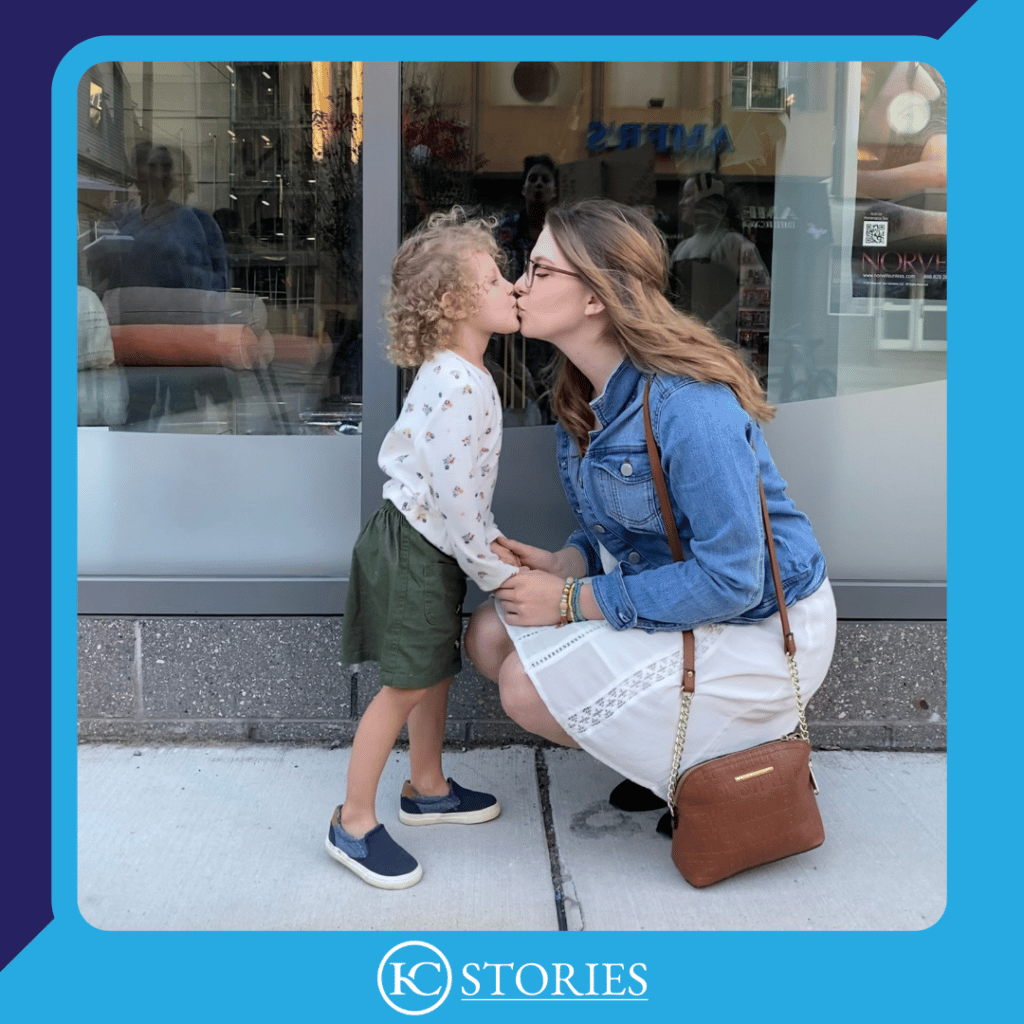 This photo (left) was taken of some of the closest people in my life who came out to celebrate me graduating college. This was an incredibly important day to me because I worked so hard for my degree while juggling a full-time job and raising a little girl (right). I am forever grateful for my family and friends who made this day a priority to them!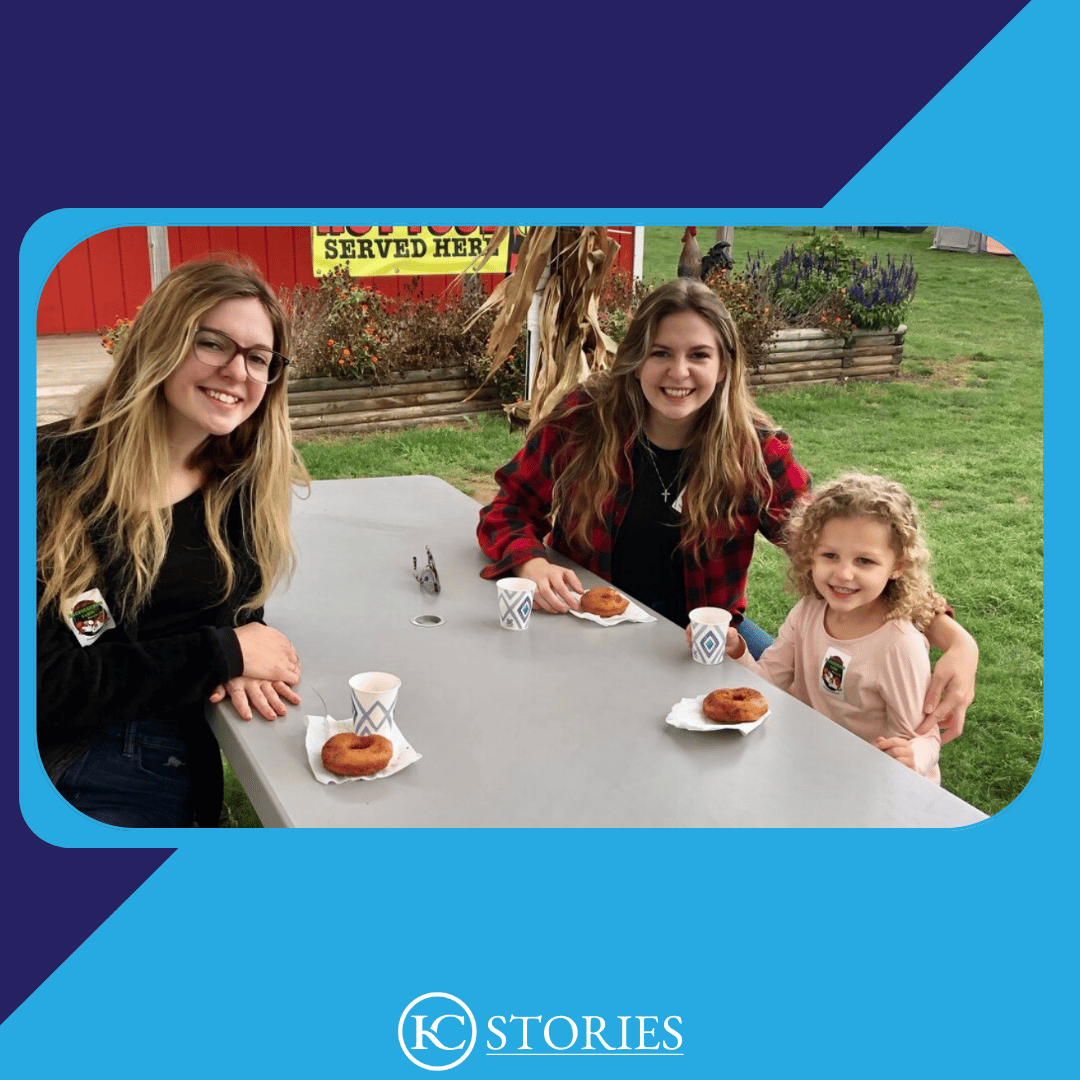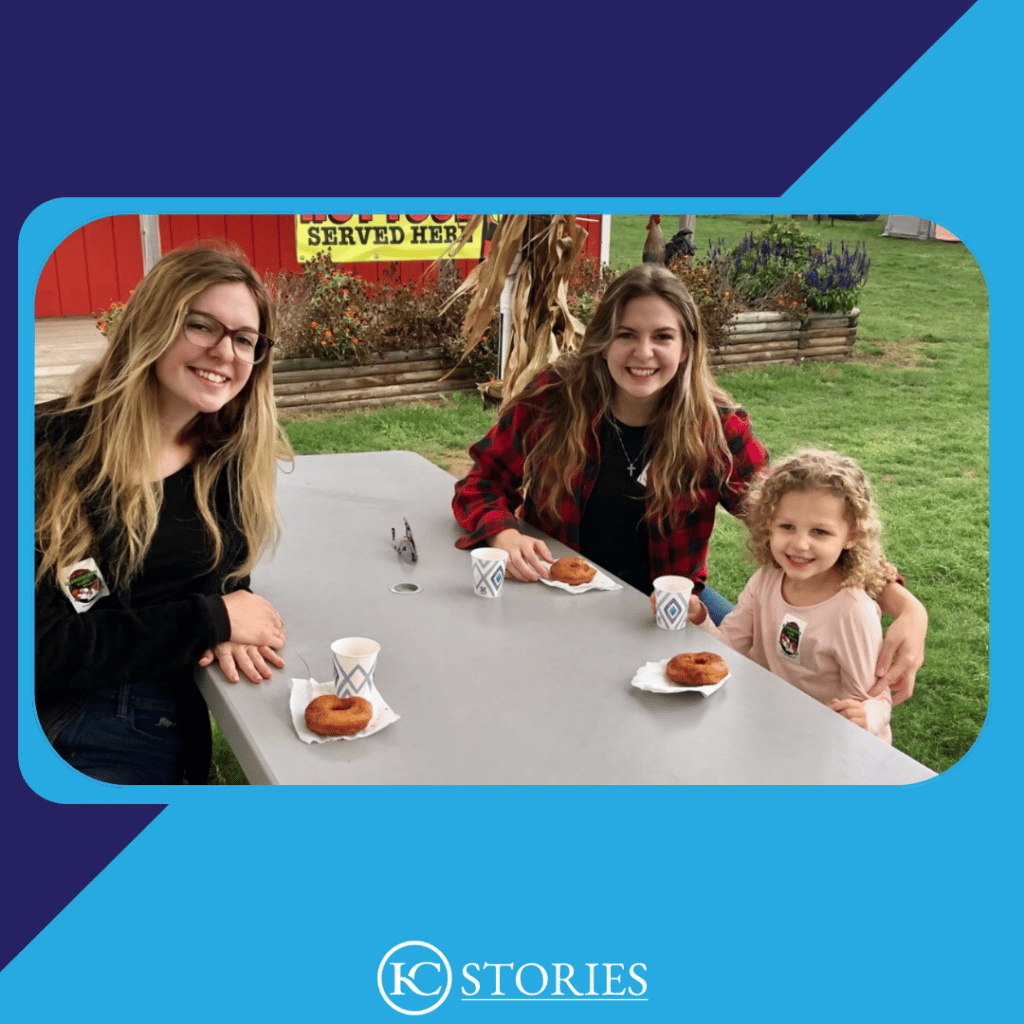 This photo was taken of my twin sister Hannah, daughter Leighton, and myself. This was my daughter's first school field trip and it was an experience I had been looking forward to my whole life. I am so blessed to have a close relationship with my daughter <3
Kennedy Care is proud to have Haley on our team. Haley, thank you for sharing your story!