Meet Mays Alzihery, Senior Accountant at Kennedy Care!
Hi, I'm Mays! Get to know me through some of the people closest to me, and some of my favorite things to do!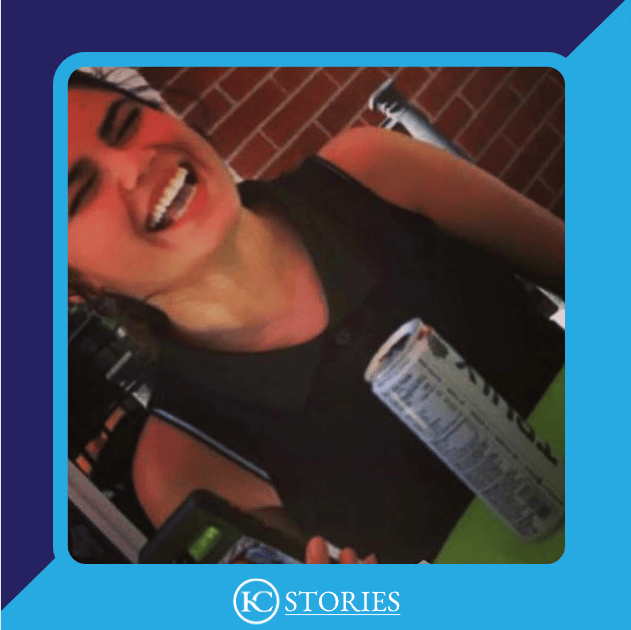 I love to laugh. Laughter to me is essential and I love doing it. This photo is proof!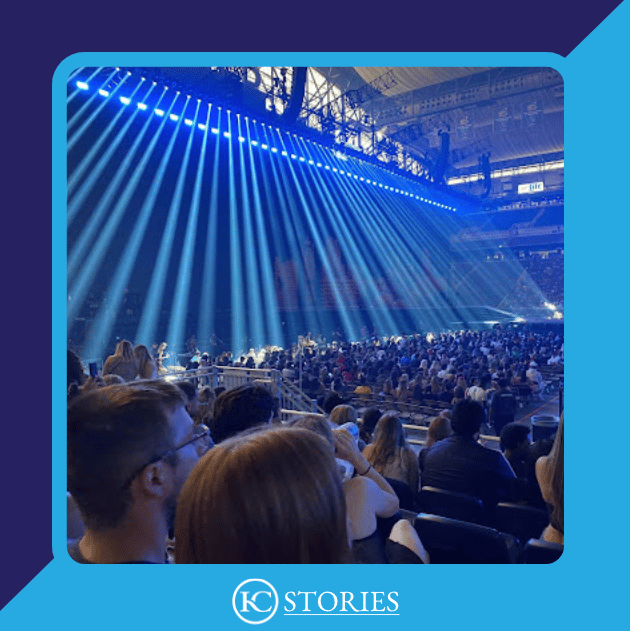 I also love going to concerts. The Weeknd concert this year was epic!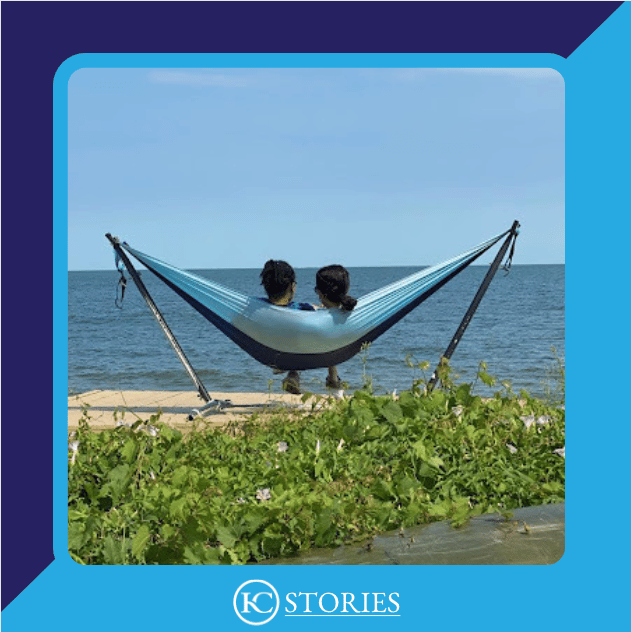 Hanging out at the lake house is one of my favorite places to be. It's always peaceful.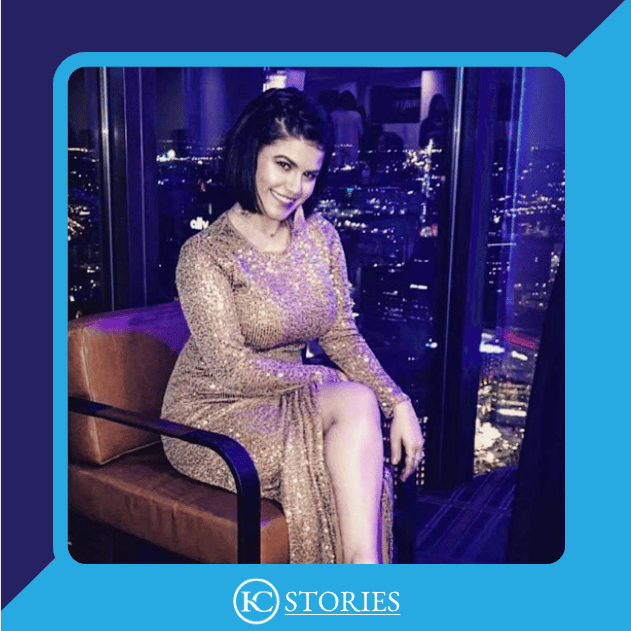 This is one of my favorite photos of myself because I looked fly that night and I was surrounded by great company! It was also a New Year's Eve celebration, the first time we could truly celebrate after Covid hit in 2020.
This was my first time visiting New York, and it was my birthday! Of course the view was awesome, and I felt like I was looking fly again 🙂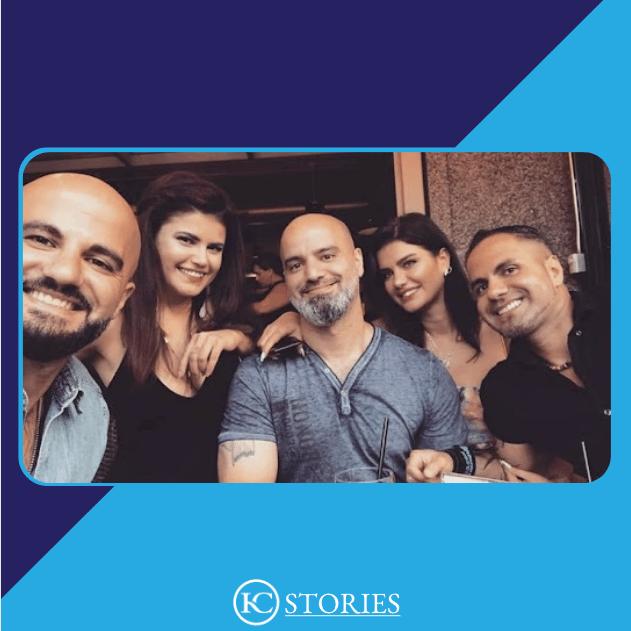 I love my siblings! We are a close-knit family, and I will always have their back just like I know they will do the same for me!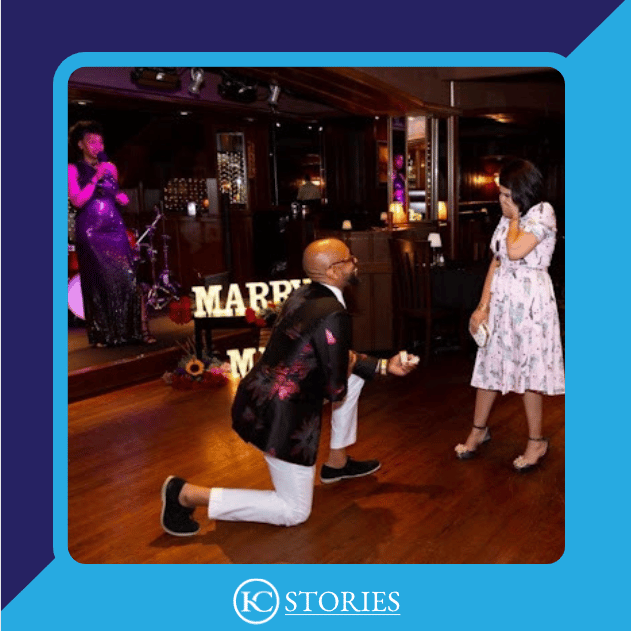 The best moment of my life was when I got engaged to the love of my life, and my family was there to witness it! The best!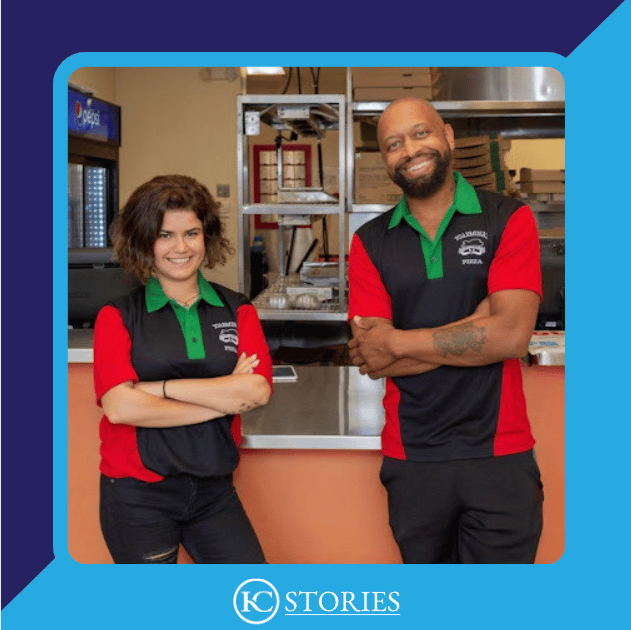 Here I am with my baby, being a power couple! Welcome to Toarmina's Pizza Ypsi!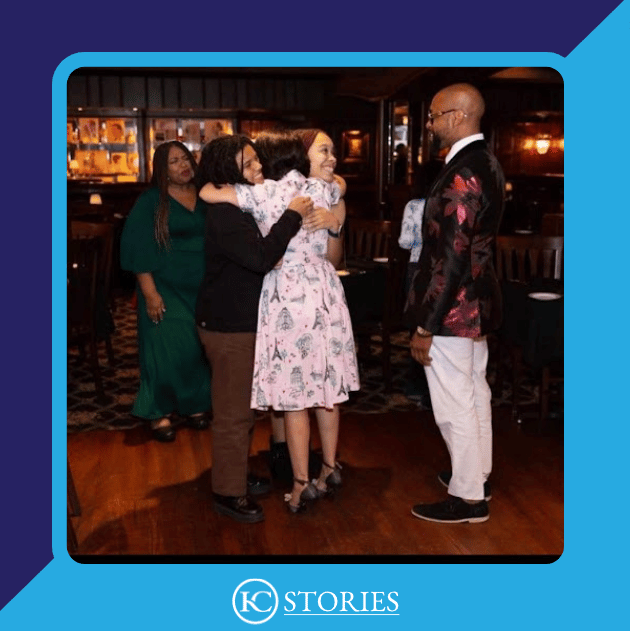 My fiance and daughters are my joy and motivation!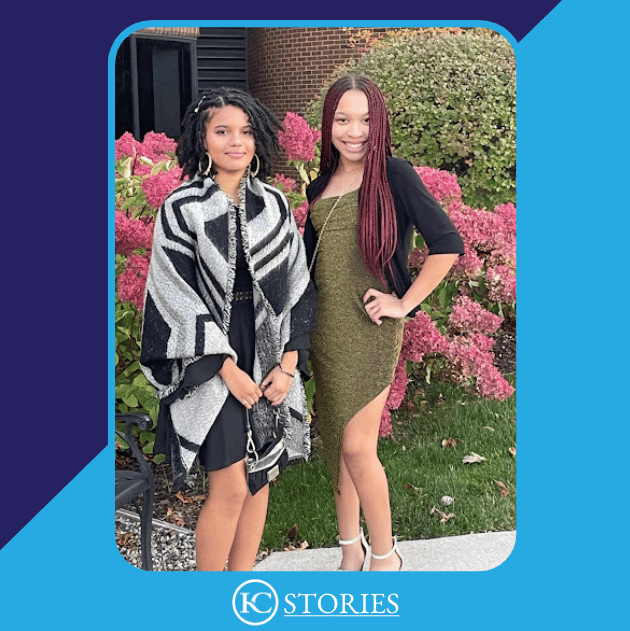 Here are my daughter (Sky, left) and stepdaughter (Vae, right) going to their first Homecoming dance. They're growing up so fast and becoming such wonderful young ladies! I am a proud mama!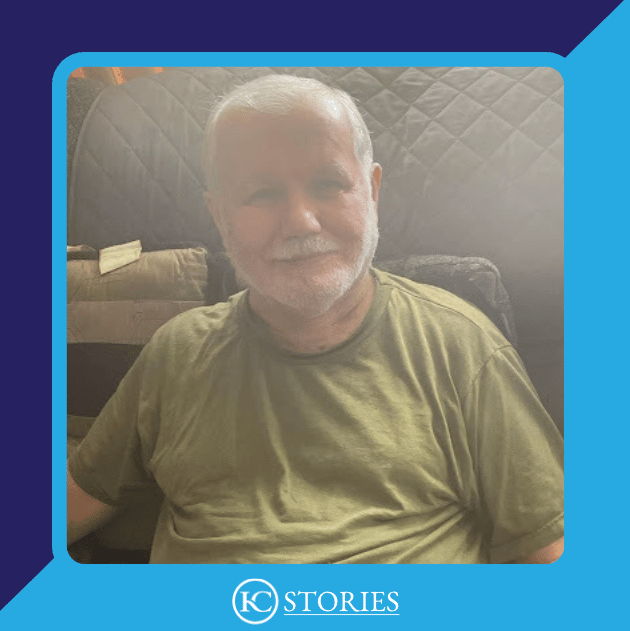 Here is my Baba! ('Dad' in Arabic) I am a true Daddy's Girl.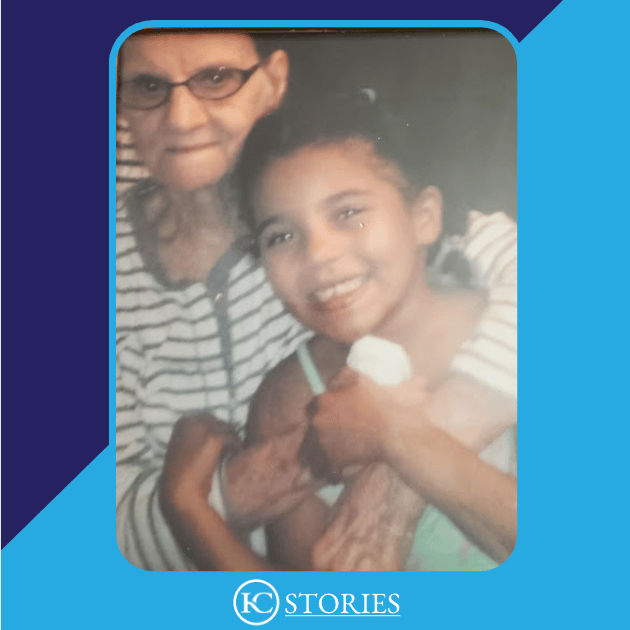 This is a photo of my grandma on her last days on earth with my daughter. I love you bebe!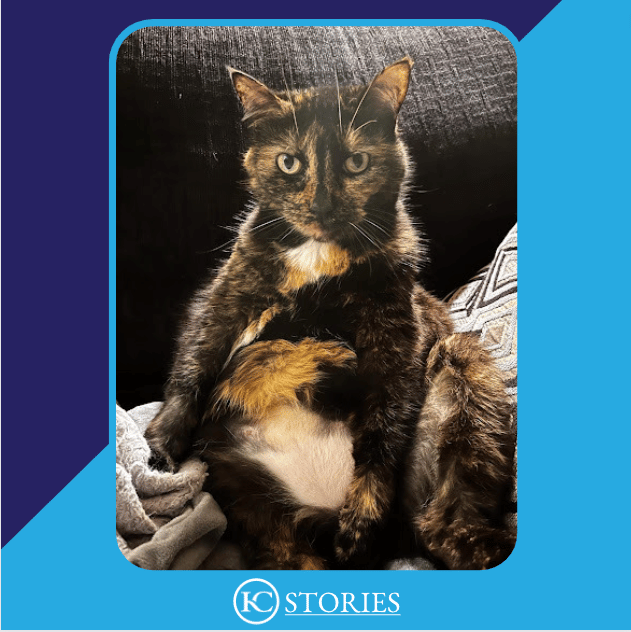 And I can't forget my cat, Oreo! Everyone that knows her says she is evil! But to me, she is precious. As you can see from the photo, she doesn't have any manners. 
We love having Mays on our team. Her positive presence always brightens up the office! Mays, thank you for sharing your story!