Meet Olivia Livernois, Talent Development Specialist on the Kennedy Care team!
My life revolves around nursing, Diet Coke, naps, caring for others, work, Michigan football, and doing everything and anything for the people I love. I am so grateful to work for Kennedy Care– a company founded on core values in which I strive to carry out every day.
I was raised to bleed maize and blue. Every fall weekend is consumed with Michigan football and tailgates. On Saturdays I can always be found drinking my Diet Coke and tailgating with my dog, Tuka. Diet Coke is my trusty sidekick!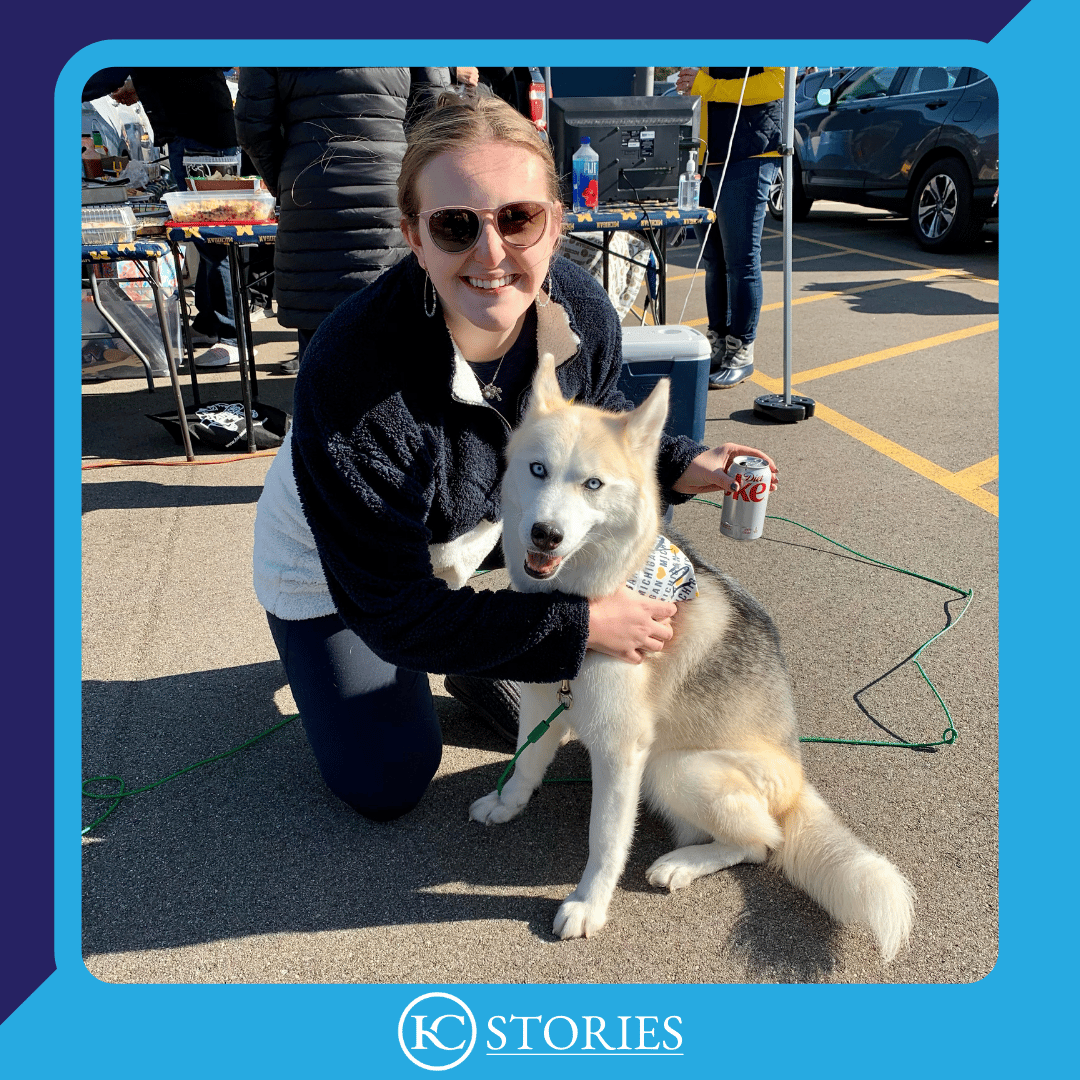 The love I have for my family and friends is unparalleled. From spending chilly football Saturdays with my family in Ann Arbor (Photo 1 below), to enjoying fall weekend getaways with my siblings (Photo 2 below) – I am beyond grateful to be surrounded with so many positive, supportive, and encouraging people in my life.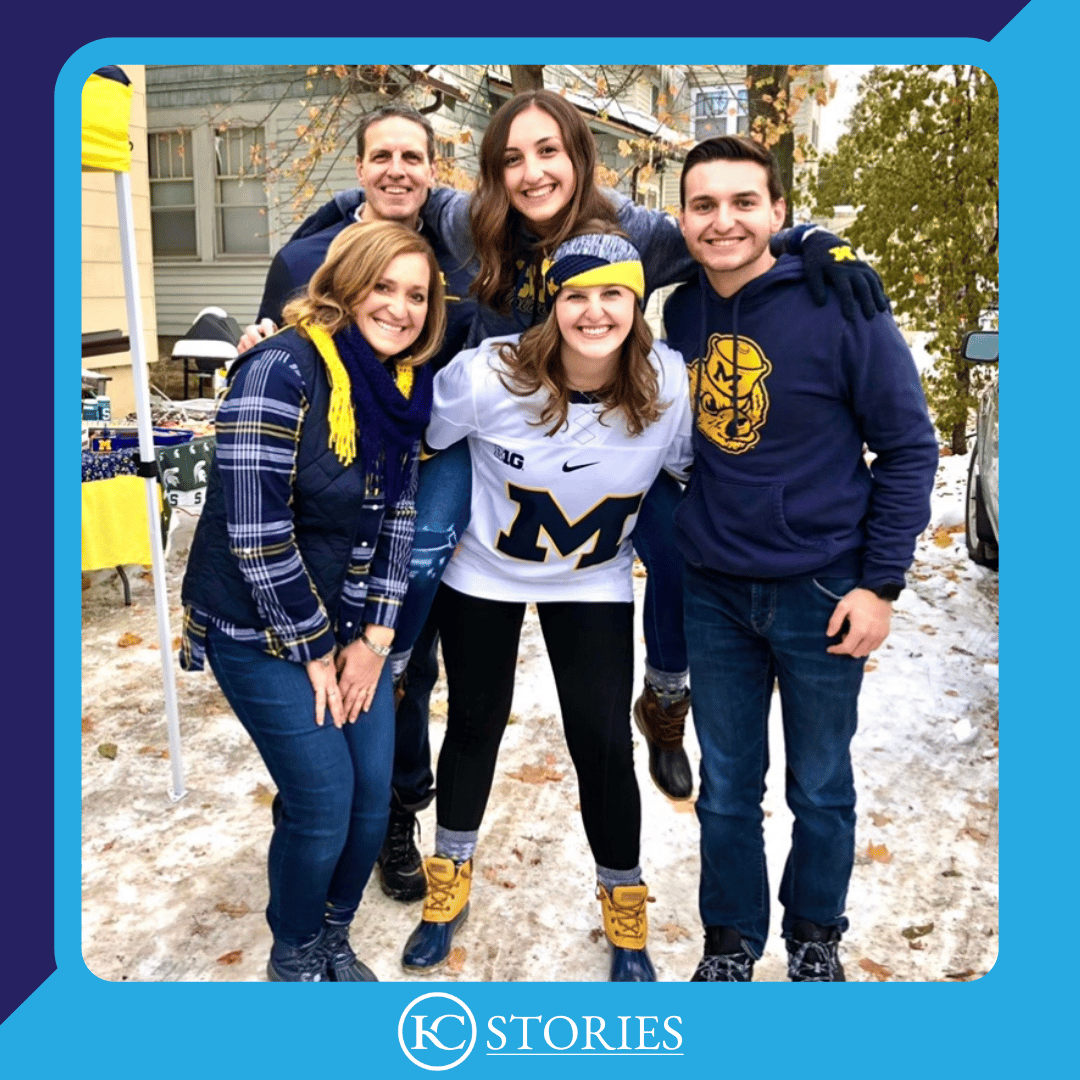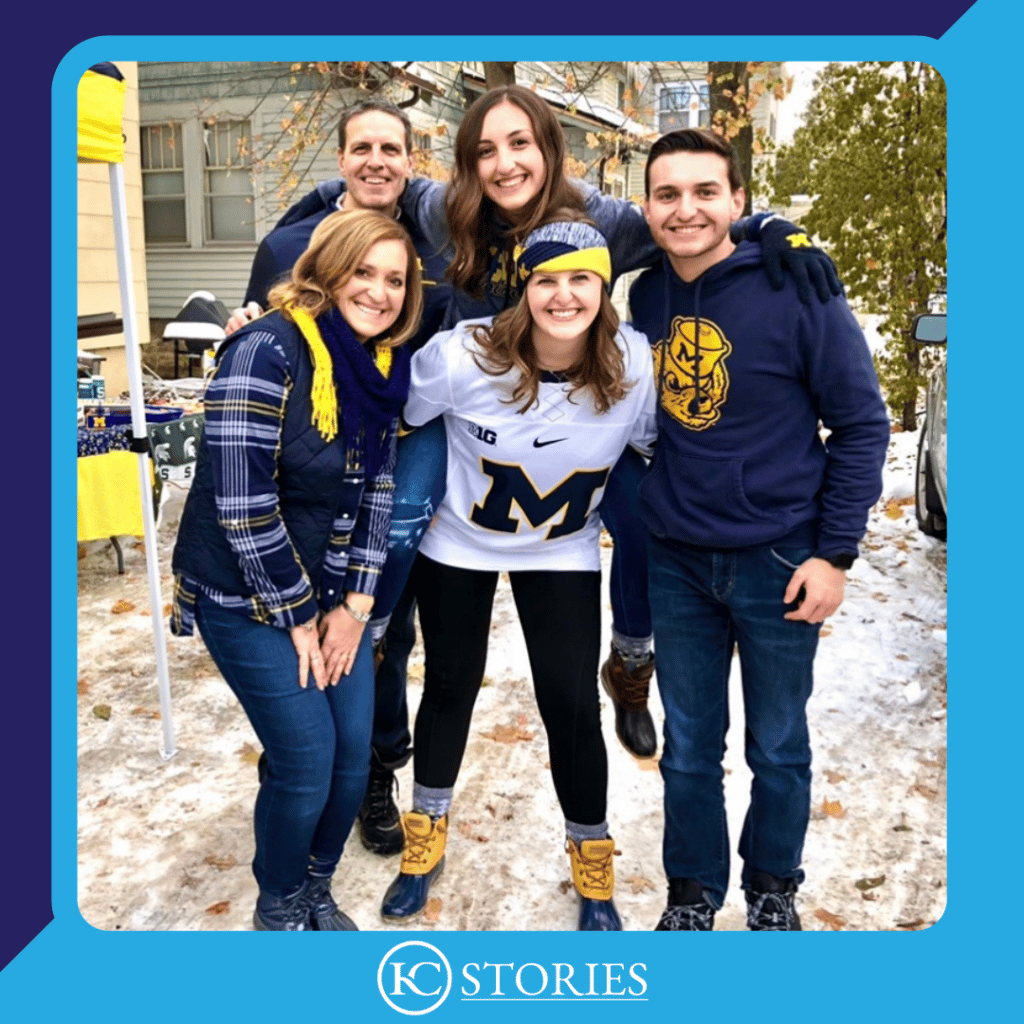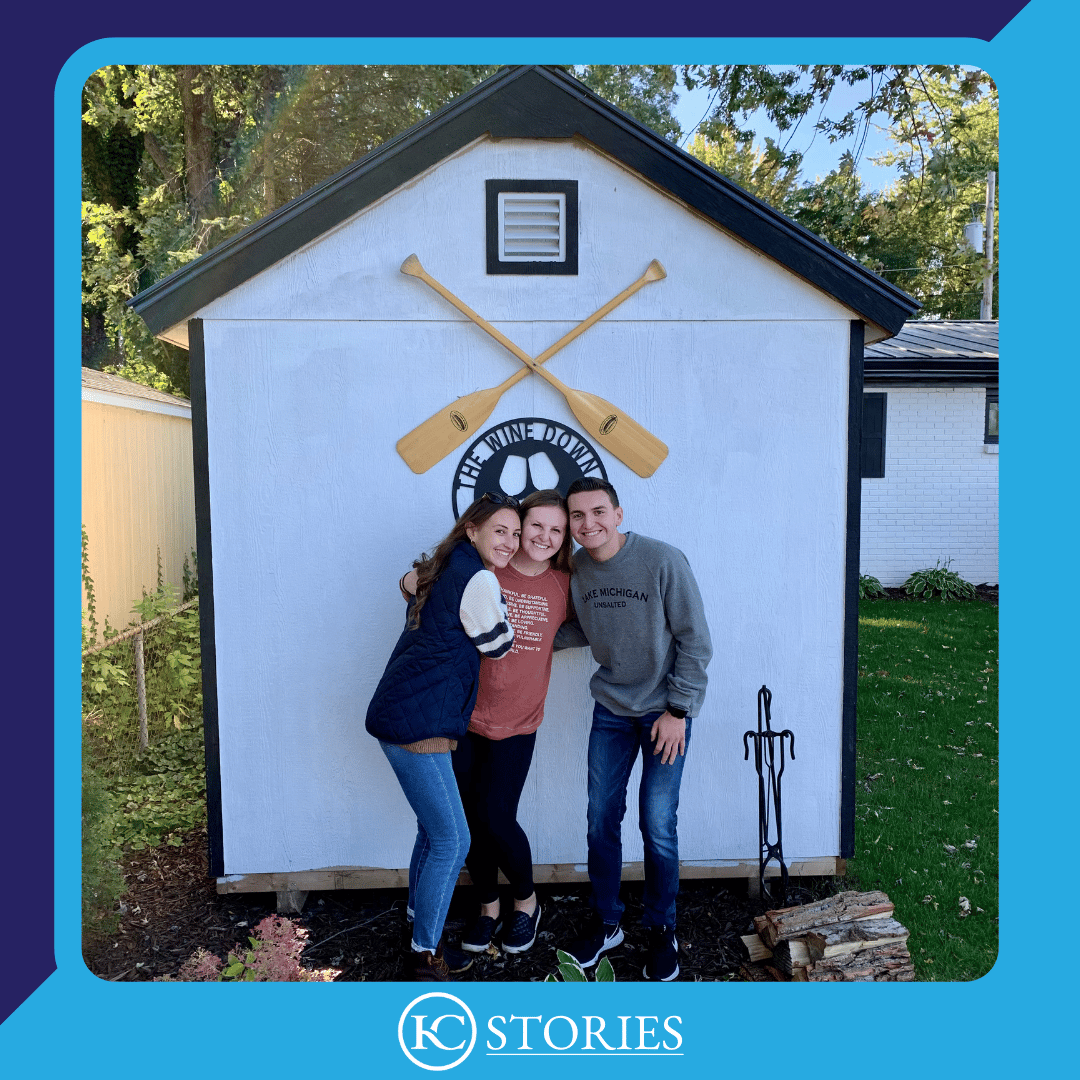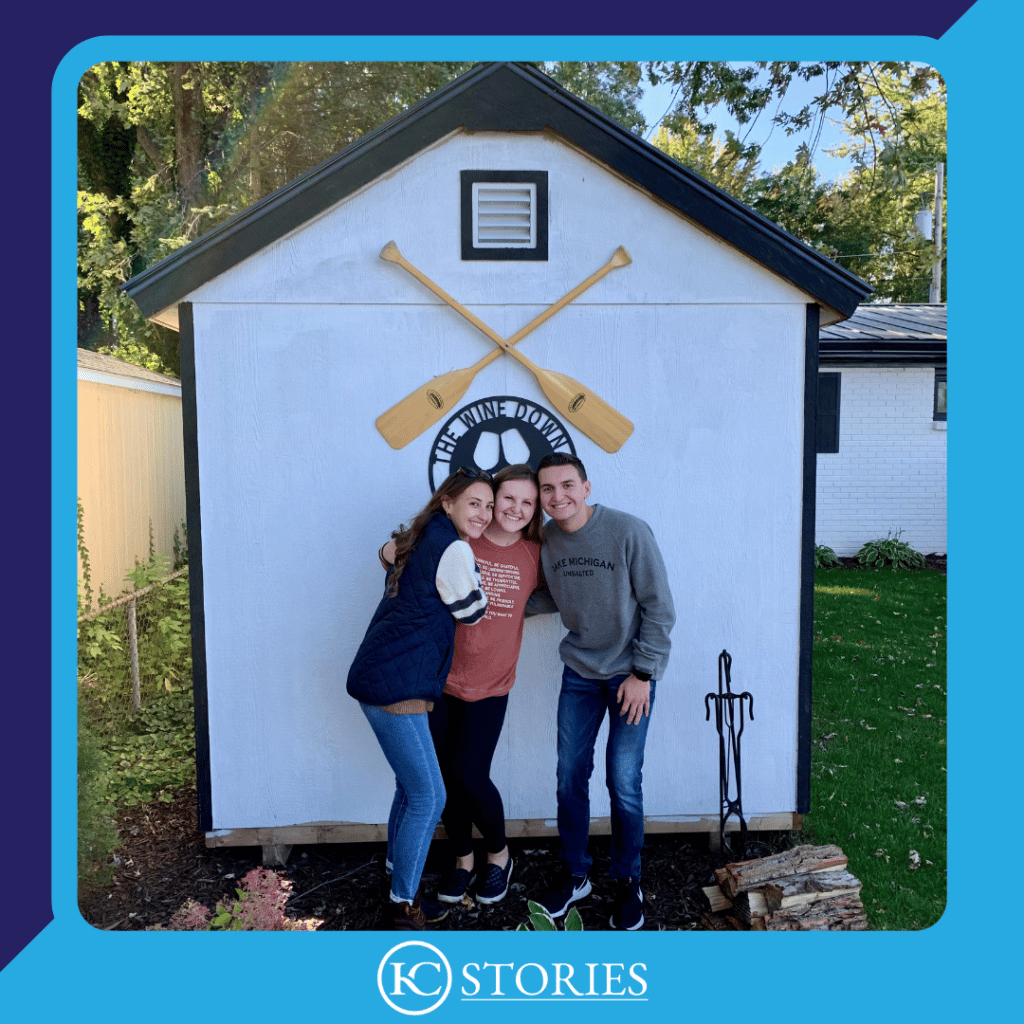 As a college graduate during the time when COVID hit, I was unable to finish the school year in a traditional fashion. However, after years of diligent studying and hard work, on June 23rd of 2020, I officially became Olivia Livernois, BSN, RN. It was truly one of the best days of my life to become a member of the most trusted profession in the world – so I had to celebrate in a big way!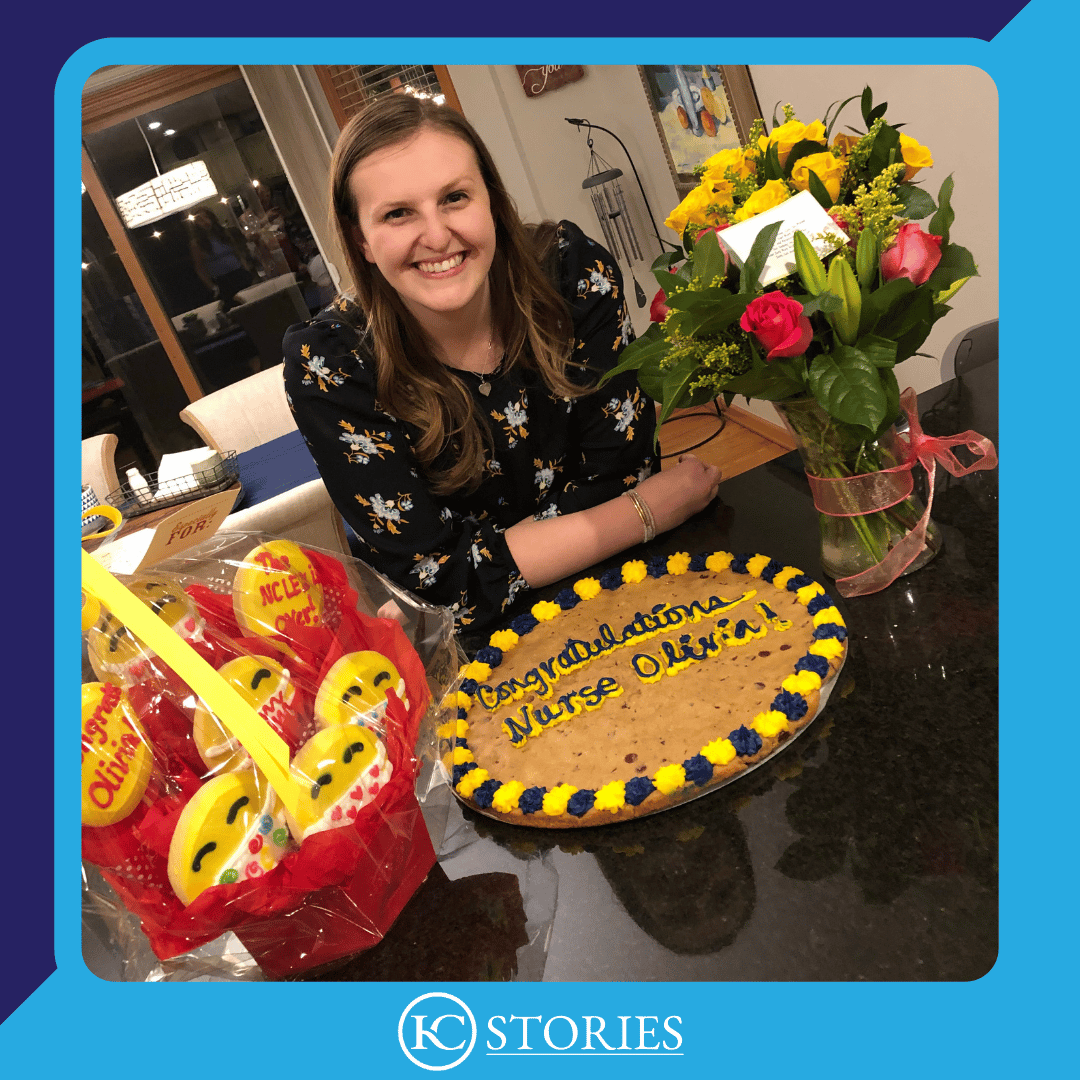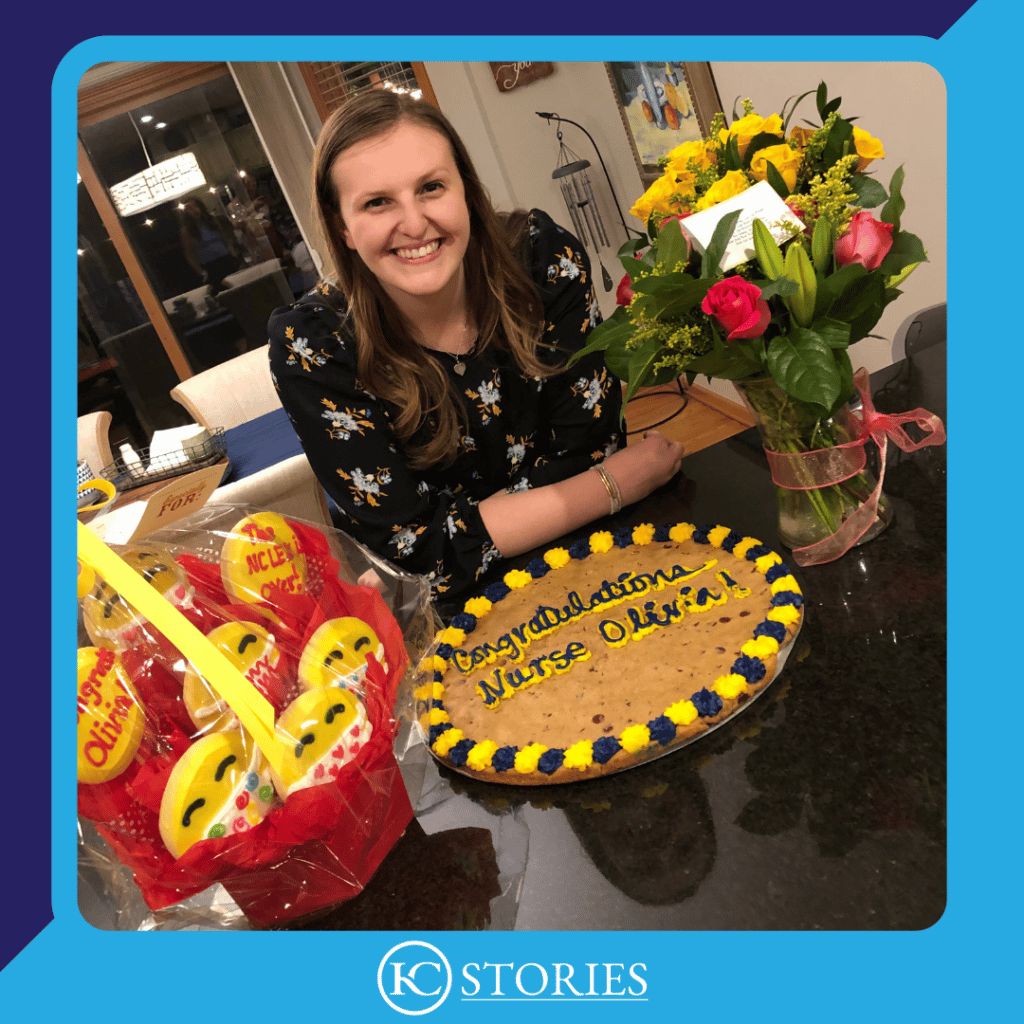 My entire nursing career thus far has involved COVID-19. Following graduation, I accepted a job in the ICU at Beaumont, Dearborn. Our unit was filled with COVID-19 patients. As a new nurse, I had no choice but to jump into action and learn the harsh reality of nursing very quickly. I became extremely close with my preceptor and work best friends (pictured below) during this time. We often call each other our "work lifelines," but truly, these people are the only ones who have seen and experienced the cruelty, horror, and sadness of treating COVID patients. Words cannot express how grateful I am for my ICU coworkers. We experienced the worst, but we never gave up on each other or our patients.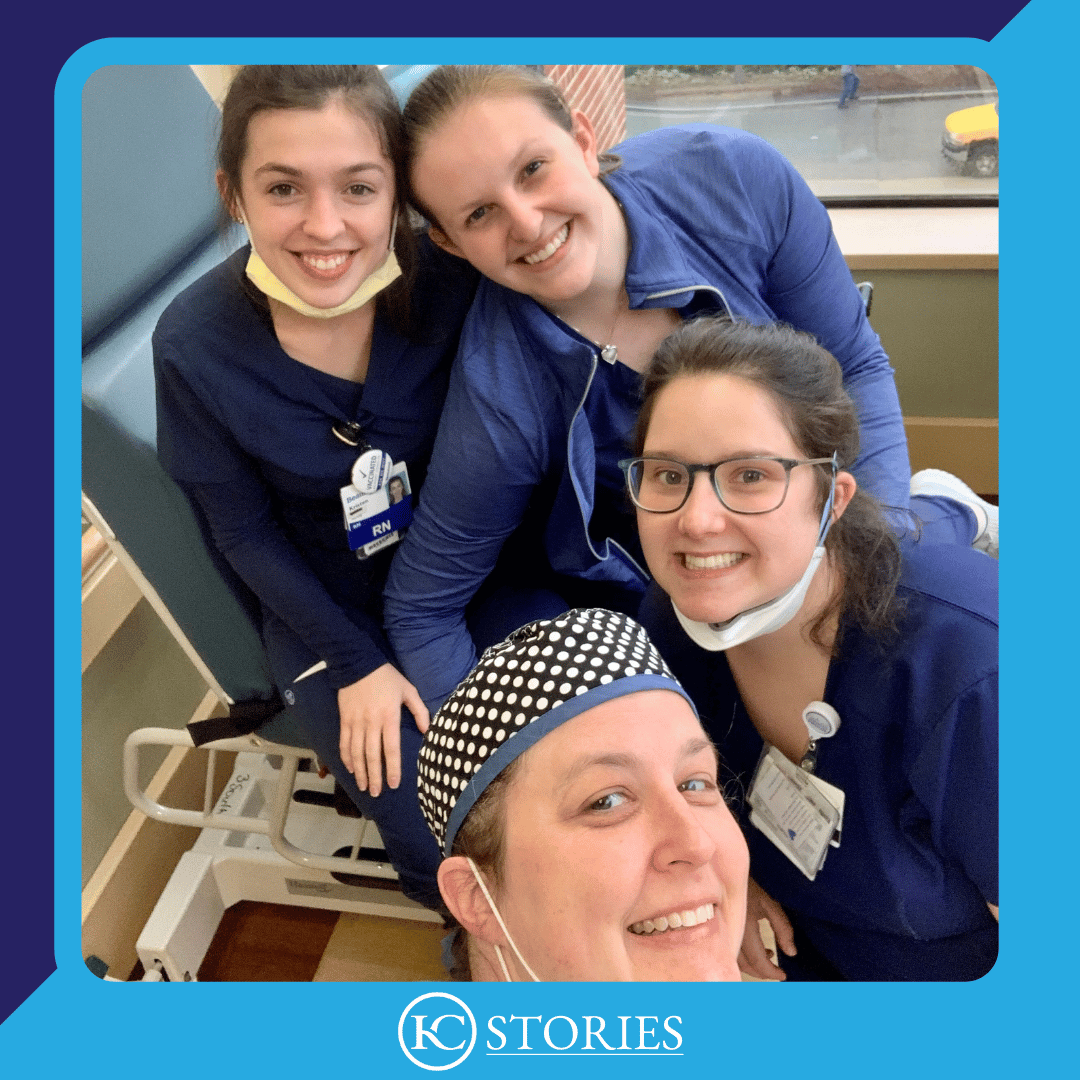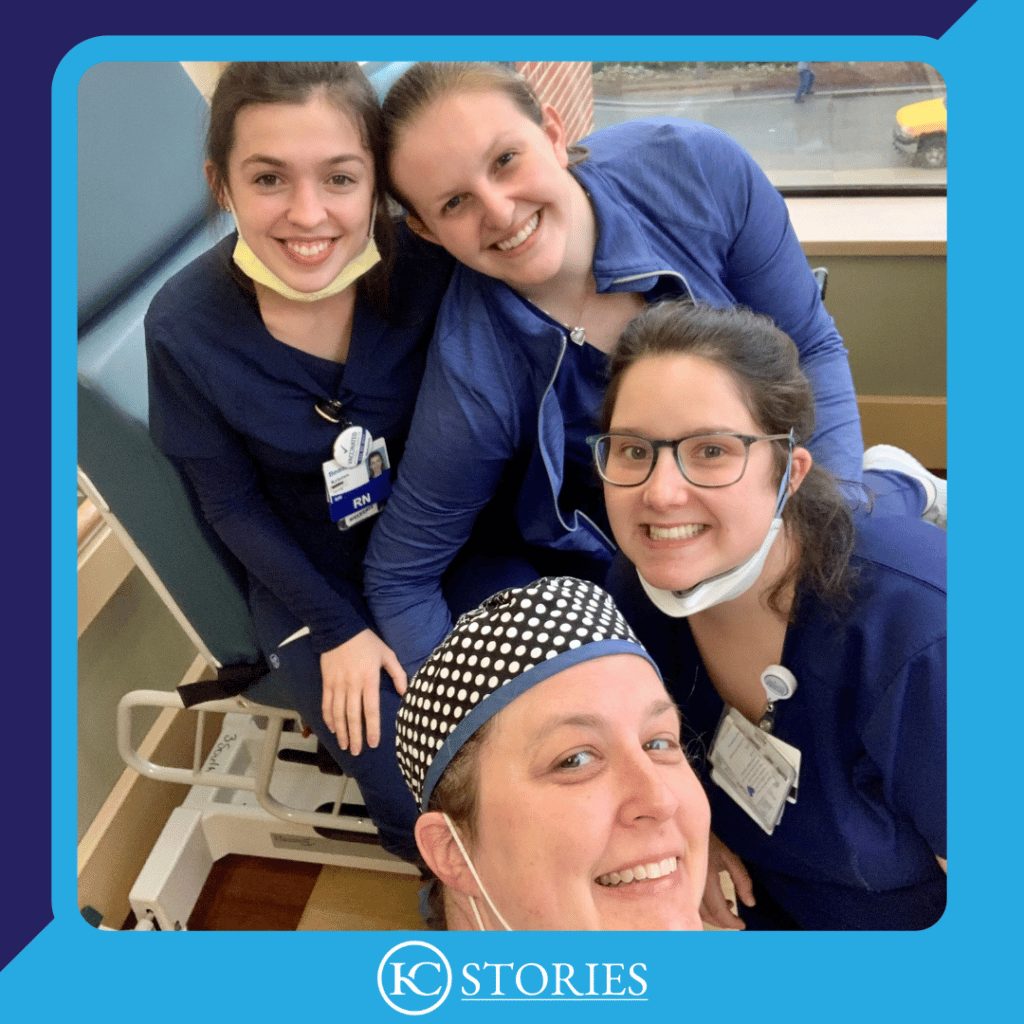 When I'm not working, I love to travel! Whether I'm enjoying a beautiful weekend in Traverse City, Michigan (Photo 1 below), or a breathtaking Hawaiian sunrise (Photo 2 below), I'm always looking forward to my next trip!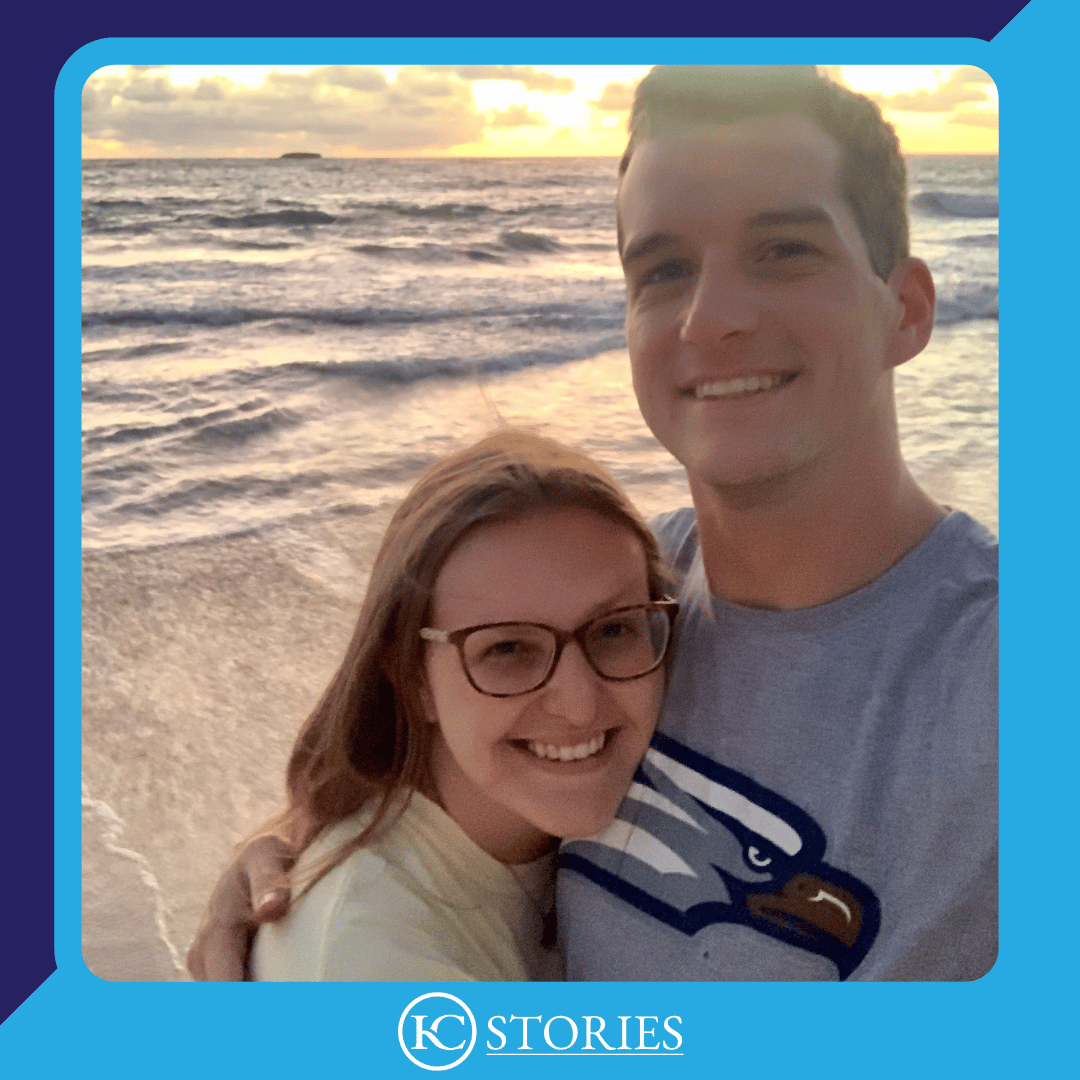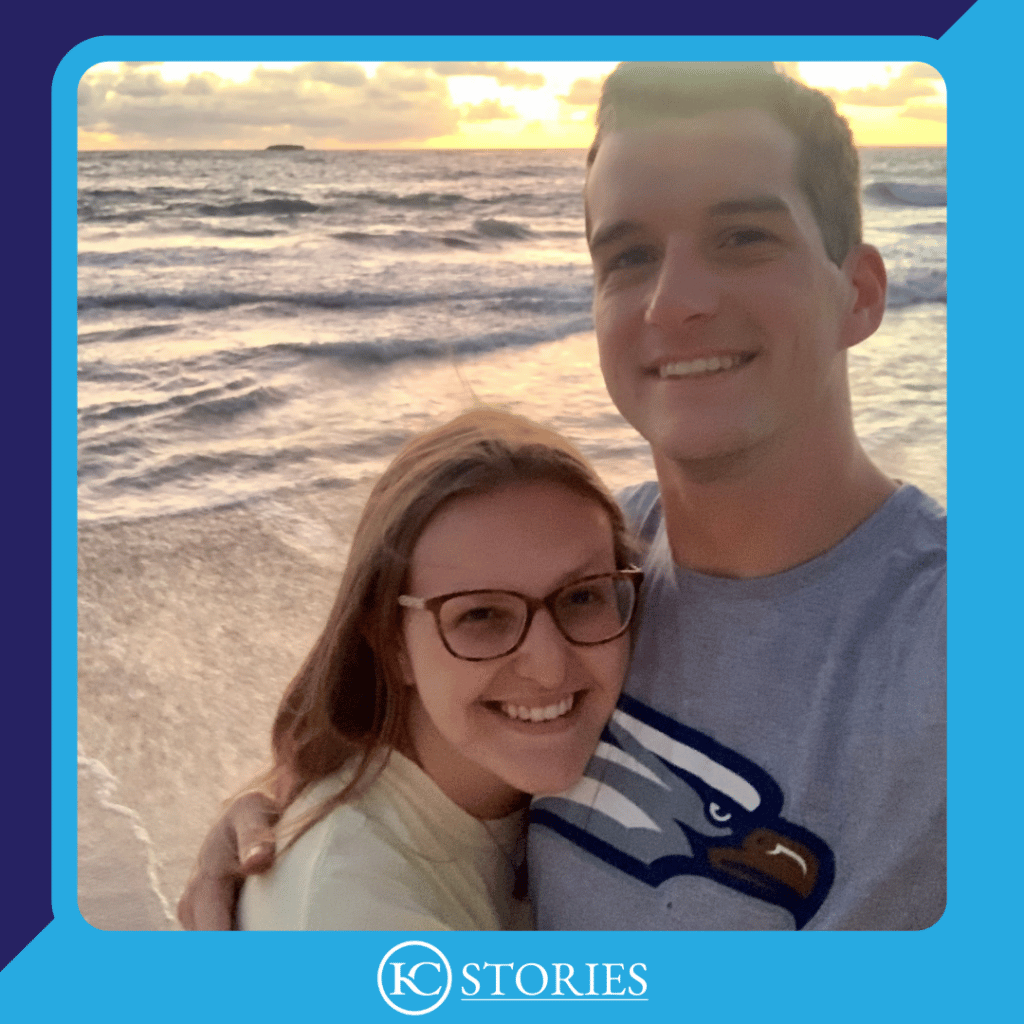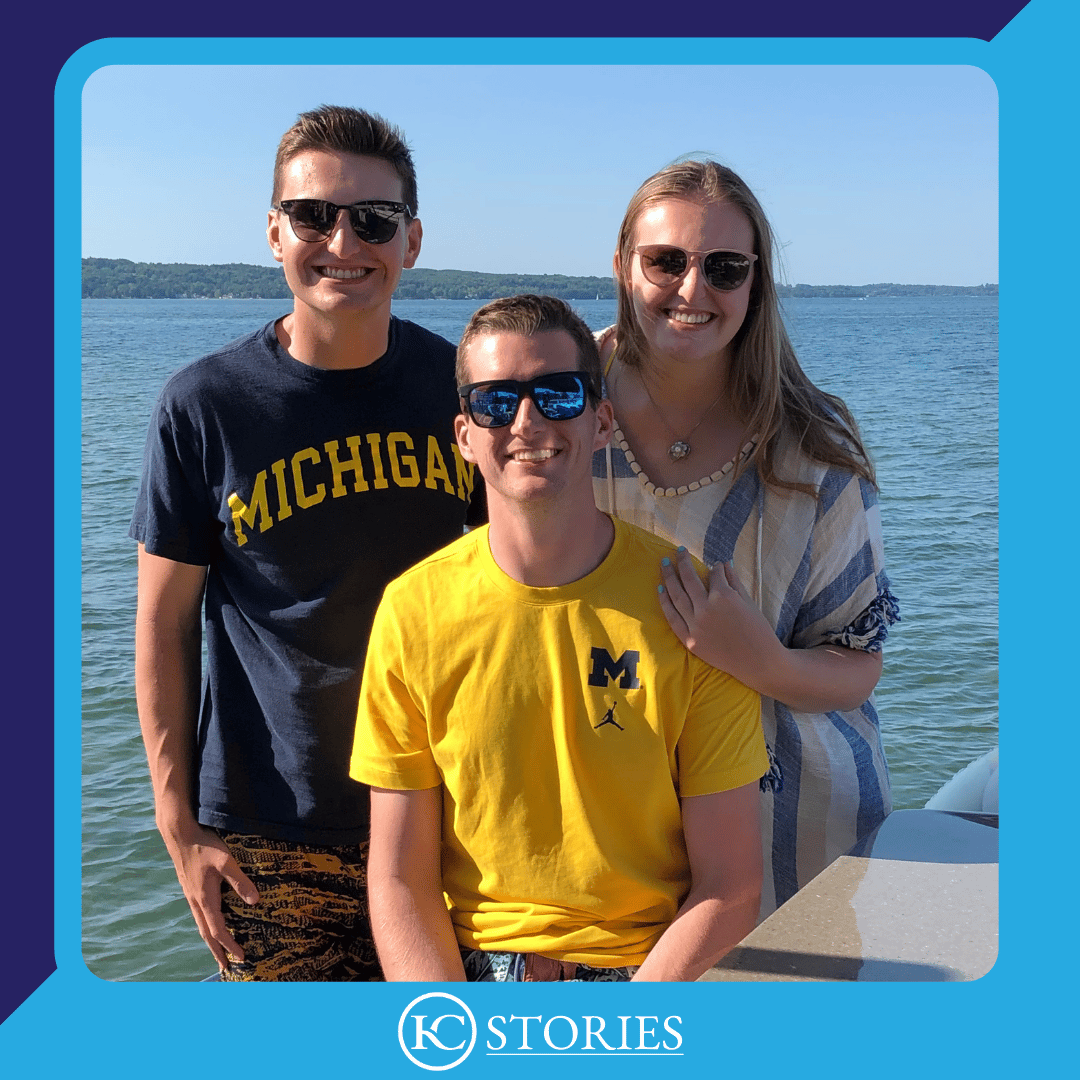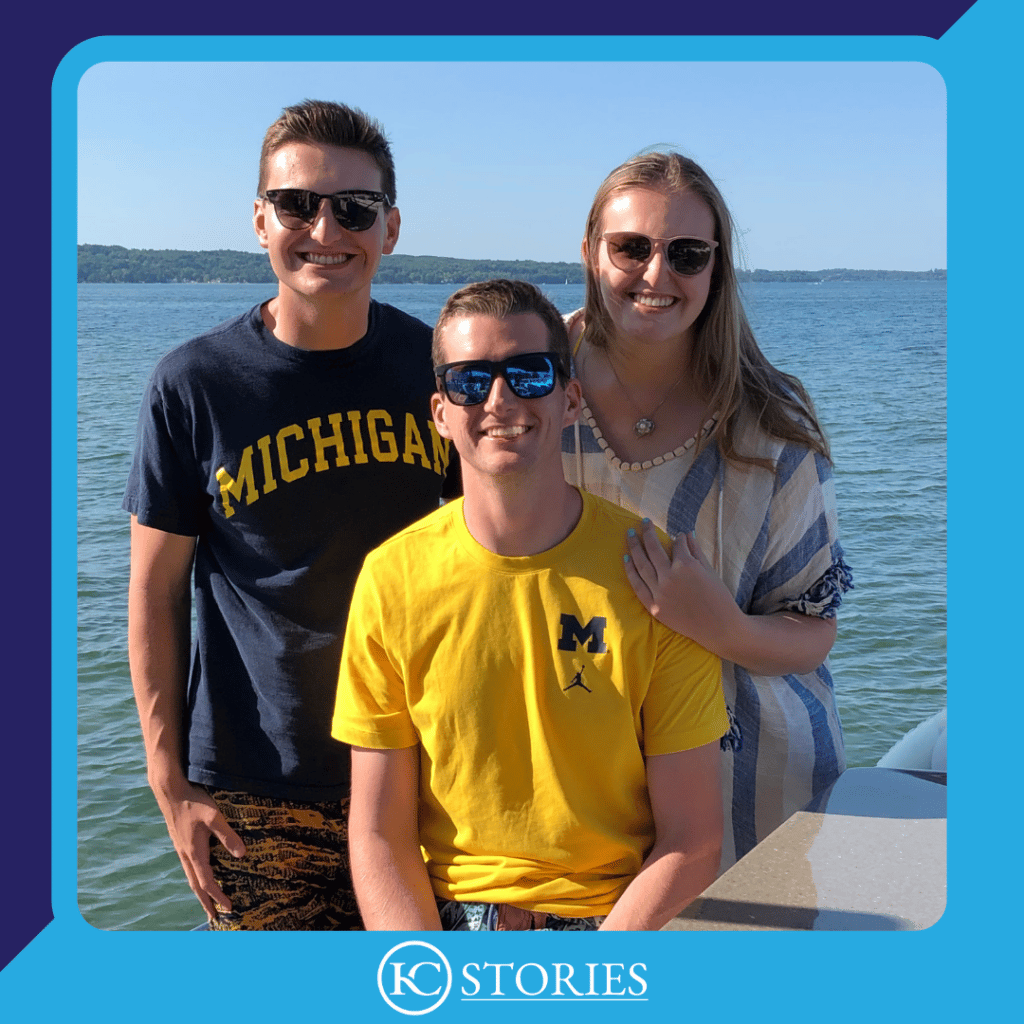 Kennedy Care is proud to have Olivia on our team. Olivia, thank you for sharing your story!