Meet Rachel Cress, Program Manager on the Safe At Home Child Care team!
I have been coaching Junior Varsity and Varsity Cheerleading for Summerfield Schools for a total of 9 years, and this fall will be my 10th year. I love coaching because it allows me to teach my love for cheerleading, but moreso, allows me to be a positive influence on the student athletes I have the privilege to coach. My team, past or present, is family to me.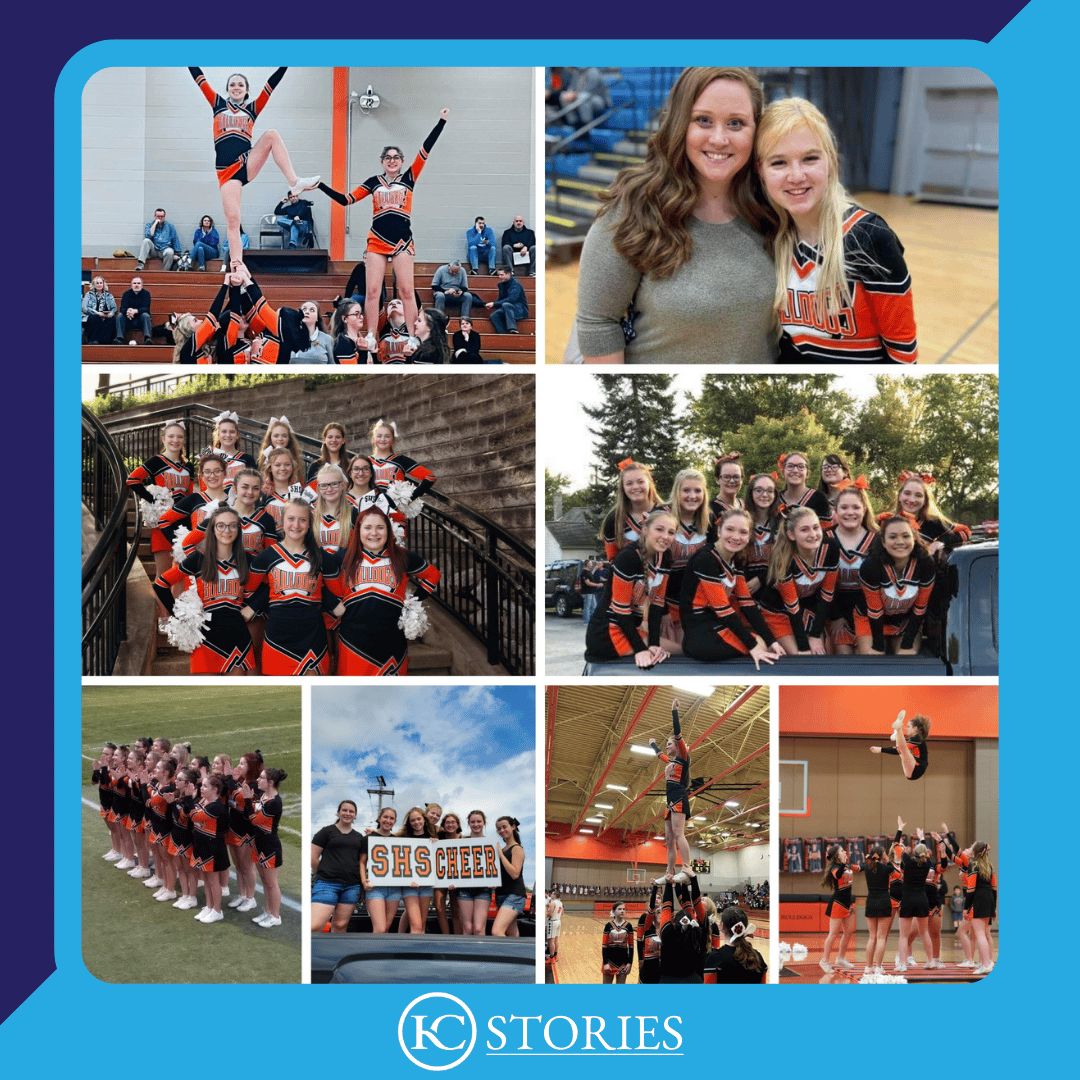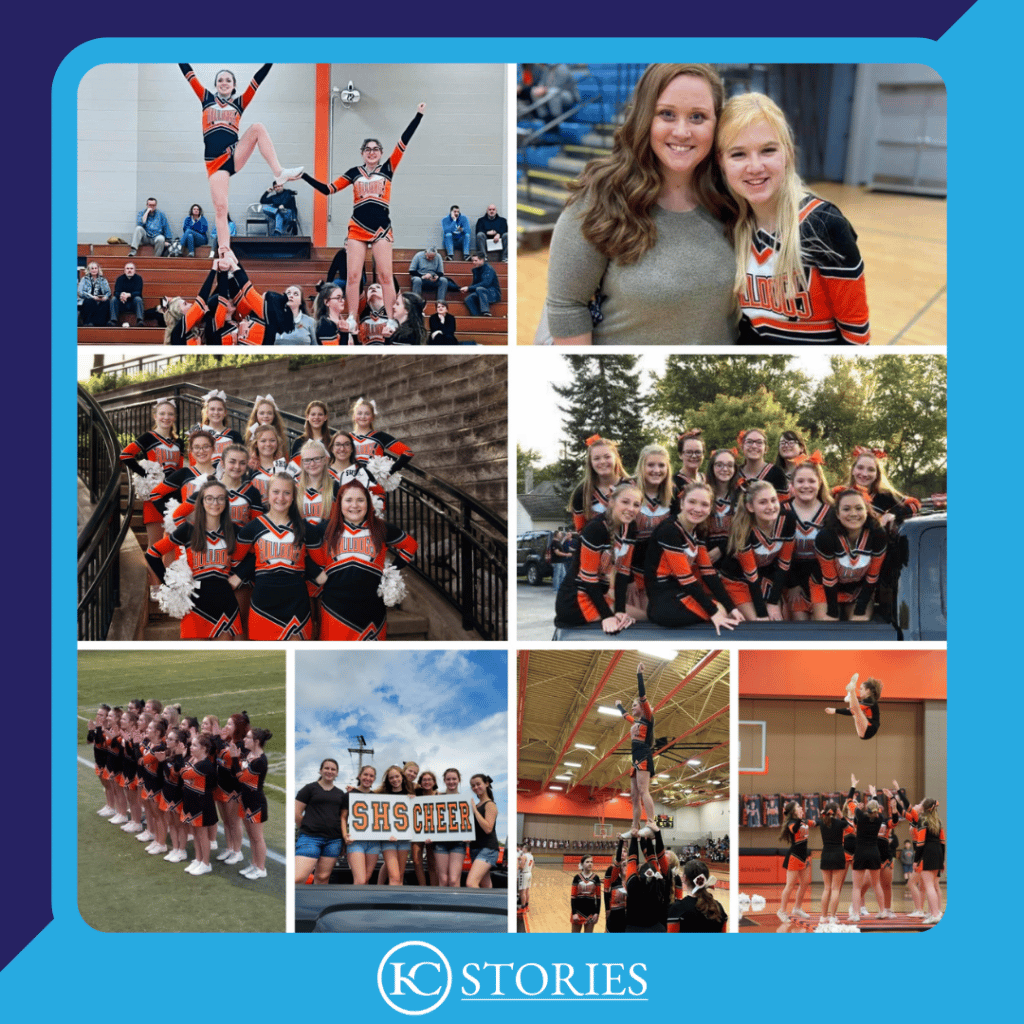 This (below) is a collage of the most precious people in my life – my nieces and nephews! Ashton, 12, Adam, 9, Hayden, 6, Ellie, 2, Bennett, 5 months and Grayson, 3 weeks. Being an aunt is the most amazing gift I've ever been given. My nieces and nephews are my whole world!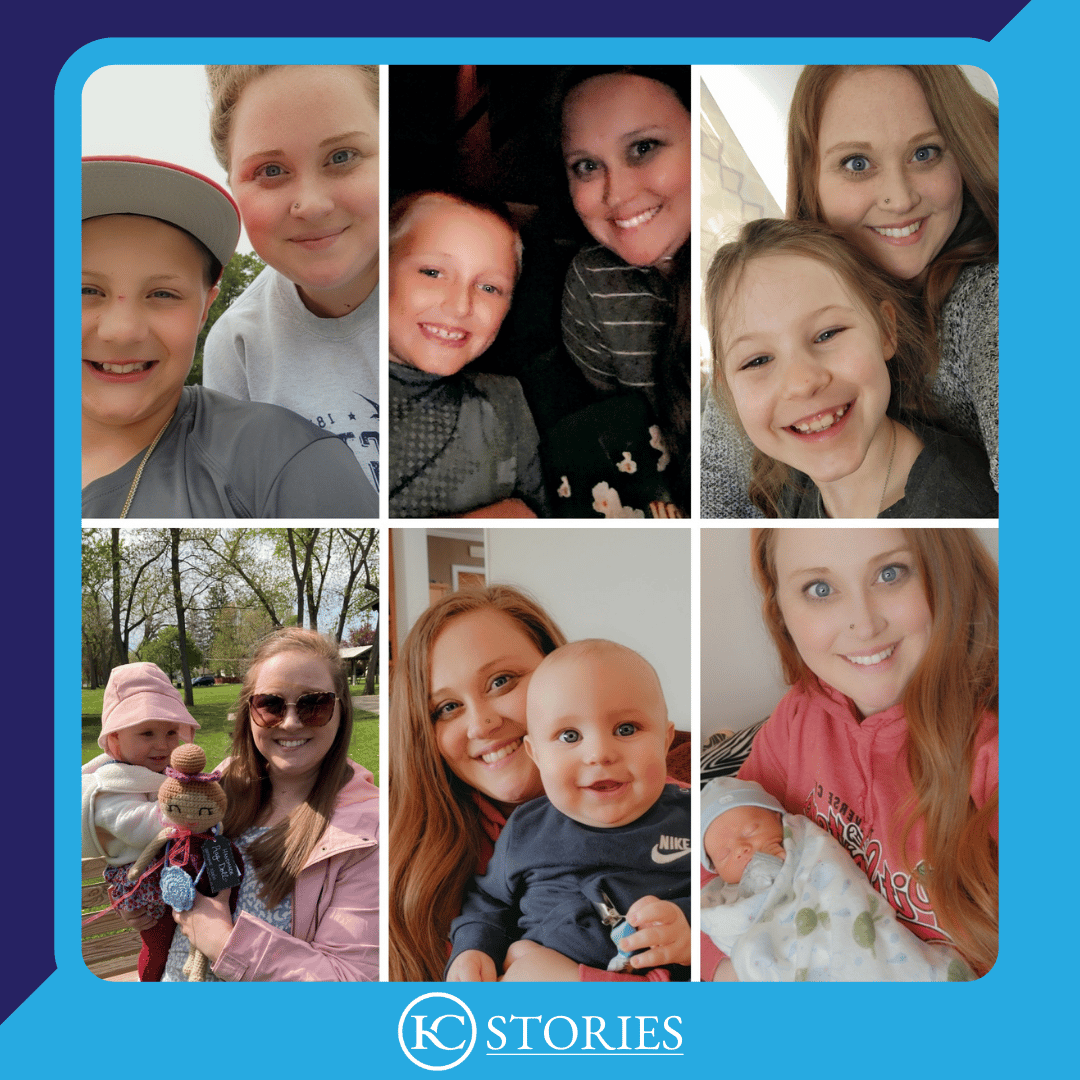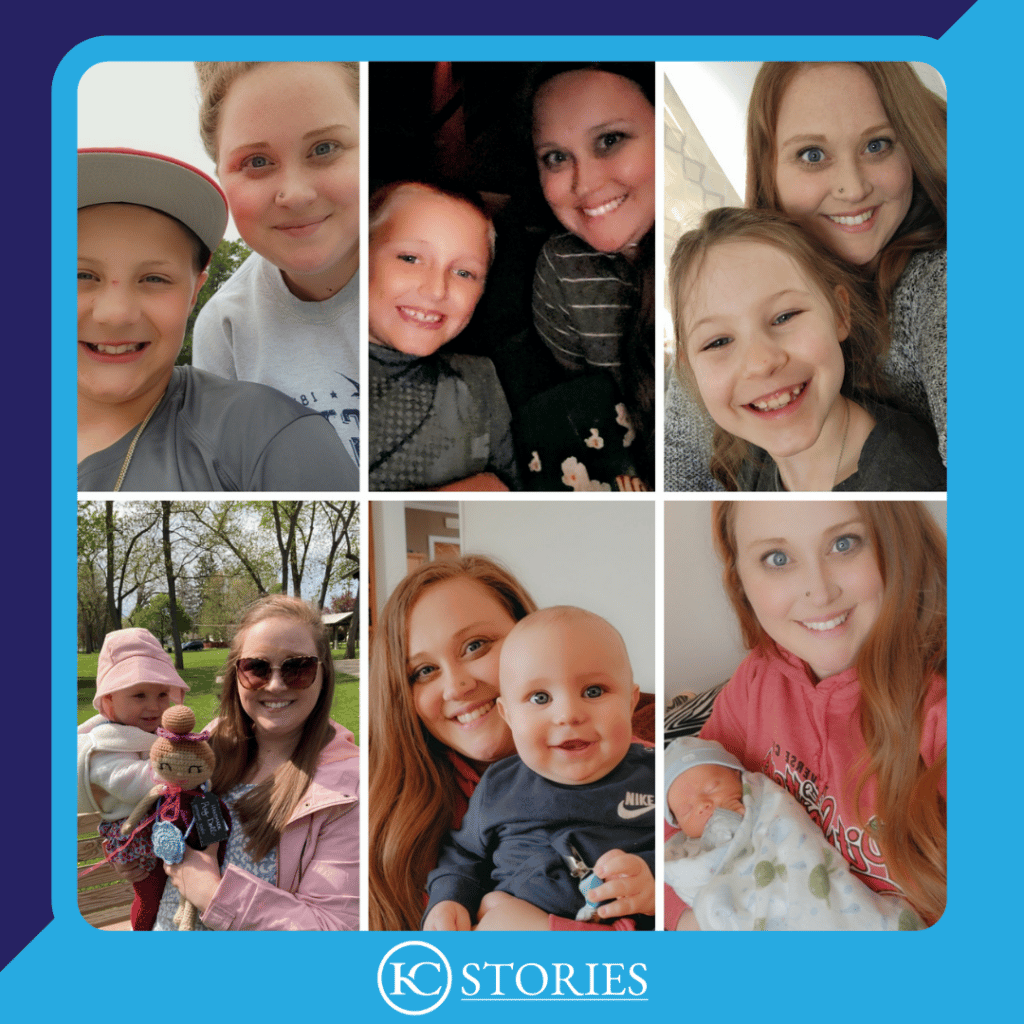 Hannah is one of my very best friends. In this photo (below), taken this February, we were mini golfing on Catalina Island! I love this picture because it is silly and out of the ordinary, similar to my personality. It also reminds me of the very fun trip my 3 friends and I had.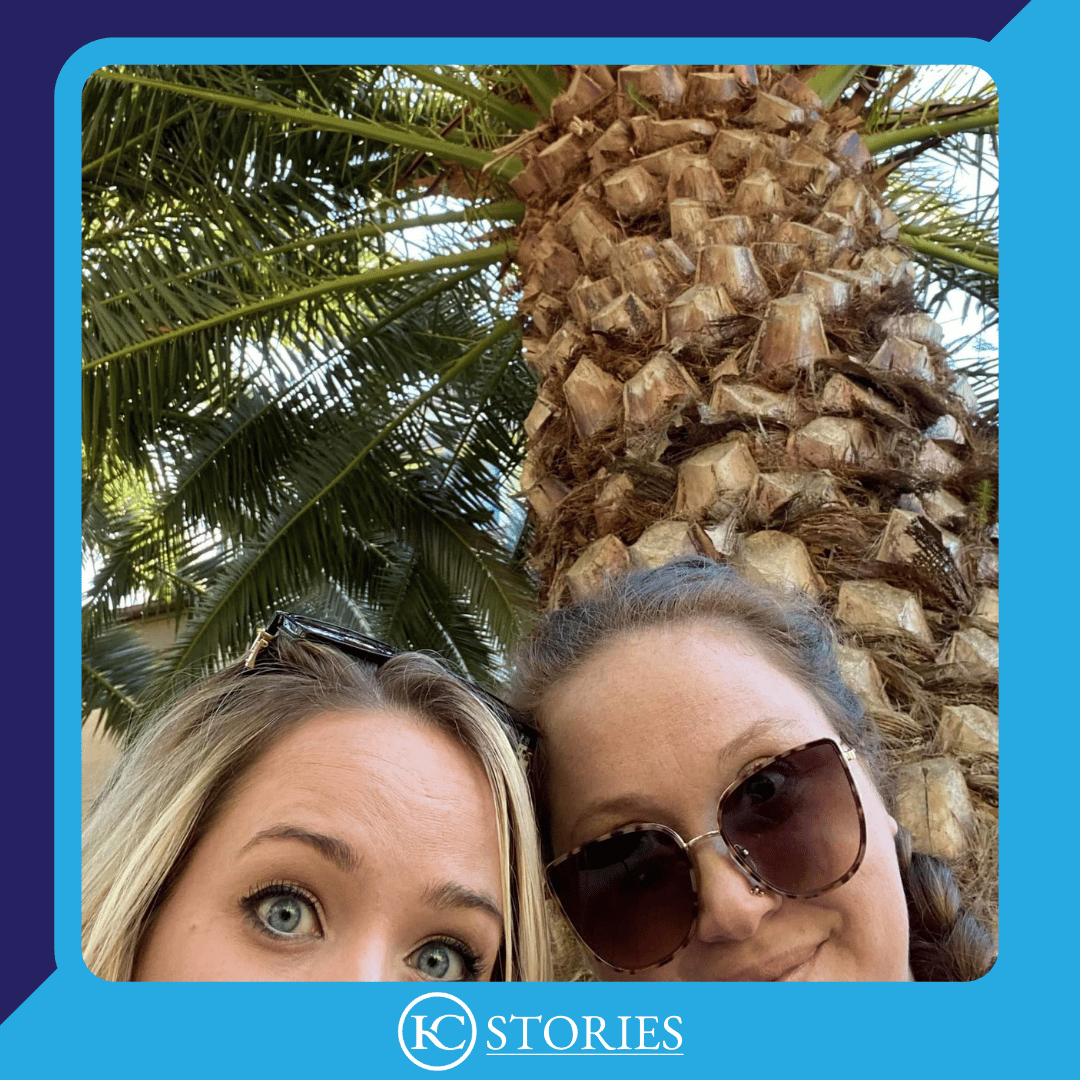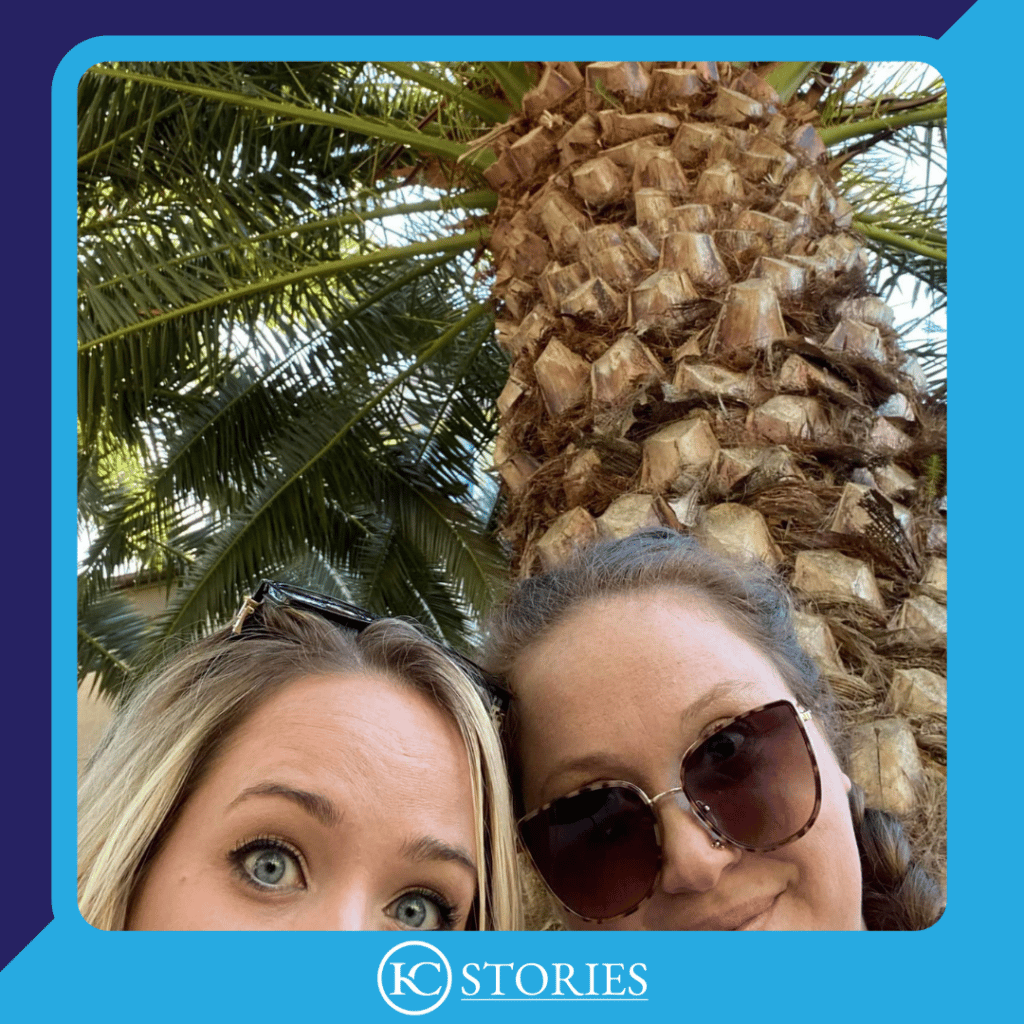 One very meaningful event to me was my very first mission trip to Nashville in the summer of 2021. On this trip, we provided the homeless with care packages and prayer, played with children in two local neighborhoods and showed them the love of Christ, and provided labor to the hosting missions team base "YWAM." I am forever changed by this mission trip.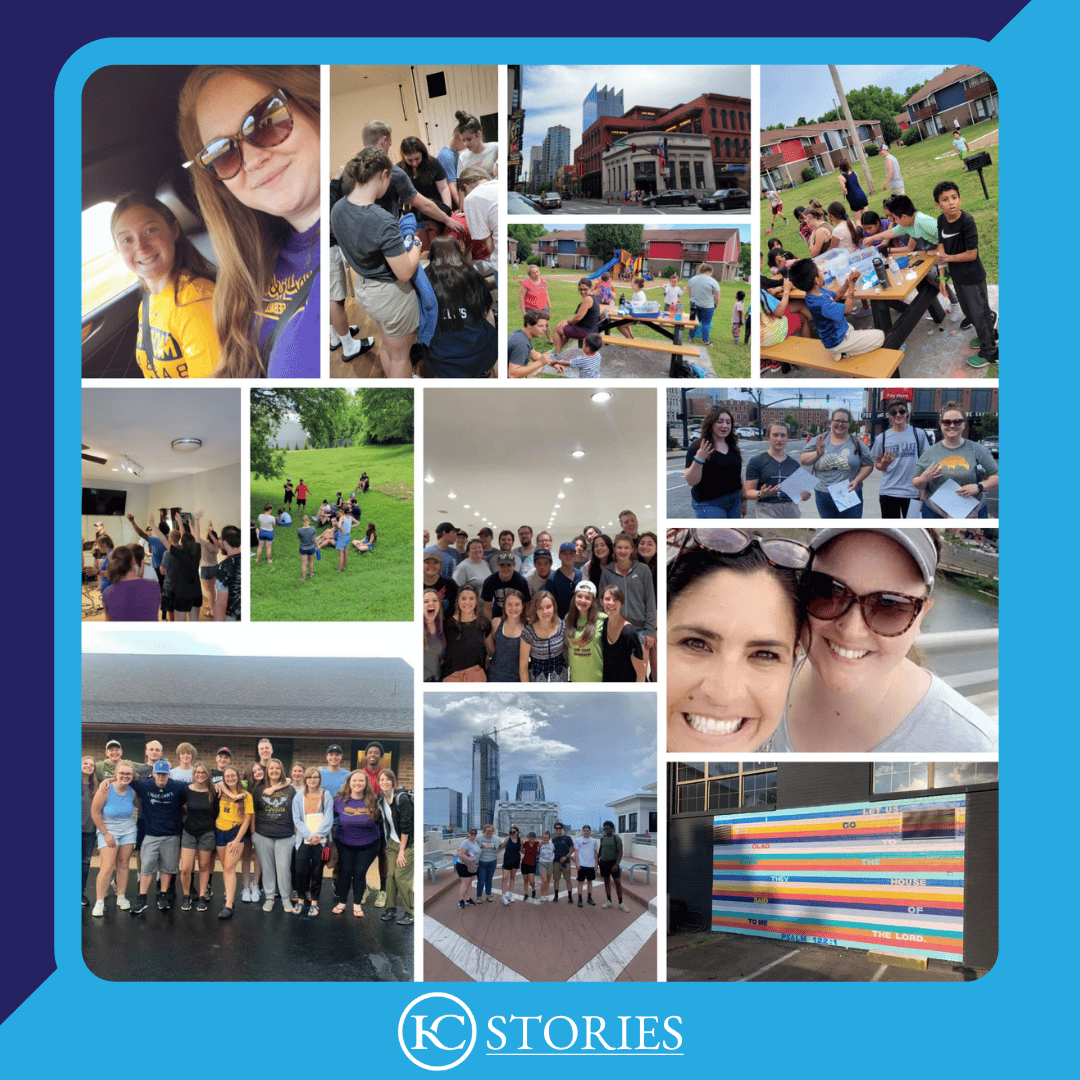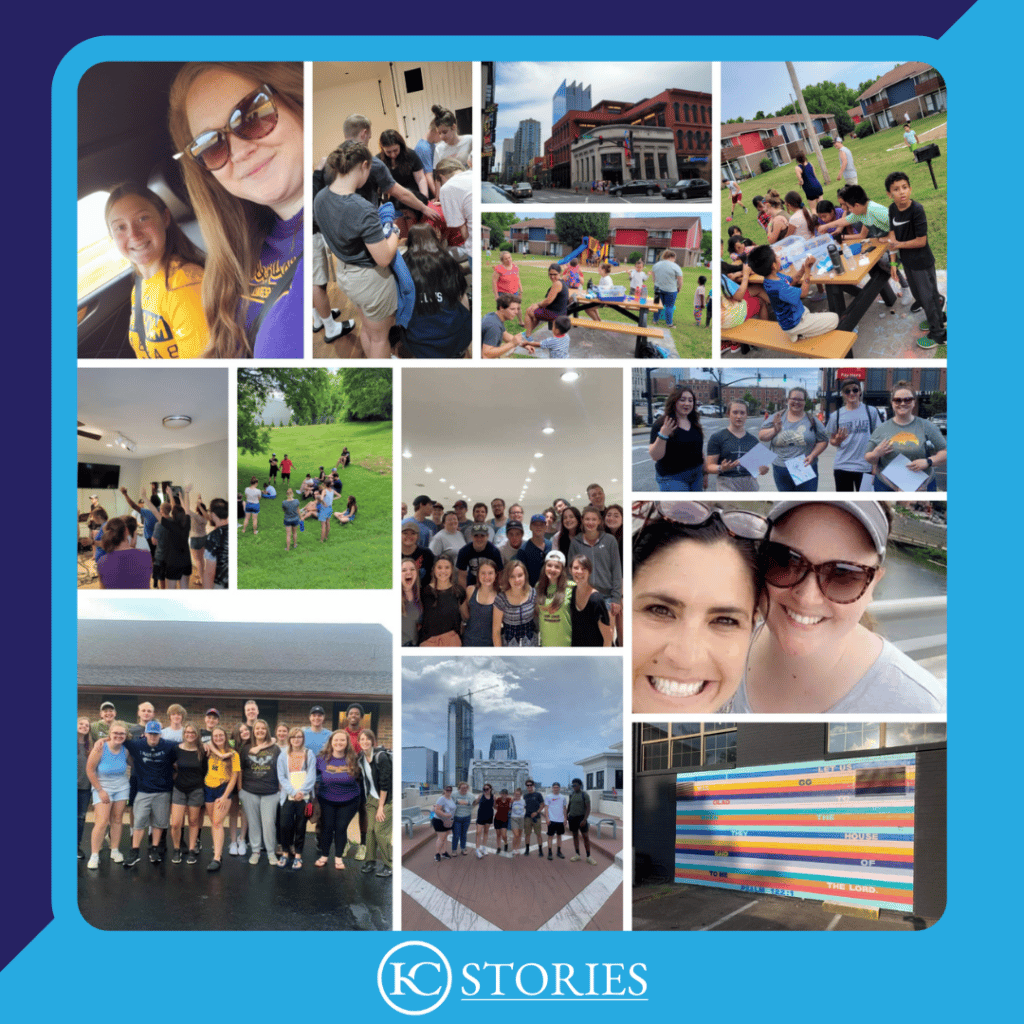 I realize everyone thinks their family is the "best" so I won't claim that, BUT they are very special people to me! I have 4 siblings: Mandy, Jake, Nick and Bryan (or "Spike" as I lovingly named him when I was 3 years old, though he is now 26 and it's stuck. Ha!). Also my parents, Bill and Becky. My siblings are my very best friends and my parents are such a huge support for me and of me. I appreciate everything they do for me more than they know!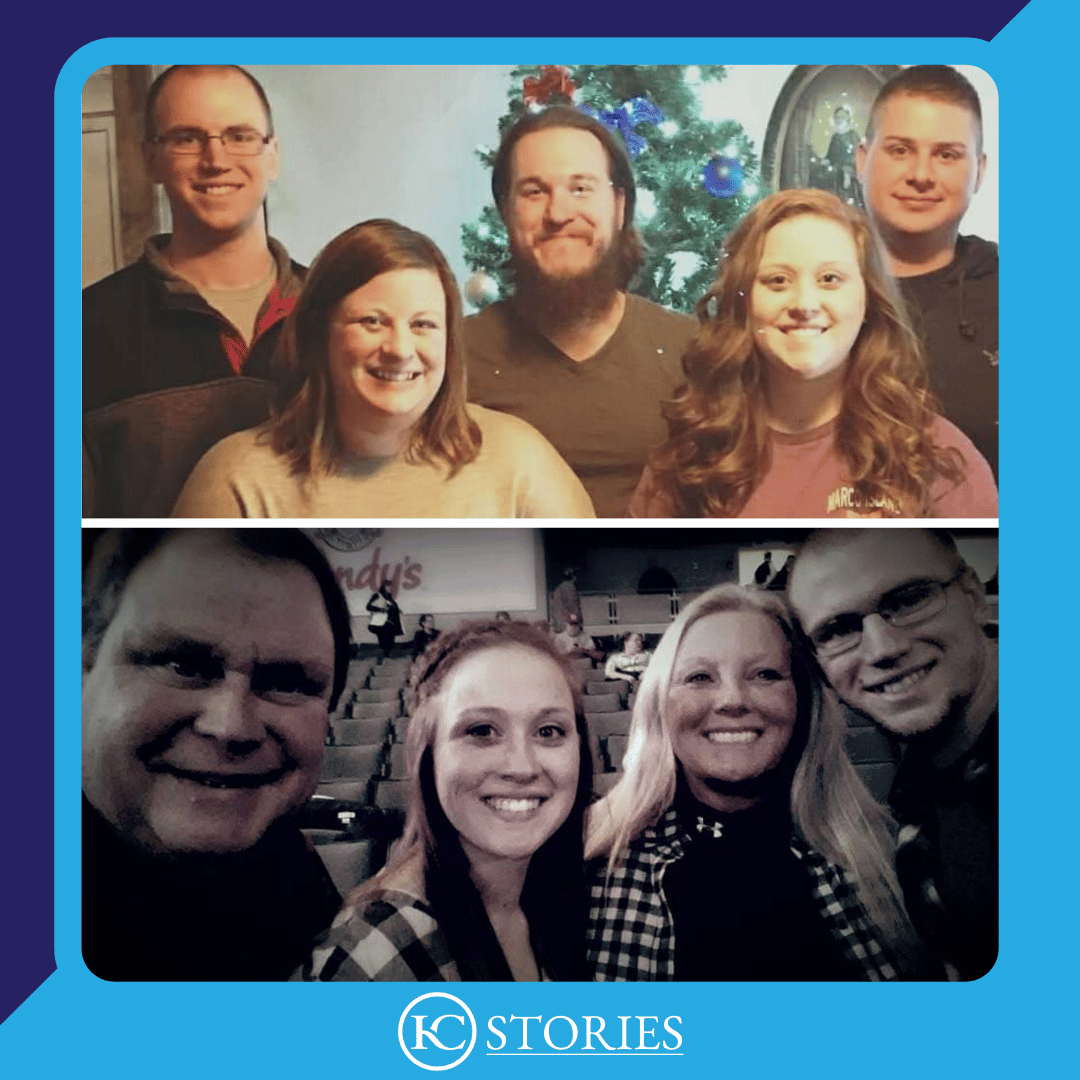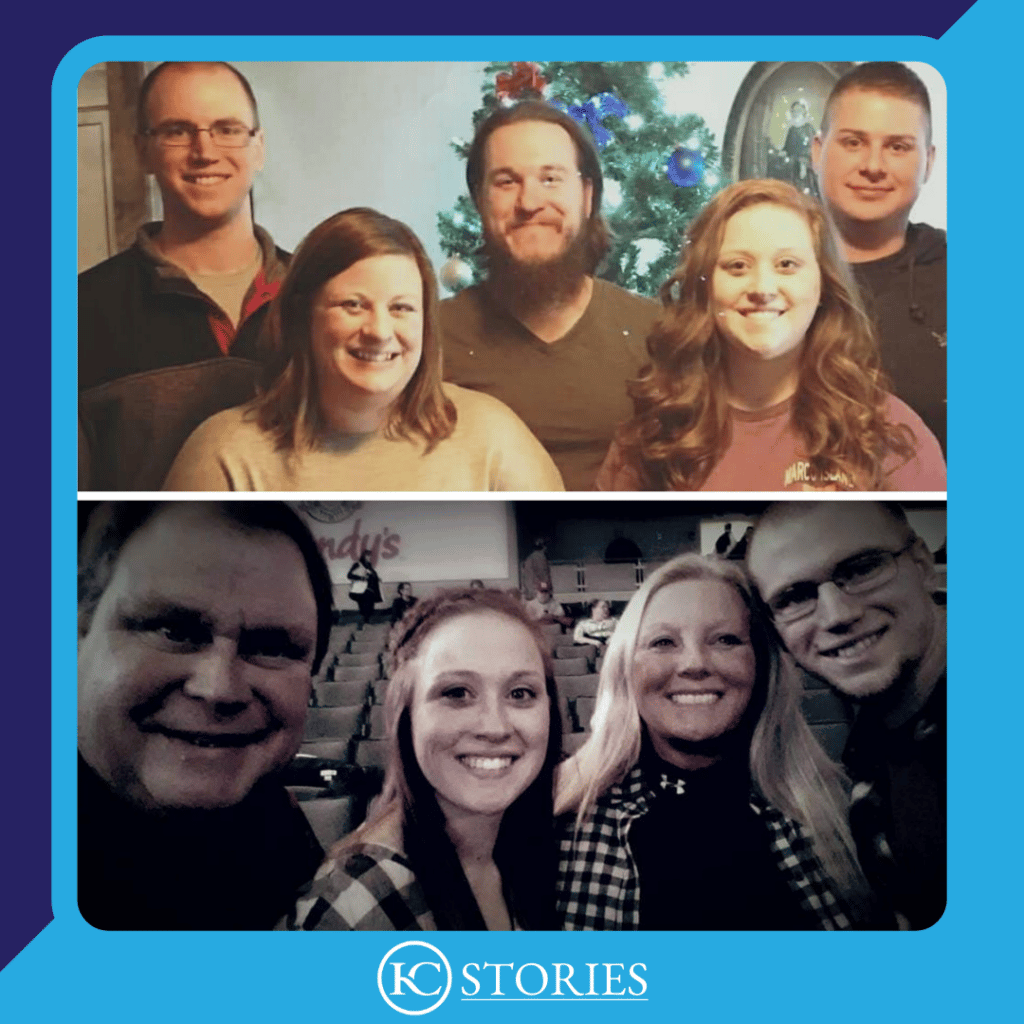 Kennedy Care is proud to have Rachel on our team. Rachel, thank you for sharing your story!