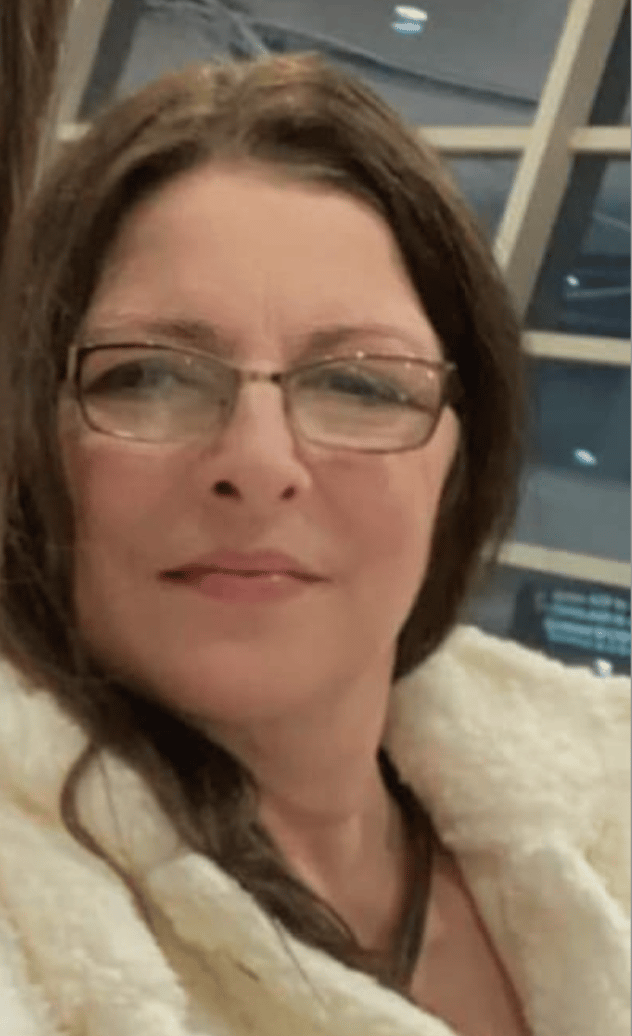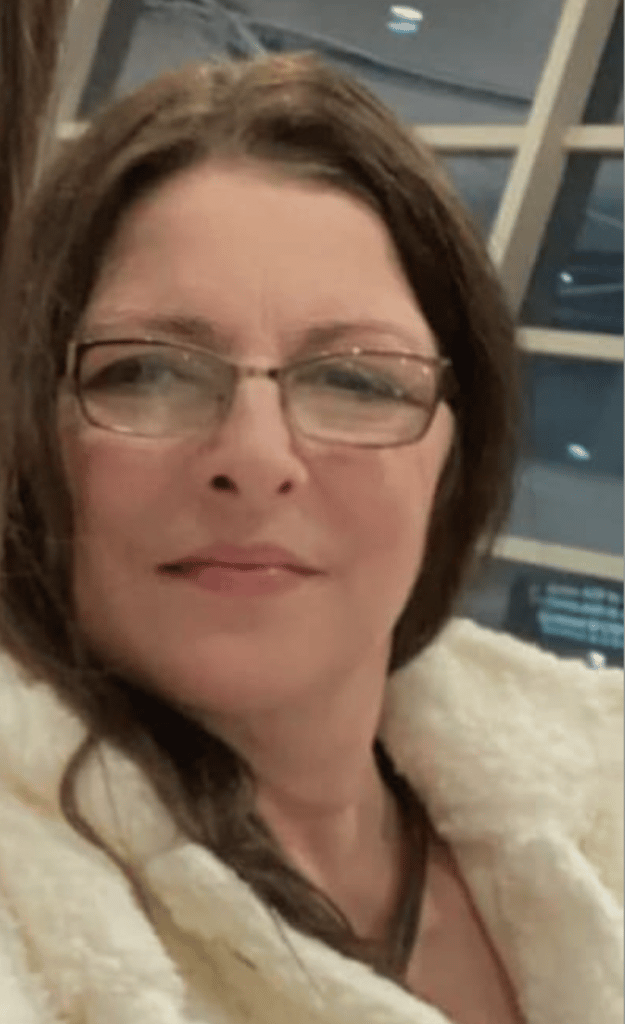 Each month our program directors choose from hundreds of Life Care Professionals (LCPs) to honor one amazing caregiver in each program who always lives the Kennedy Care values. This month, our Patriot Care LCP of the Month is Brenda Jones!
Get To Know Brenda
How long have you been part of the Kennedy Care family? 
Over a year.
Why did you choose to join Kennedy Care? 
I just knew this is where I wanted to work. The staff is awesome, and I love caring for others.
What is your proudest moment from your time at Kennedy Care? 
I had a client tell me I was an angel to them and also Kennedy Care recognizes the work I do.
What is a surprising or fun fact about you? 
I'm always happy! It's easy for me to get along with others.
What are your hobbies? 
Crafts and cooking.
What's your favorite season of the year and why? 
Fall because of the change of leaves.
What's your favorite holiday? 
Christmas because of giving.
Thank you to Brenda and all of our LCPs for always going the extra mile with your care!