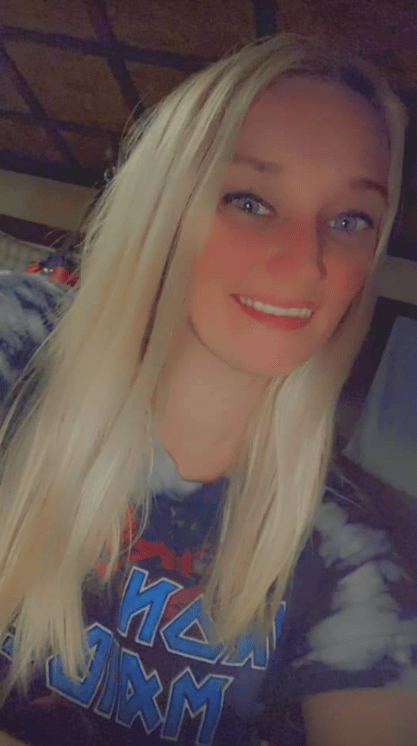 Each month our program directors choose from hundreds of Life Care Professionals (LCPs) to honor one amazing caregiver in each program who always lives the Kennedy Care values. This month, our Patriot Care LCP of the Month is Marlowe Salyers!
Get To Know Marlowe
How long have you been part of the Kennedy Care family? 
I've been with Kennedy Care since March 8th, 2022 (6 months)
Why did you choose to join Kennedy Care? 
I've been working in the medical field for about 6 years now and wanted to be part of a wonderful team and great company within Kennedy Care.
What is your favorite part of your job? 
I love helping others. It gives me great joy in helping others, and working for Kennedy Care I get to do exactly that. But what I love the most is seeing the smiles when I see my clients' faces when they see me. They rely on me to be there for them and make their day a bit brighter.
What is your proudest moment from your time at Kennedy Care? 
My proudest moment at Kennedy Care would have to be everyday working at Kennedy Care. I love my job and I take great pride in that.
What is a surprising or fun fact about you? 
I don't like pineapple on my pizza haha
What are your hobbies? 
Hiking, hunting, fishing, arts and crafts, poetry, pottery, photography
What's your favorite season of the year and why? 
Fall. I absolutely love fall, the chill in the air, the changing of the colors of the leaves, fall festivals, bonfires, apple pickings, corn mazes, so many things to list about fall!
What's your favorite holiday and why? 
Halloween
 Decorations, pumpkins, fall scented candles 
Thank you to Marlowe and all of our LCPs for always going the extra mile with your care!