Michigan State University Tragedy
Just like many of you, we were heartbroken this morning as we learned of the tragic shooting that took place on the Michigan State University campus last night. The MSU community is in our thoughts as we process this horrible situation.
Being a Michigan based company, many of our employees are MSU alum or have family members and friends attending MSU. This horrible tragedy will be difficult for many to process. If you or your employees need to talk or need assistance, we encourage you to reach out to your supervisor or the Human Resources Department for additional resources.
Our hearts are with the MSU Community!
~Kennedy Care Leadership Team
---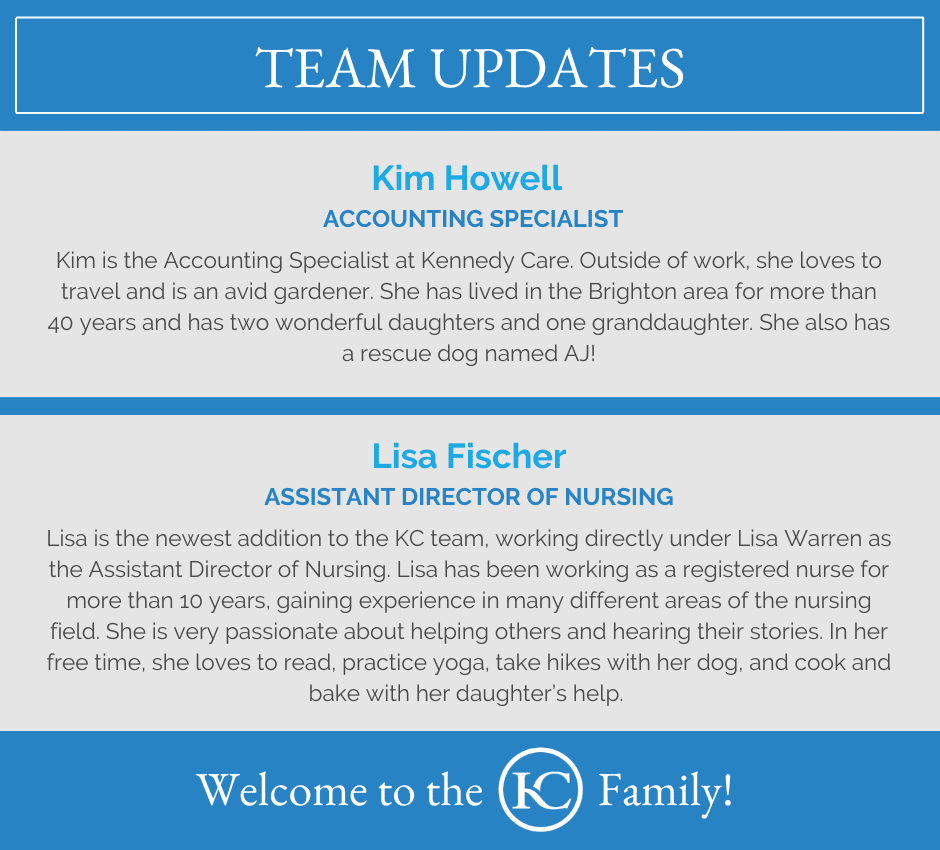 ---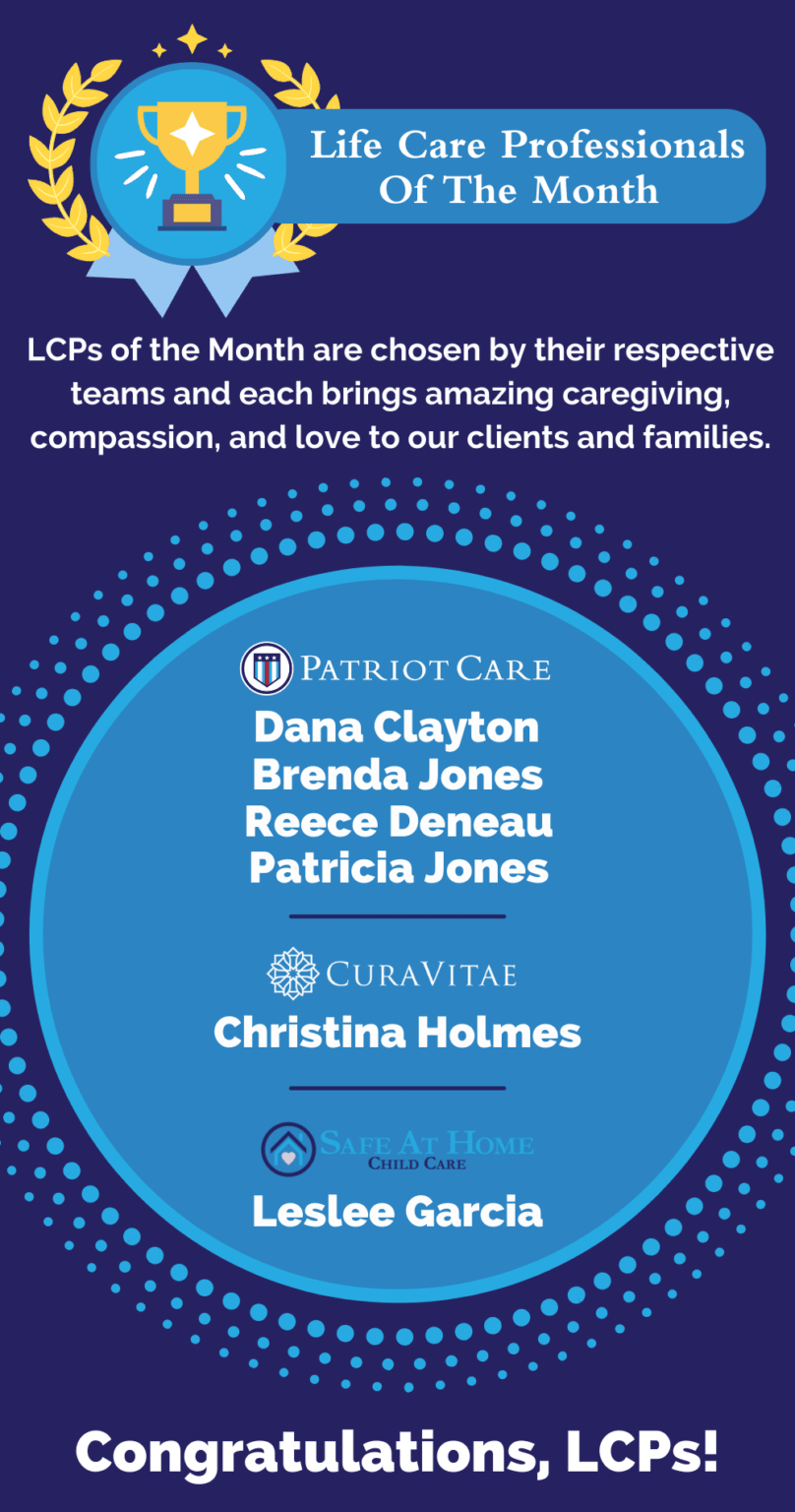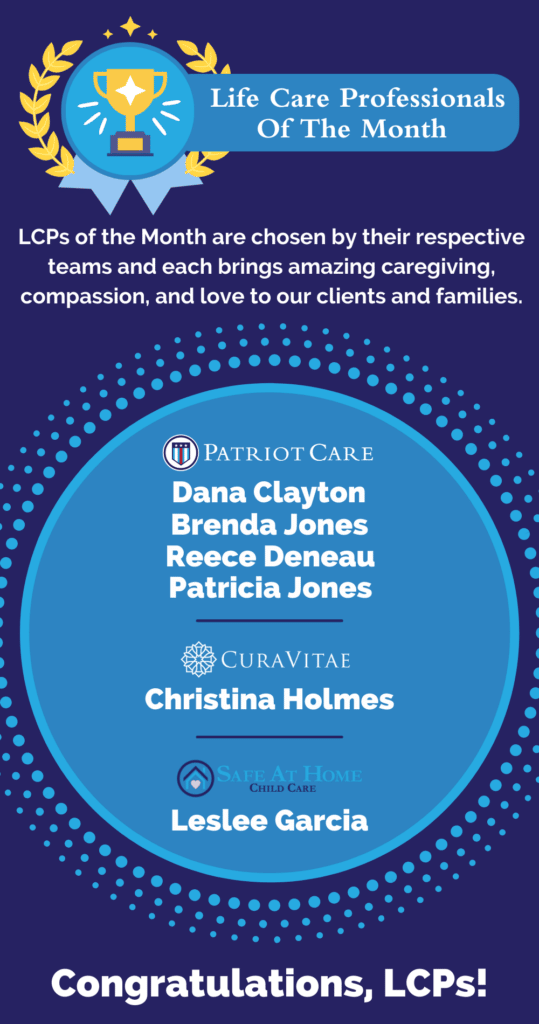 ---
CuraVitae Updates
CuraVitae has officially transitioned to using WellSky for day-to-day client & LCP management!
Thank you to everyone involved for your patience & assistance during this transition.
---
Patriot Care Updates
PC has started working in Pods! We are not fully functioning yet, but Care Managers and Care Coordinators have been working together to restructure and organize all program processes.
Ashley Hummel, Sierra Risner, Michelle Anderson and Amber Bastian have moved into their new roles as Care Managers.
---
Safe At Home Child Care Updates
Safe At Home recently had their biggest service week on record!
Thank you to all child care specialists and admin staff for making this exciting milestone possible.
---

---
Kennedy Care Diversity, Equity, and Inclusion
This February, Kennedy Care invites you to celebrate Black History Month with us! Black History Month, celebrated annually each February, commemorates the struggle and legacy of Black Americans throughout history.
Black History Month will focus on the importance of Black Resistance in 2023. "African Americans have resisted historic and ongoing oprpresion, in all forms, especially the racial terrorism of lynching, racial pogroms and police killings" throughout history in the United States (Rhode Island College). Highlighting this struggle shows not only how far we've come in terms of racial equity, but how far we still have to go.
In addition to that focus, Black History Month also allows us to celebrate the fullness of Black culture and how that history is also United States history. Please explore the links below to join Kennedy Care in honoring Black History Month this February!
2023 Executive Theme Summary: Black Resistance
Exhibits and Collections to Listen and Learn about Black History
38 Ways to Intentionally Celebrate Black History Month
---
Recommended Reading
KC Stories: Heather Copeland
Meet Heather Copeland, Assistant Director of Dashi Rivers!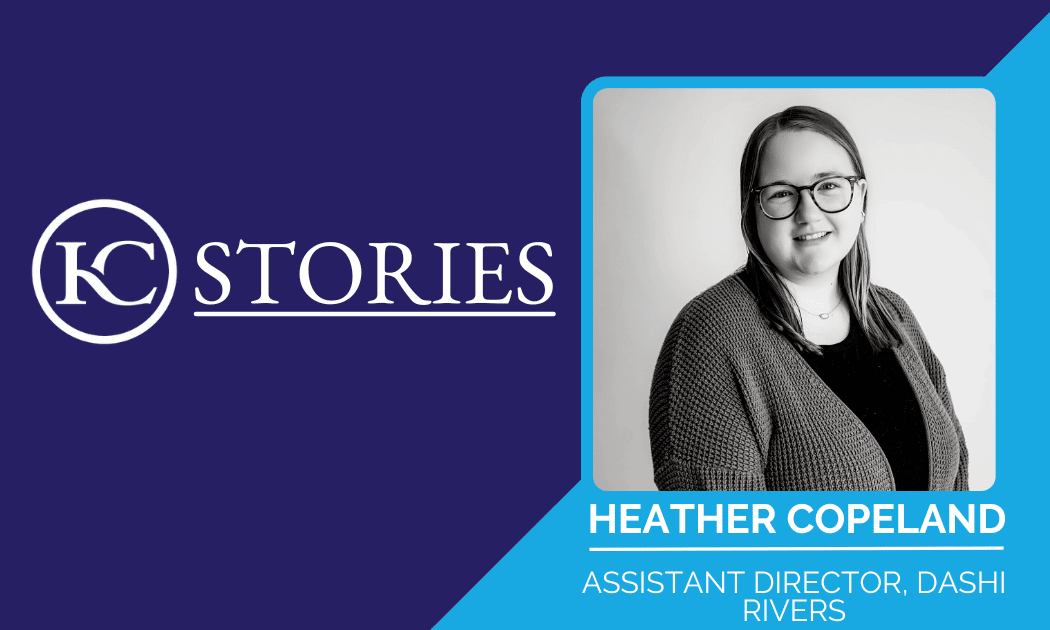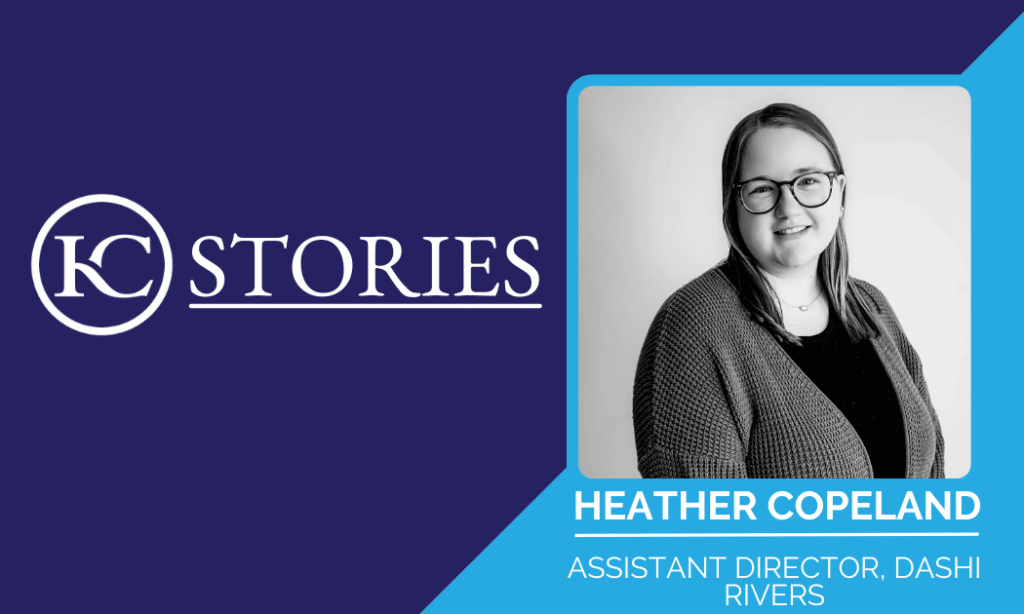 ---
34 Romantic Things To Do on Valentine's Day
Make this a Valentine's Day you'll never forget!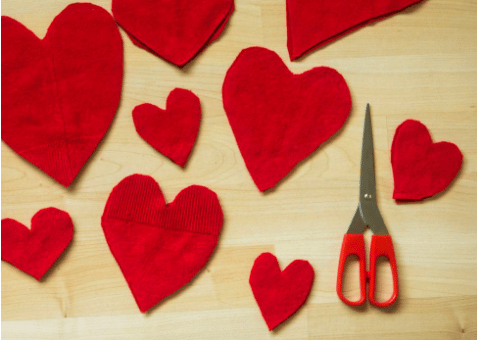 ---
Celebrating KC Work Anniversaries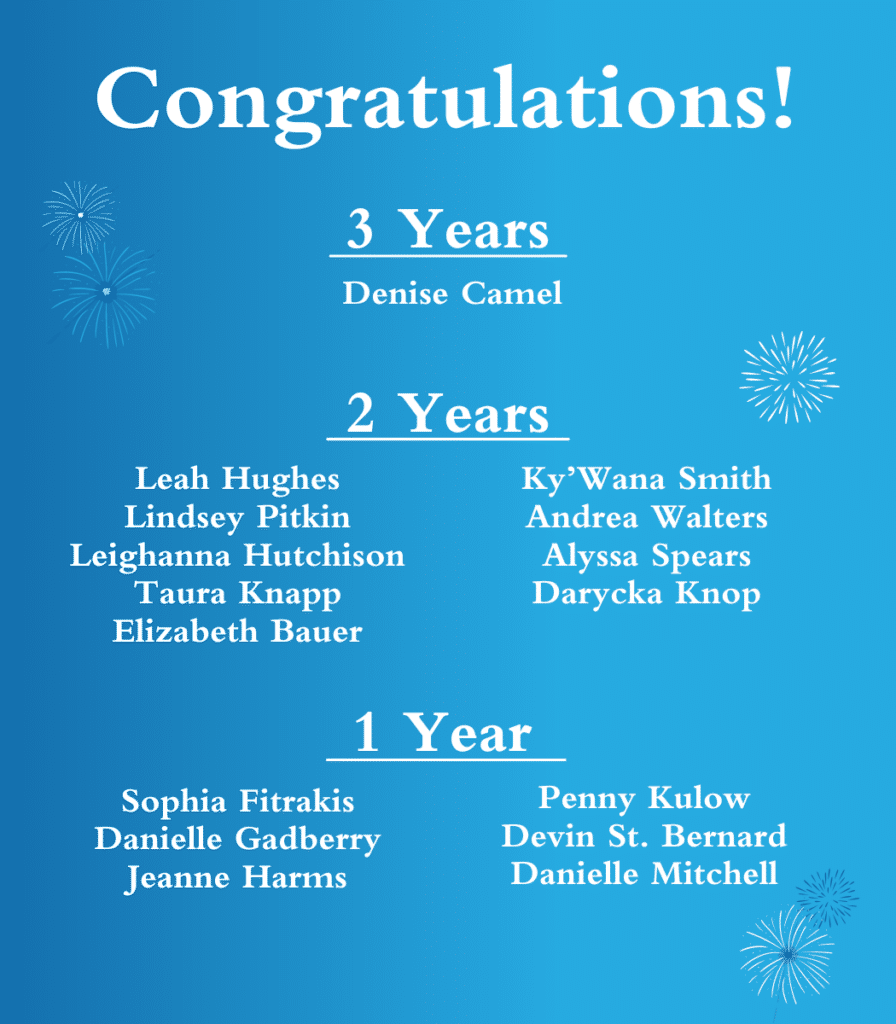 ---
Happy Birthday!