Meet Heather Copeland, Assistant Director of Dashi Rivers!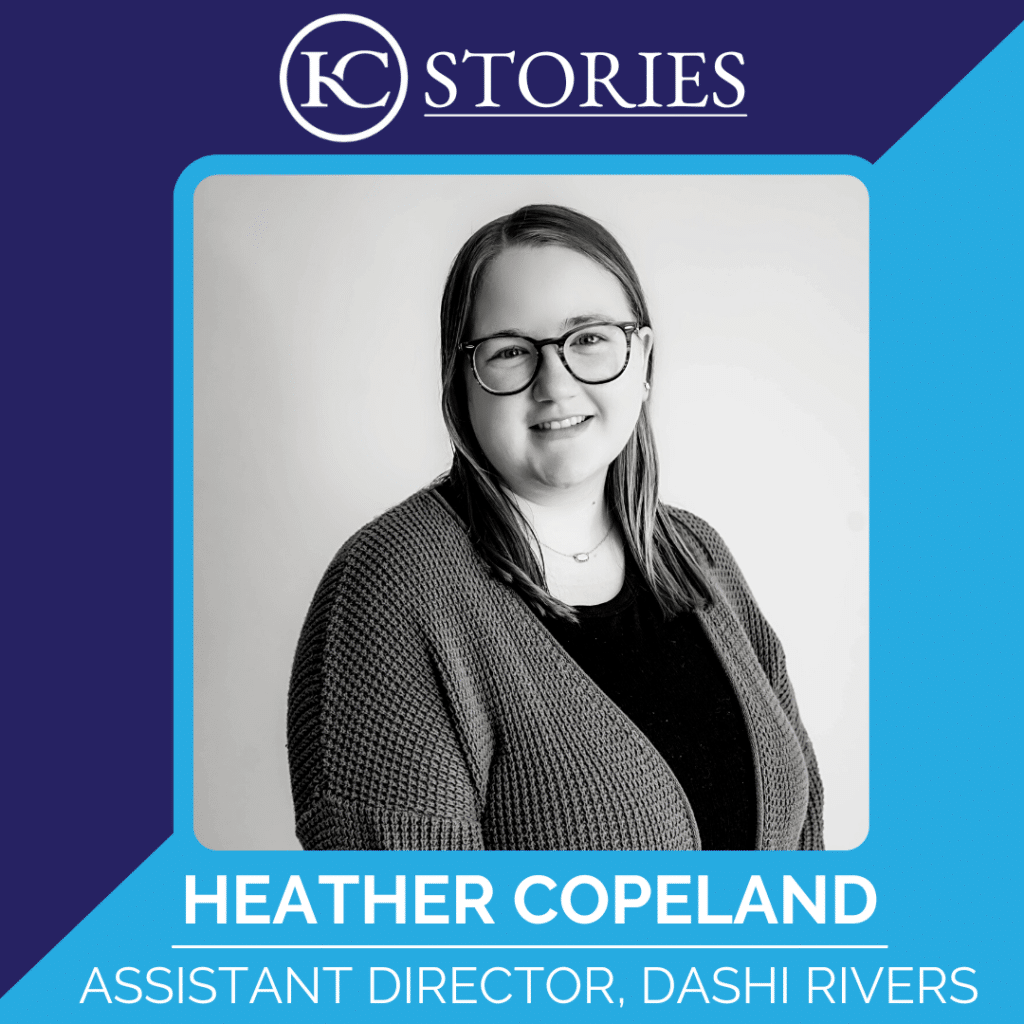 Hello! My name is Heather Copeland and I am the Assistant Director of Dashi Rivers Autism Care. I have been working in the field of Applied Behavior Analysis (ABA) since 2016! I became a Board Certified Assistant Behavior Analyst in November of 2019. I love seeing the growth of the field as a whole over the last 7 years!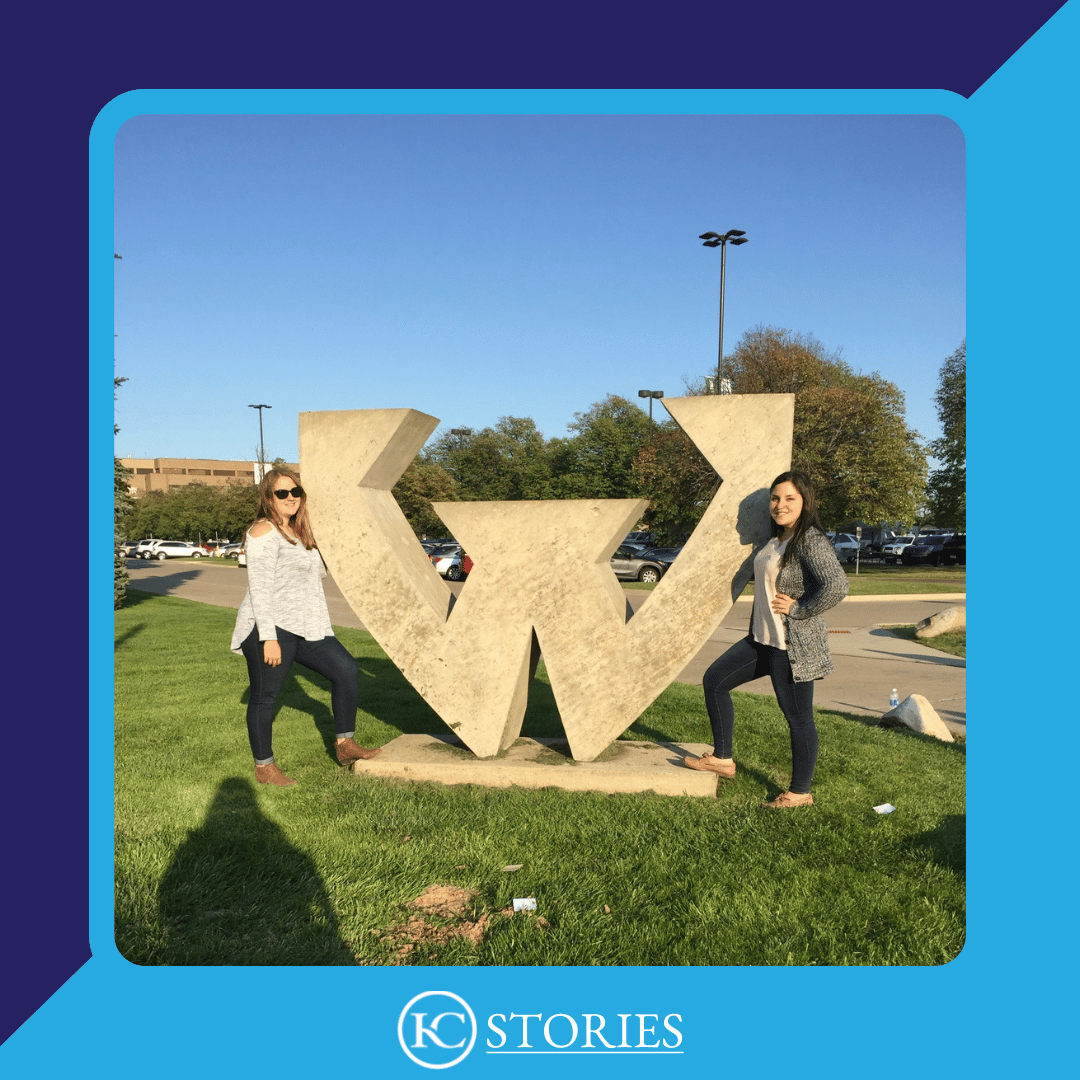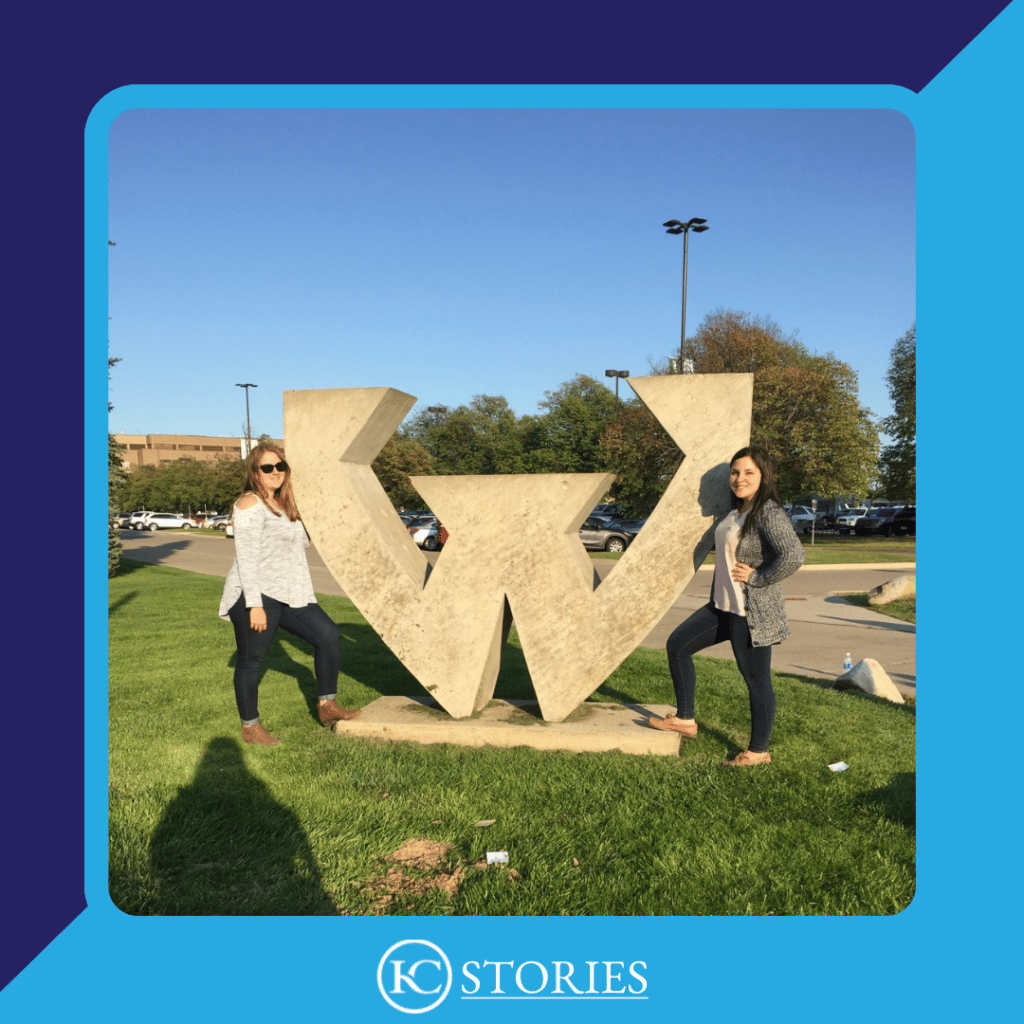 I graduated from Wayne State University in May of 2018 with a bachelor's degree in Psychology. I commuted to Detroit from Royal Oak and also worked full time, so I did not spend a ton of extra time on campus. But I did manage to still have some fun and make it to a few football games!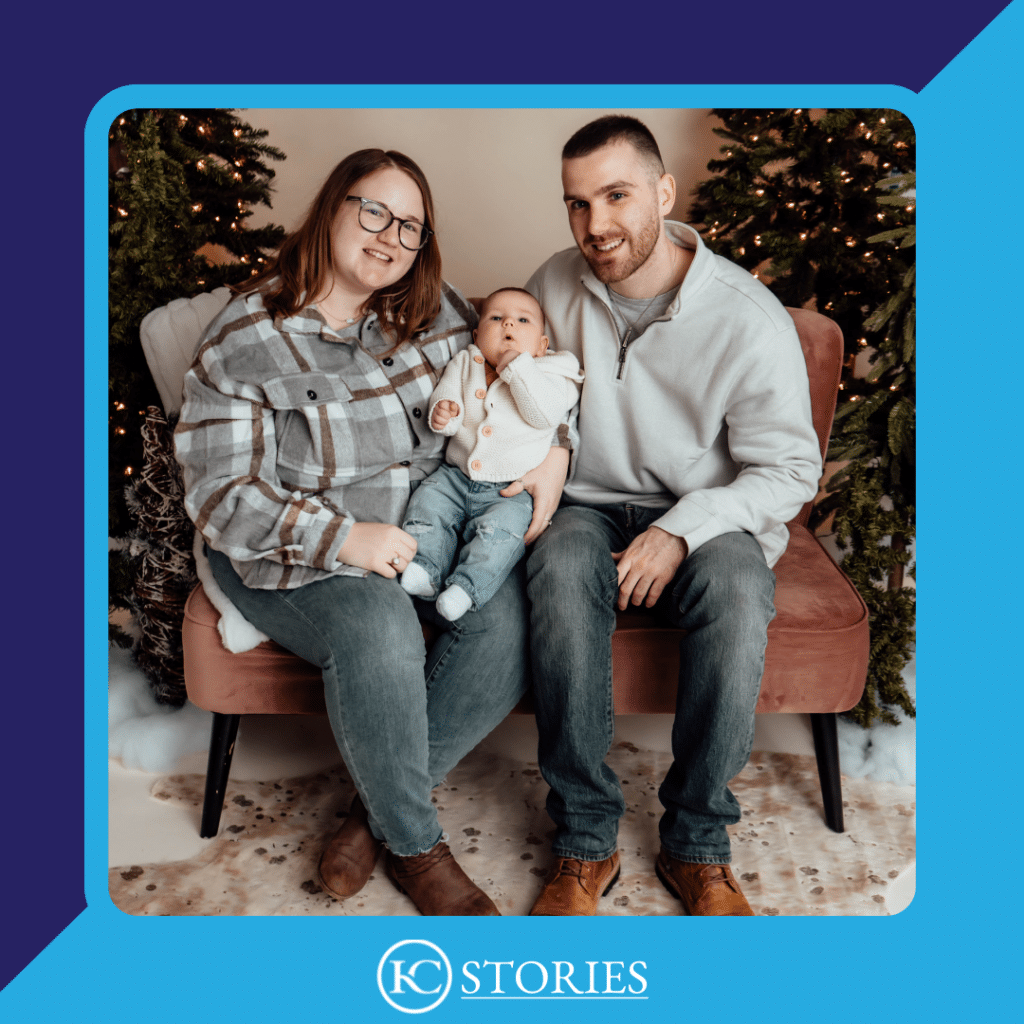 One of the most important things to me is family. Especially my son, Heath, and boyfriend, Eric. Eric and I met when we were working together as Behavior Technicians in 2018. And we are both still working in the field of ABA today!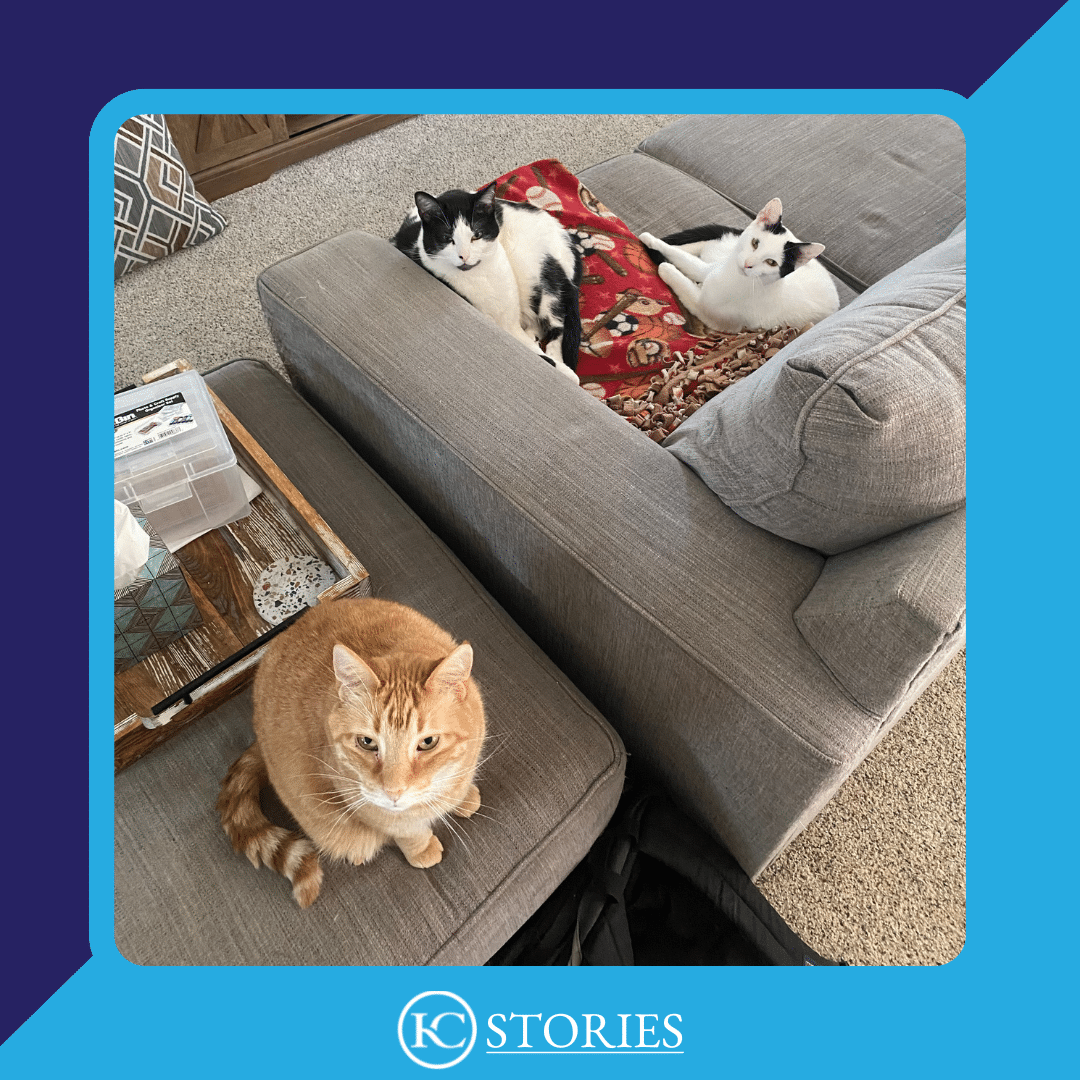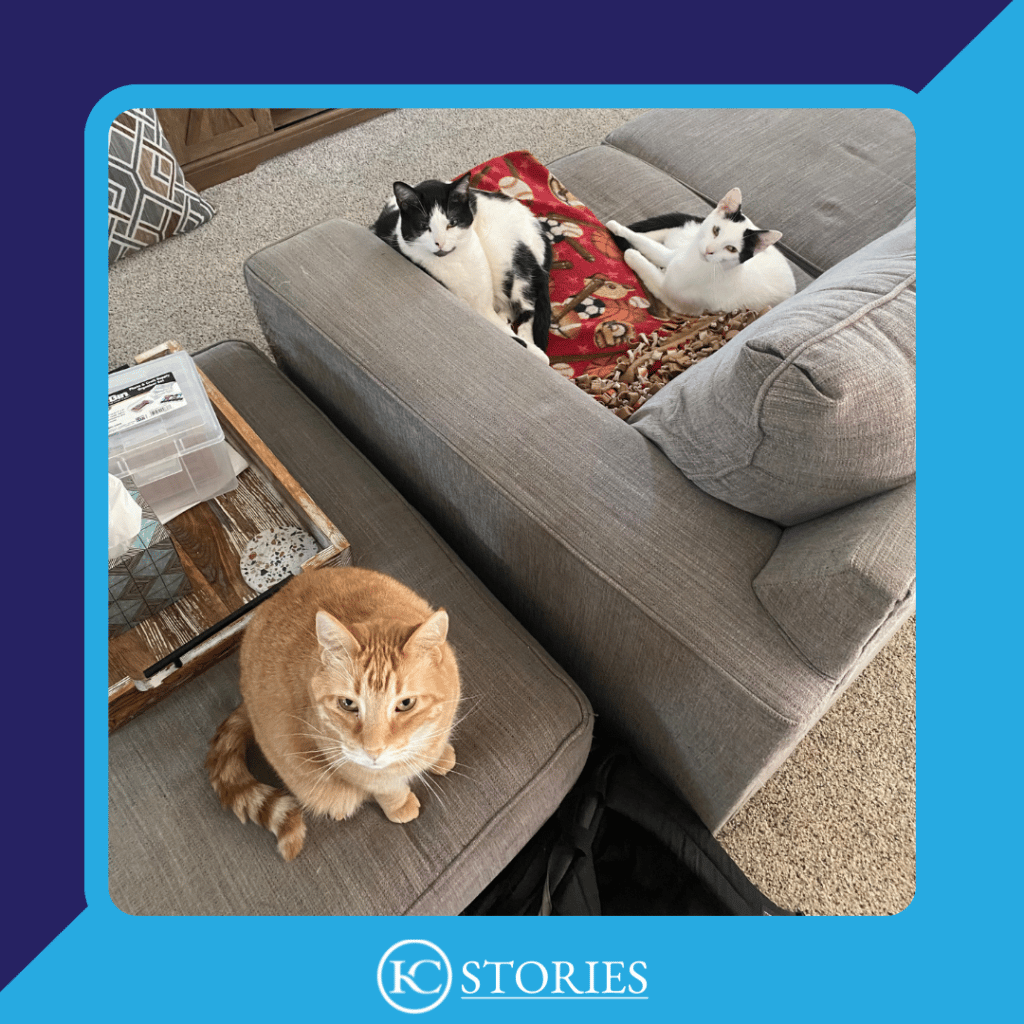 We also have 3 cats named Blaze, Beetlejuice, and Buster. They are sweet, but mischievous, boys!! Buster is our newest addition, and he loves to play fetch! Although I have always had cats as pets, I'd love to own a dog one day!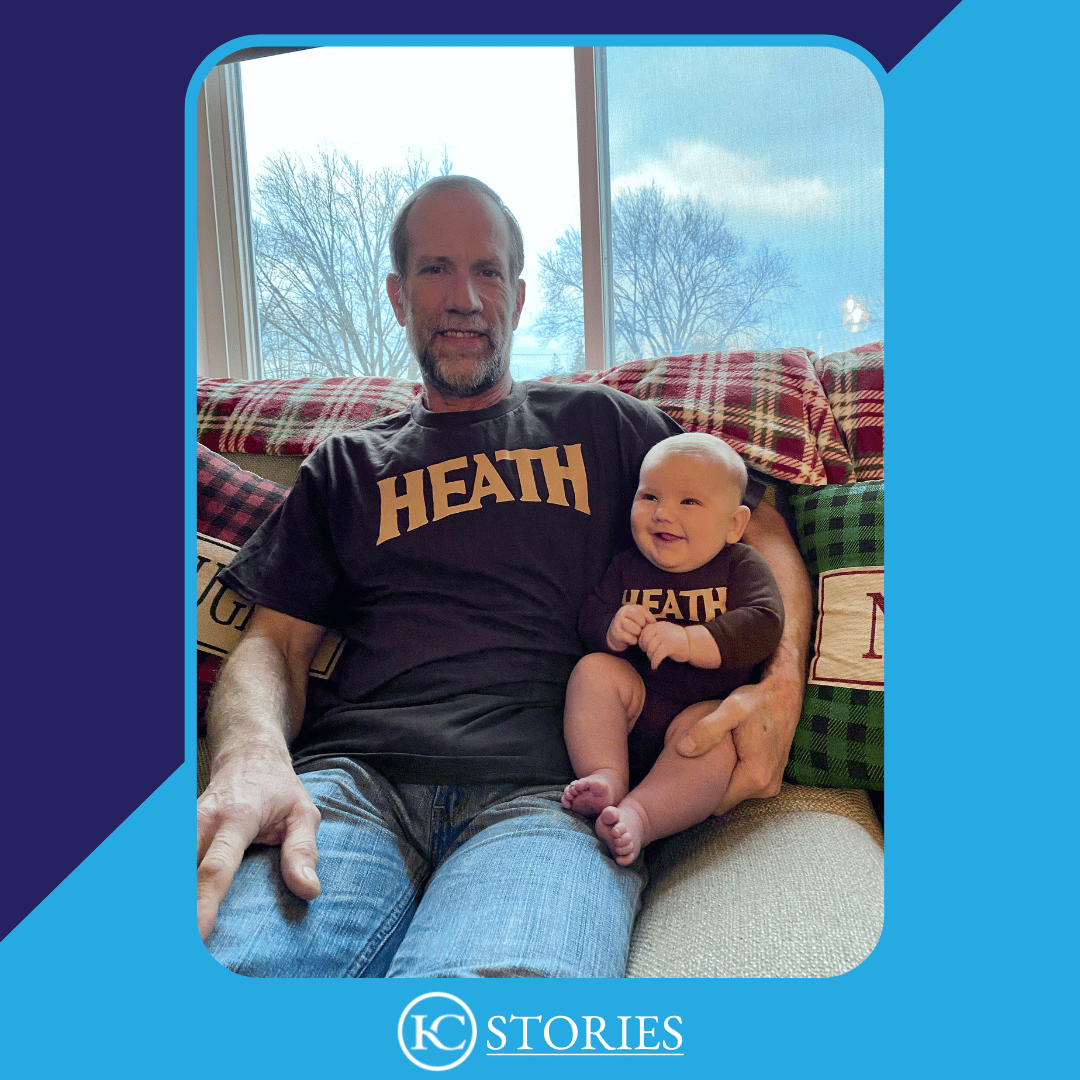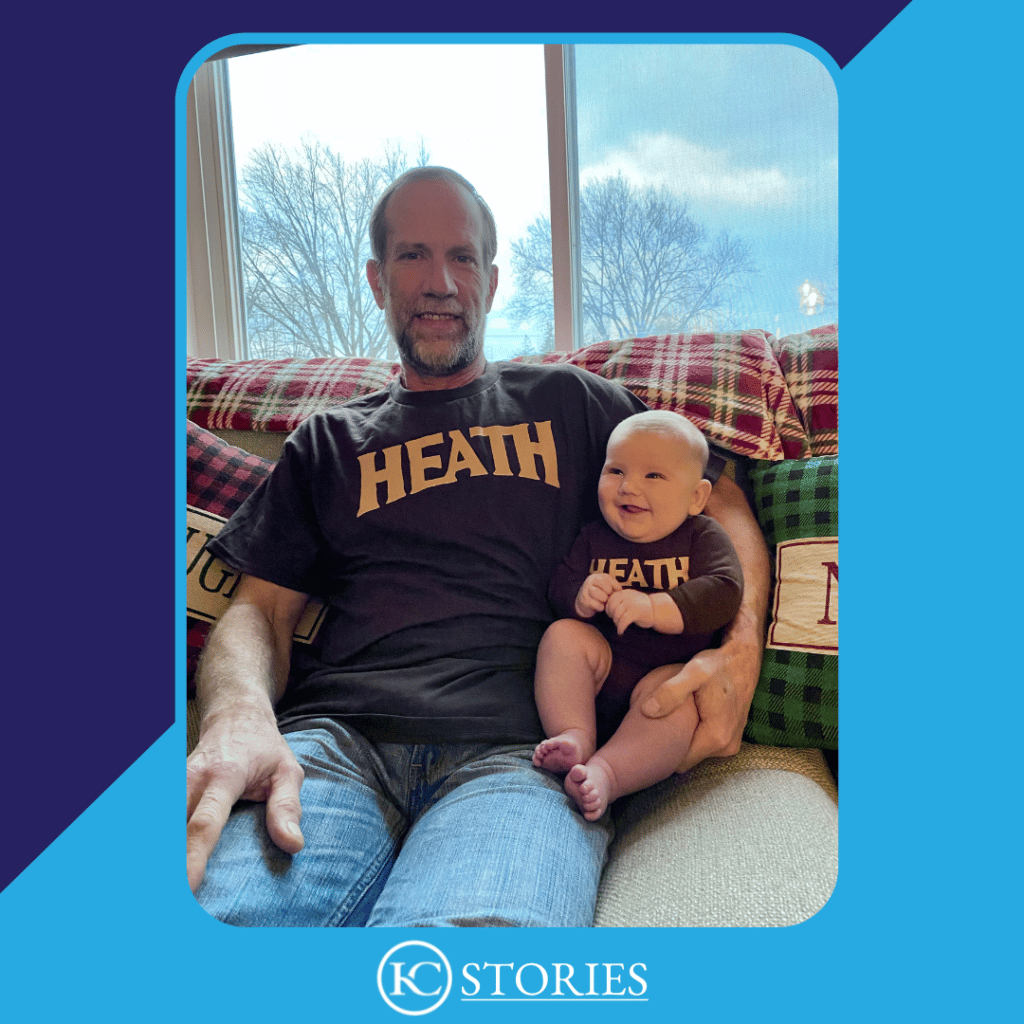 Heath was named after my father, and they are endearingly referred to as "big Heath" and "little Heath." They both dressed up as Heath bars for Heath's first Halloween. My dad has always had a great impact on my life, so it was an easy decision to name my child after him!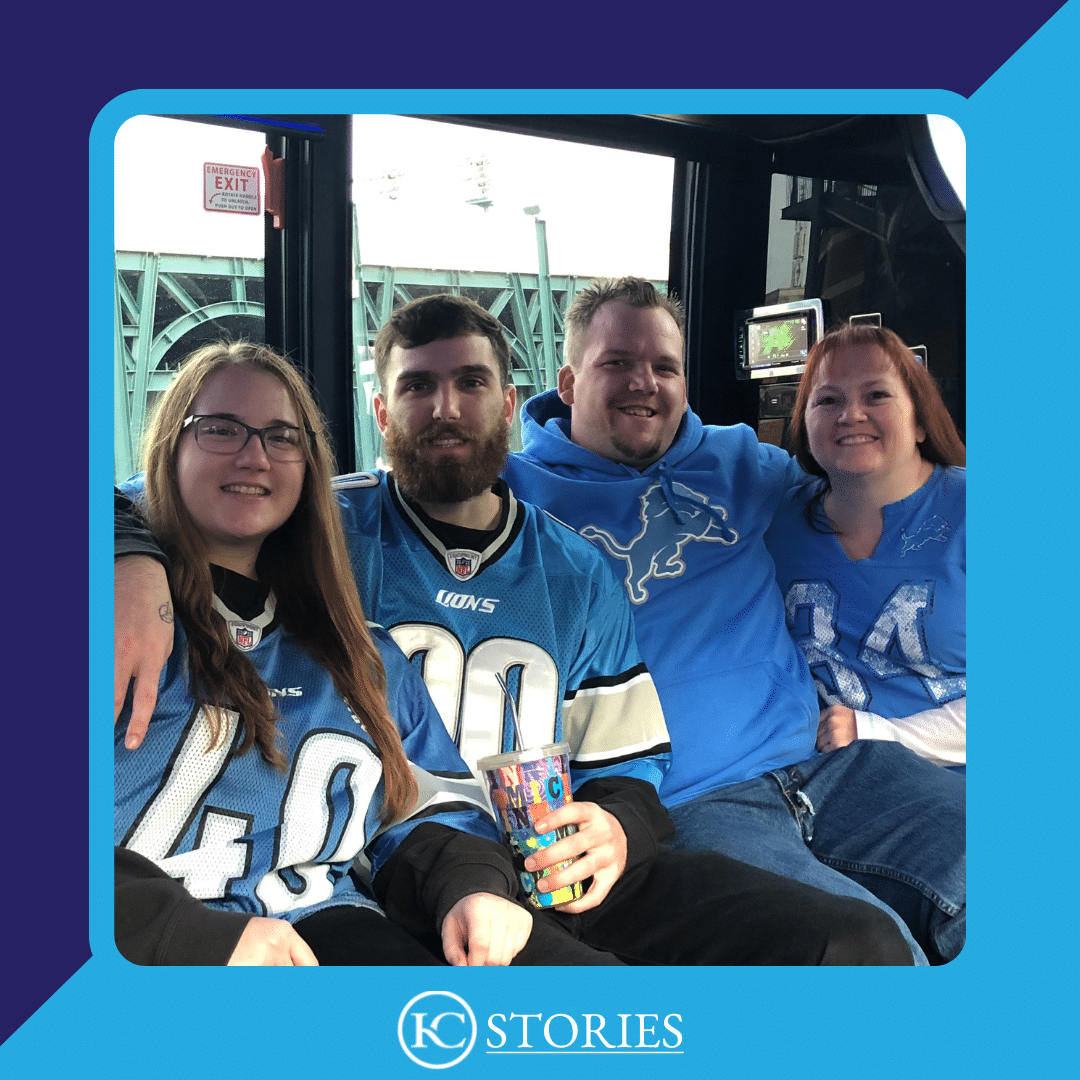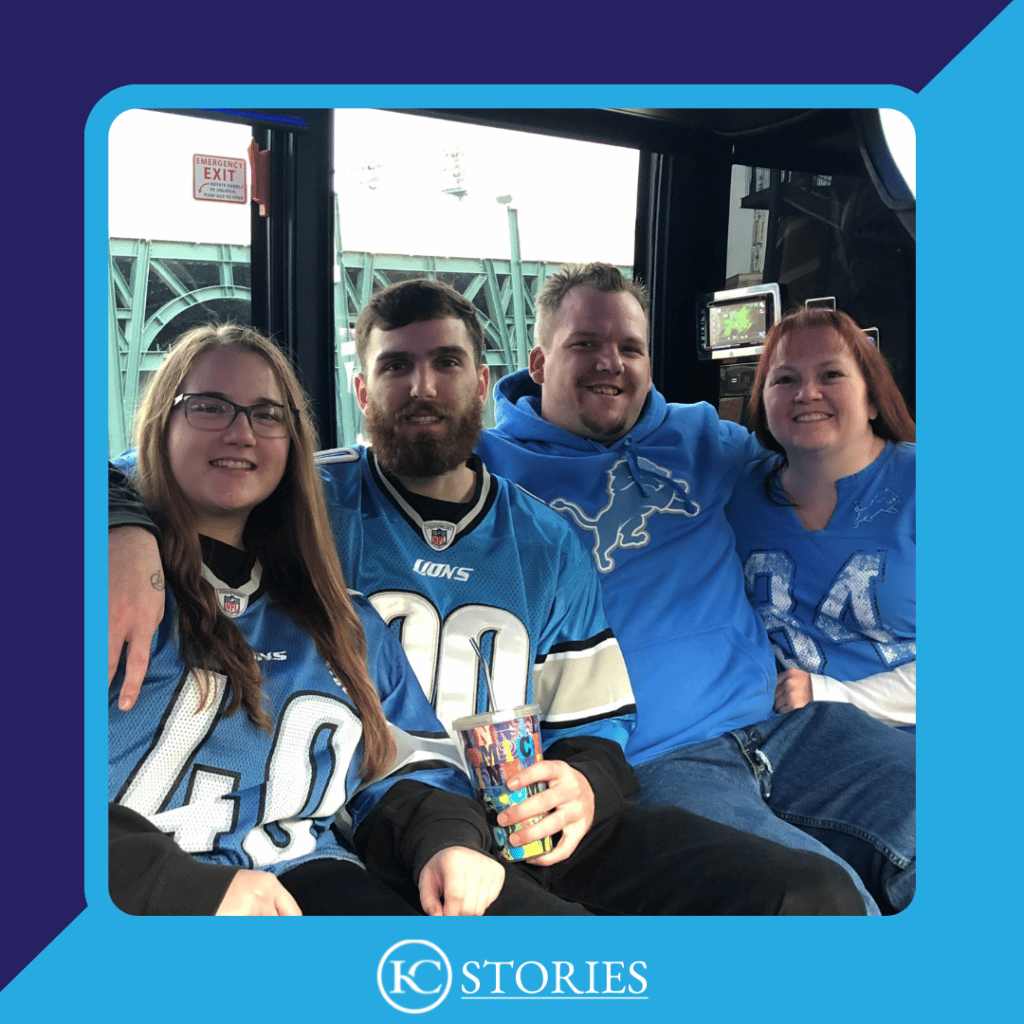 One of my favorite family traditions is going to the Lion's game on Thanksgiving. We have family come in from out of town and we all take a party bus downtown together! And then we all have the traditional Thanksgiving dinner on the following day. It's always a great time!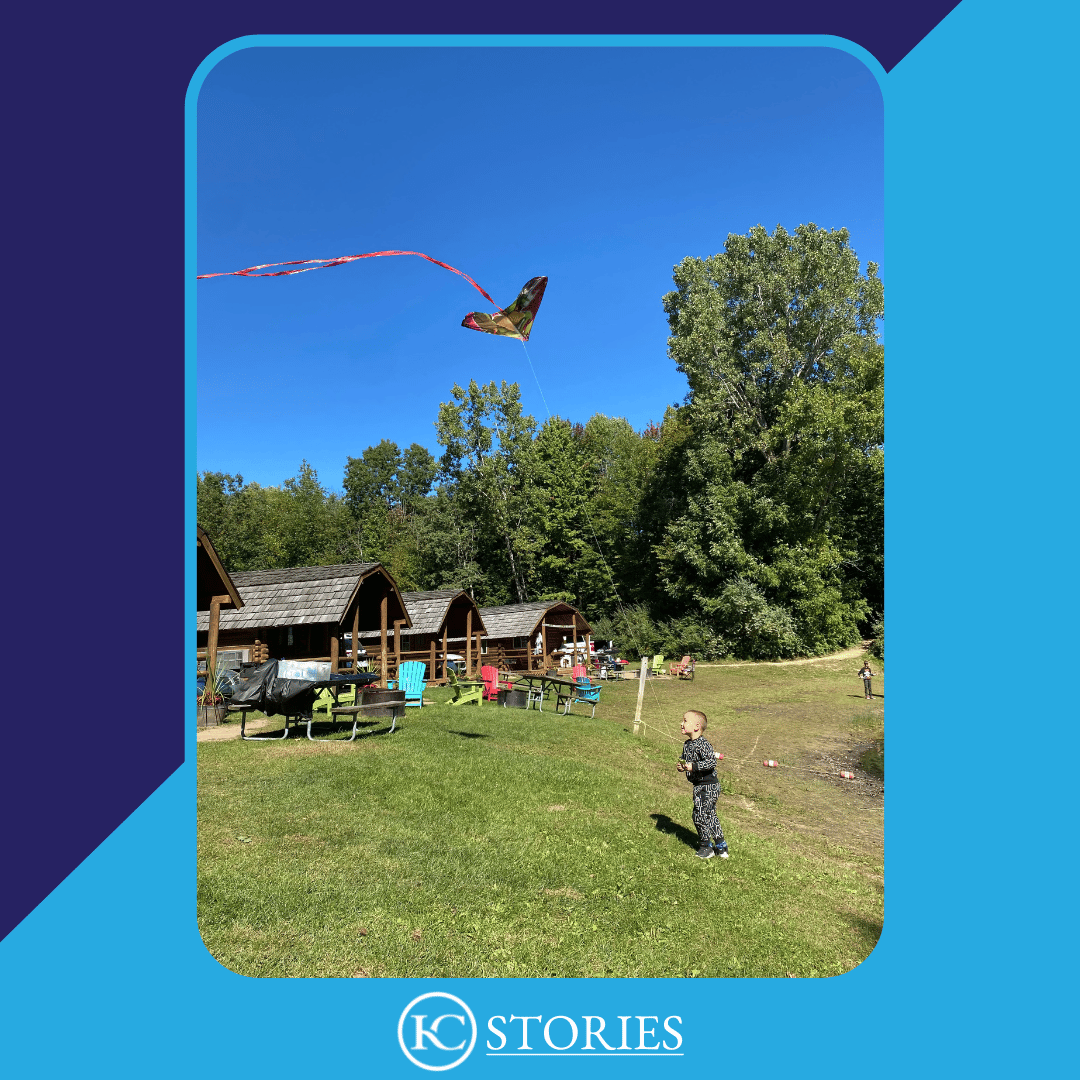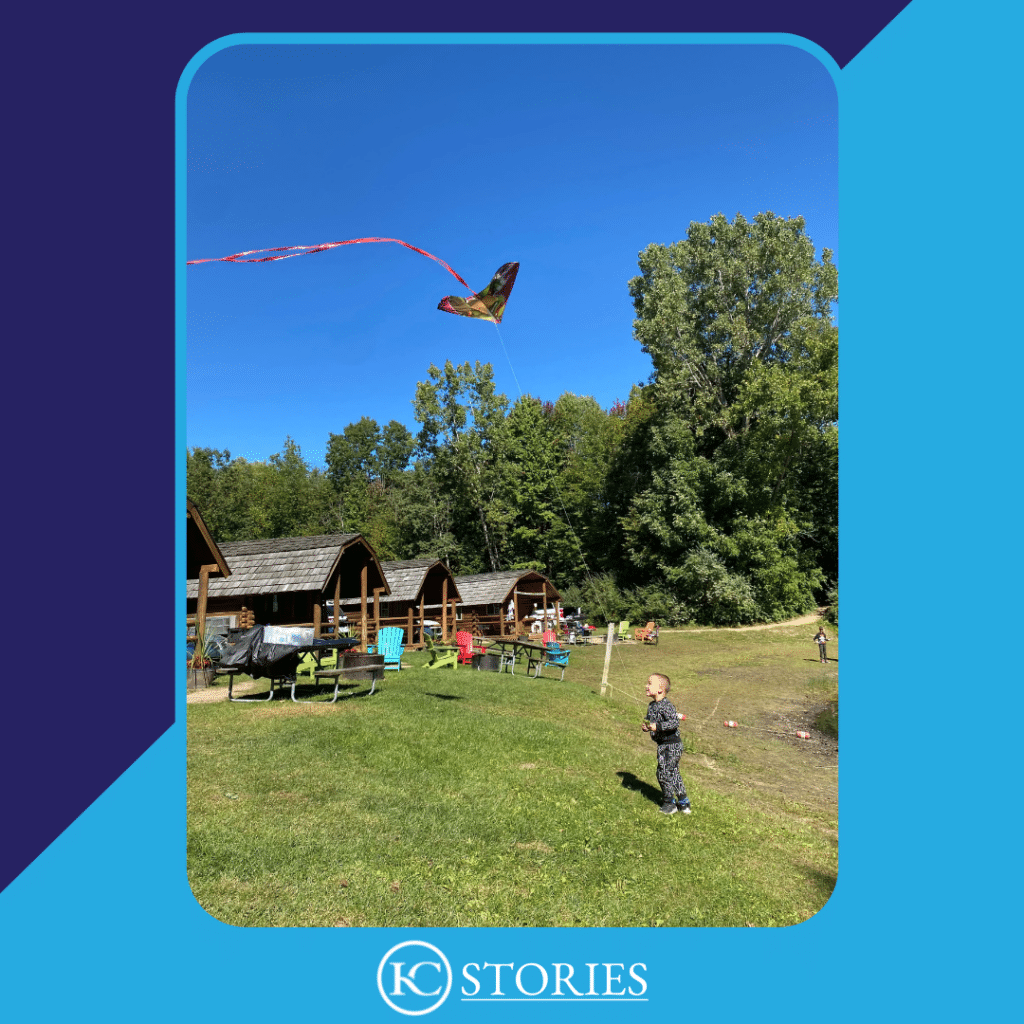 One of my favorite summer activities is camping! We never go anywhere too far, usually just to the KOA in Emmett, MI. My family will rent out all of the cabins facing the lake and the weekend is usually spent swimming, BBQing, and playing corn hole!
Heather, thank you for sharing your story! We are so grateful to have your expertise & passion guiding Dashi Rivers.