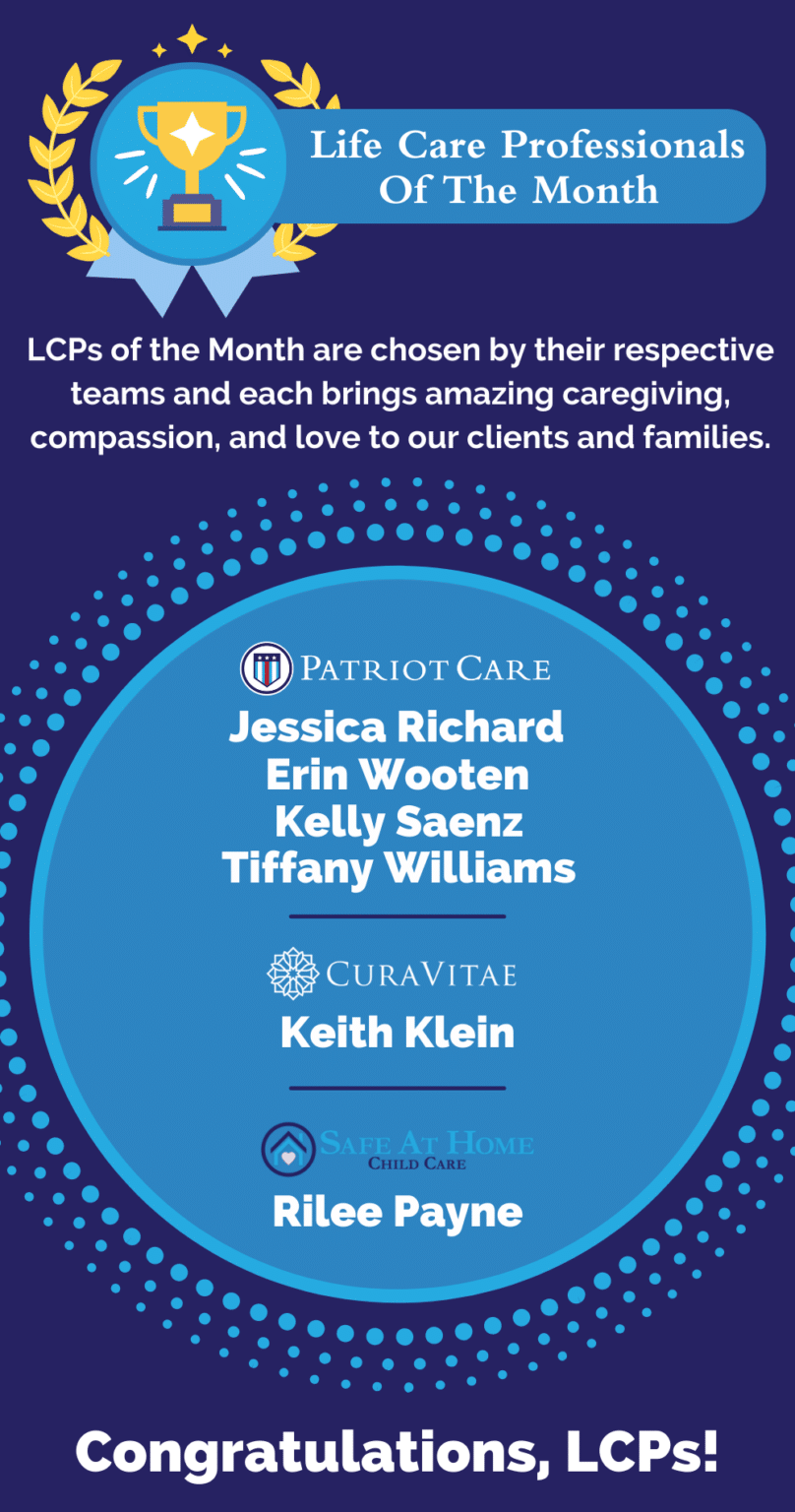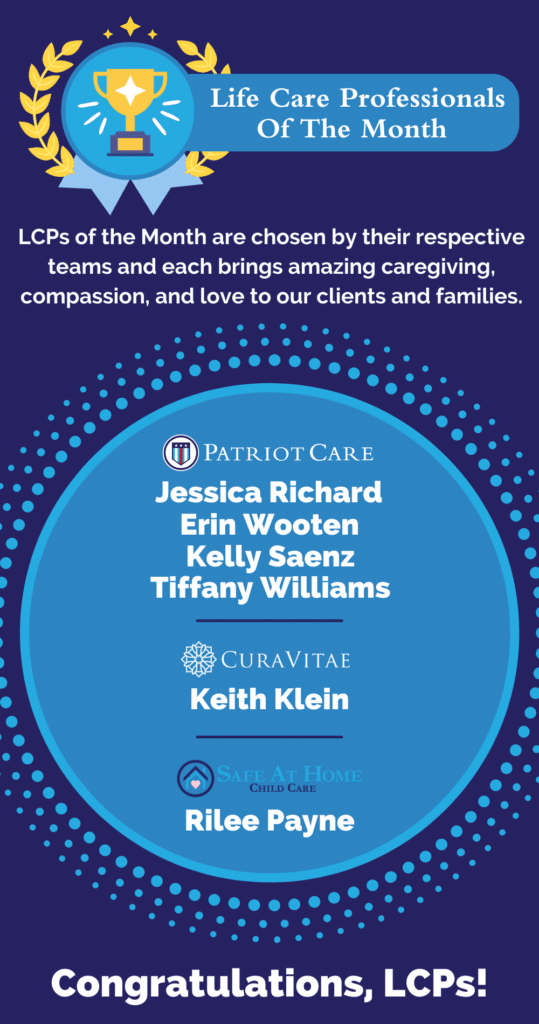 ---
Patriot Care Updates
Jim Garigen, Veteran Outreach Officer, has several exciting updates to share:
He has accepted an invitation to join the Michigan Veterans Affairs Agency, where he attends weekly state-wide meetings and trainings.
He is currently advising 2 members of congress and 1 senator on national Veteran issues with a concentration in Michigan and Indiana.
He is developing training modules to educate the KC/PC team on the unique needs and lives of U.S. Military Veterans.
---

---
Kennedy Care Diversity, Equity, and Inclusion
March is Women's History Month! Each March since 1987, the United States has gathered to celebrate those who identify as women and their contributions to society. This year, the theme of National Women's History Month is "Celebrating Women Who Tell Our Stories."
This theme brings a renewed focus to women who are active in storytelling, past and present: print, radio, TV, stage, screen, online, social media, and more. Personally, at Kennedy Care, Women's History Month is so important to us because it gives us a dedicated time to celebrate all of our wonderful female caregivers – who make up over 75% of caregivers nationwide (caregiver.org).
Please join Kennedy Care in celebrating the women in your life this month, and use the links below to access resources in honor of this month!
Exhibits and Collections for Women's History Month
15 Ways to Celebrate Women's History Month
---
Recommended Reading
KC Stores: Amy Marineau
Meet Amy Marineau, Caregiver on the Safe At Home Child Care team!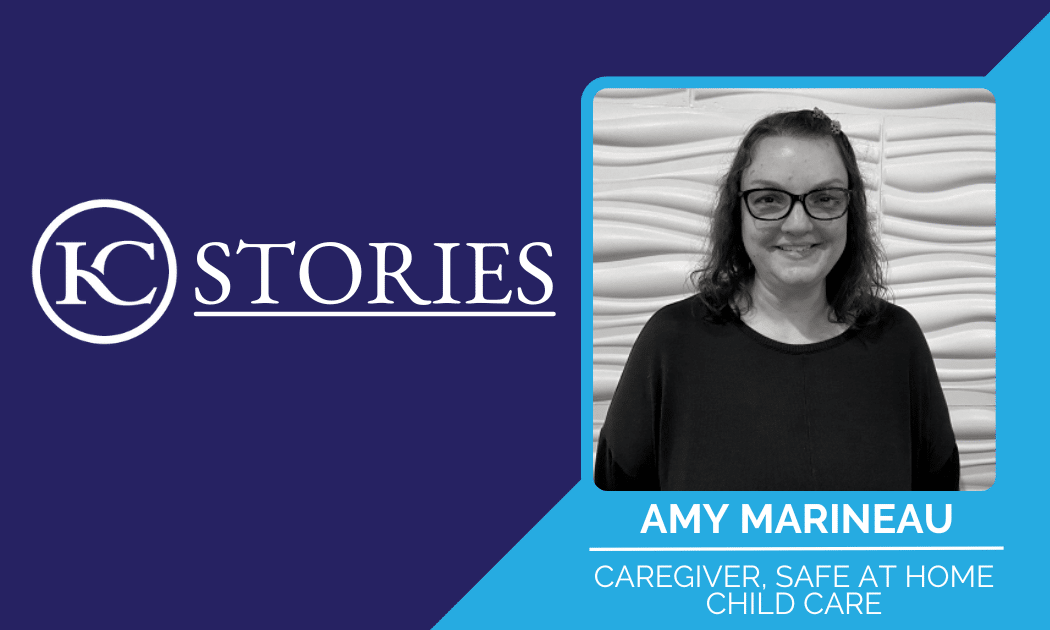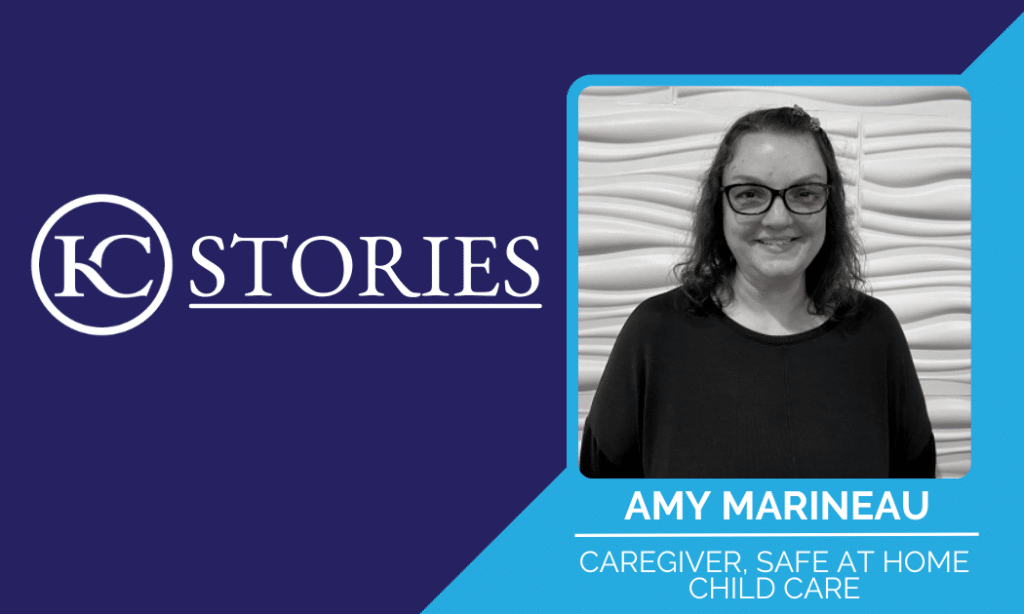 ---
Celebrate National Reading Month!
Looking for the next great book to read? Check out this list of 44 of the best new books to read this year.
---
Celebrating KC Work Anniversaries
Please join us in congratulating our KC team members for their work anniversaries this March!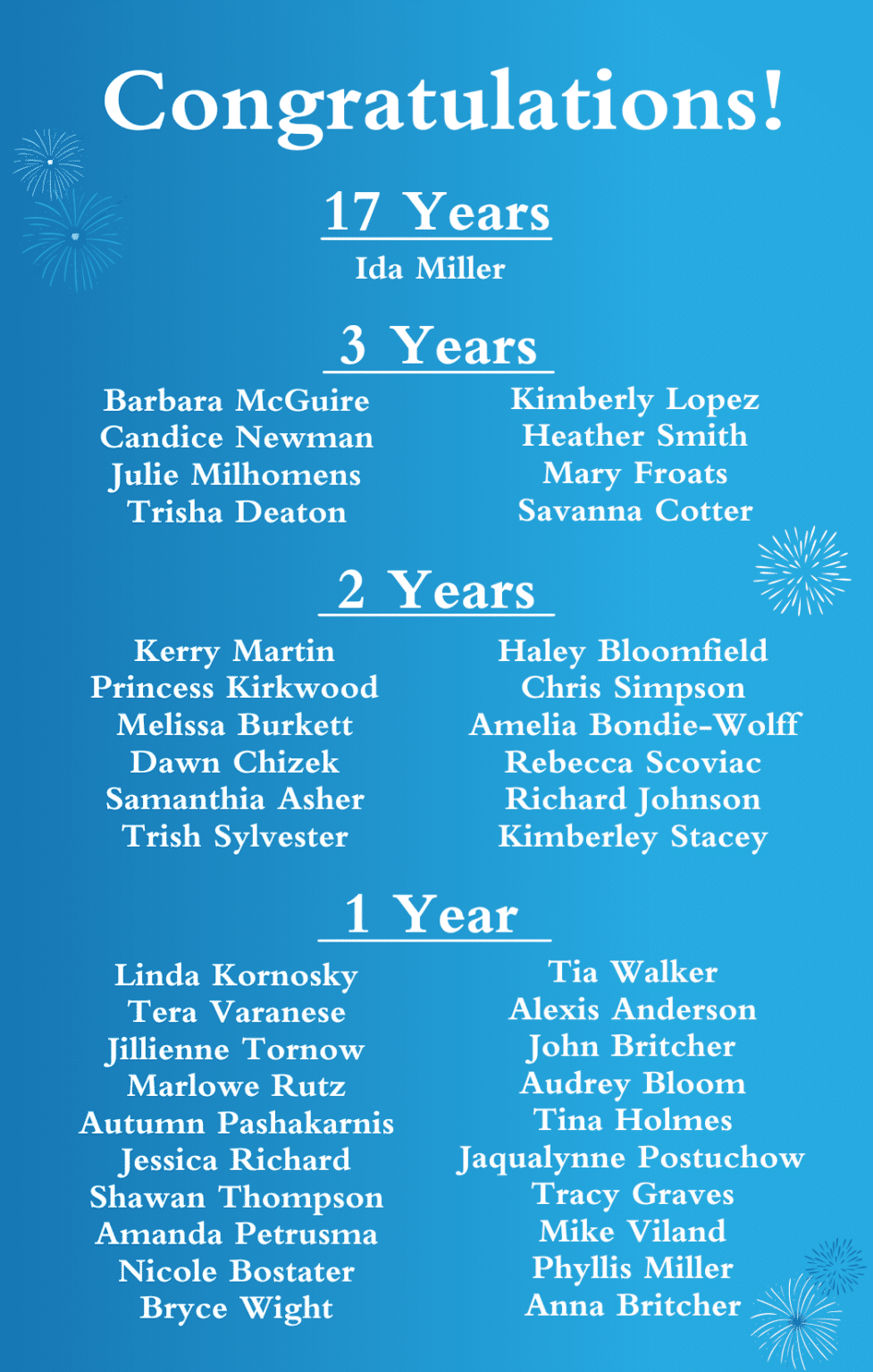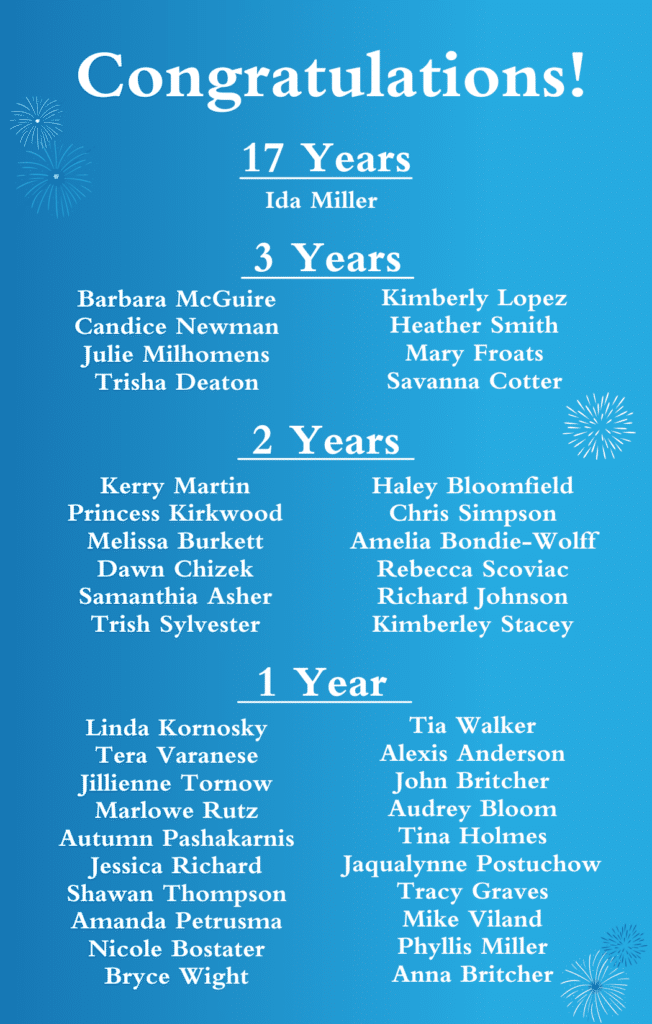 ---
Happy Birthday!
Please join us in celebrating the birthdays of our employees this March!
Looking for ways to celebrate? Here are 100+ places to get FREE stuff
on your birthday!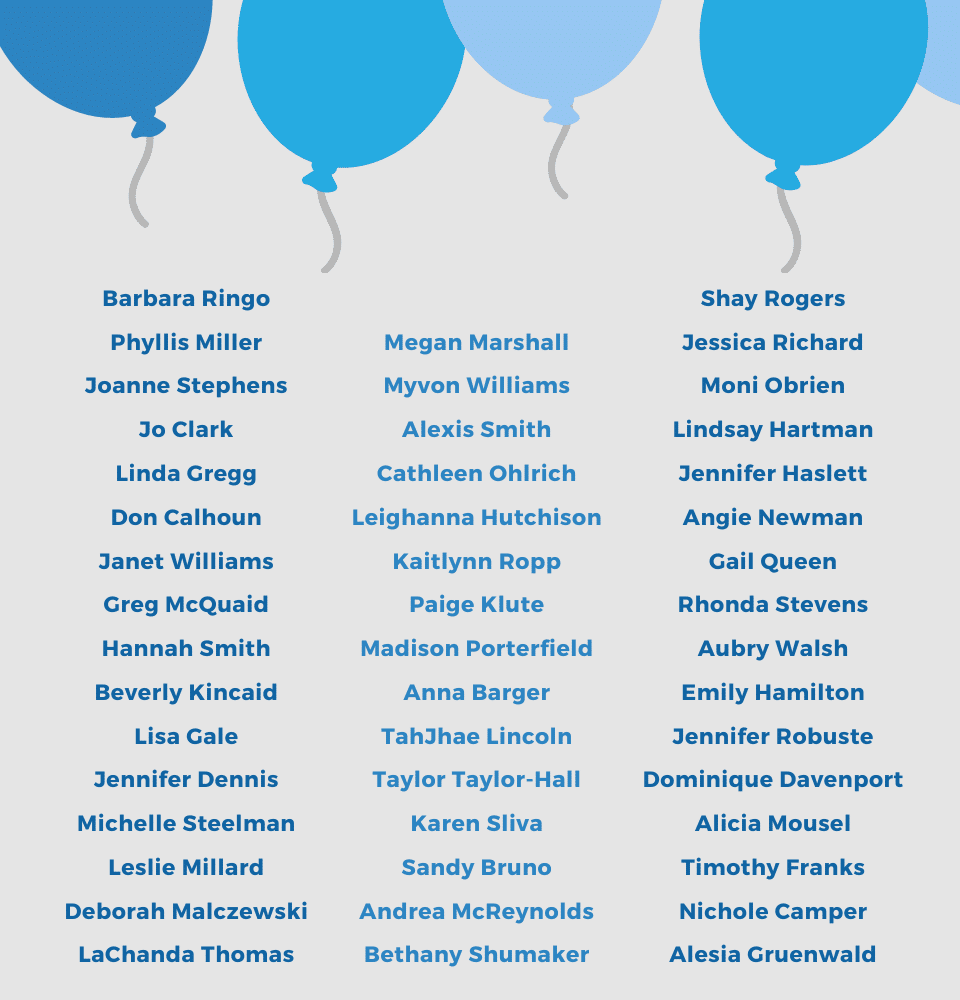 ---