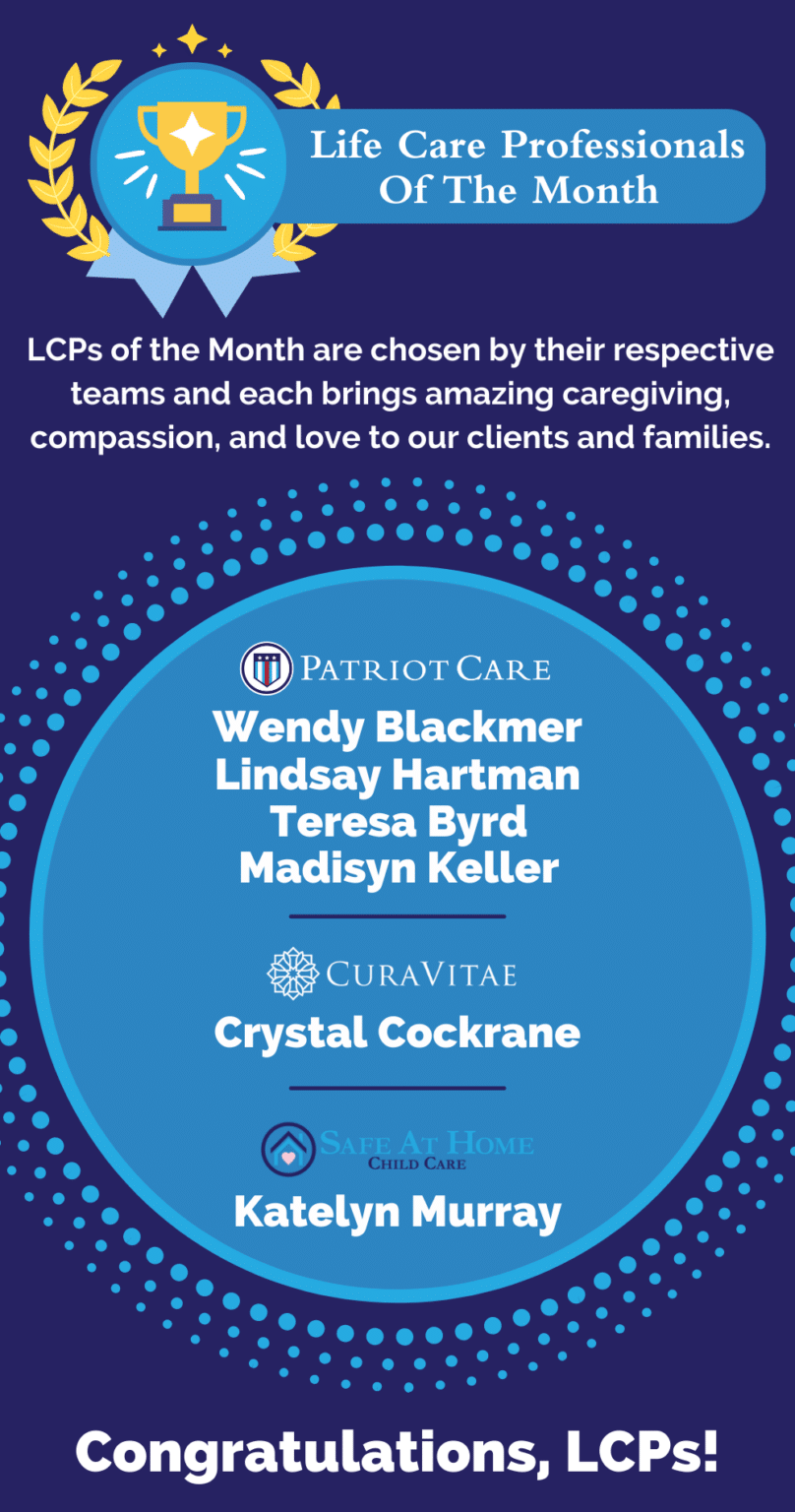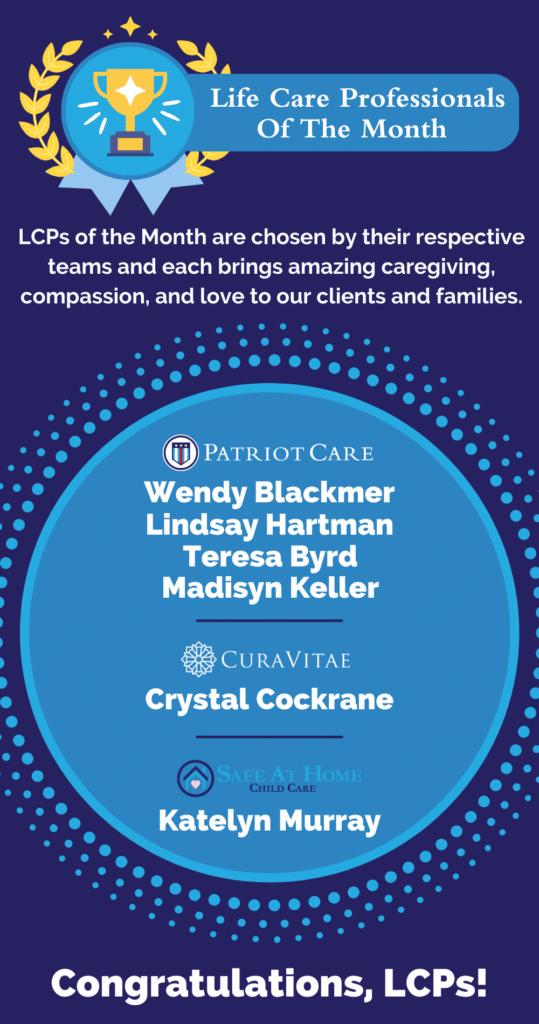 ---
Follow Us on Social Media!
We're on social media! Make sure to follow all of our programs for exciting updates and informative content using the links below:
Kennedy Care Facebook
Kennedy Care Instagram
Kennedy Care LinkedIn
CuraVitae Facebook
CuraVitae Instagram
Dashi Rivers Facebook
Dashi Rivers Instagram
Dashi Rivers LinkedIn
Patriot Care Instagram
Safe At Home Facebook
Safe At Home Instagram
---
Dashi Rivers Autism Care Updates
The Dashi Rivers team has officially moved into their new center space in Northville, Michigan! If you or someone you know is in search of ABA therapy for an autistic child, Dashi Rivers can help!
To connect with the local community & businesses in Northville, Dashi Rivers will be hosting a soft opening of their center on June 1st!
Dashi Rivers is thrilled to share that they have conducted their first client assessment!
The Dashi Rivers team is excited to invite everyone to an upcoming Friends & Family Day Open House at their center!
---
Patriot Care Updates
Starting next month, PC Care Managers will begin running bi-weekly virtual meetings with LCPs for Q&A check-ins. Stay tuned for more info!
---

---
Kennedy Care Diversity, Equity, and Inclusion
May is Mental Health Awareness Month! Kennedy Care asks that you join us in properly treating mental health issues and removing their associated stigmas, not only this month, but every month.
Kennedy Care recognizes that mental health issues range from diagnosed illnesses, to burnout, to general stress, and everything in between. We believe that having mental health issues does not make anyone a lesser individual, and that these struggles are seen as a sign of strength rather than weakness.
Please review the links below for ways to focus on your own mental health, and learn more about what you can do to participate in treatment and remove the stigma. If there is anything Kennedy Care can do to assist you on your journey, please do not hesitate to reach out to us directly. You are not alone. 
 Ten Things You Can Do for Your Mental Health
If you or someone you know is struggling with suicidal thoughts, help is always available to you. Please follow this link to chat online or call the Suicide Prevention Lifeline at 988. In the event of an immediate emergency, please call 911. 
---
Recommended Reading
KC Stories: Sara Nowicki
Meet Sara Nowicki, LCP on the Patriot Care team!
---
21 Unique Activities for Celebrating Mother's Day
This Sunday, May 14th, is Mother's Day! Make the holiday extra special for the mother figure in your life using these fun ideas!
---
Celebrating KC Work Anniversaries
Please join us in congratulating our KC team members for their work anniversaries this May!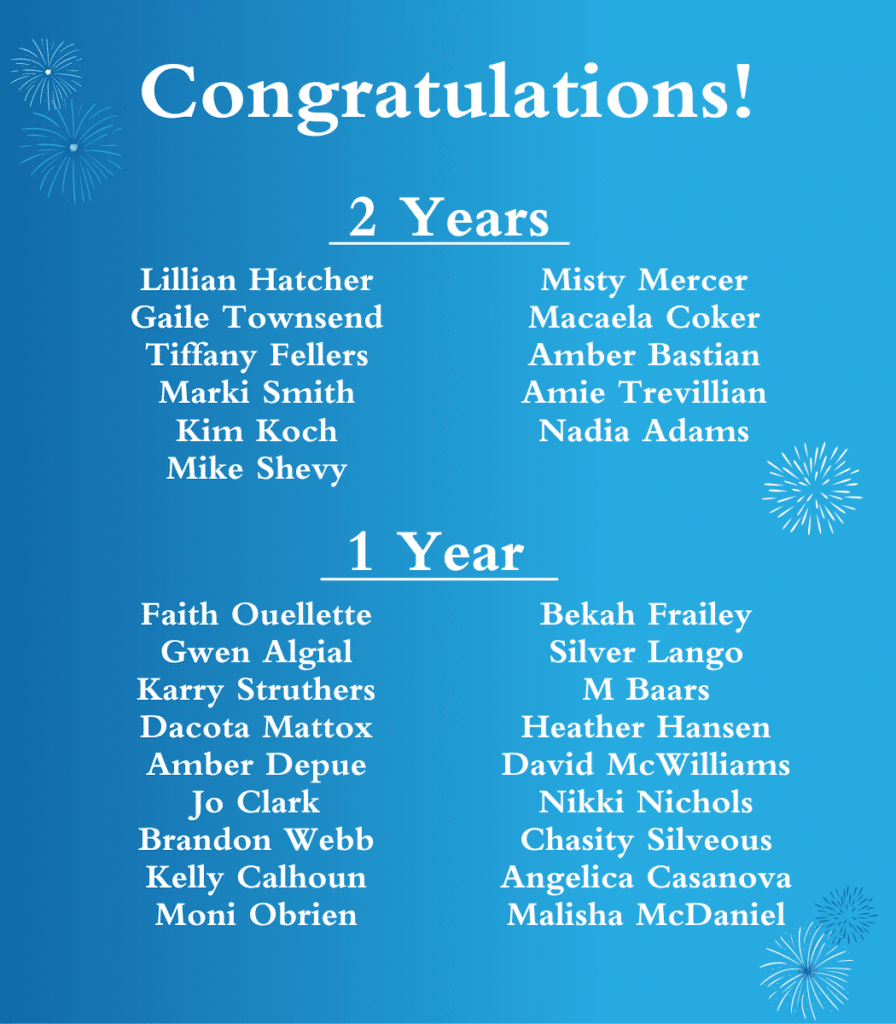 ---
Happy Birthday!