Meet Abriana Peterson, Caregiver for the Safe At Home Child Care team!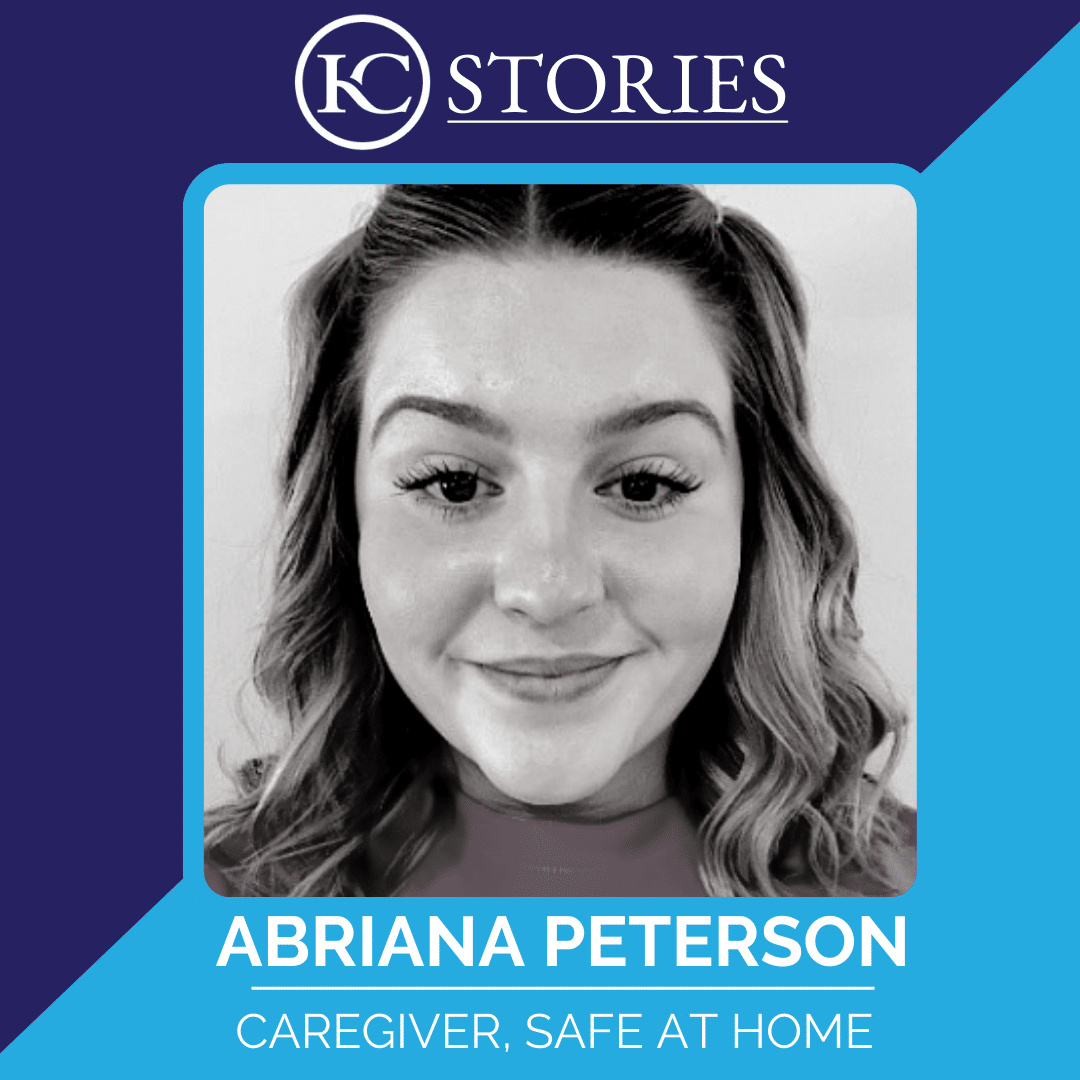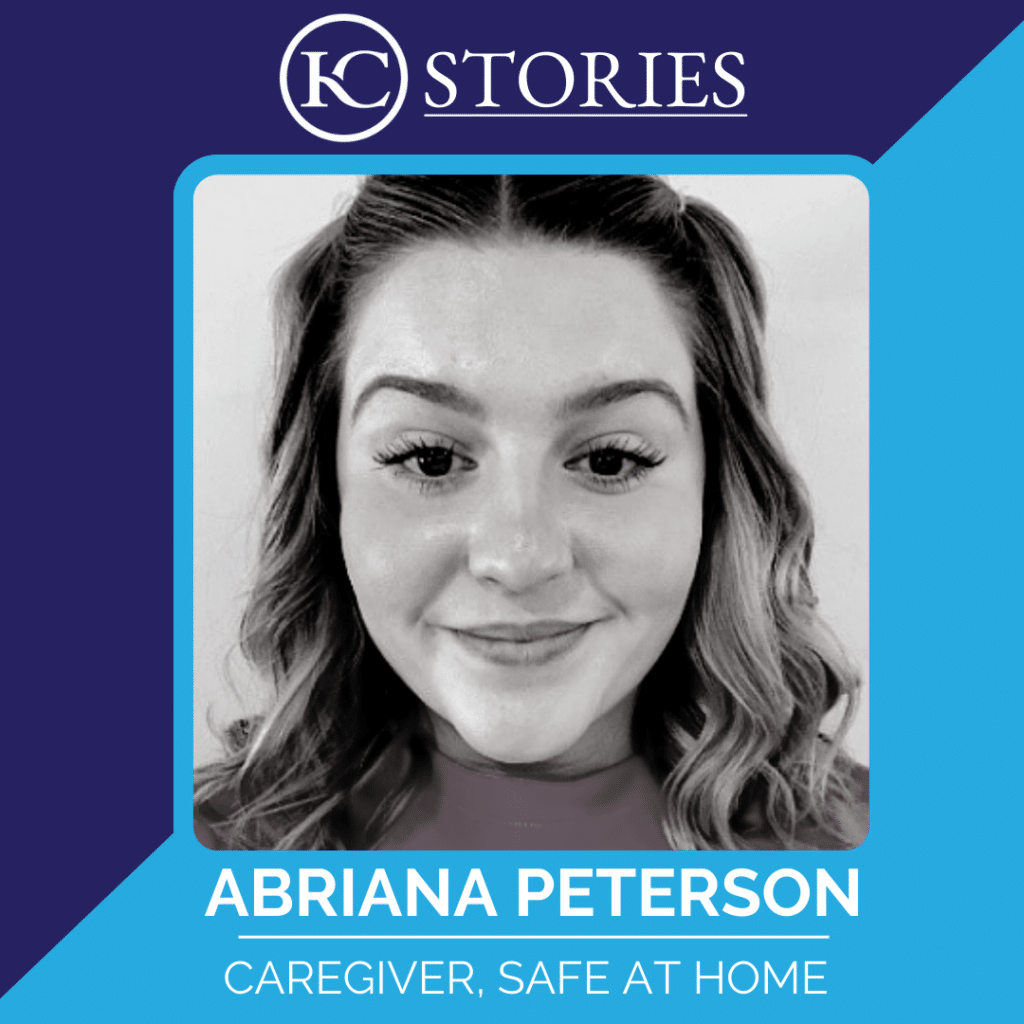 My name is Abriana! At work the kids call me "Ana" or even sometimes "Elsa" if they wish I was the main character. I am 22 years old, a wife, and a pet mom. I feel most like myself when I'm wearing pink and my nails are painted. I am currently a student at Henry Ford, finishing the ASL program this spring. I was in business school, but I switched to special education after discovering my love for ASL. I'm hoping to transfer to Madonna University next fall. When I'm not studying, I'm out with my husband on a date, cuddling up with my pets, or trying a new hobby. I like anything creative even though I'm no artist. I also love learning, so I try to learn throughout every day.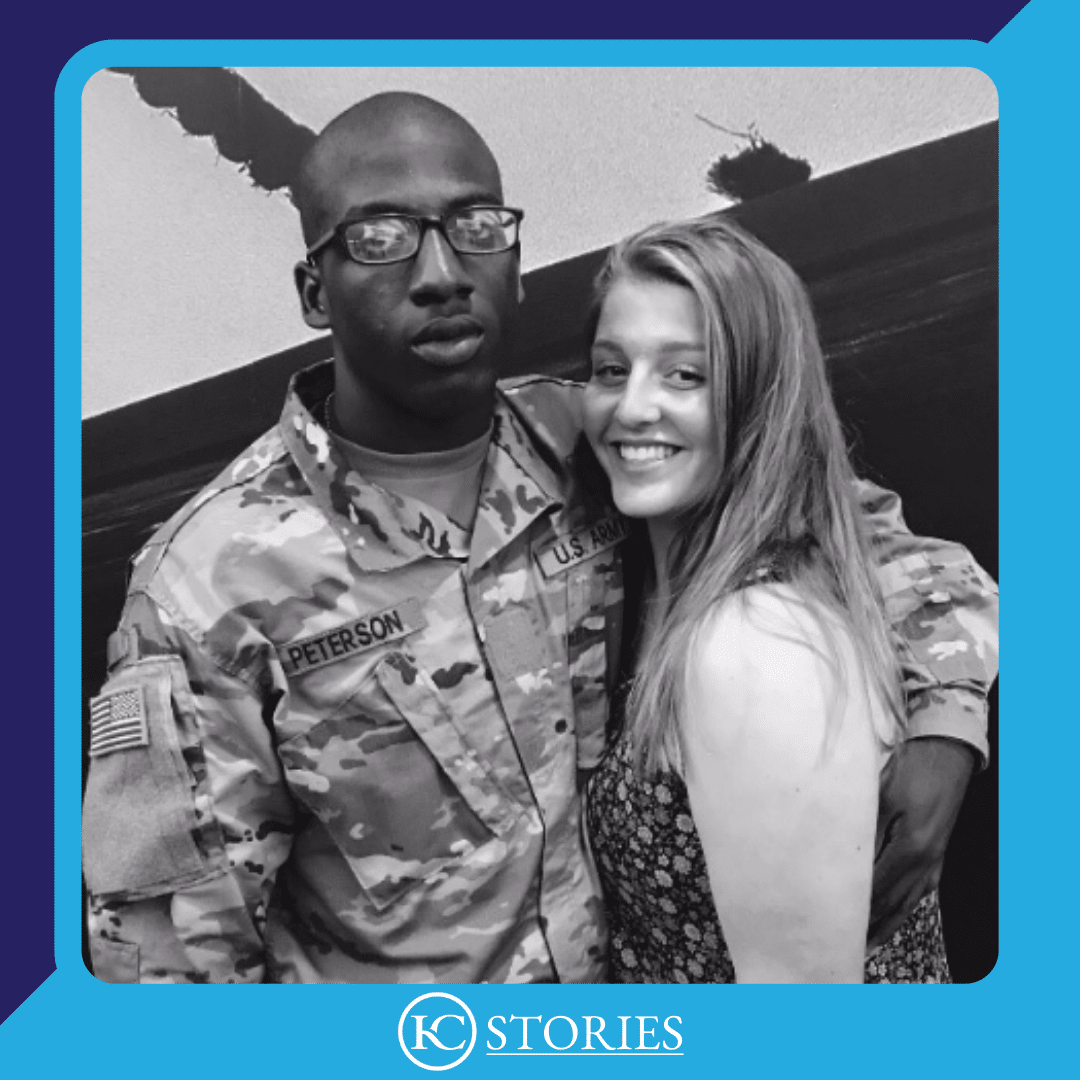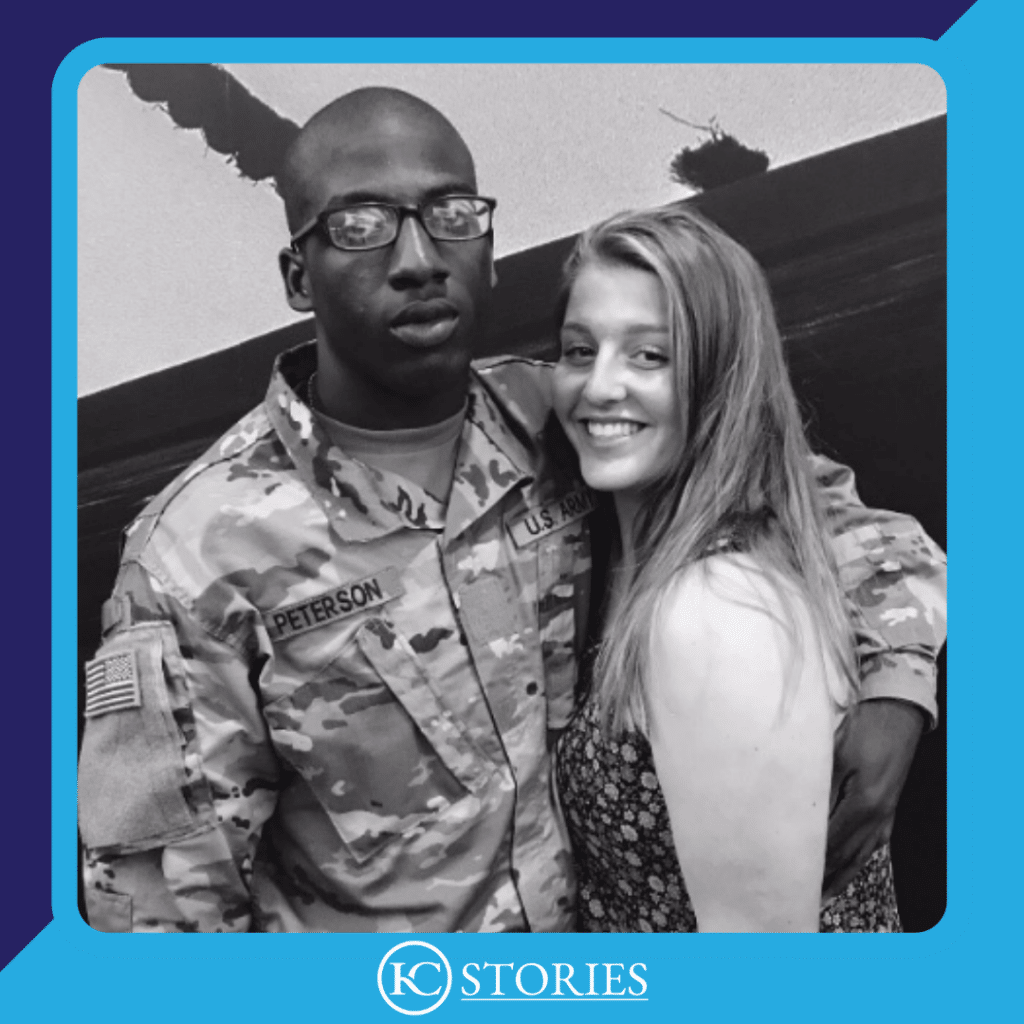 (pic 2) My husband and I are high school sweethearts. We dated for six months before he went across the country to serve in the Army. We traveled back and forth to see each other for 3 years before we got married in 2020. It was the hardest thing I've ever done. We moved to Fort Bragg, NC for 15 months until his contract ended, and we could go home. I couldn't live my life without him by my side.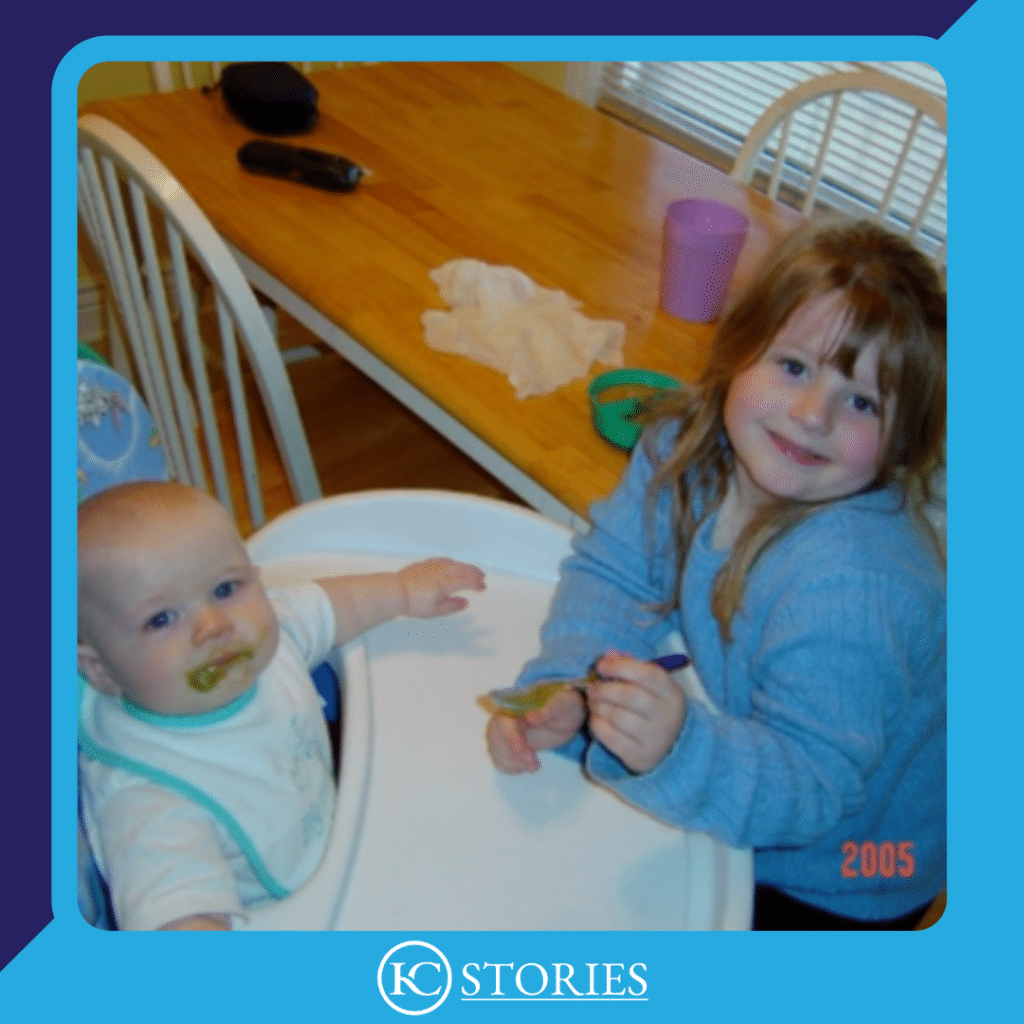 (pic 3) Here is me at almost 5 years old feeding my baby brother. This must be where my love for babies bloomed. I'm the oldest of three children, I have a brother and a sister. Caring for others always came naturally to me, whether it be children, the elderly, or anyone in need. In kindergarten, when the teacher asked what I wanted to be when I grew up, I always said a teacher or a mommy. Hopefully I'll be both someday. Until then, I care for other families' babies.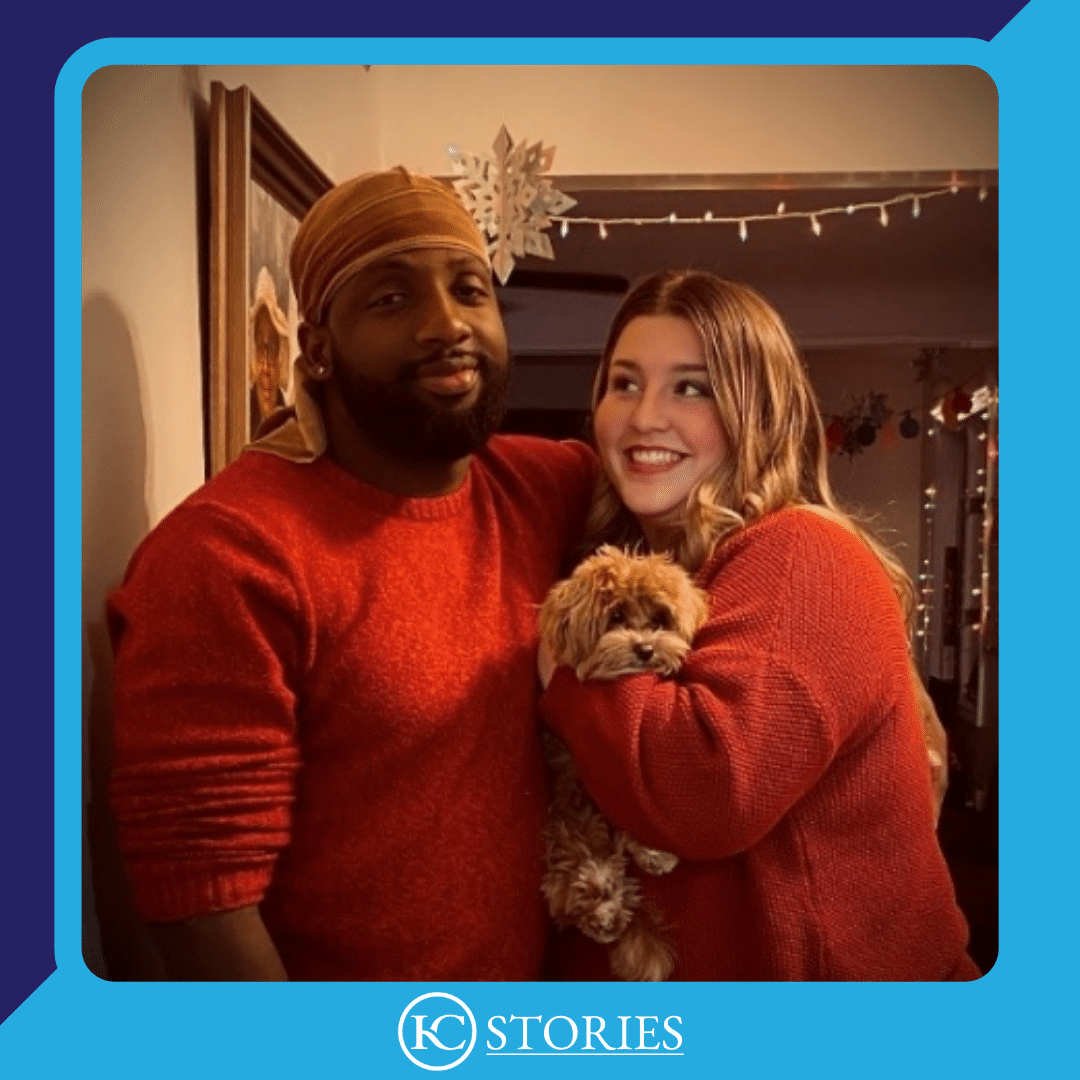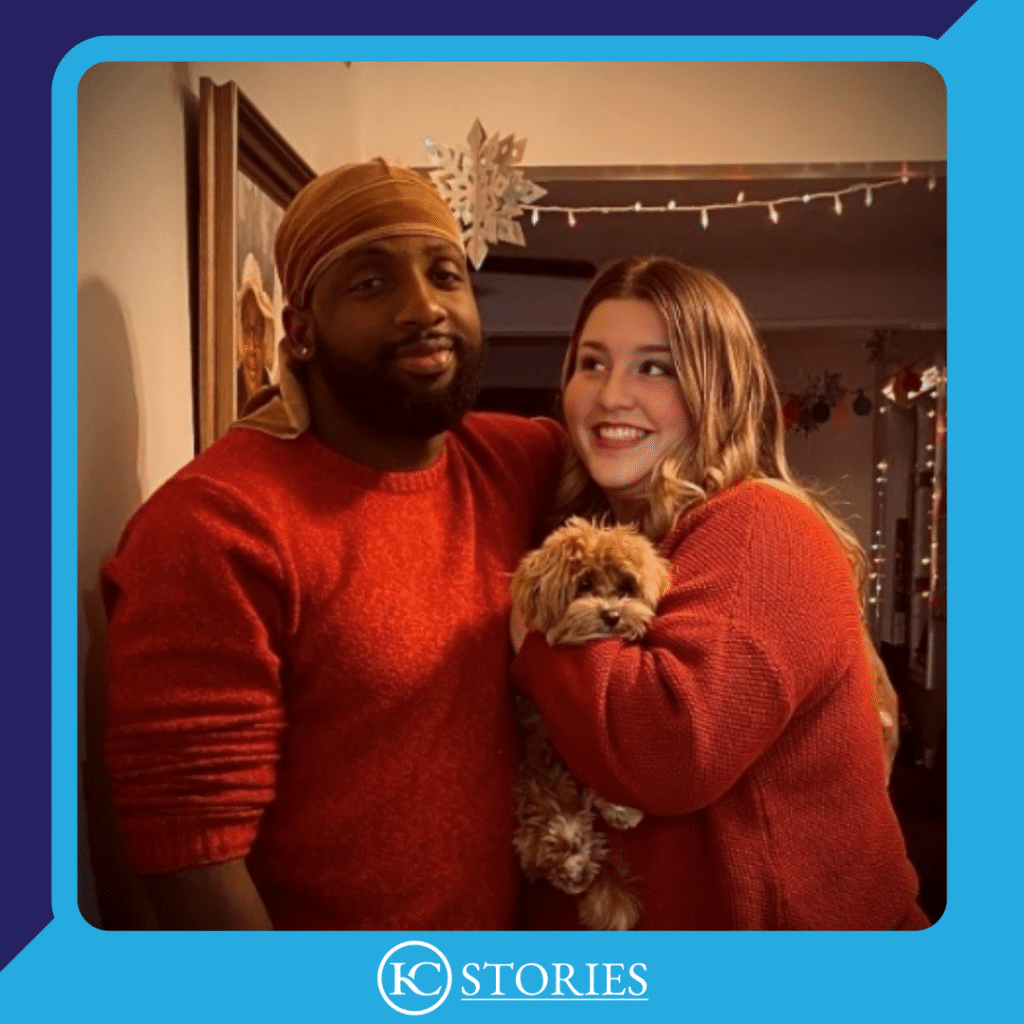 (pic 4) This year was our first Christmas back in Michigan in our new home. I love hosting parties for my family. I bake my famous Christmas cookies and have all the kids over for a big sleepover on Christmas Eve. Christmas was always magical for me as a child, so I try my best to spread Christmas cheer.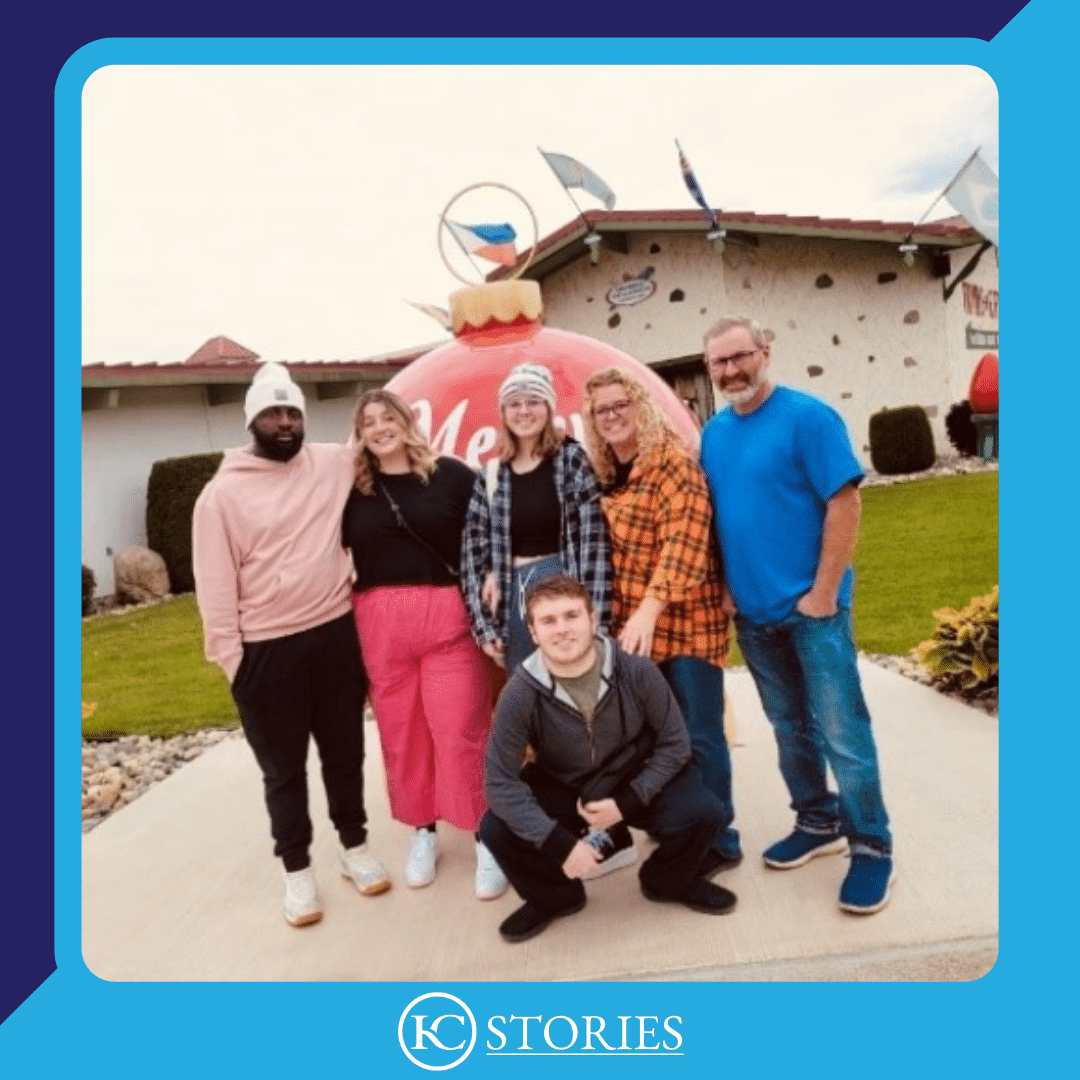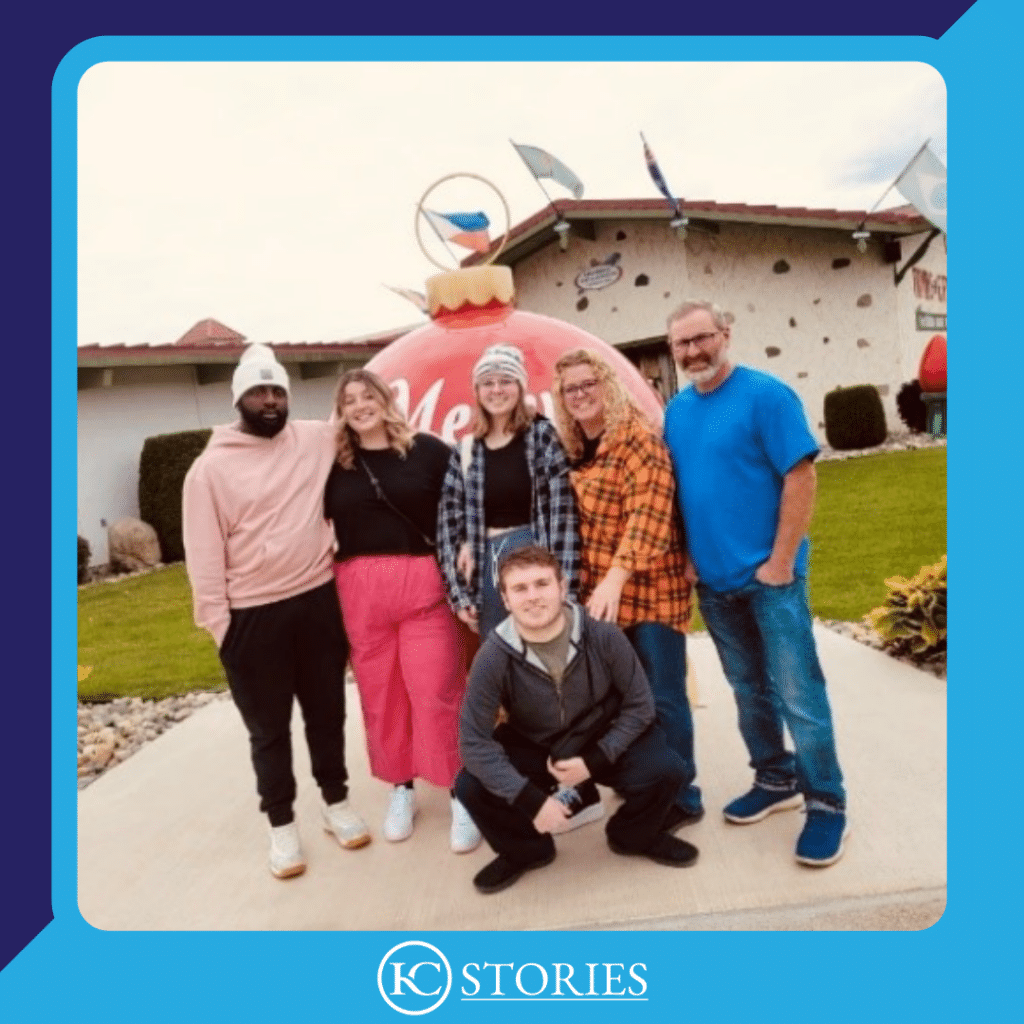 (pic 5) This is my family in 2022 at my favorite place, Bronners. The world's biggest Christmas store located in Frankenmuth, MI. We have gone almost every year since I was little, it's a very important tradition to me.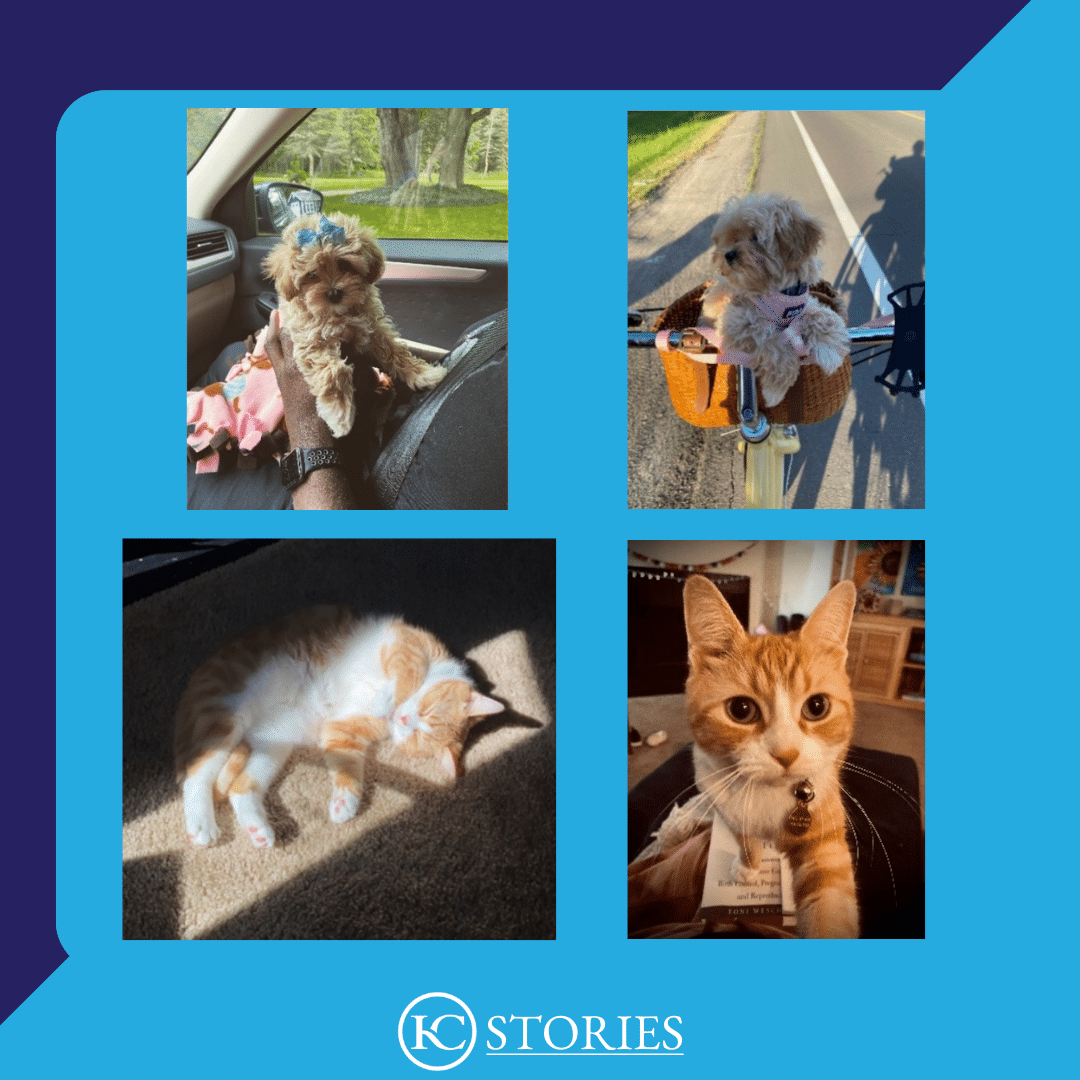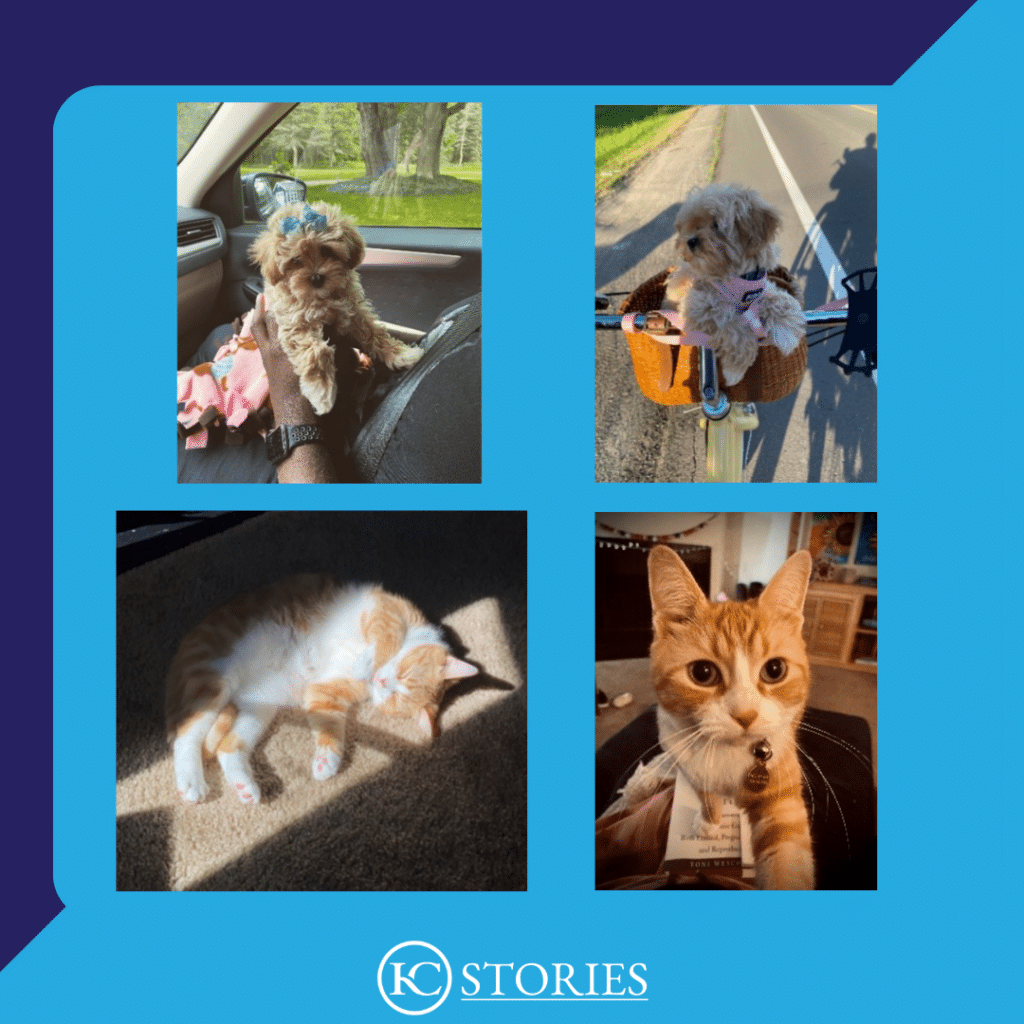 (pic 6) I have a 9 month old maltipoo named Aura and a 3 year old kitty named Nahla. They are the cutest and sweetest pets in the world, although I may be biased.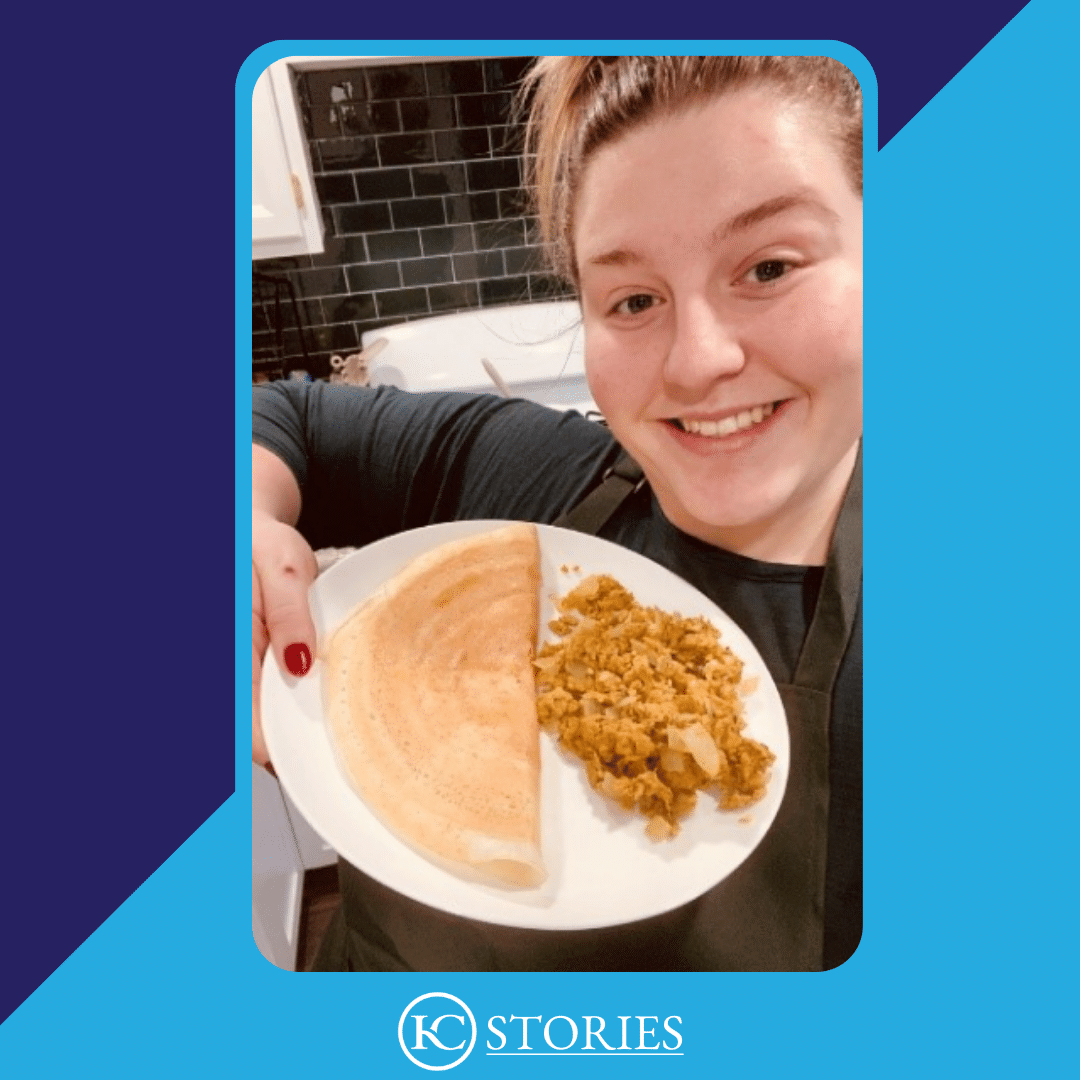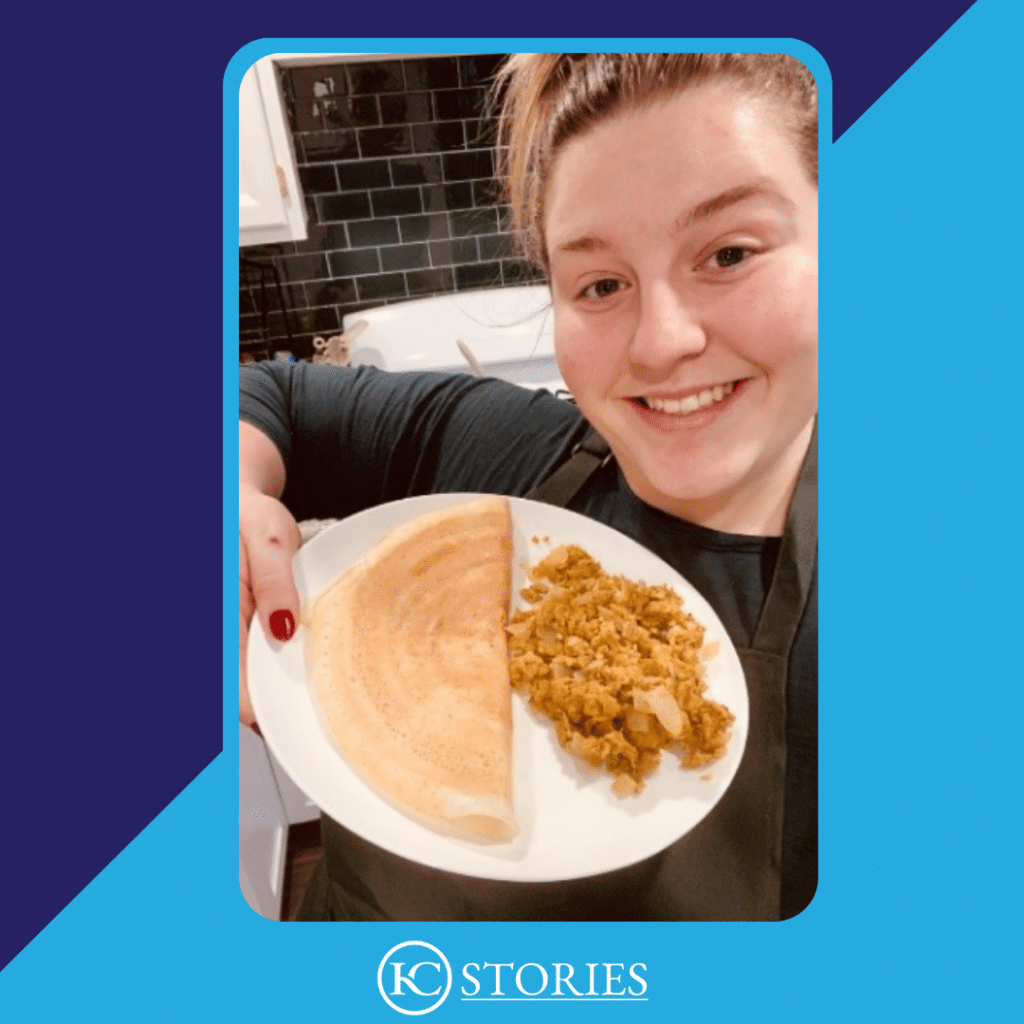 (pic 7) Through working at Safe At Home Child Care, I have met so many great families and made memories I'll never forget. My current full-time family is extra special to me. They have taught me how to cook traditional south Indian food, included me in celebrations, and really treated me like part of the family. Another reason I love working for Safe At Home is how kind and supportive the whole team is. I always feel confident that I will get a quick answer to any questions or concerns I have. I can't wait to see what this year holds.
Abriana, thank you for sharing your story! Your passion for child care truly shines through in everything you do.