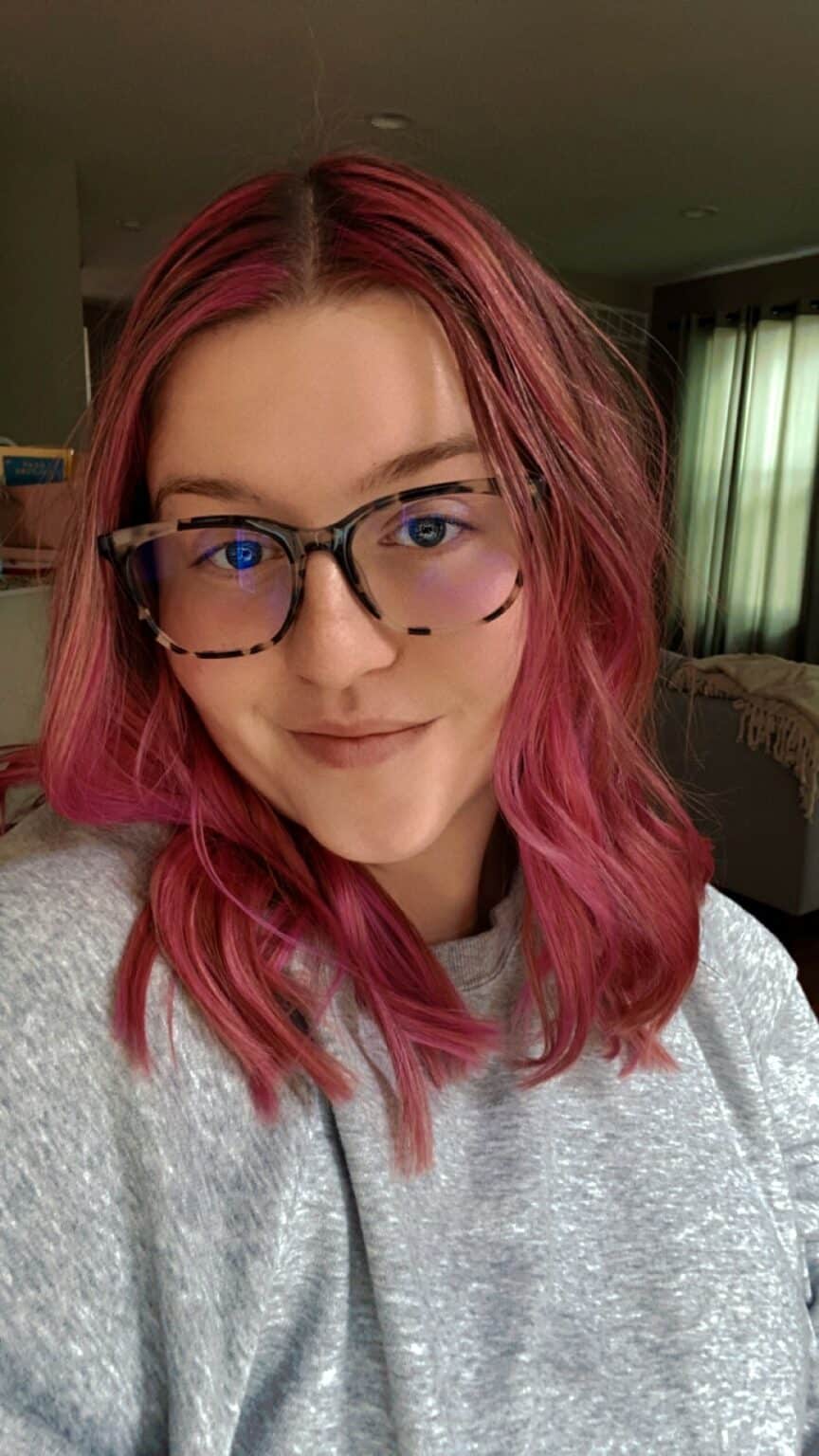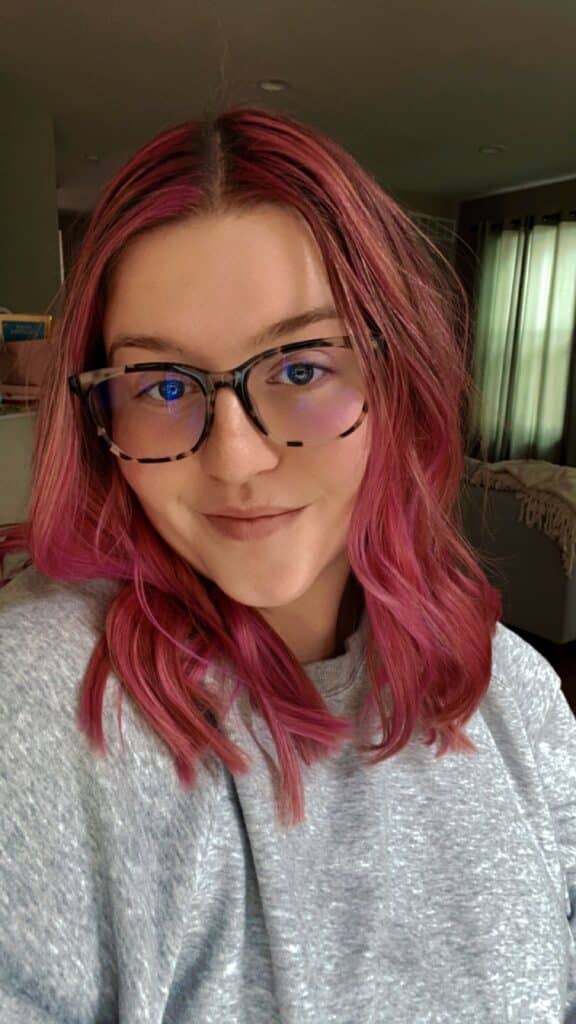 Each month our program directors choose from hundreds of Life Care Professionals (LCPs) to honor one amazing caregiver in each program who always lives the Kennedy Care values. This month, our Safe At Home Child Care LCP of the Month is Abriana Peterson!
Get To Know Abriana
How long have you been part of the Kennedy Care family?
I have worked for Kennedy Care for almost a year now.
Why did you choose to join Kennedy Care?
I chose to work at Safe At Home because I had been a private nanny for 4 years, and was looking to connect with more families in need of care. Kennedy Care provided everything I was looking for, everyone was so kind and welcoming.
What is your favorite part of your job?
My favorite part of my job is getting to see the pure joy of children and helping them learn about the world.
What is your proudest moment from your time at Kennedy Care?
I have been with a full time family about 9 months out of the 11 I've worked for Kennedy Care. My proudest moments came from watching the child grow from 14 months to almost 2 years old now! Every day I come to work he's learning new words and becoming so smart and funny.
What is a surprising or fun fact about you?
A surprising fact about me is that I got married to my high school sweetheart at 20 years old in a hotel lobby, and it's the best thing I've ever done!
What are your hobbies?
Being a full time employee and student, I don't have much time for hobbies. In my spare time I can be found spending time with my husband and pets, trying new foods, or going to see a movie.
What's your favorite season of the year and why?
My favorite season is fall because it's not too hot or too cold. I enjoy the comforting scents and flavors knowing the holidays are on the way.
What's your favorite holiday?
Christmas is my favorite holiday! Growing up my family had so many traditions and cherished memories at Christmas time.
Thank you to Abriana and all of our LCPs for always going the extra mile with your care!