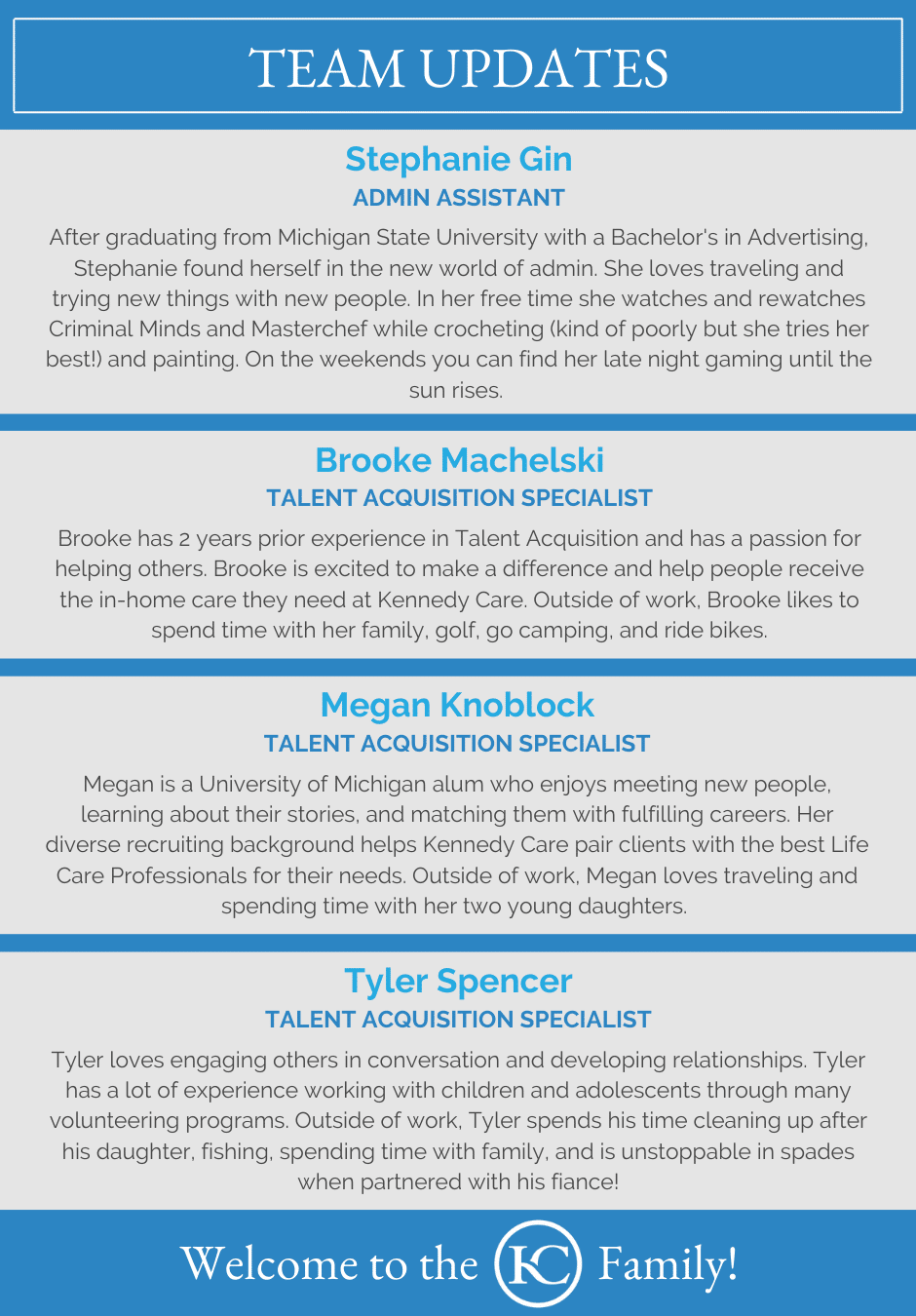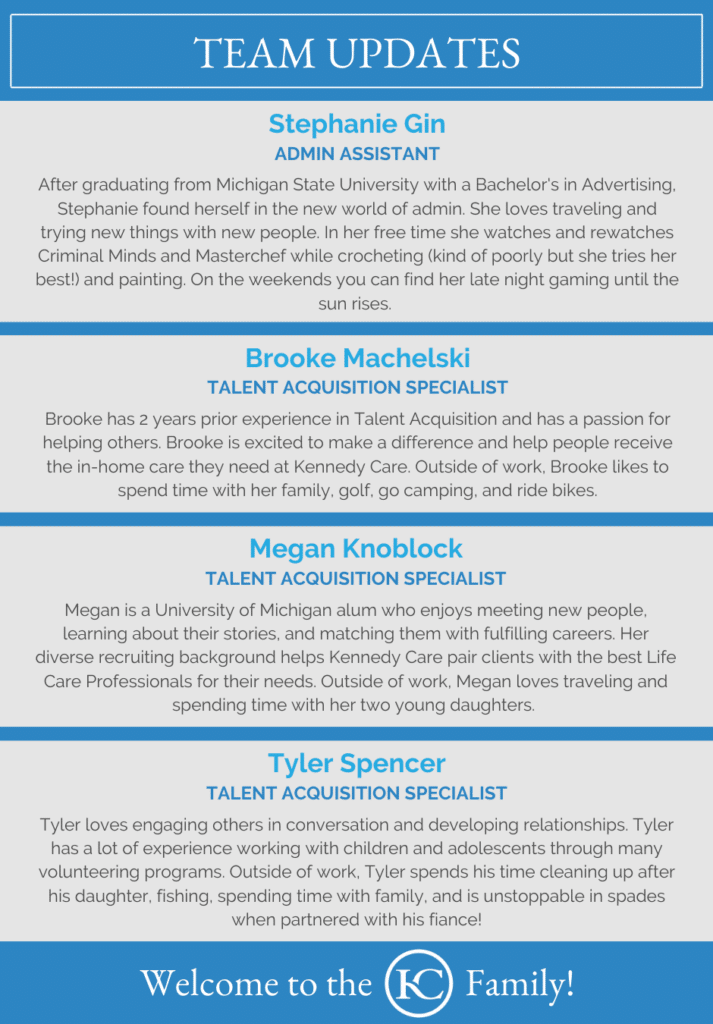 ---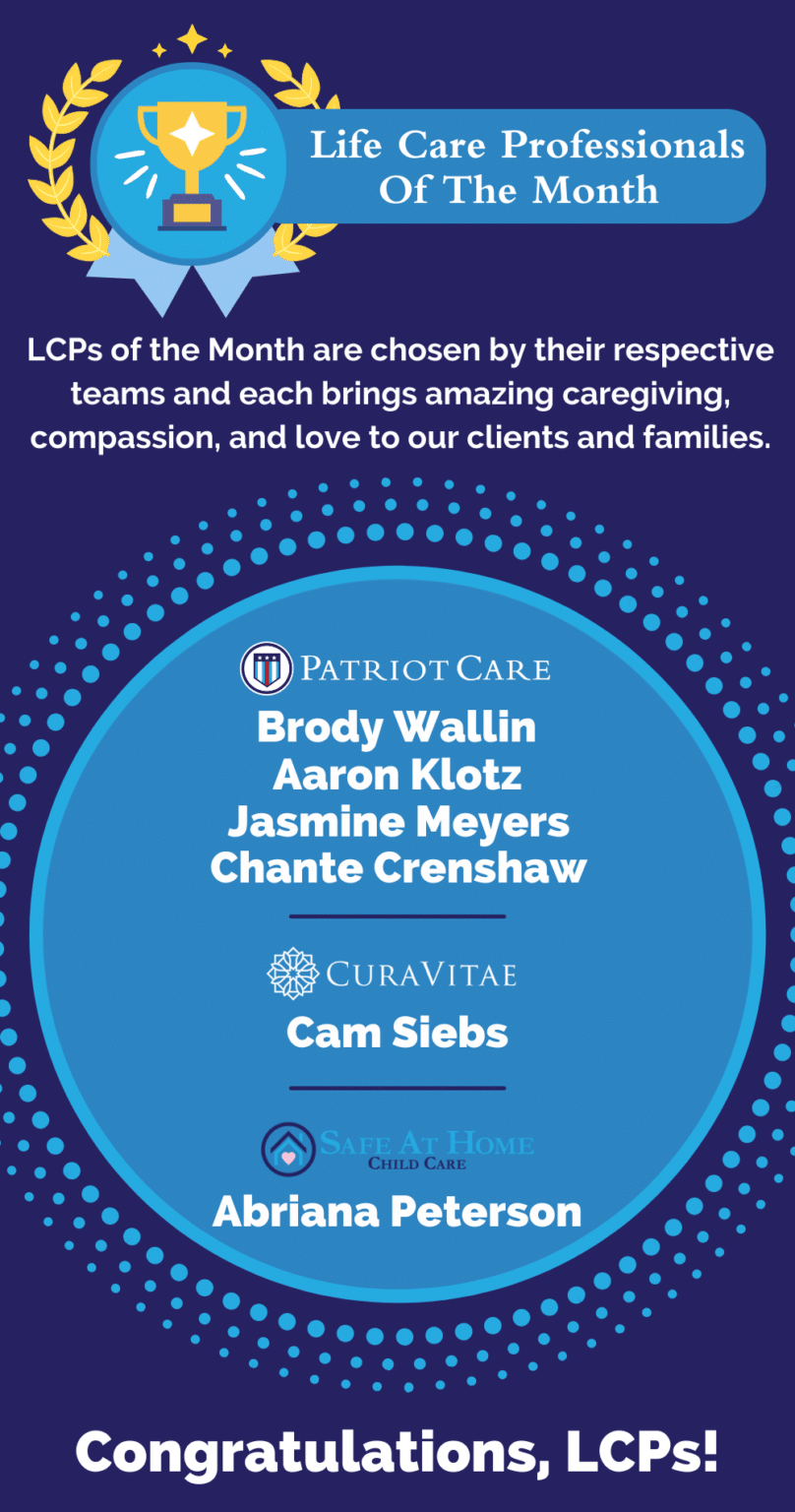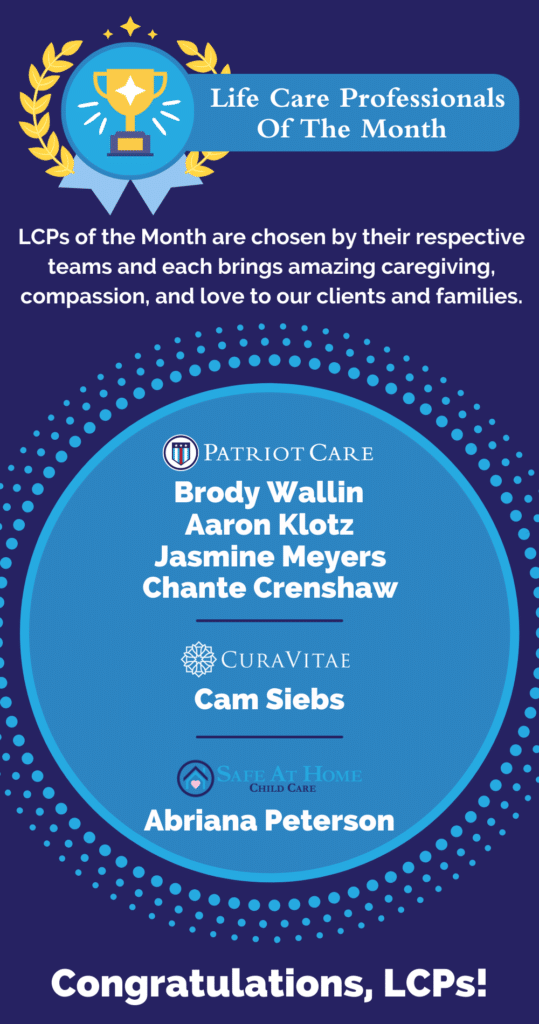 ---
Dashi Rivers Autism Care Updates
The Dashi Rivers team is very excited to share that they have signed the lease on their new office building in Northville, Michigan! More information about their grand opening to come.
Alexis Smith has completed RBT training and officially joined the Dashi Rivers team!
---
Safe At Home Child Care Updates
Safe At Home had their highest week yet from March 26th to April 1st, providing over 1200 hours of care!
The Safe At Home team hired a new Lead Child Care Specialist, Bailee Collins. Welcome to the team!
---
Kennedy Care Diversity, Equity, and Inclusion
Kennedy Care invites you to join us in a plethora of holiday celebrations this April! Like we highlighted in December, there are many holidays that occur during the month of April that we want to shine a spotlight on.
Some of the few are Easter and Orthodox Easter, Ramadan, Passover and Vaisakhi. Each year, members of these communities come together and engage in similar, yet different, activities, and have celebrations throughout the month. Kennedy Care encourages you to click the links below to learn more about the various cultural events happening in April!
No matter what you celebrate and what those celebrations entail, know that your Kennedy Care Family is celebrating with you. Happy Easter, Ramadan Mubarak, Chag Pesach Sameach, Happy Vaisakhi, Christos Anesti!
Learning More About Religious Festivals in April
Meanings and Traditions of Passover
---
Recommended Reading
KC Stories: Abriana Peterson
Meet Abriana Peterson, Caregiver on the Safe At Home Child Care team!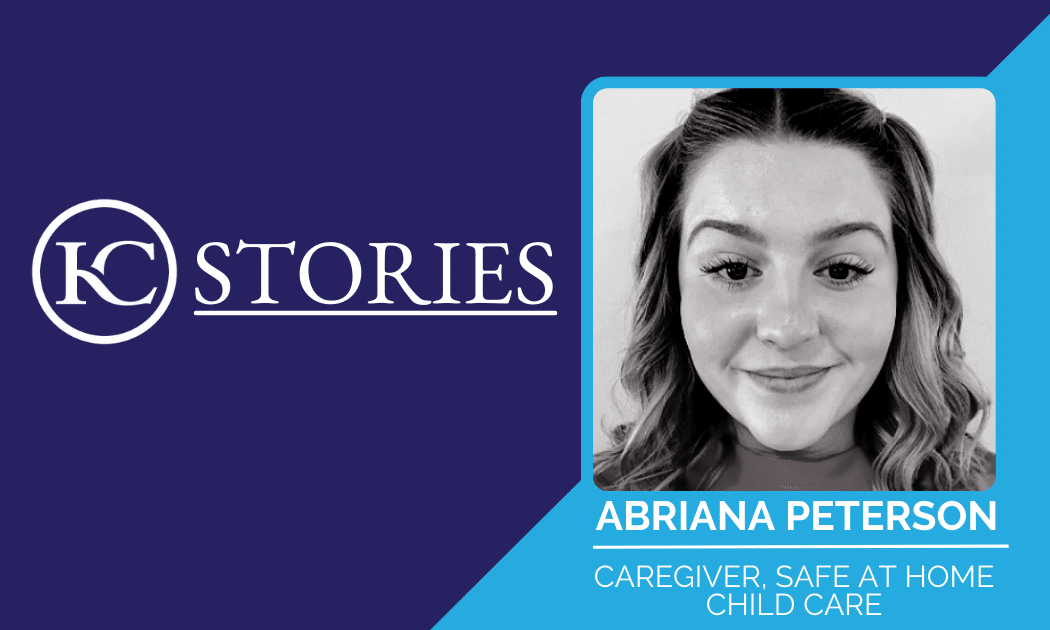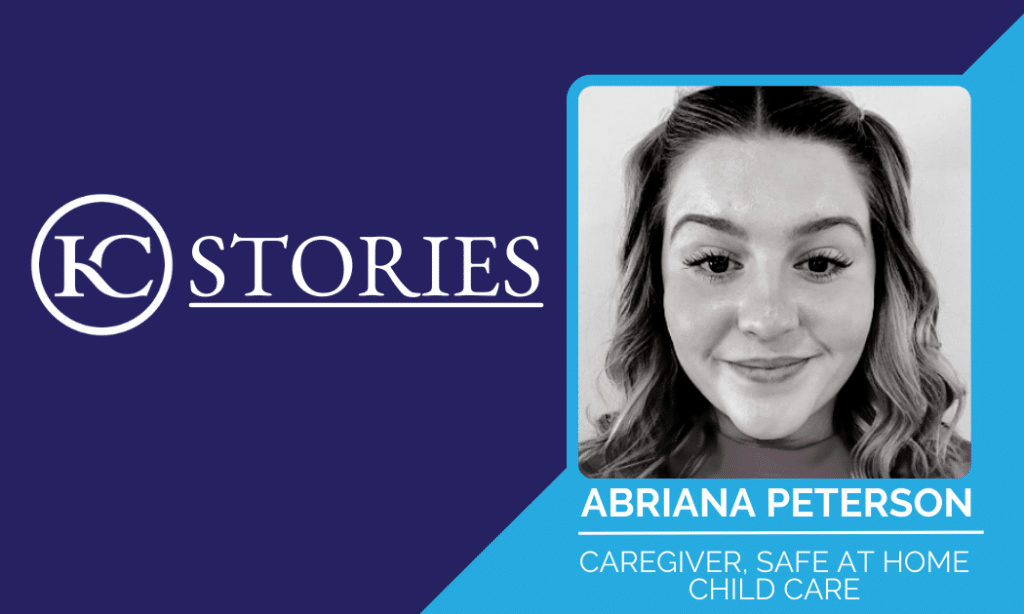 ---
Autism Acceptance Month: What It Means, and How to Celebrate It!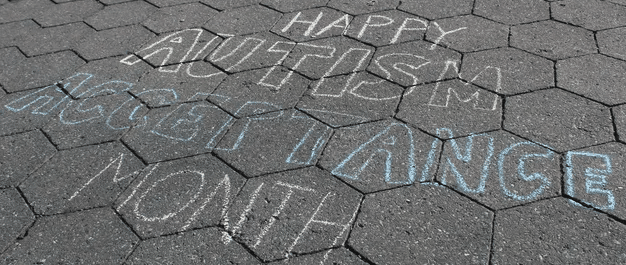 April is here, and so is Autism Acceptance Month! Learn more about what autism is, why it's called acceptance vs. awareness month, and how to recognize this celebration in this informative article.
---
Celebrating KC Work Anniversaries
Please join us in congratulating our KC team members for their work anniversaries this April!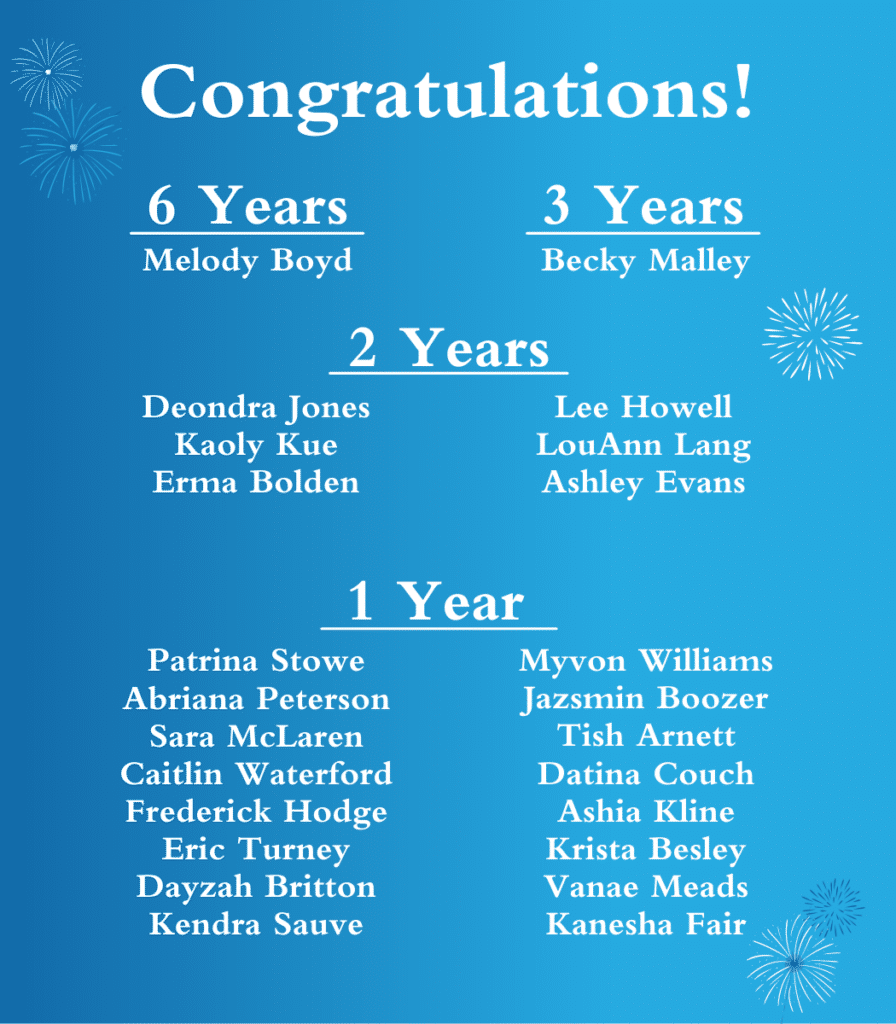 ---
Happy Birthday!
Please join us in celebrating the birthdays of our employees this April!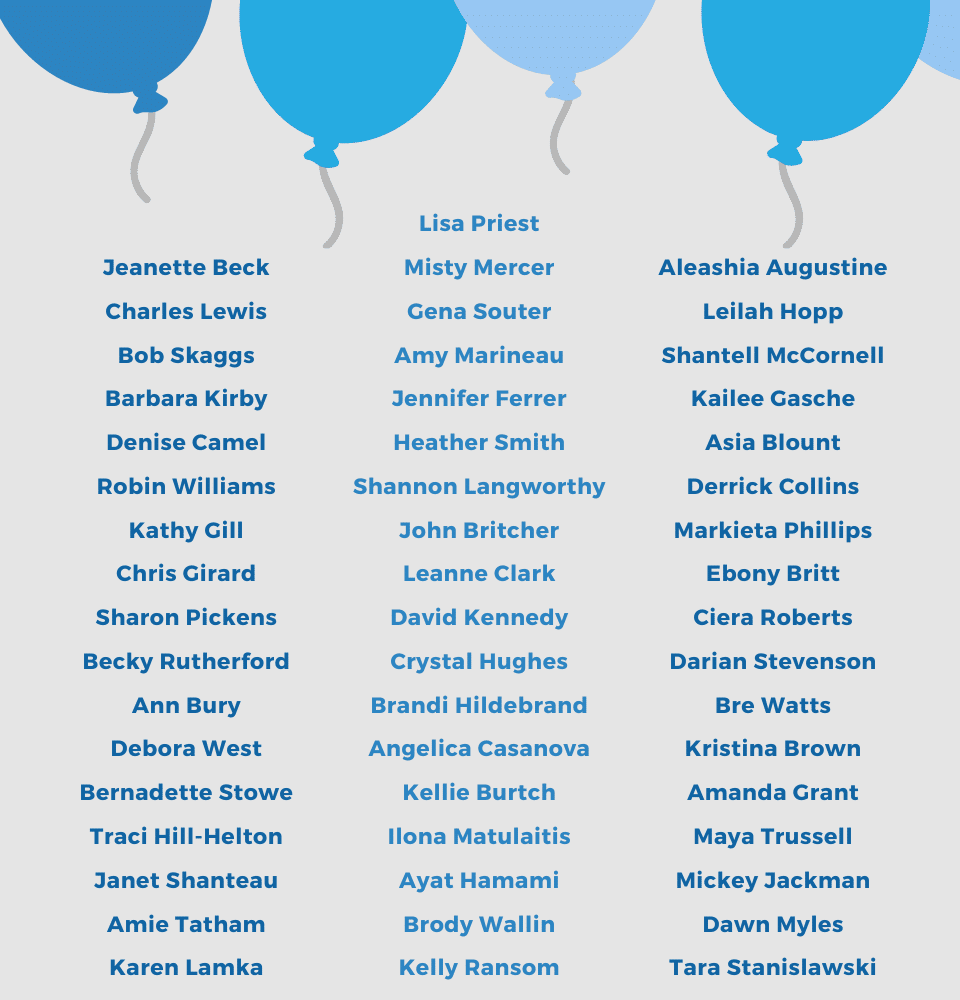 ---