Meet Alaina Voller, Clinical Director at Dashi Rivers!
My name is Alaina. I'm a mother, wife, dog lover, Board Certified Behavior Analyst (BCBA), and green-bleeding Michigan State Spartan. You can find me adventuring with my toddler son, husband, and two rescued pups or pouring myself into my latest project. I like to explore new things, places, and interests and have a tinge of perfectionism when it comes to pretty much anything I devote myself to, from house projects in our "fixer-upper" home, to launching Dashi Rivers with Kennedy Care.

I am so excited to have been brought on to be the Clinical Director for Dashi Rivers. The Kennedy Care team has a sublime values system and the most incredible humans on board.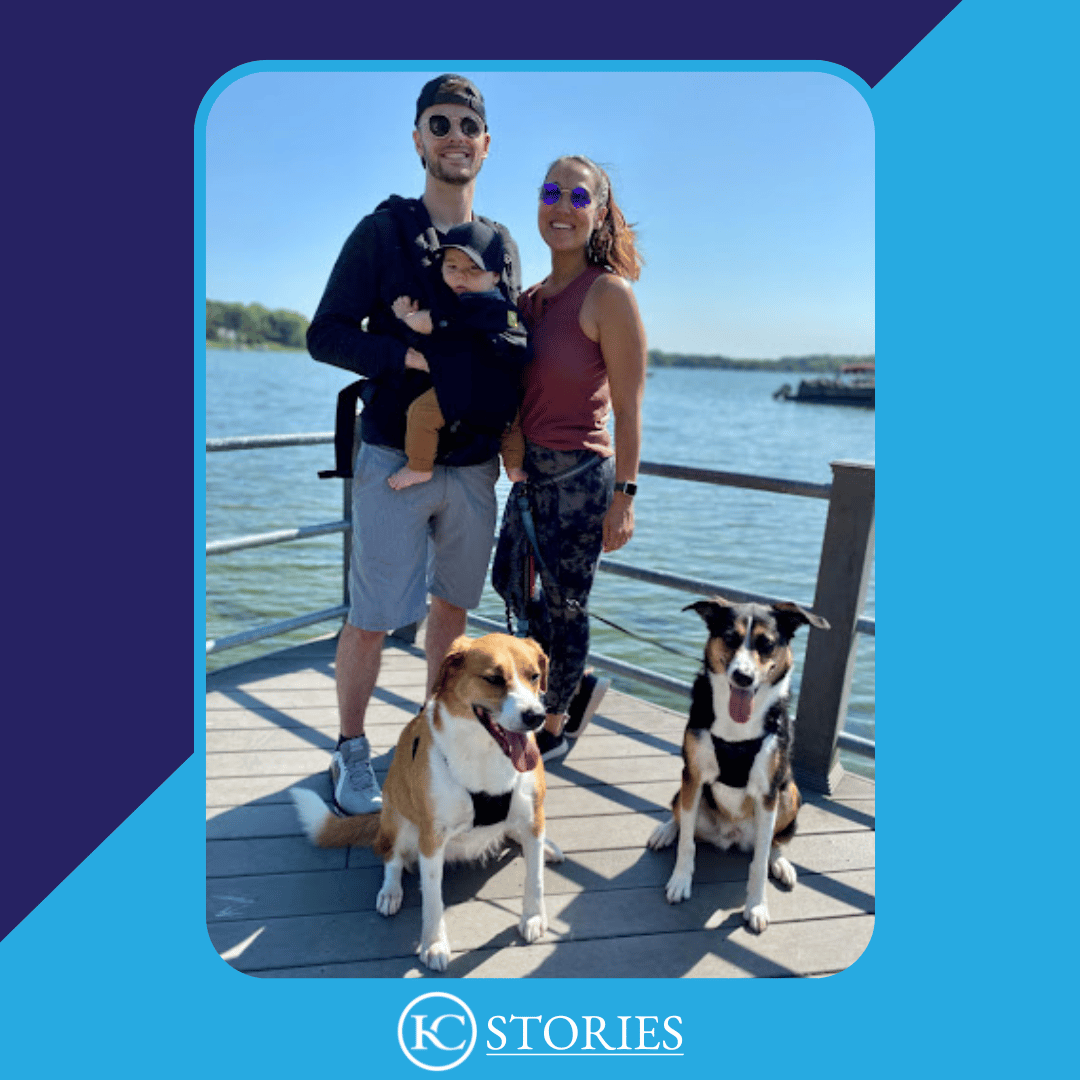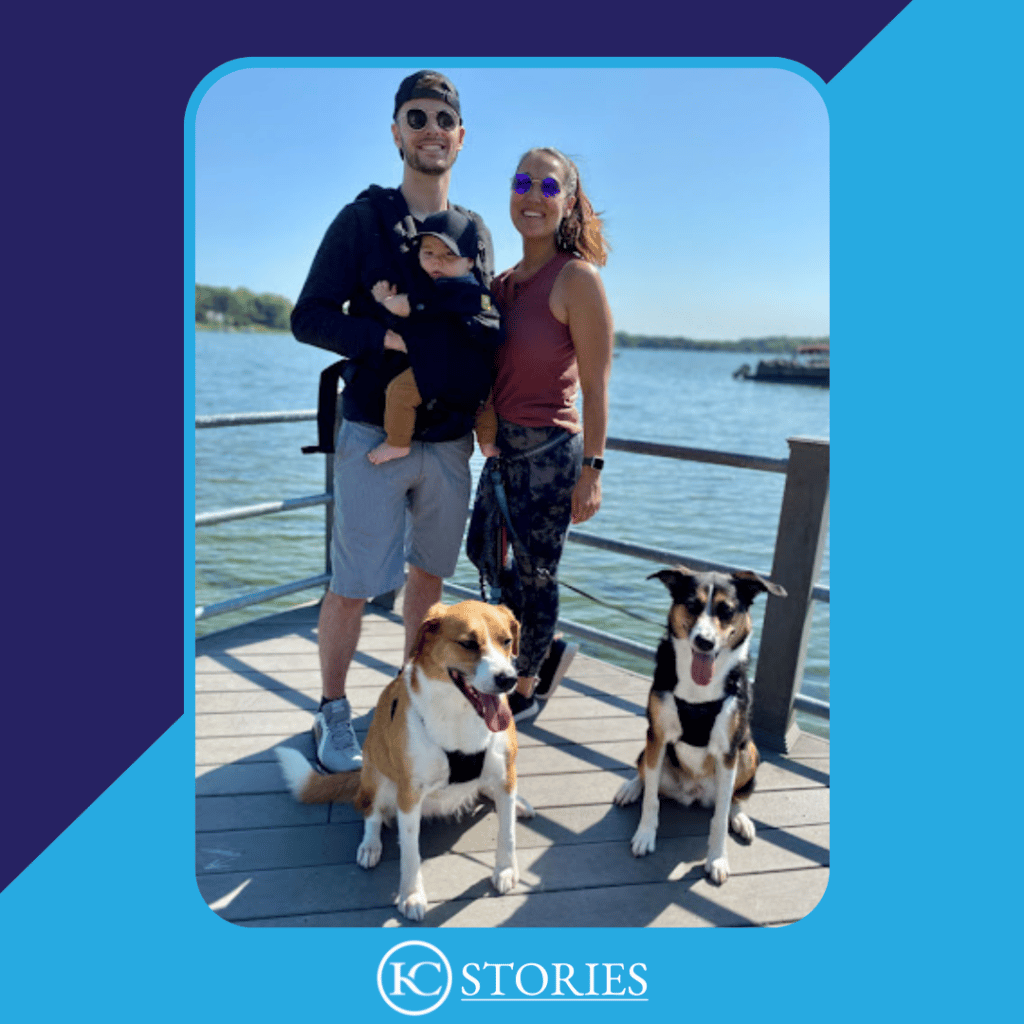 We love to find trails and to hike and explore as a family. A long-time favorite place is Reeds Lake in Grand Rapids where we always find peace.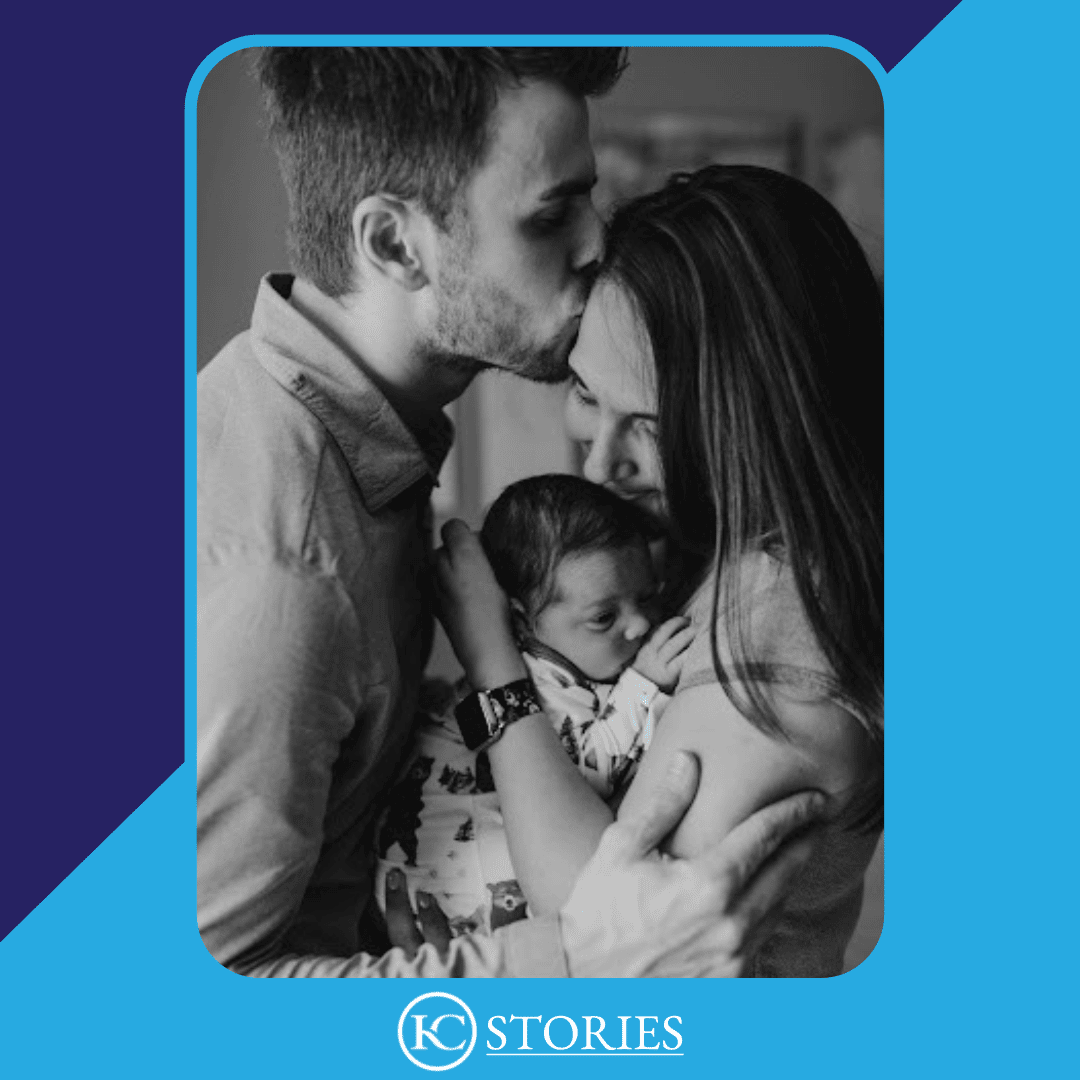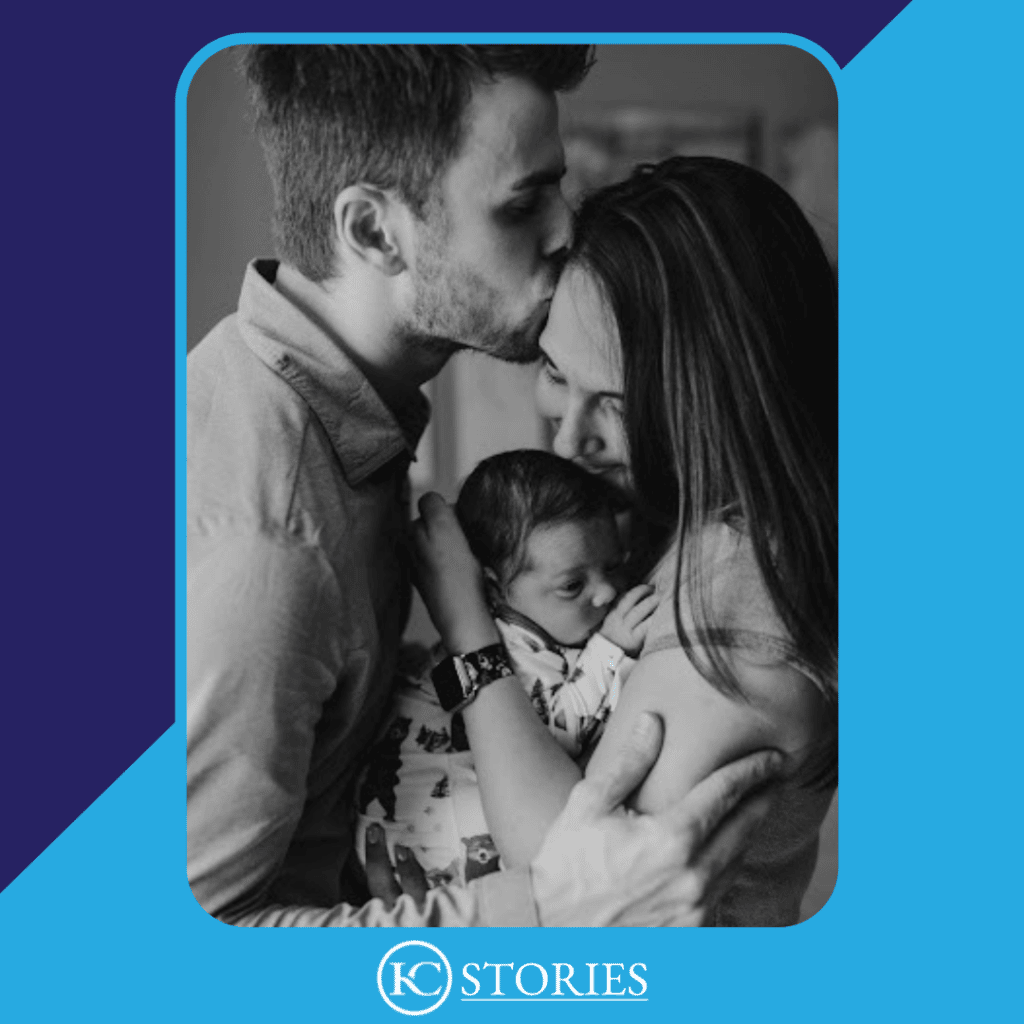 My family is everything to me, and I am so fortunate to call them mine. My husband Tyler and son Asher are both energetic, hilarious, music and fun-loving people and we spend a lot of our time jamming to an extremely eclectic mix of tunes. My son is inclined to shake it to "Baby Got Back" and tap his toes and try to snap to "Billie Jean," and really dance to anything with a beat.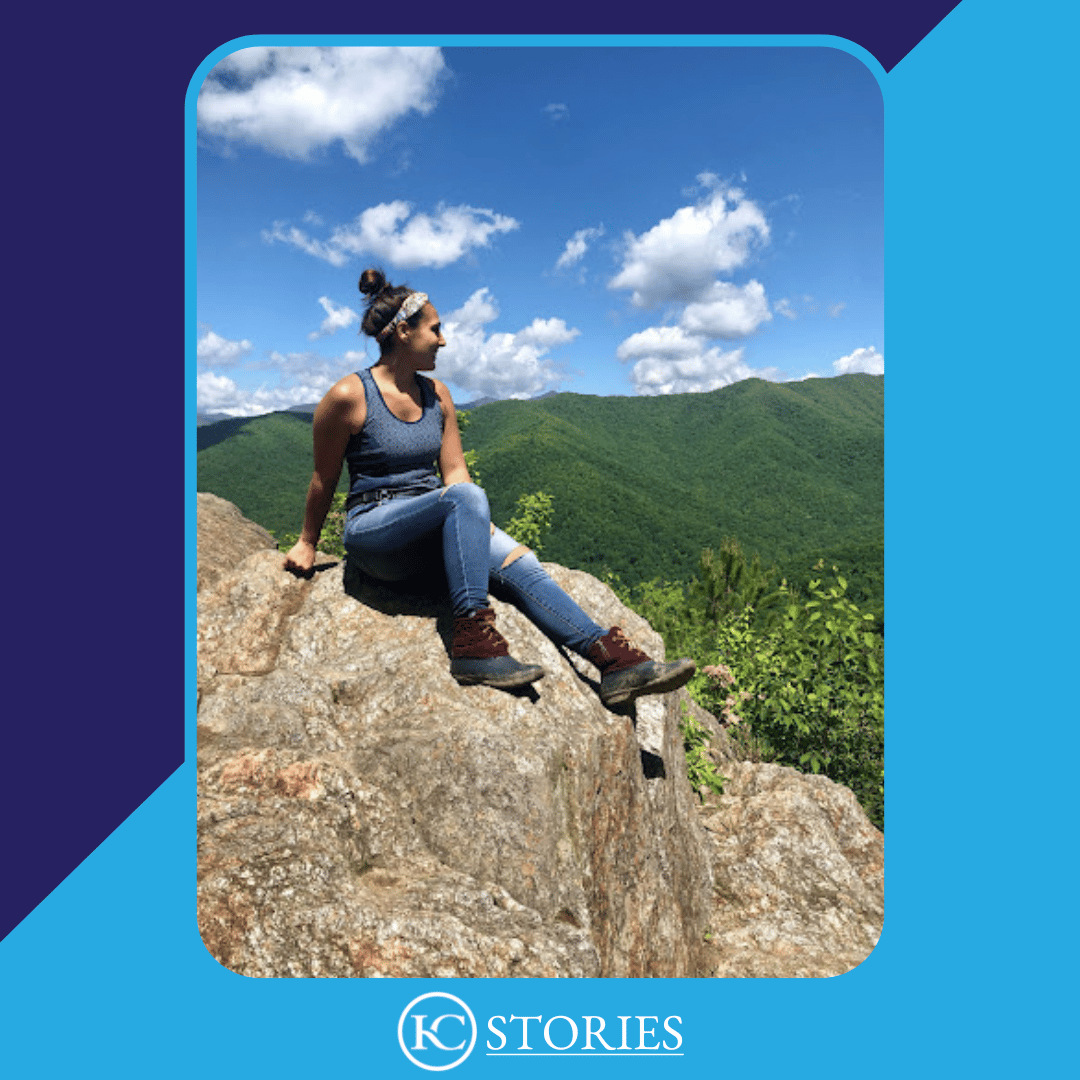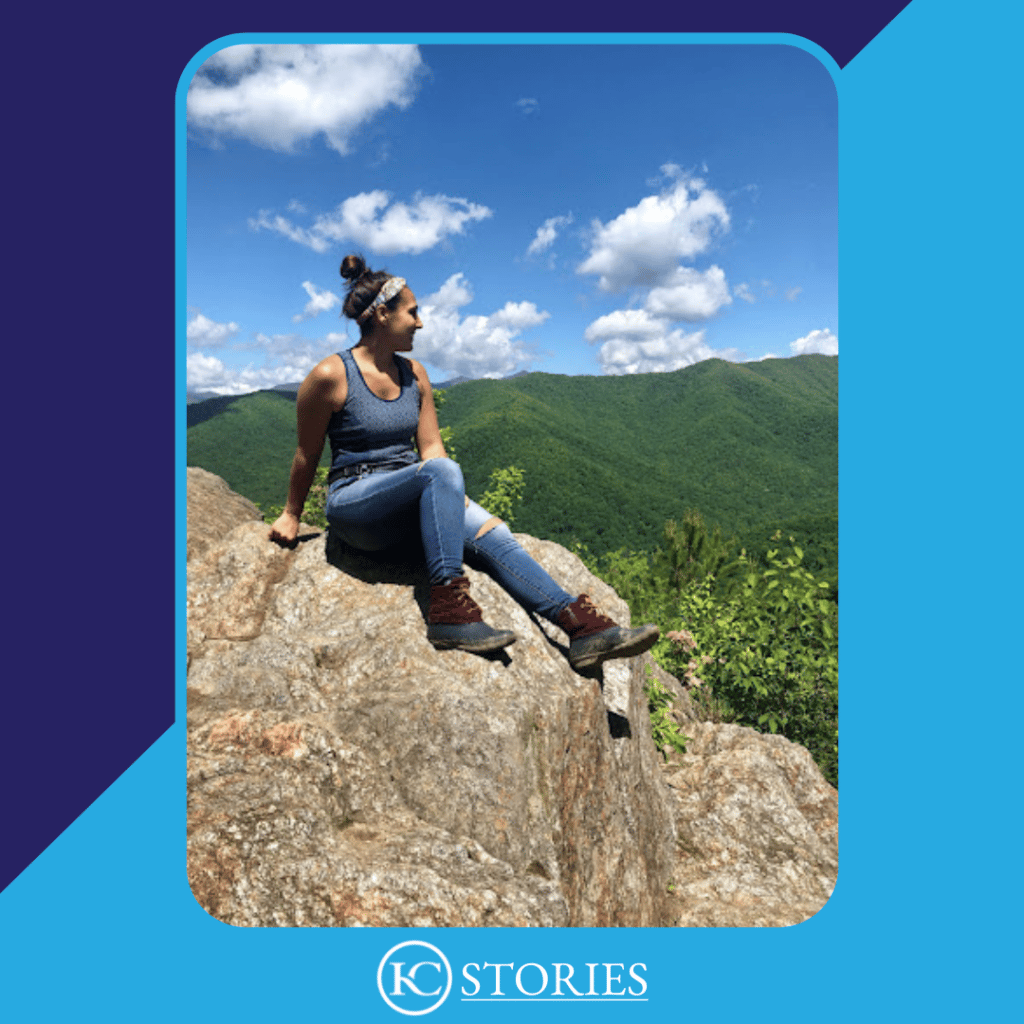 I love to search for the beautiful things on this earth, especially hiking to views of cascading landscapes. The challenge of the climb and the thrill of the reward atop a peak is humbling and centering. In this photo I'm just outside Asheville, NC on a trip we took (carefully) during Summer 2020.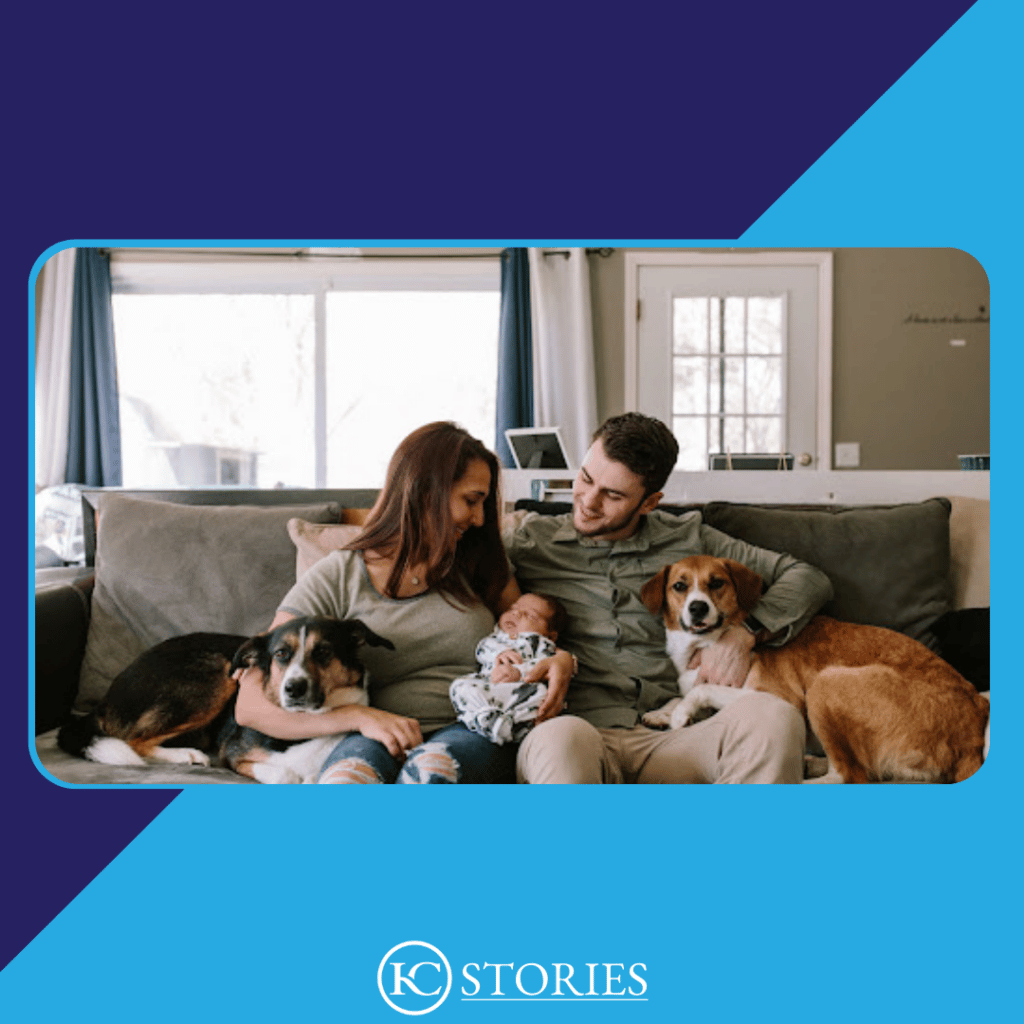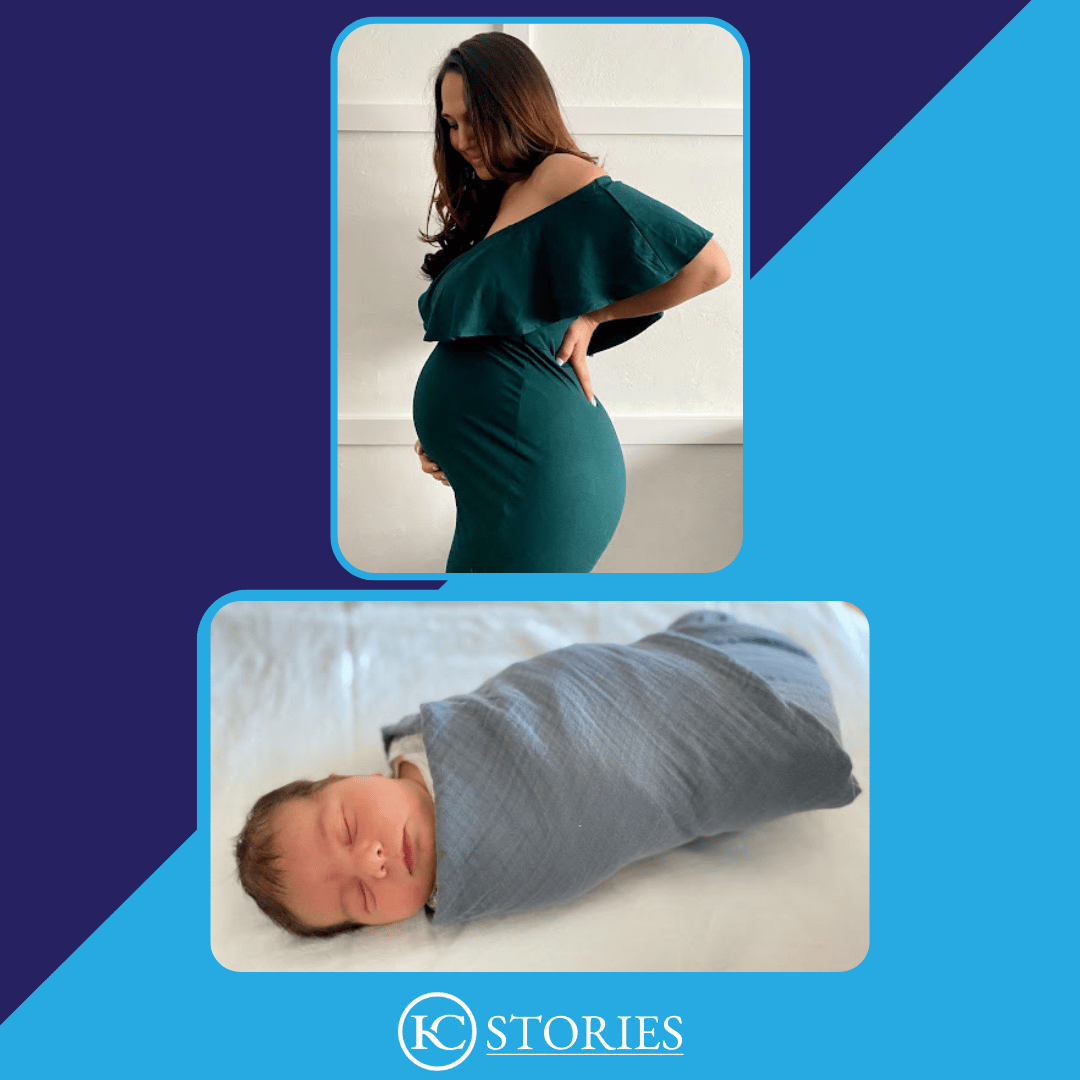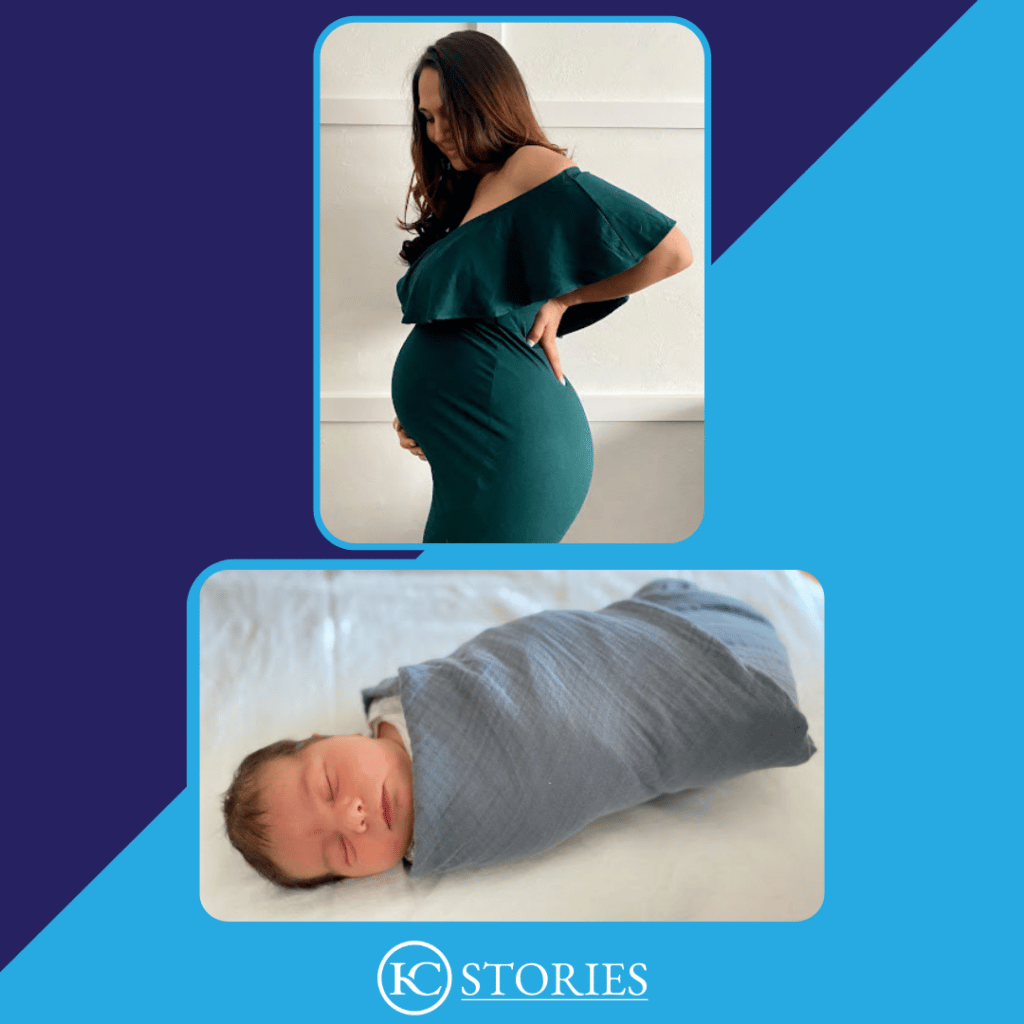 We welcomed my son to our family in Spring of 2021, and everything beautifully and wonderfully changed. The joys and challenges of motherhood have been a true daily gift.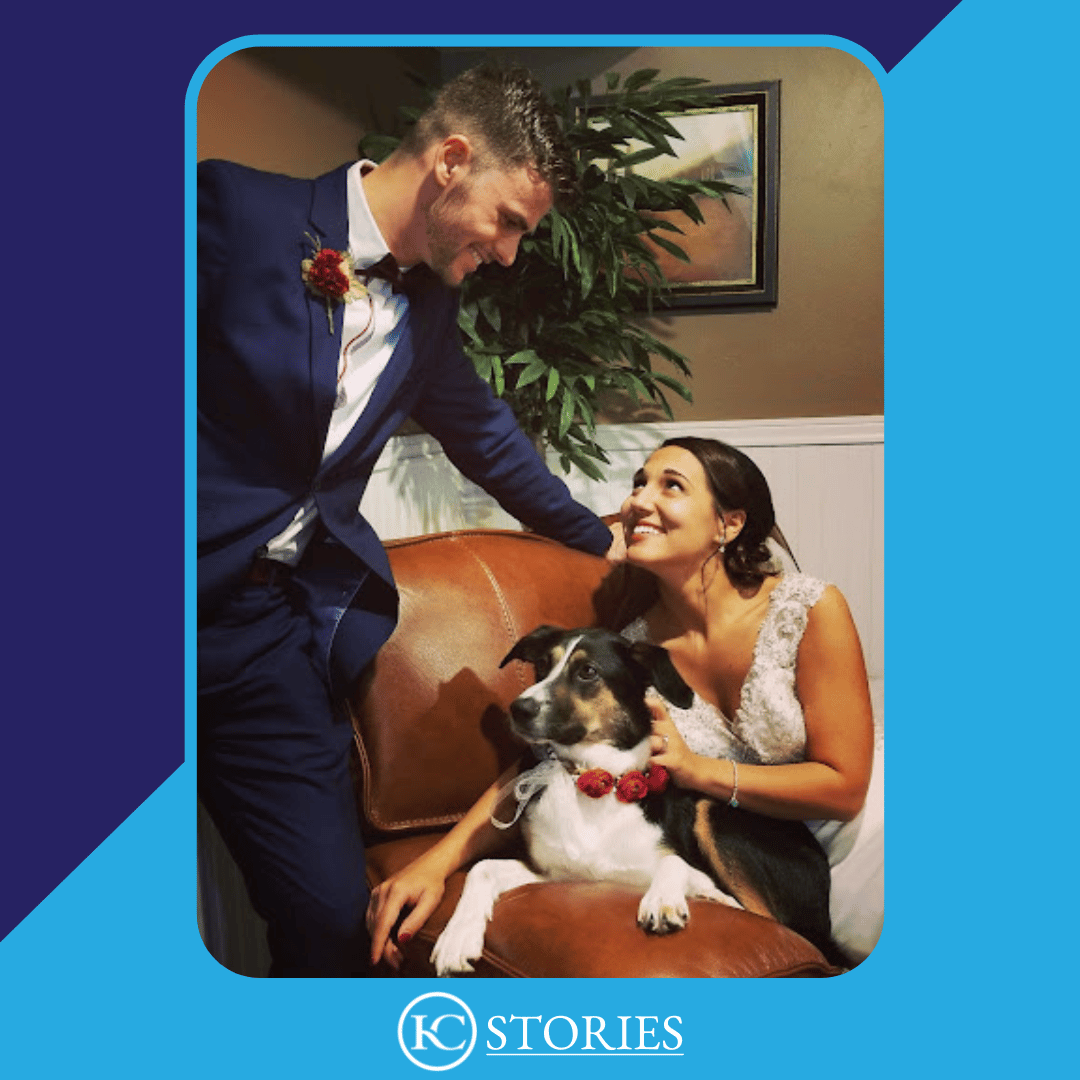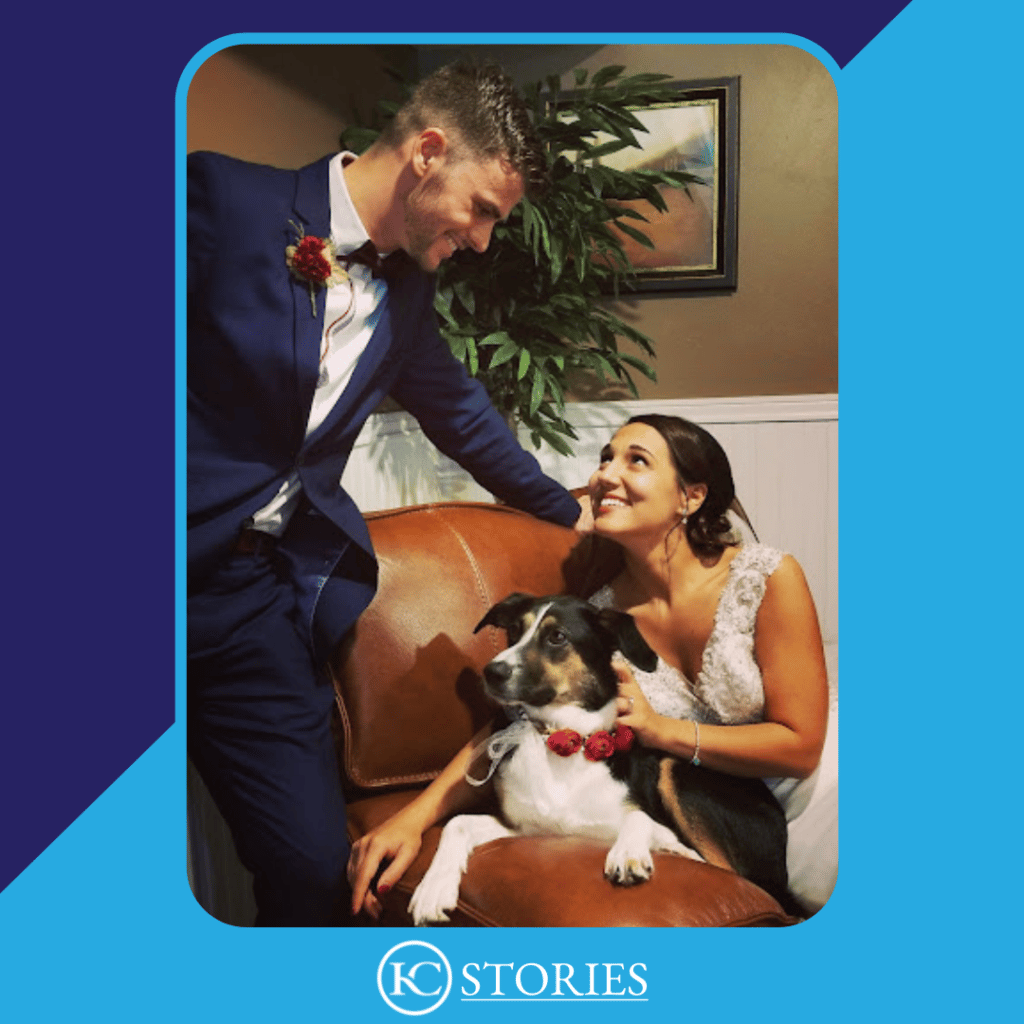 My husband is my constant, unwavering, grounding support in all things. Dissimilar in countless ways, we make a determined, fun team. On our wedding day, he vowed to always cheer on the Spartan's on fall football Saturdays with me. Spartan football is another true love of mine.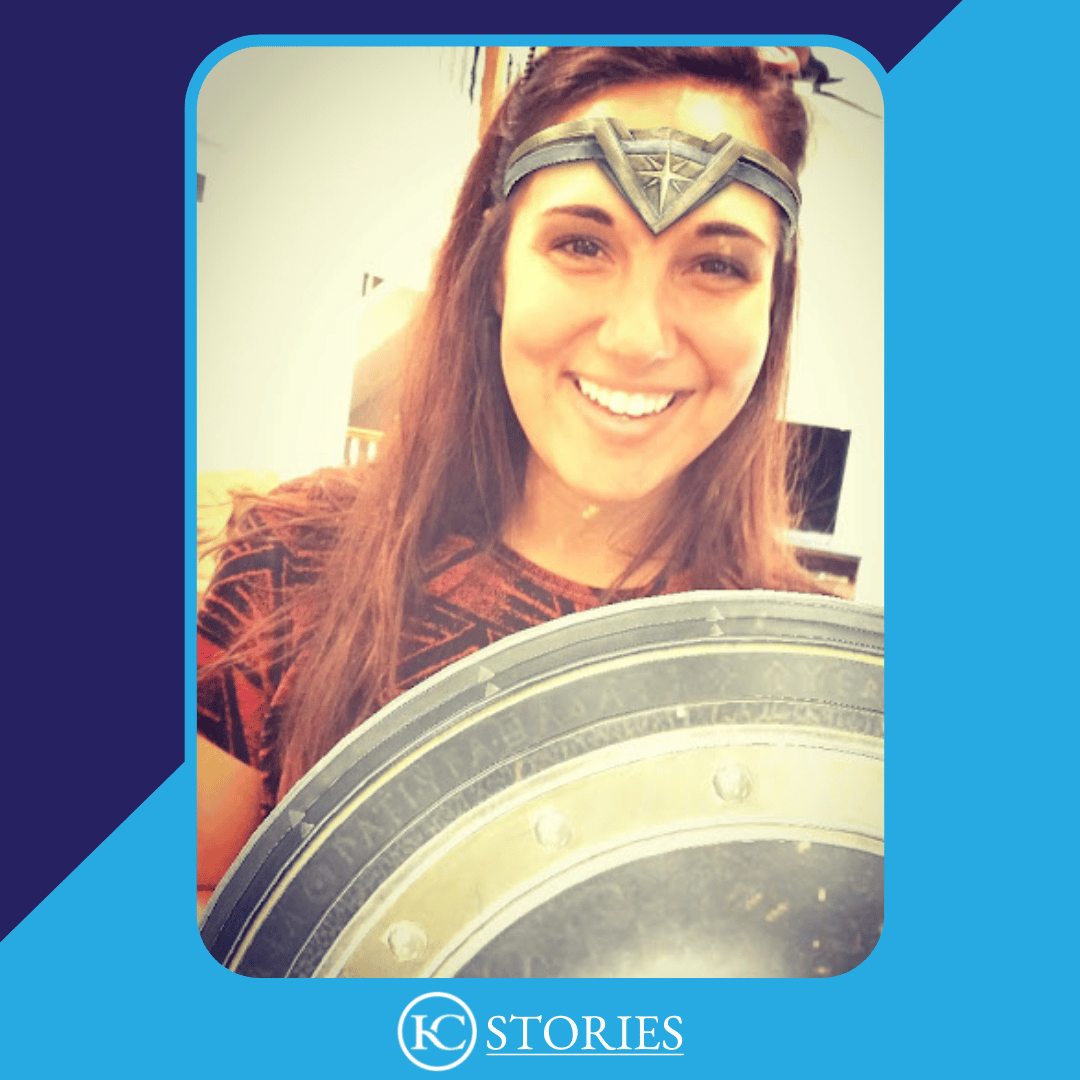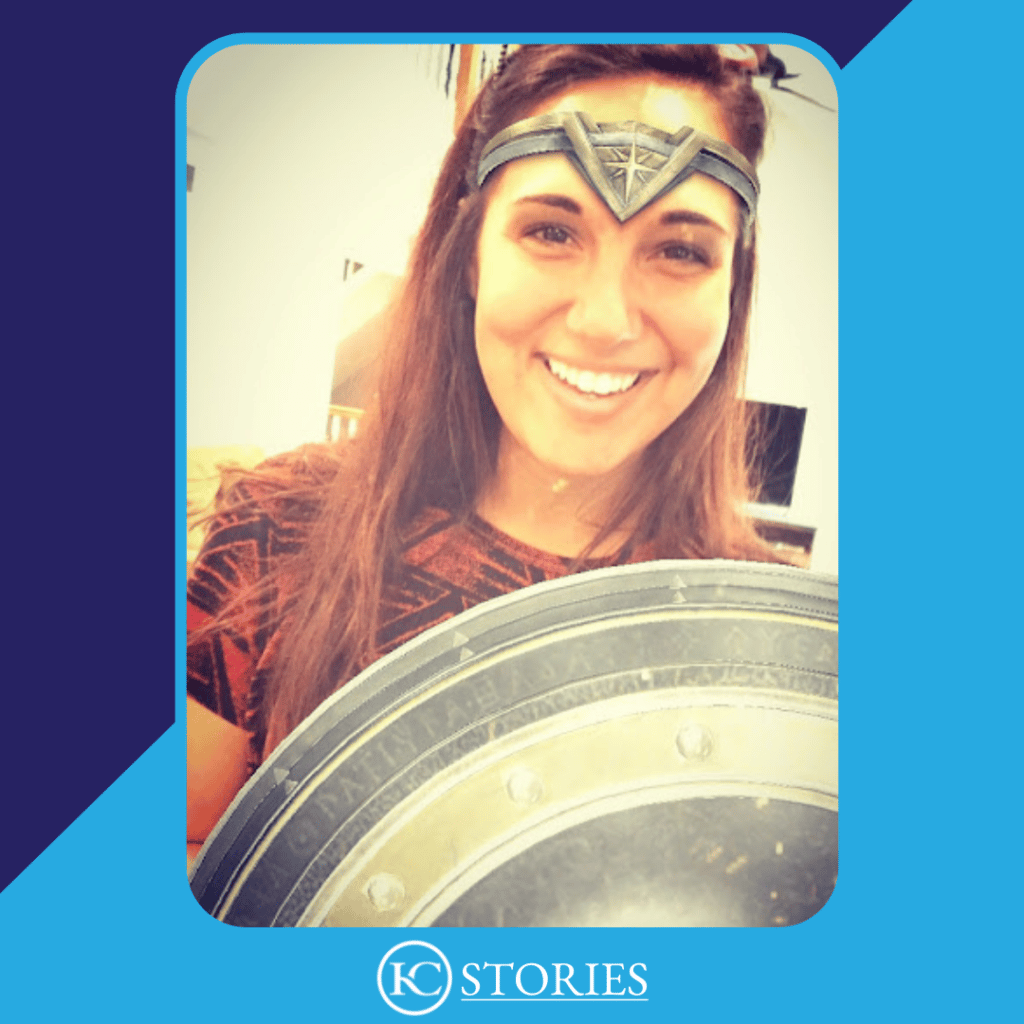 Some time ago, a client's family member told me every single day how much I looked like Wonder Woman. I still laugh at this photo he snapped after downloading a filter to "prove it" to me. Though I don't always feel worthy of the compliment, I do feel passionate and empowered to be an advocate for the neurodivergent population and their support system. Being a BCBA has enriched my life in innumerable ways. Working with the autistic population, I've learned from every individual, every family member, every professional I've served along the way. Providing the best care possible means building and leading a team of professionals through transparent, intentional action and support. Applied Behavior Analysis can transform lives, blossoming independence and establishing skills that improve quality of life. 
We are so fortunate to have Alaina leading our Dashi Rivers team! Your passion and care for others truly shines through in everything you do. Thank you for sharing your story!