TW: assault, suicide, trauma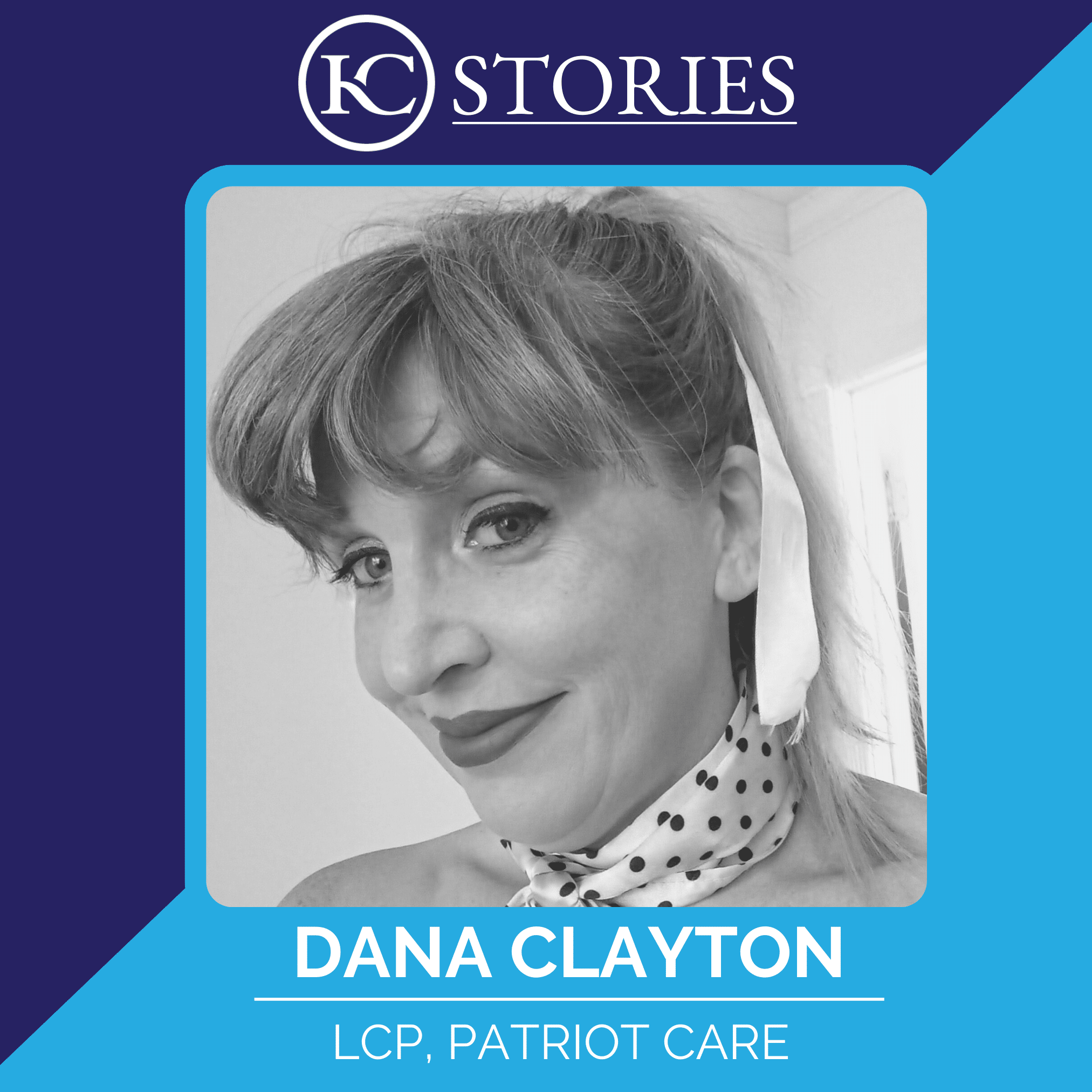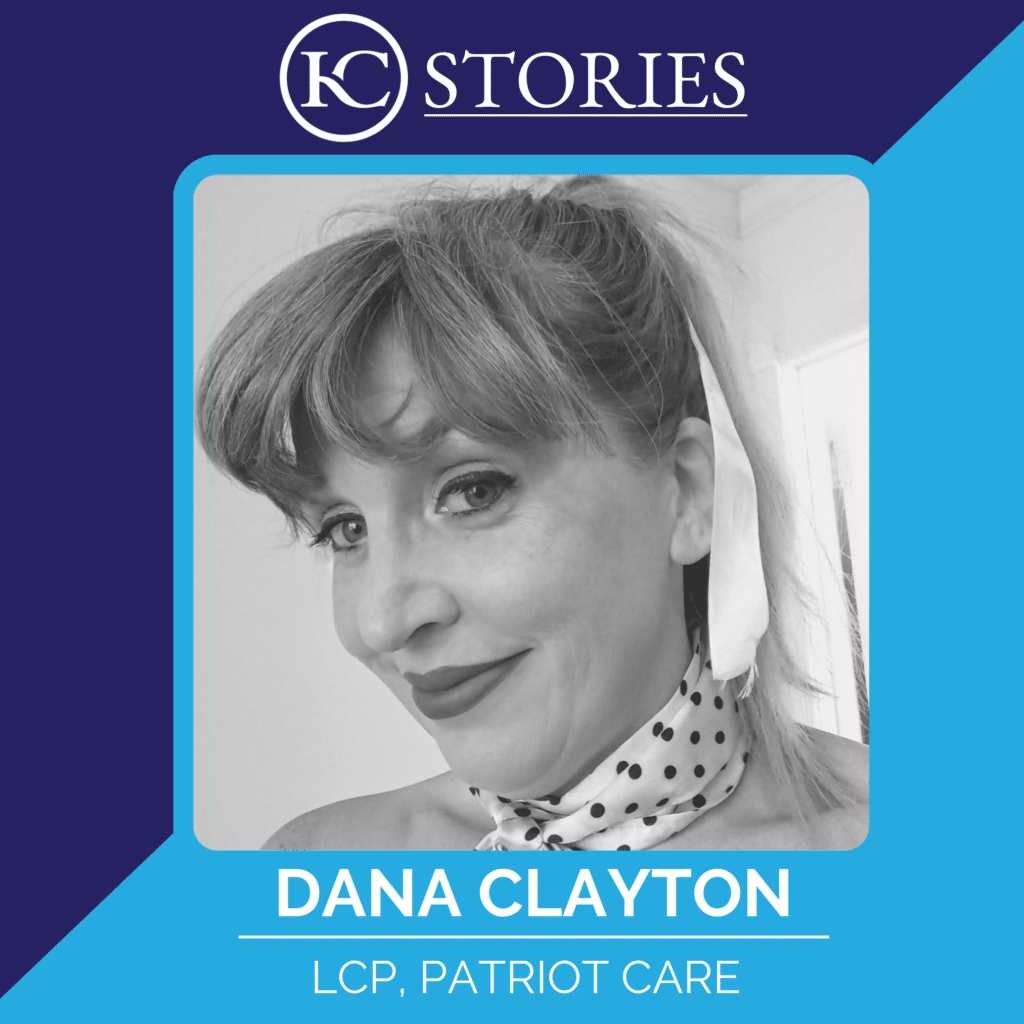 Hello, my name is Dana. During this Mental Health Awareness Month, I am going to do my part to break the stigma and share "My Story."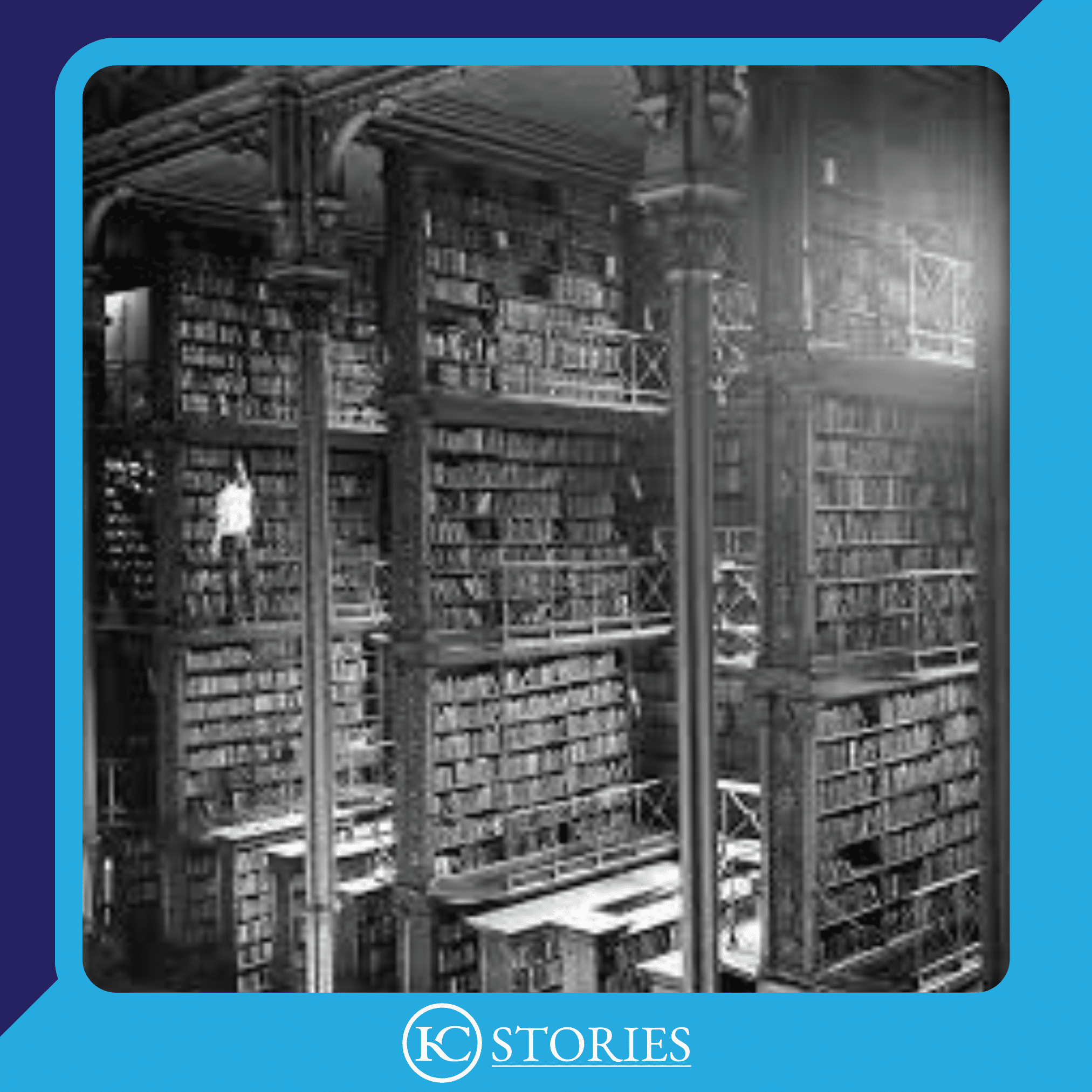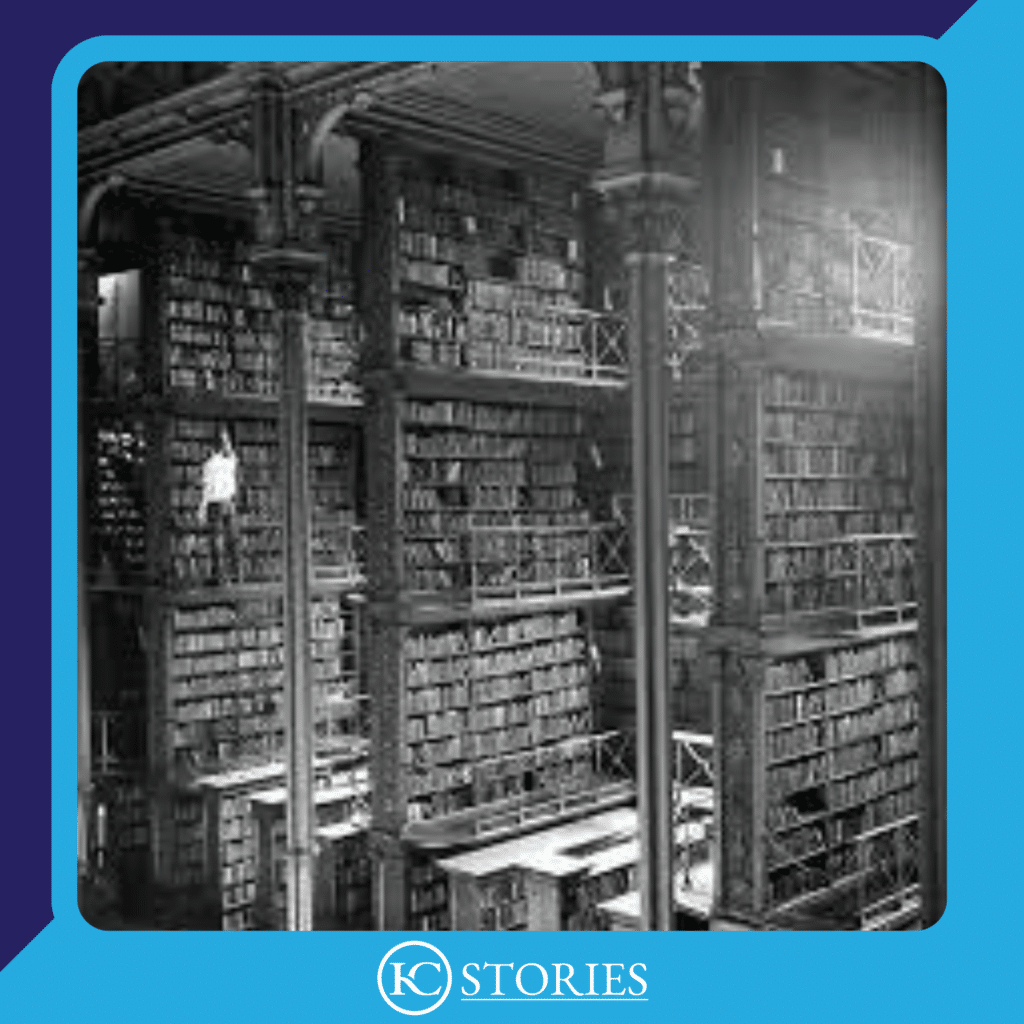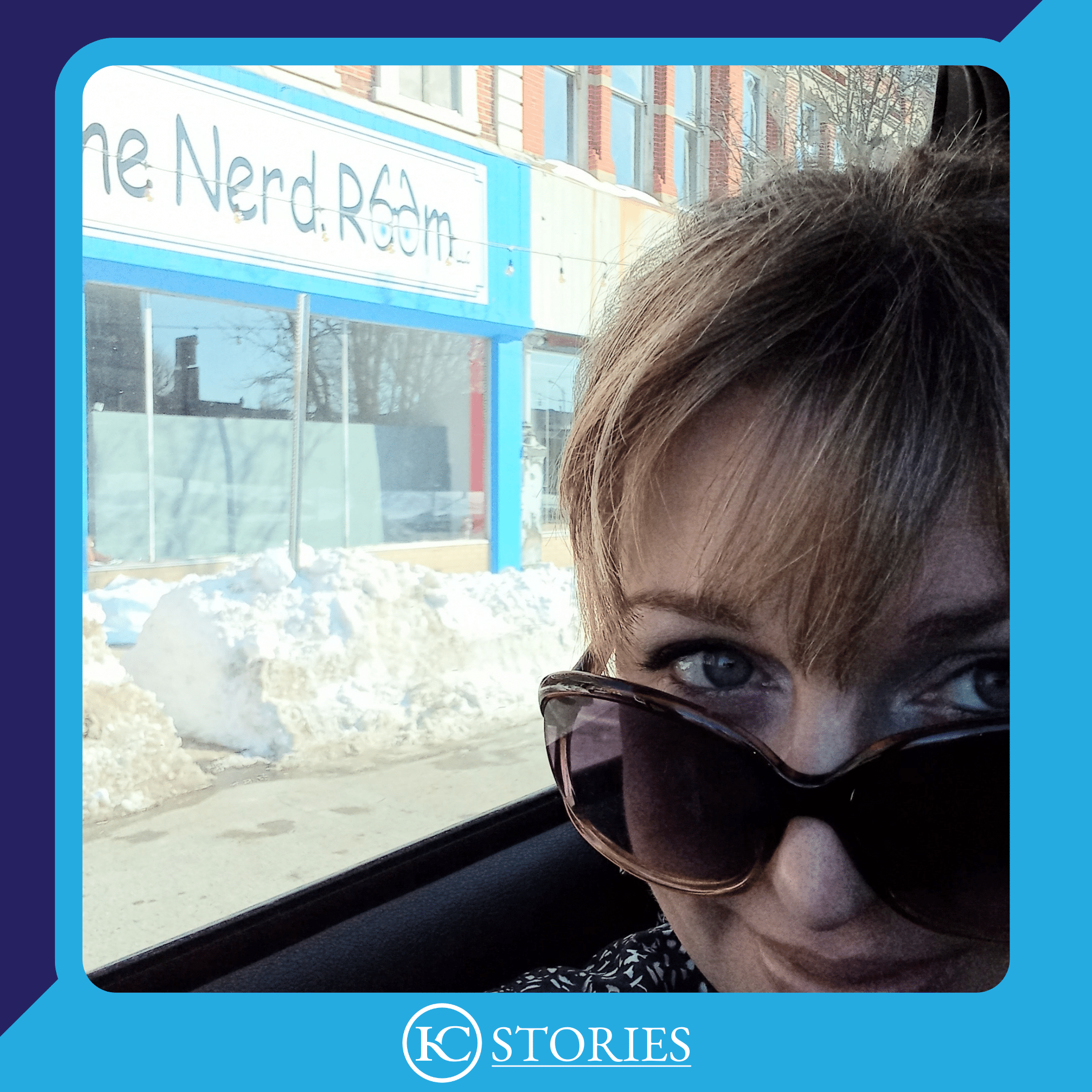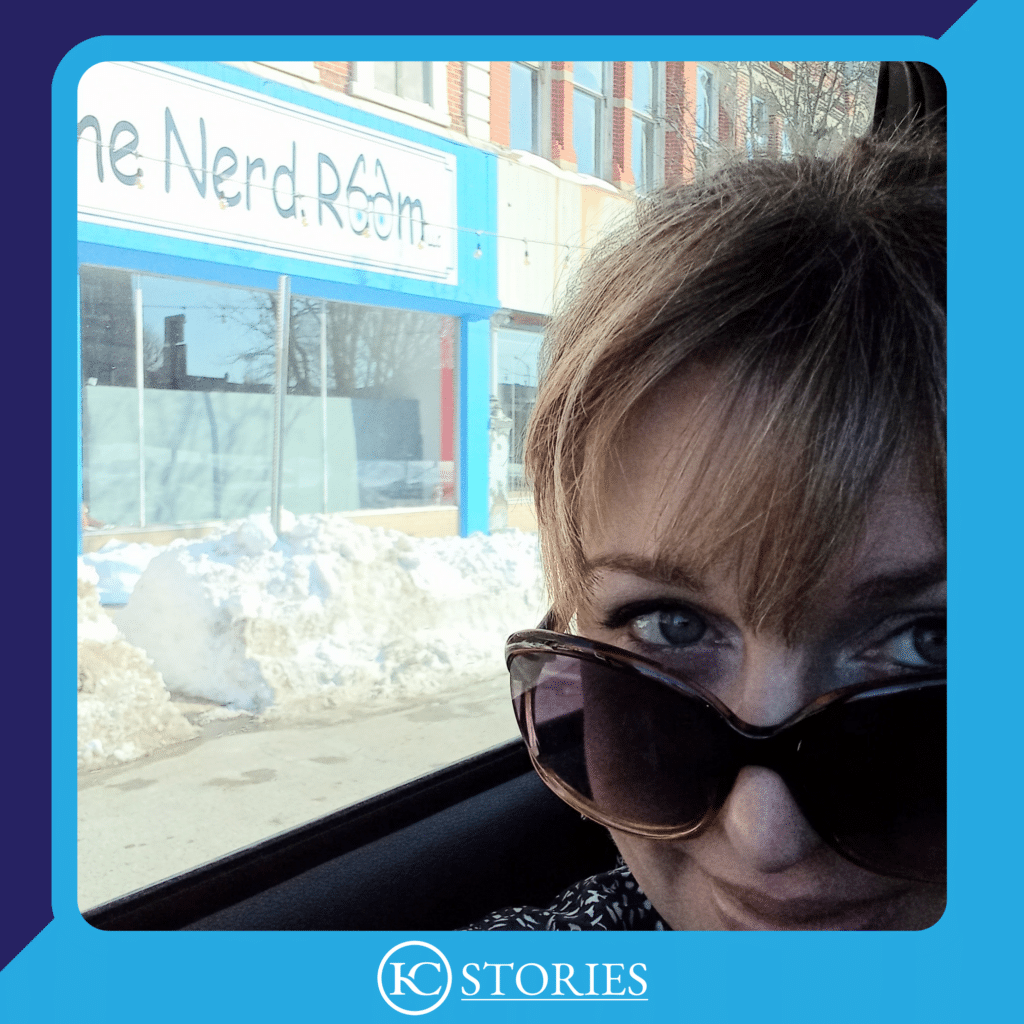 At the age of 11, I was alone and raising myself in the Lake Orion Library. For as long as I can remember, if I ever have a free moment, I am in a book or researching. This created a lifelong search for knowledge that taught me everything I needed to know – not only for myself, but for others. Spending weekends with my naturalist grandmother at Seven Ponds in Dryden fostered a deep love for my elders and nature.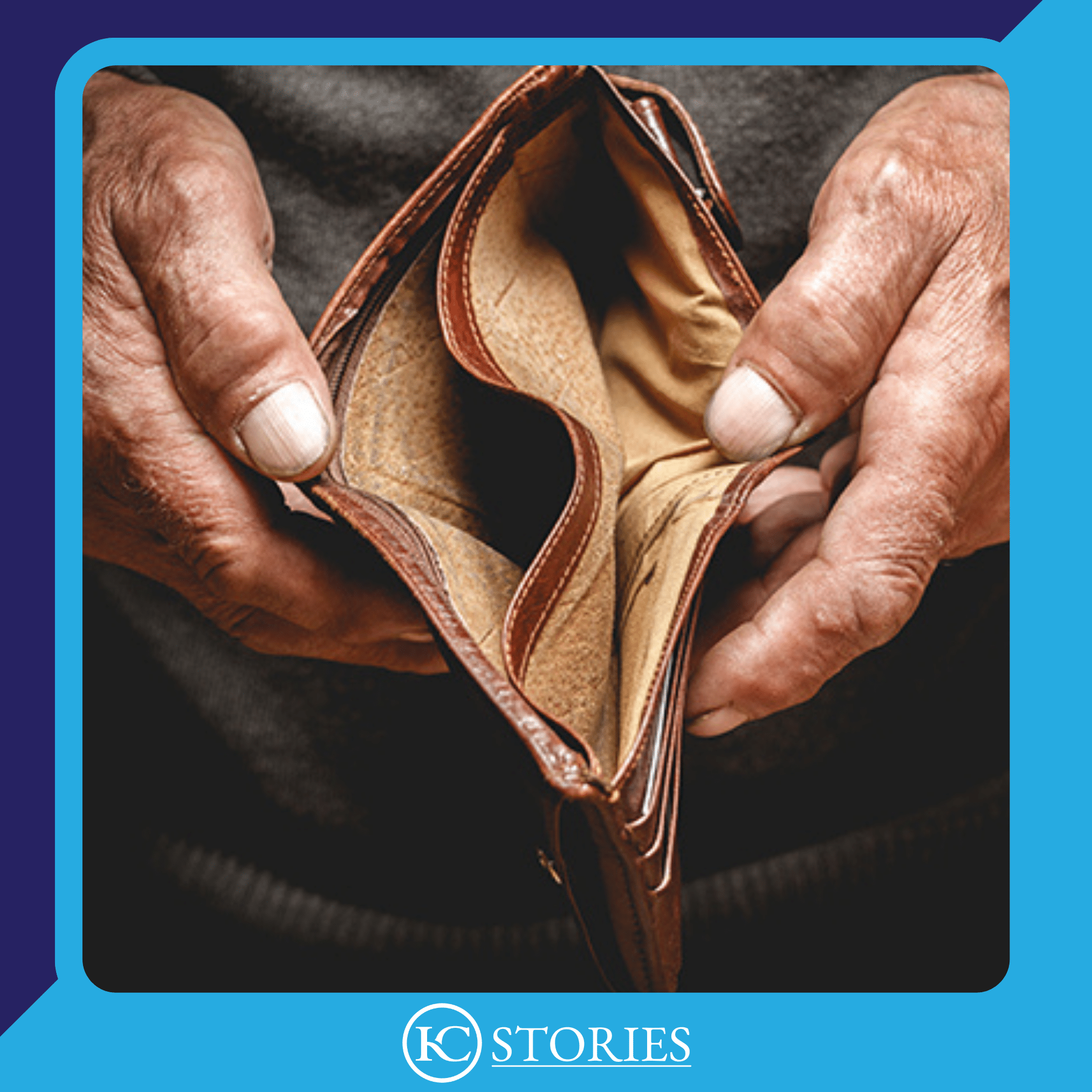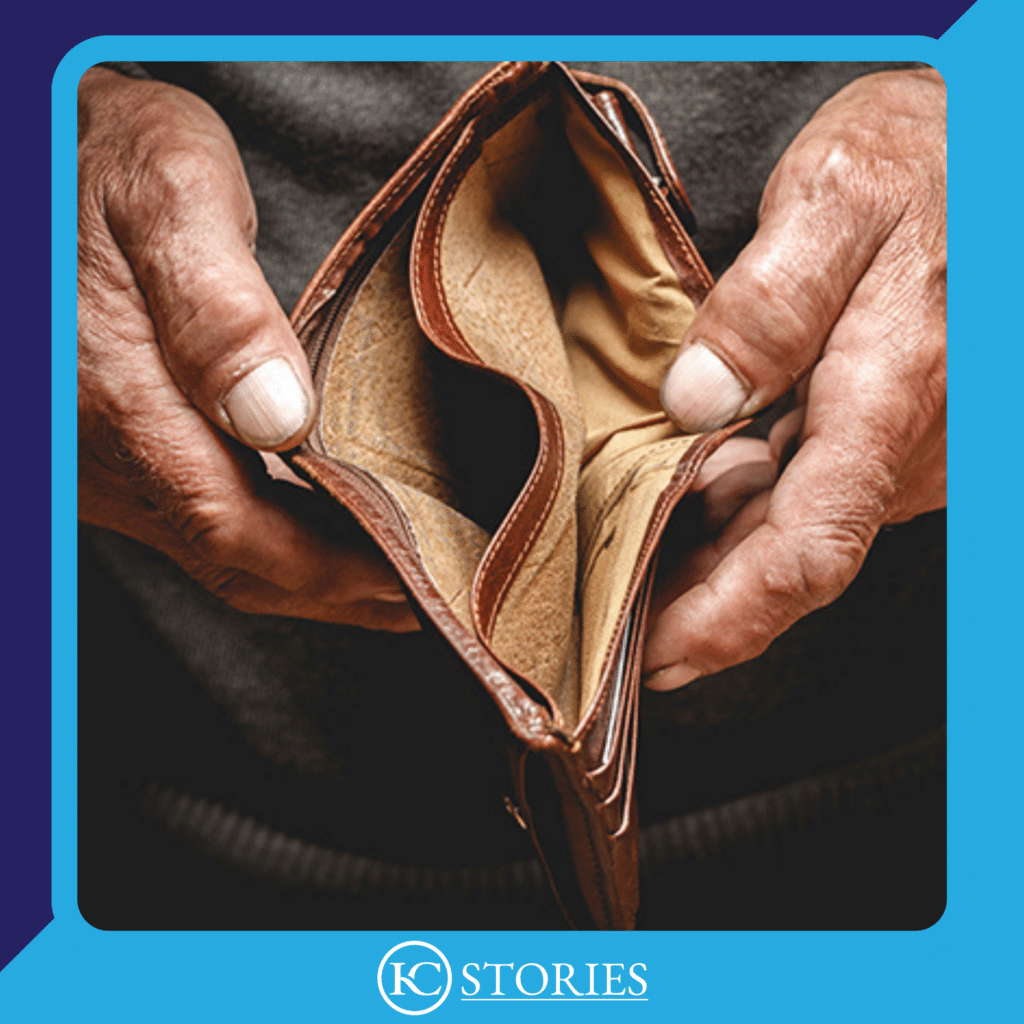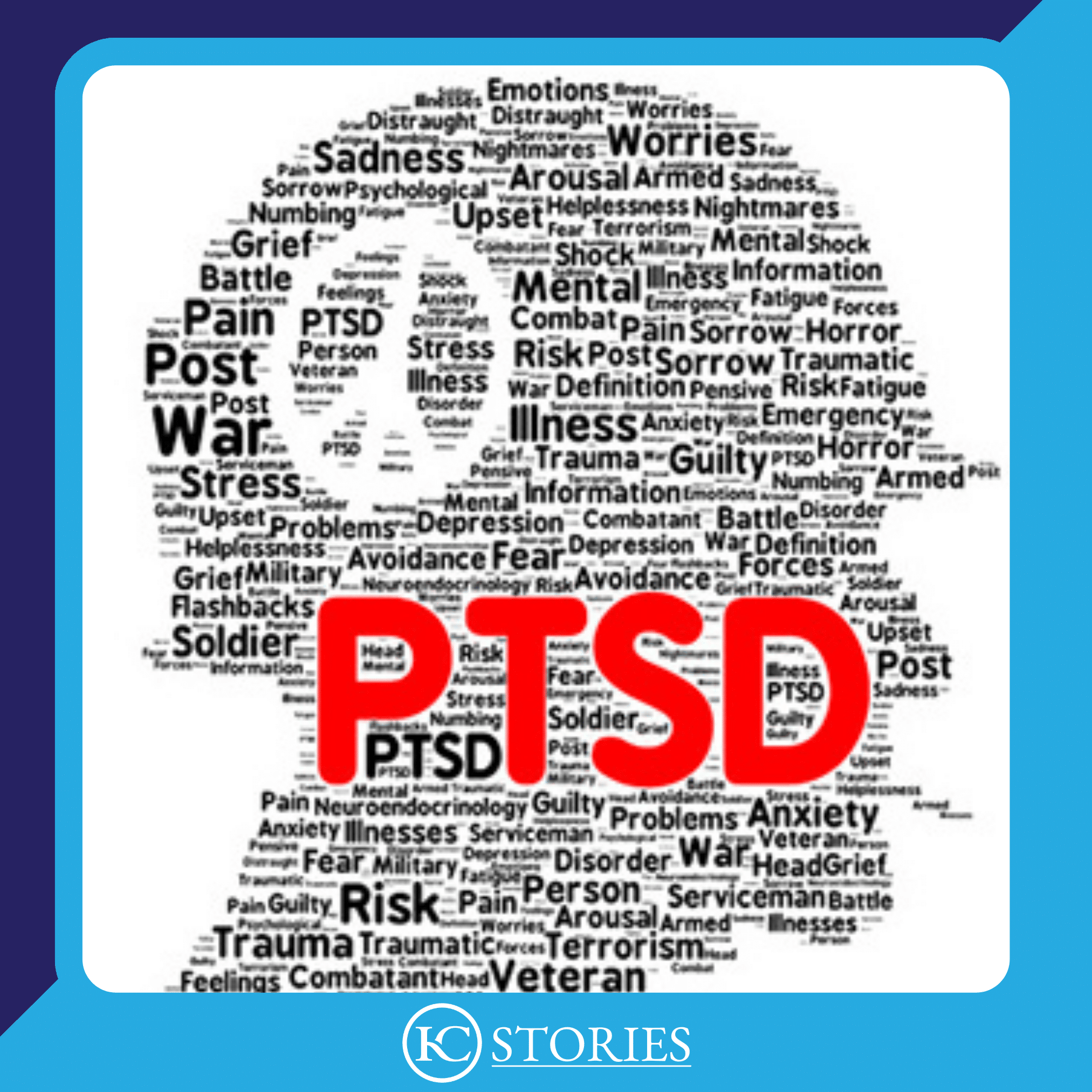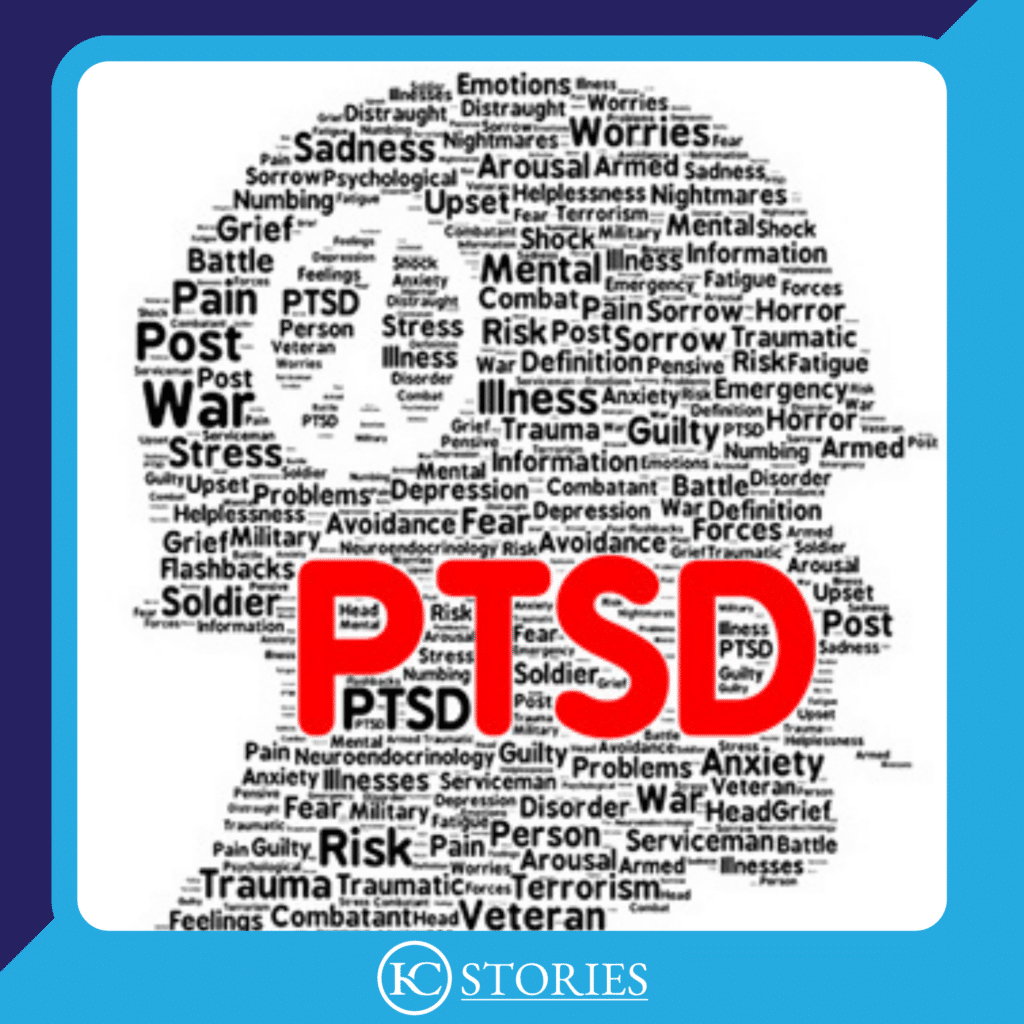 Living in poverty and isolation much of my whole life, physical, mental, and emotional hunger was almost always present. I didn't know what it felt like to have. So, I never knew life any other way. My loneliness made me a predator's target. The perpetrator impregnated me with twins then held me in captivity, tortured me, and stalked me for 27 months as my desperate father and law enforcement tried to save me in two different states. I didn't think I would make it to 16.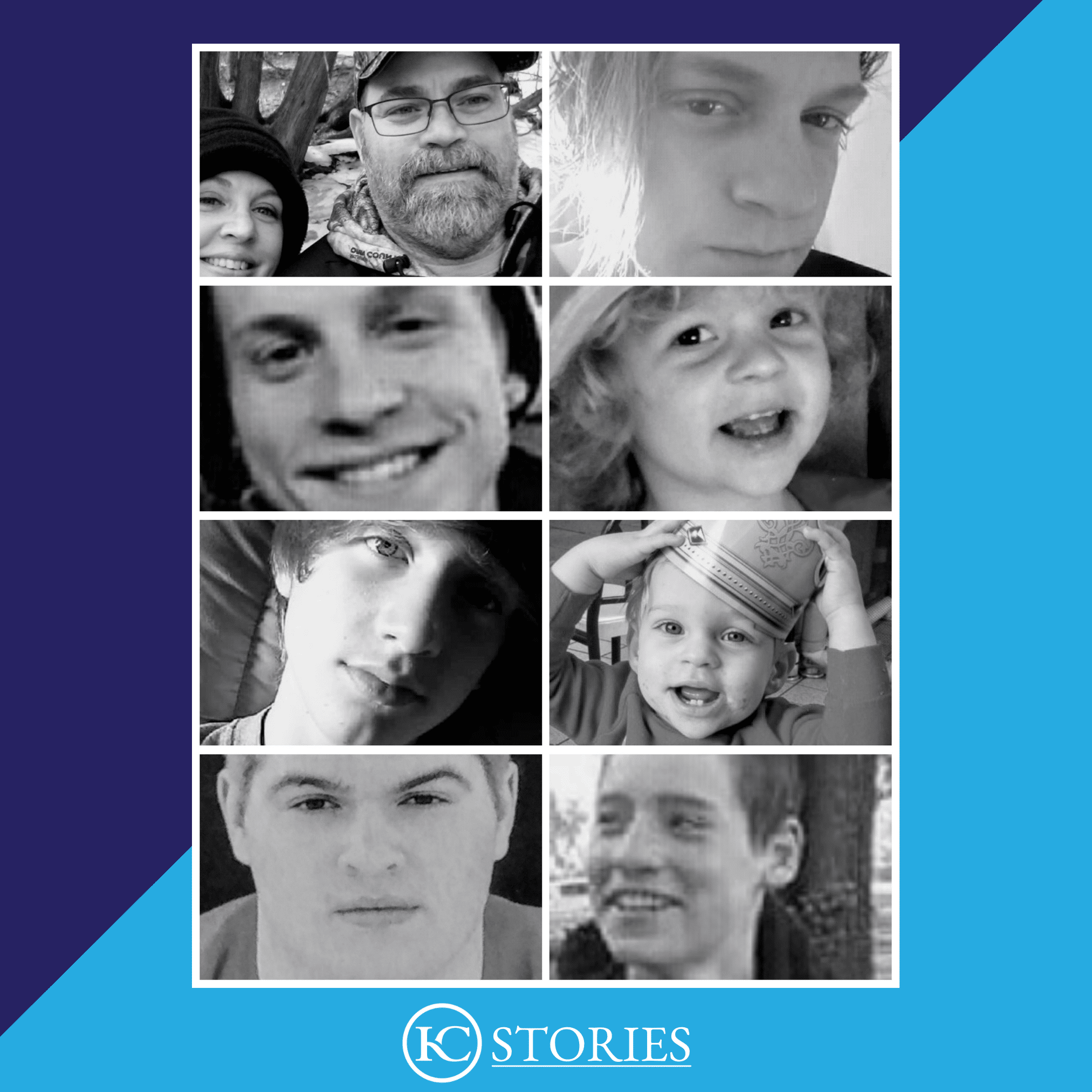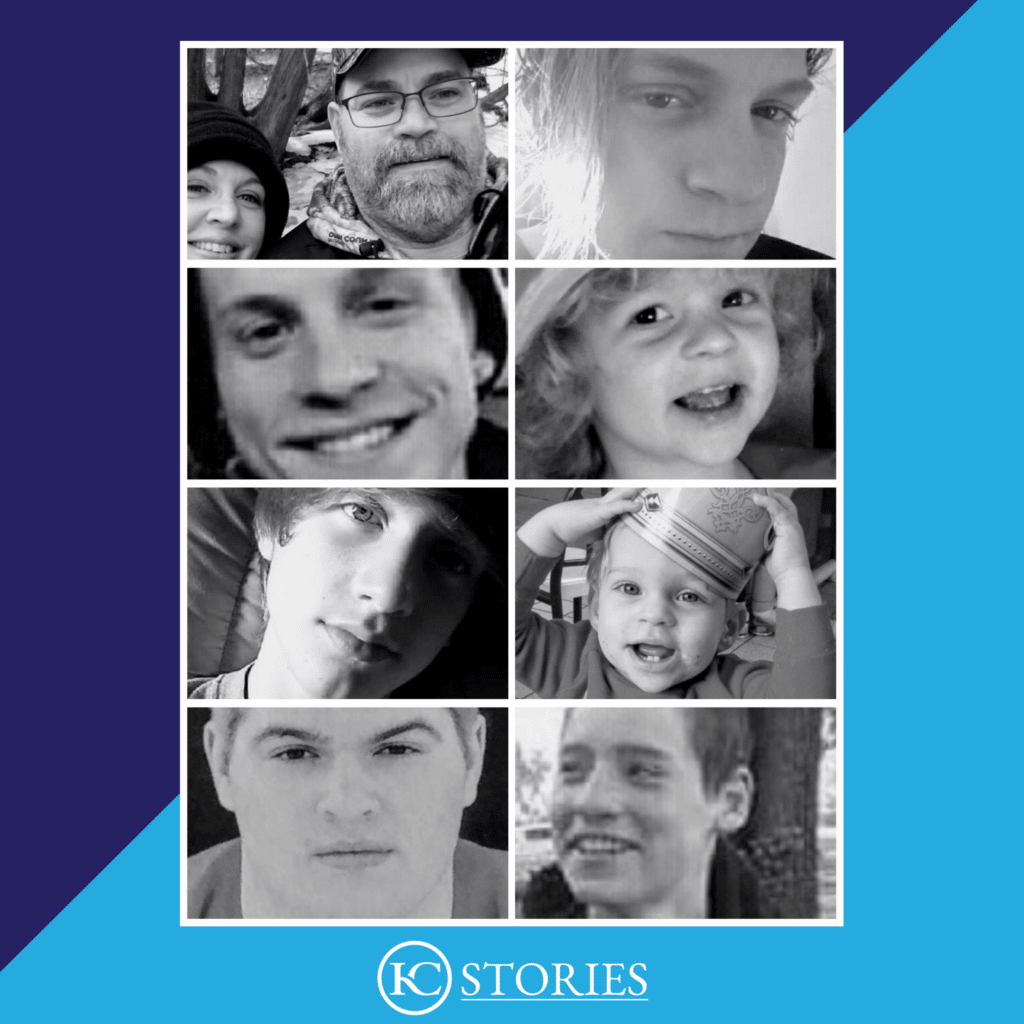 Over the years, this became my blended family. Pictured are my three boys, my two grandchildren, my husband and his two boys. Very emotionally devastated to say that all of them are gone from our lives except one.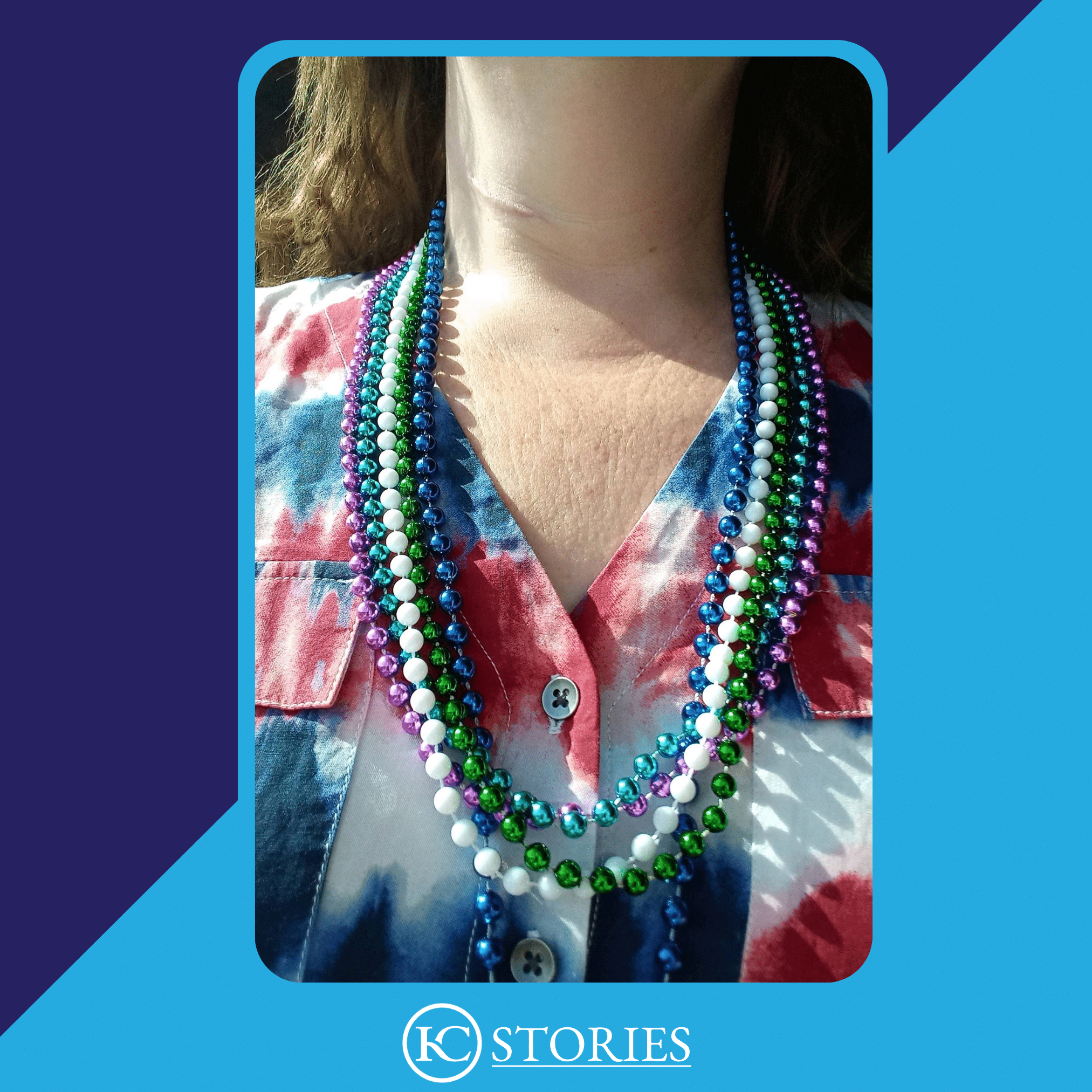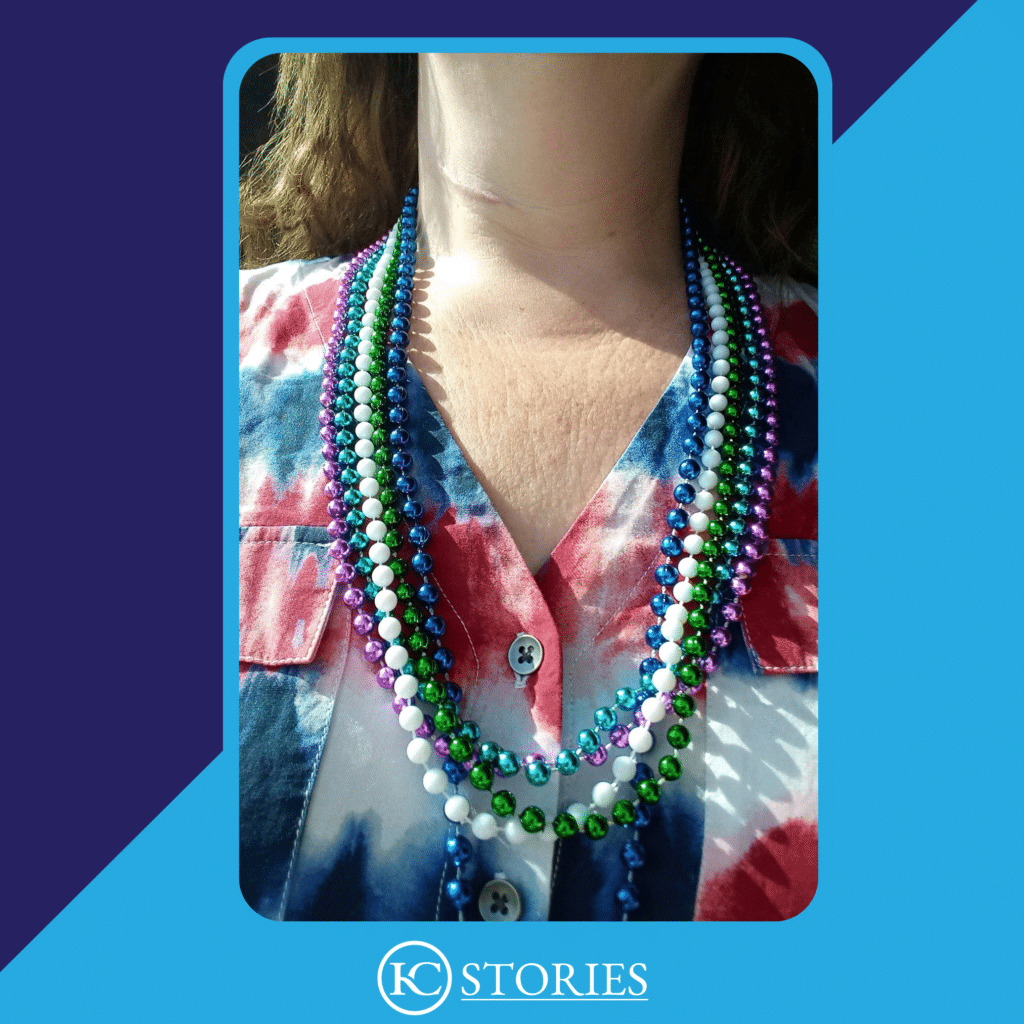 These are my "Honor Beads." The WHITE ones represent the greatest pain someone could ever feel – losing a child to suicide. In August 2022, my son took his life. Witnesses and first responders were traumatized by what they saw.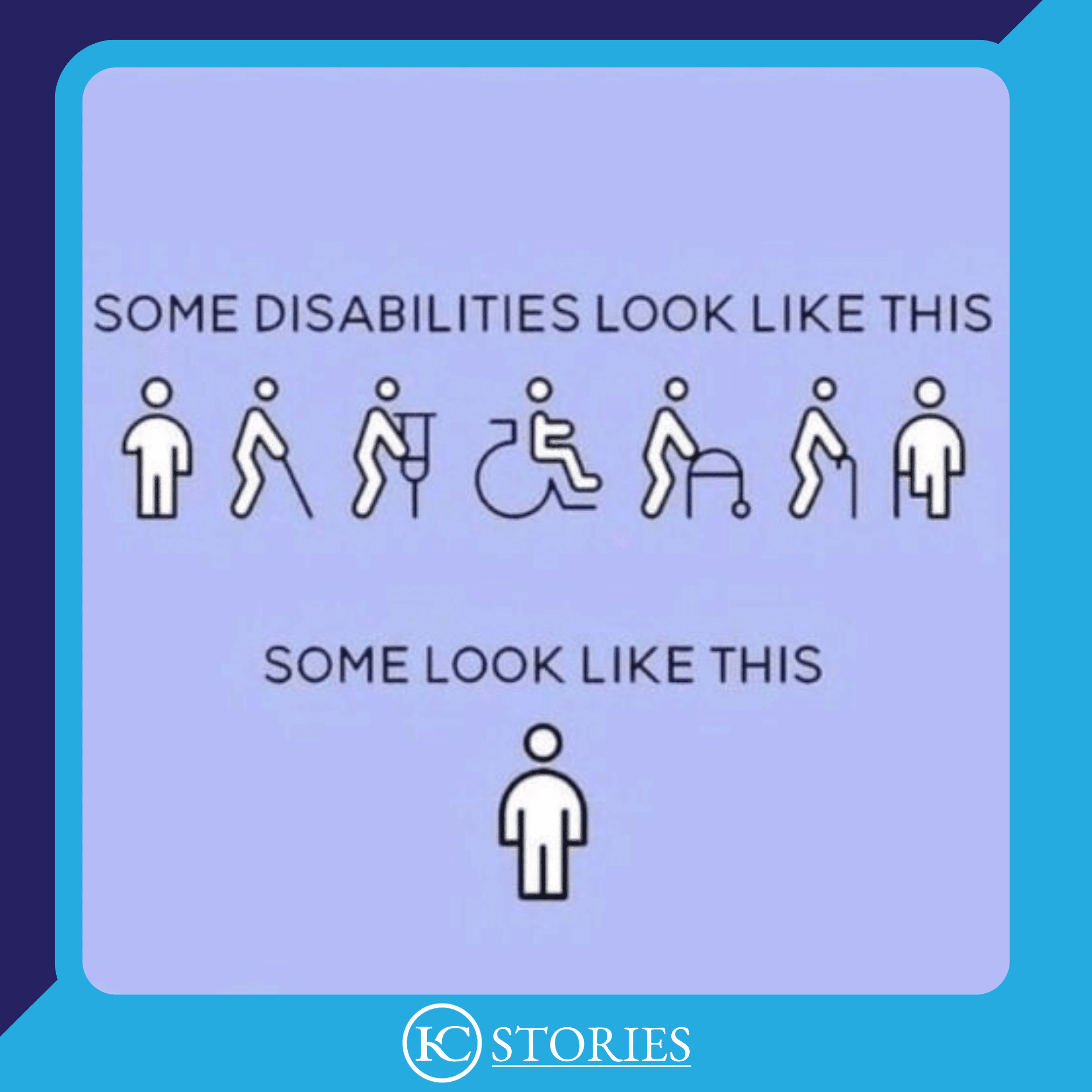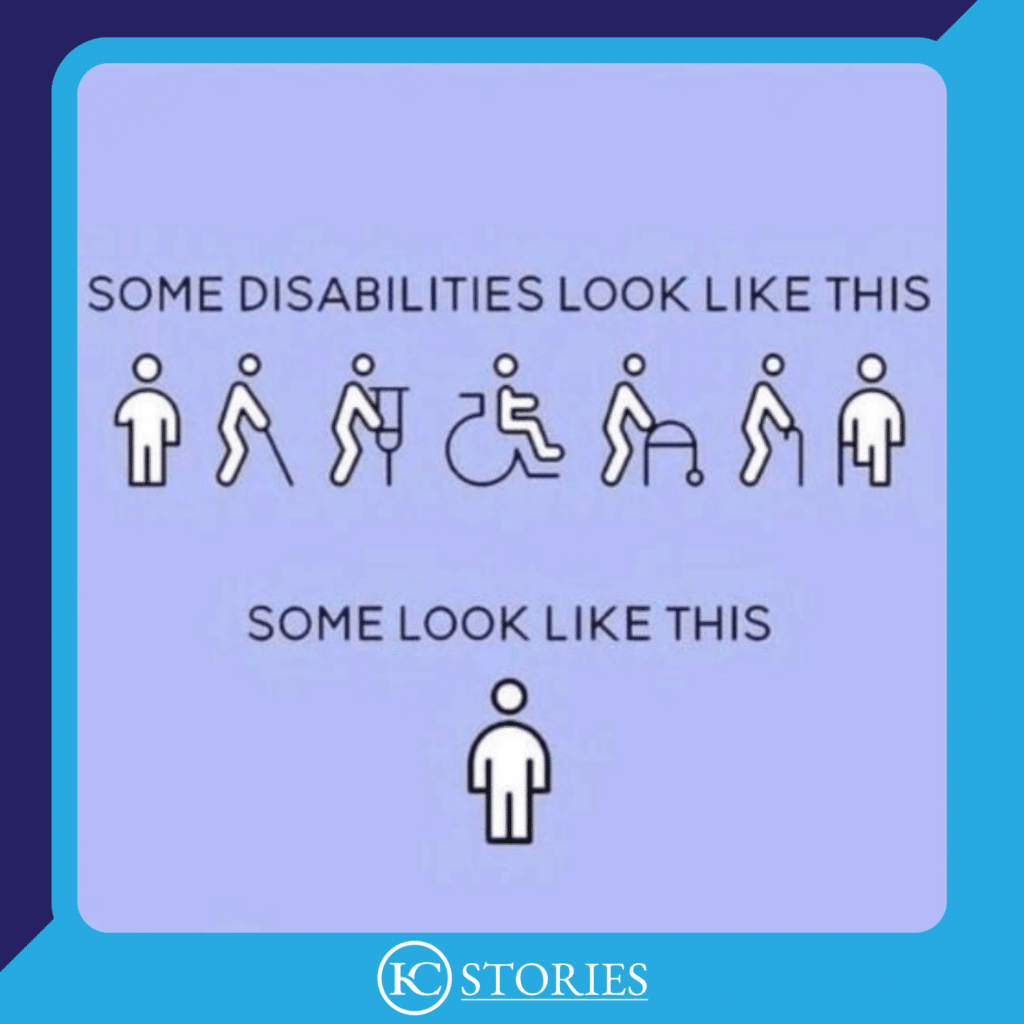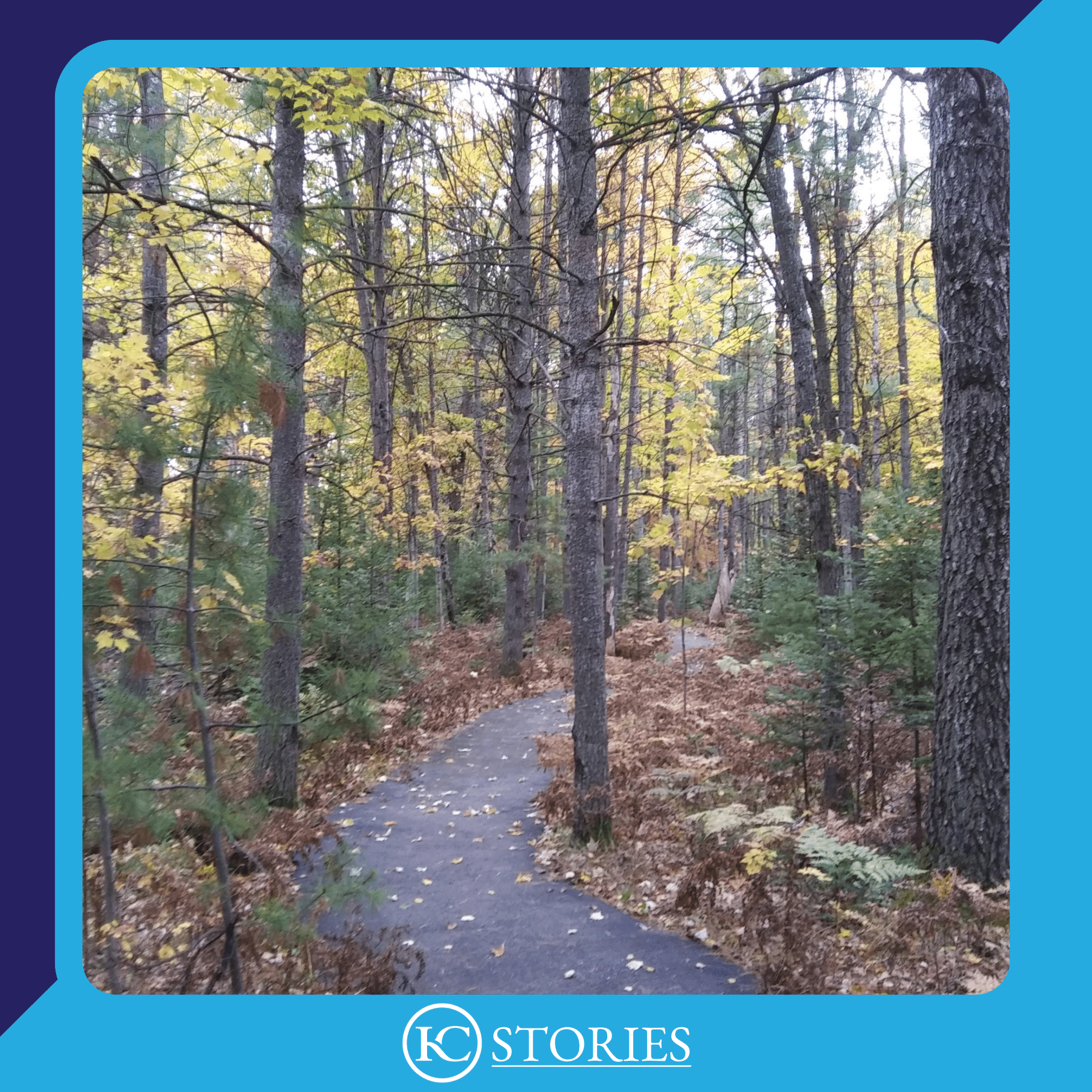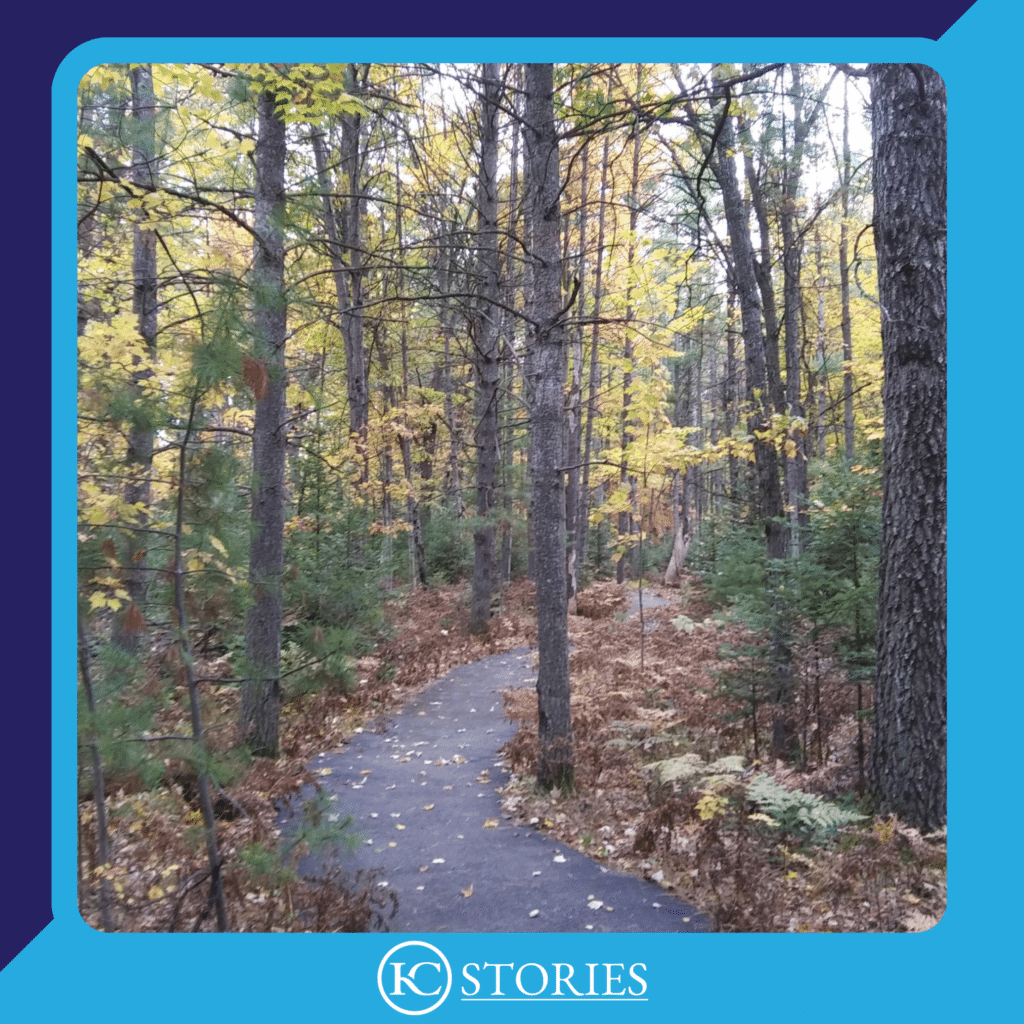 In an attempt to break down barriers as it pertains to disabilities and their effect on a person's mental health, I'd like to share that there are 22 Awareness Ribbons that I can wear for my own personal health conditions. My strength to persevere through debilitating birth defects and other major health conditions amazes me. There is beauty from ashes. God has blessed the broken road that has led me to Patriot Care. Veterans are the most relatable to this level of trauma. "Compassion at Its Finest" …and it goes both ways with Veterans!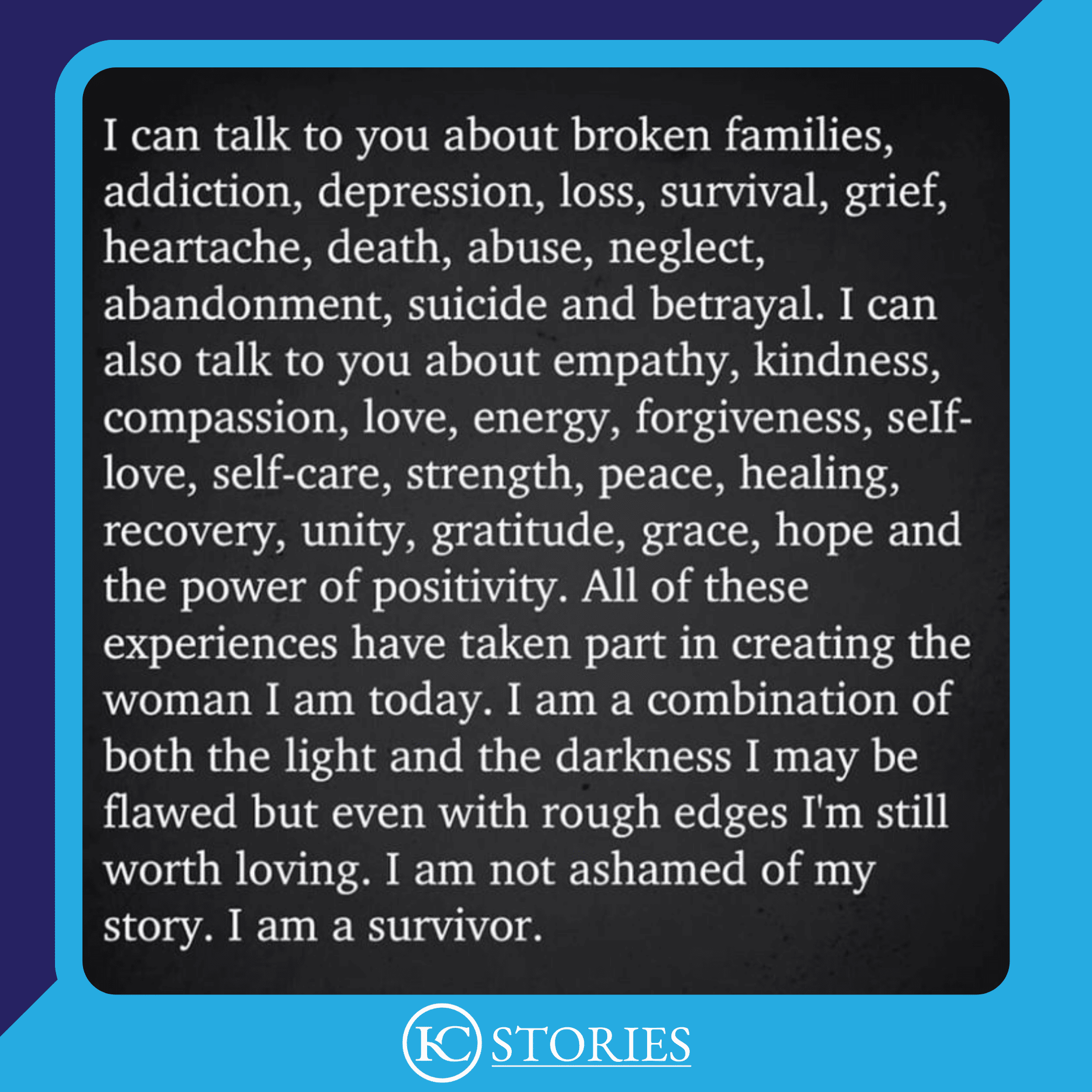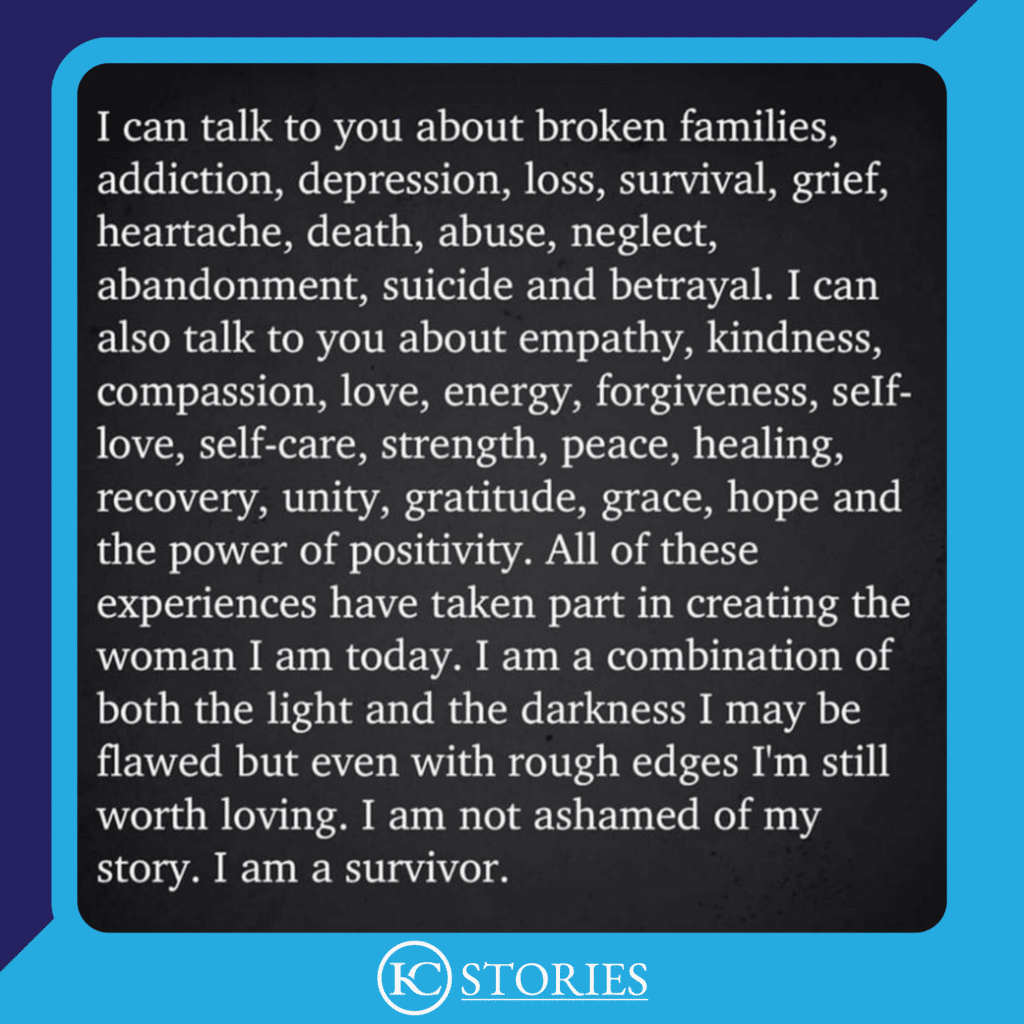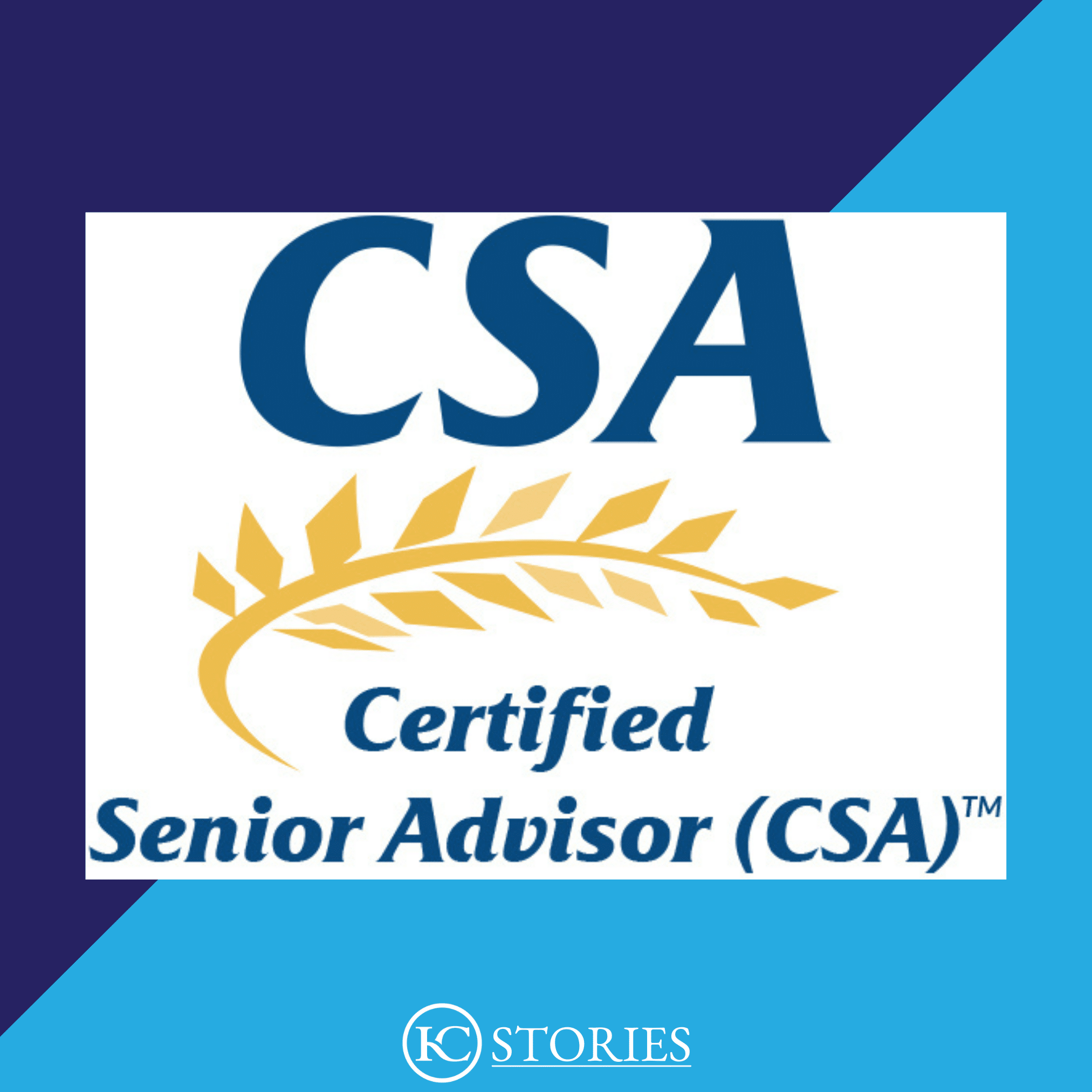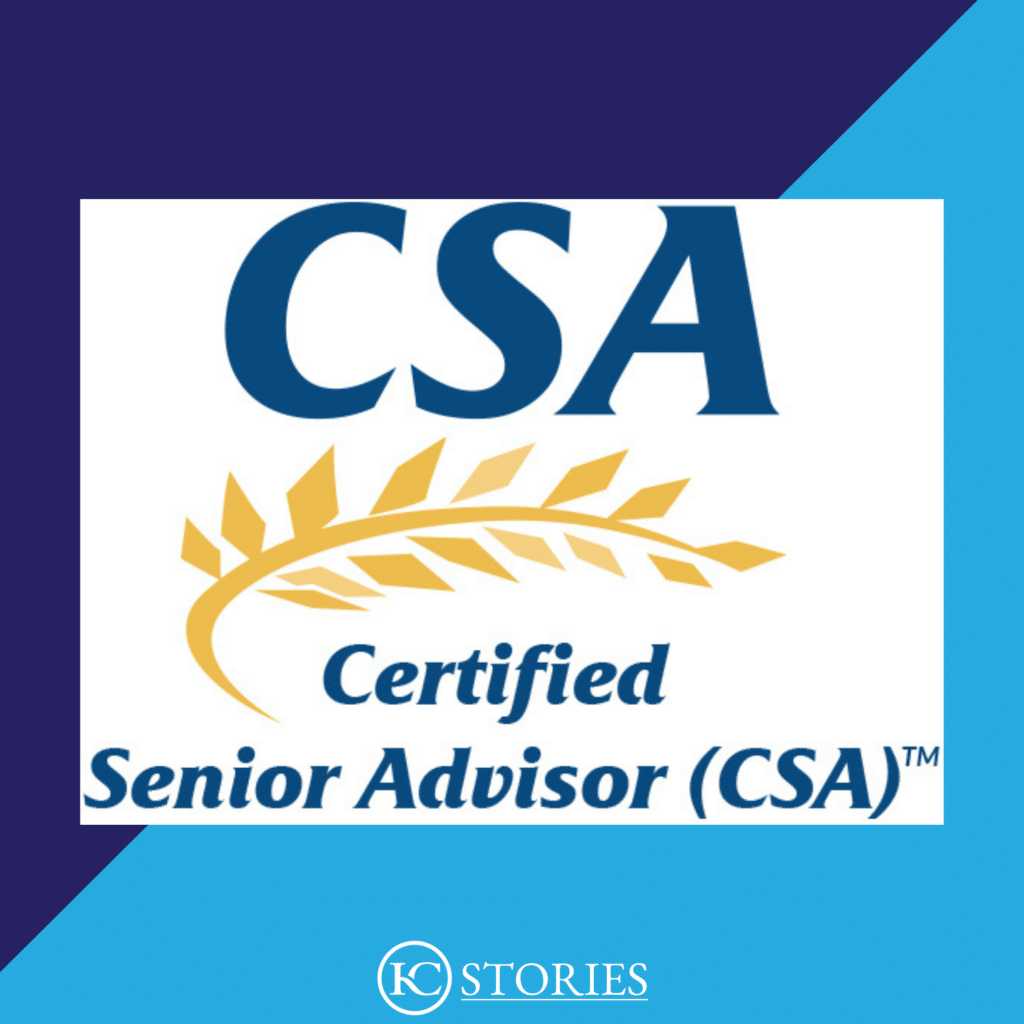 Now, I pour my love and energy into being the very best Life Care Professional that I can possibly be. Veterans deserve it. Period. After thirty years in the workforce, I always said, "If I were to ever provide caregiving again, it would only be for veterans." They may not always realize it, but the veterans are helping me through this stage of grief just as much as I'm assisting them. I currently hold the Certified Senior Advisor designation. This dually accredited third party certification makes me 1 of only approx. 80 in Michigan and 1 of approx. 3100 in the entire country. My roots have come full circle. This is an educational, resource-providing referral to other professionals, and consulting role. I AM a "Specialist in Aging." We need to be concerned for older adult's mental health. They are suffering in silence. Many feel forgotten about. They are at a high risk for suicide. Reach out.
Dana, thank you so much for sharing your story! Your personal perseverance, strength, and dedication to caring for our veterans is truly remarkable and honorable. We are so fortunate to have you on our team. Thank you!