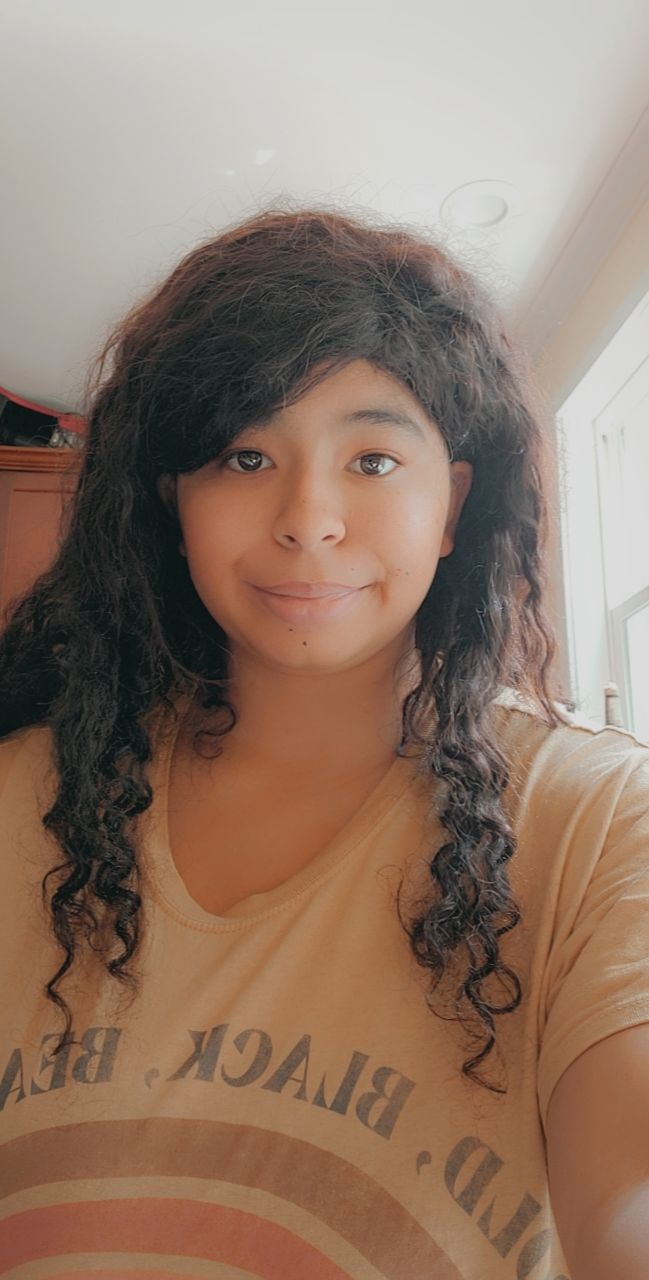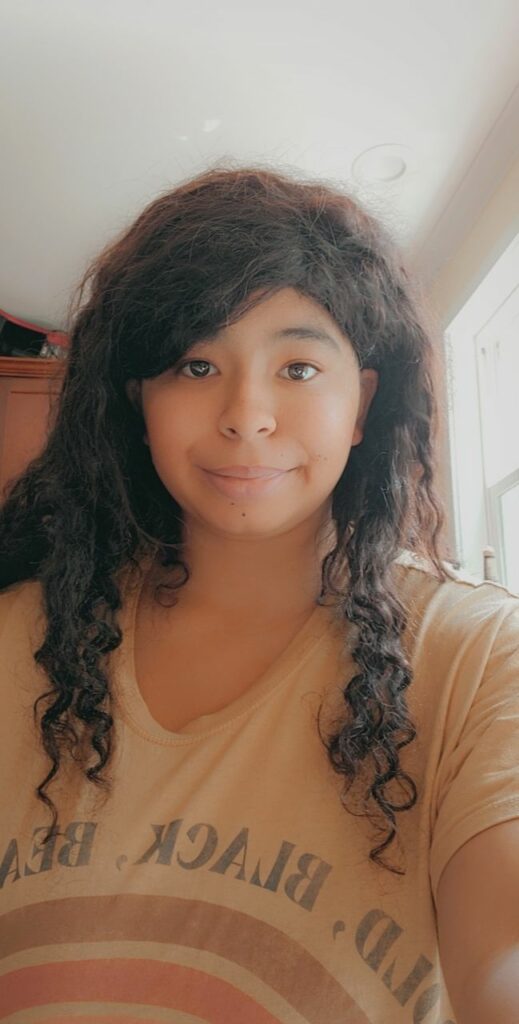 Each month our program directors choose from hundreds of Life Care Professionals (LCPs) to honor one amazing caregiver in each program who always lives the Kennedy Care values. This month, our Safe At Home Child Care LCP of the Month is Chanda Jones!
Get To Know Chanda
How long have you been part of the Kennedy Care family? 
I have been with Kennedy Care for a few months now. I started in March of 2023.
Why did you choose to join Kennedy Care?
I chose Kennedy Care because I wanted to be able to have a connection with the kids I work with. Being in their home provides them with the feeling of security while meeting new people.
What is your favorite part of your job?
My favorite part of my job is how many kids I get to meet. There have been so many amazing families and amazing kids with unique cultures, backgrounds, and interests. It makes me feel as if my world is expanding thanks to them.
What is your proudest moment from your time at Kennedy Care? 
My proudest moments are the ones where I get to show how much I care. Doing small extra house chores, coming early so kids get comfortable, or even staying late. Little things add up to relieve some stress parents might not even know is there.
What is a surprising or fun fact about you? 
Despite being the eldest, I am the second shortest sister out of us all. The youngest girl is actually the tallest!
What are your hobbies? 
I have lots of hobbies, however the ones I enjoy the most are reading, writing, and games. I like all games – board, card, or video.
What's your favorite season of the year and why? 
I am an Autumn fan. I love the colors and the outfits for this season are the best. It is also the season of family gathering and with such a large family, it only makes sense I love it so much.
What's your favorite holiday? 
Halloween is the best holiday. You get to dress up. That's it. It's a little silly but at least once a year it's okay to let your inner child have fun! 
Thank you to Chanda and all of our LCPs for always going the extra mile with your care!