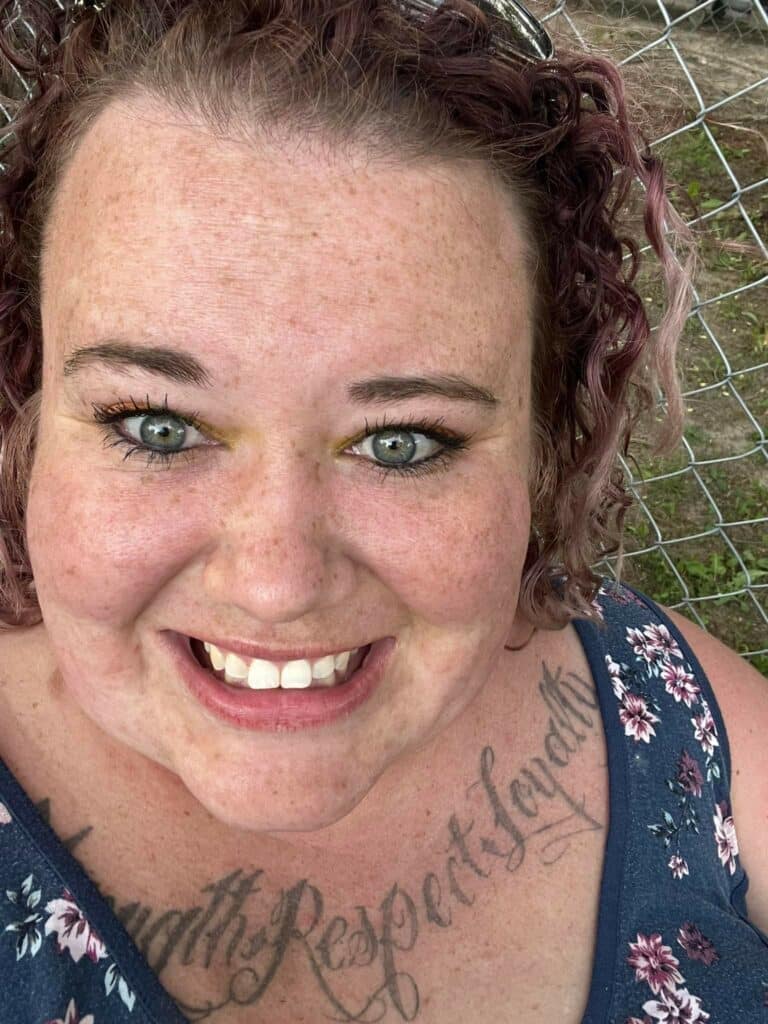 Each month our program directors choose from hundreds of Life Care Professionals (LCPs) to honor one amazing caregiver in each program who always lives the Kennedy Care values. This month, our Patriot Care LCP of the Month is Tasha Devereaux!
Get To Know Tasha
How long have you been part of the Kennedy Care family?
I have been part of Kennedy Care for almost 2 months.
Why did you choose to join Kennedy Care?
I chose Kennedy Care because it was a different change of pace and everyone seemed very kind.
What is your favorite part of your job?
My favorite part of my job is all of the people I care for and the stories I get to hear. I have a great group of people I help.
What is your proudest moment from your time at Kennedy Care?
When I picked up a shift and helped someone make something that would help them get out of bed easier.
What is a surprising or fun fact about you?
I guess a surprising fun fact about would be that I love animals and tend to bring in any animal that needs help!
What are your hobbies?
Favorite hobbies are crocheting and cricuting.
What's your favorite season of the year and why?
My favorite season is winter because of all the Christmas lights and the snow. Combined they are magical!
What's your favorite holiday and why?
My favorite holiday is Christmas because it brings the family together for a lovely dinner with no pressure and just enjoying each other's company. And of course the Christmas decorations. 
Thank you to Tasha and all of our LCPs for always going the extra mile with your care!