Dear Friends and Colleagues,
I hope this email finds you all wrapping up a wonderfully productive 2022. This year had its ups and downs for most of us, but we are finishing on a high note as the world seems to stabilize itself.
This past year at Kennedy Care also has been a year of stabilization, in addition to launching a couple new endeavors, we began planning for our soon-to-be-launched Applied Behavioral Analysis company called Dashi Rivers Autism Care. The inspiration behind the company is my two-year-old son, Dashiell Rivers Kennedy. He was recently diagnosed with Autism Spectrum Disorder, so I wanted to create a business that would honor him and provide an extraordinarily loving service to assist in the development and support of both children with ASD and their families.
We also began preparing for the launch of our non-profit, Love is Above All, to provide resources and services to veterans, their caregivers, and clients in need. So many people that come into contact with Kennedy Care need more than just traditional home services, and some need more than just a paycheck. We wanted to create an organization that would help fill in the gaps of what those entrusted to us really need.
Many of you who are close to me know that I had a year of self discovery through a lot of intentional time and effort. I'm happy to say that the work paid off as I've learned to love myself more, be more present in these precious moments we are given, and allow myself to feel emotions more fully (both good & bad). As I always do with my amazing KC team, I want to encourage you all as well to practice some self love and care in 2023. You are amazing and you're perfectly imperfect – just like me 🙂
With love,

David Kennedy
CEO & Founder
Kennedy Care
---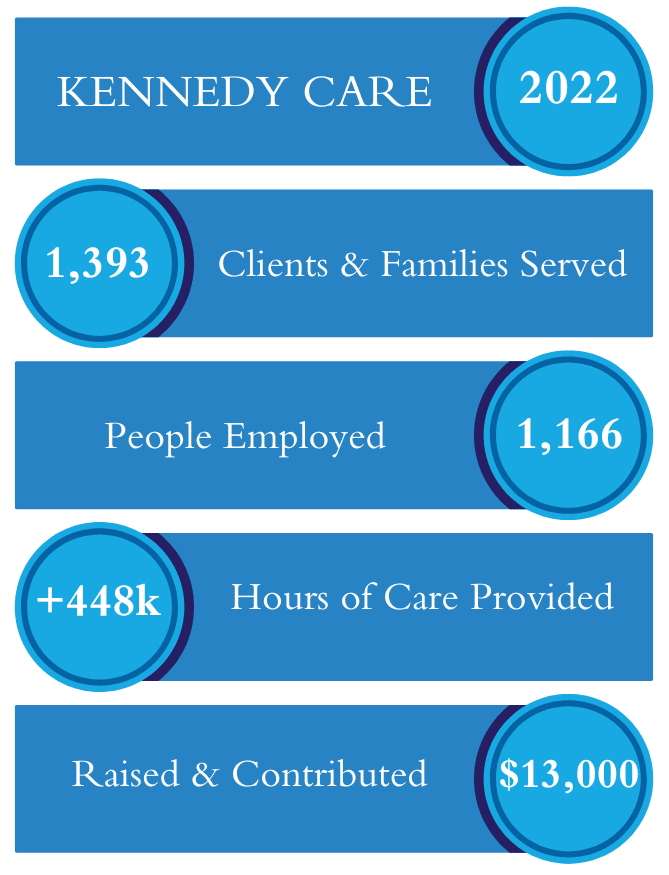 ---
Michigan Auto No-Fault Reform Update
Looking back at last year's newsletter, where I recapped the changes to the Auto No Fault law in Michigan, it's both disheartening and infuriating that a year later some of our state's most vulnerable, homebound individuals are still suffering at the hands of auto insurance companies and the Michigan Catastrophic Claims Association (MCCA). Our state government also is to blame for the status quo, but fortunately we will see new congressional leadership in 2023 and hopefully this cohort has some compassion.
The unnecessary suffering of these survivors isn't just a failure of our state's leaders, but also the regulatory agencies that enforce insurance practices in Michigan. The Michigan Court of Appeals opined on August 25th, 2022, that thousands of beneficiaries should not have their benefits altered or cut off following the enactment of the new auto no fault law in 2021. Since then, still nothing has been done to help survivors.
Not only is there an ongoing disregard for the court of appeals ruling, but the auto insurance companies and the MCCA have stopped payments altogether. Fortunately, we are living by our Kennedy Care Core Values, so we have persevered along with our clients and their families. We have continued caring for many of our clients despite not being paid across the board and we are staying positive (also a Core Value) that justice will ultimately prevail. 
Learn More & Get Involved:
Silent Crash Podcast
We Can't Wait Facebook Group
---
Kennedy Care is a 2022 Top Workplace!

We could not be more excited and honored to announce that Kennedy Care has been named as a Detroit Free Press Top Workplace of 2022!
All Top Workplaces awards are based solely on employee feedback. Because of input from hundreds of our amazing employees, we are among a list of only 200 companies who earned this year's award.
We truly would not be where we are as a company if it weren't for our team. We humbly thank everyone on both the KC team and those who have supported us for helping us get to where we are today, and where we plan to be tomorrow.

Learn more about how we plan to maintain the culture we've worked hard to build here.

Find a spot on our team here.
---
The Kennedy Care Family of Programs


CuraVitae offers high-quality home care services as well as comprehensive household assistance so you can comfortably stay independent, safe, and healthy in your home. Our Enhanced Home Care Services provide the daily support you need to safely and securely age in place – customized to fit your needs and lifestyle. Through our In Home Coordination Services, you can get help managing and coordinating your most important household projects – from grocery shopping, to holiday decorating, to landscaping.


Dashi Rivers Autism Care was founded out of a passion to help autistic individuals make meaningful progress through proven methods of ABA therapy. We seek to provide guidance to individuals and their support system that will lead to significant improvements in quality of life. Dashi Rivers plans to fully launch in Q1 2023 in western Wayne and eastern Washtenaw counties and will offer center-based therapy, as well as in-home or community-based care. When our center launches in early 2023, it will include dedicated spaces for gross motor play, sensory play, and areas to practice routines and daily living skills.


Patriot Care is honored to provide our nation's heroes with respectful, compassionate, and quality assistance with the activities of daily living (ADL) which enable them to remain independent and experience the honor and dignity they earned through their service to our country. In everything we do, "we've got your six." With veterans on our team, we have a deeper understanding and appreciation for veterans' sacrifices and needs. We take pride in taking on complex cases and going the extra mile for our clients. At Patriot Care, we honor and salute your hero through our services.


Safe At Home Child Care is a professional in-home child care agency for families that could benefit from an alternative to traditional daycare or simply need backup child care when unexpected events occur. We proudly serve families across Michigan with child care they can count on by providing professionally trained and screened sitters, nannies, and backup child care specialists.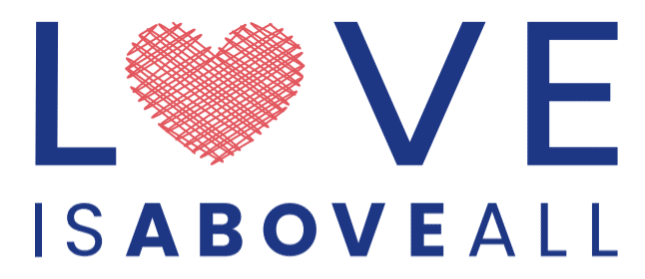 In support of our ongoing mission to provide comprehensive care to both our clients and caregivers, Kennedy Care is excited to launch Love Is Above All in 2023!
Love Is Above All, a charitable organization, was created to ensure that those who receive and provide care have access to the resources necessary to maintain a safe, positive living environment. To accomplish this, Love Is Above All will provide financial support, funding services and needs not typically covered by medical or employer benefits – from pest extermination to vehicle procurement!
---
Introducing Mindbloom: A New Employee Benefit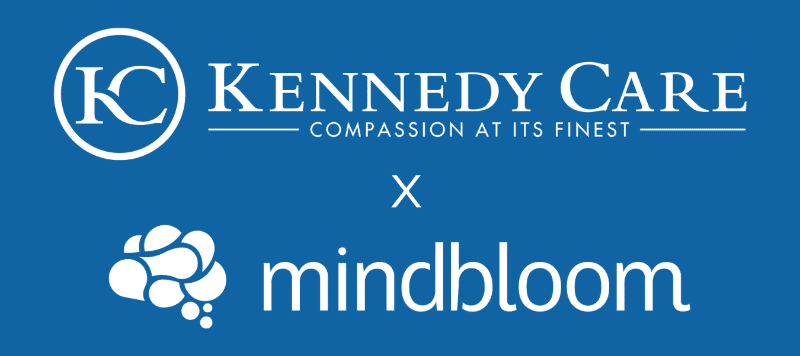 In order to provide care for others, we also need to care for ourselves. We recognize our nation is currently facing a mental health crisis, putting a huge strain on people in all walks of life.
As part of our commitment to supporting KC employees' mental health, we are thrilled to announce that we have partnered with Mindbloom to provide ketamine-assisted therapy as an employee benefit to those experiencing anxiety or depression.
Learn more about the amazing benefits of ketamine-assisted therapy at www.Mindbloom.com
---
Organizations & Charities We Support