Top News
It's the time of year to review our brand-new Kennedy Care Employee Handbook! This document (which must be acknowledged by Friday, December 23rd) can be found under the "Learning" tab in Paylocity. If you simply wish to refer back to the handbook in the future, it can be found under "Company Links" in Paylocity as well as on the KC Start Page.
---
EthicsPoint
Kennedy Care is committed to creating a work environment where all employees at all levels consistently uphold our core values and our policies. However, if you believe you have witnessed a violation of our policies or standards, we want you to have an outlet where you can anonymously and confidentially report what you have seen.
We have partnered with an external company, EthicsPoint, to offer an anonymous place for our employees to report any and all violations in confidence. You have our guarantee that your comments will be heard.
---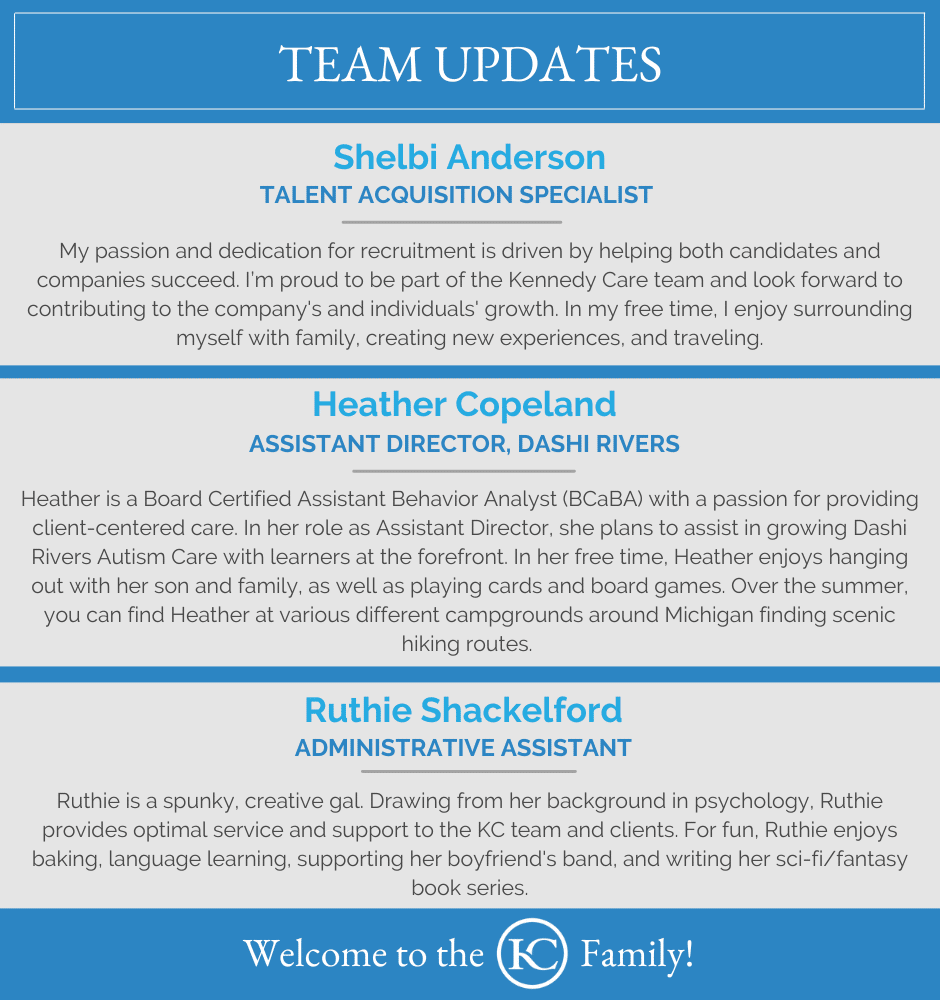 ---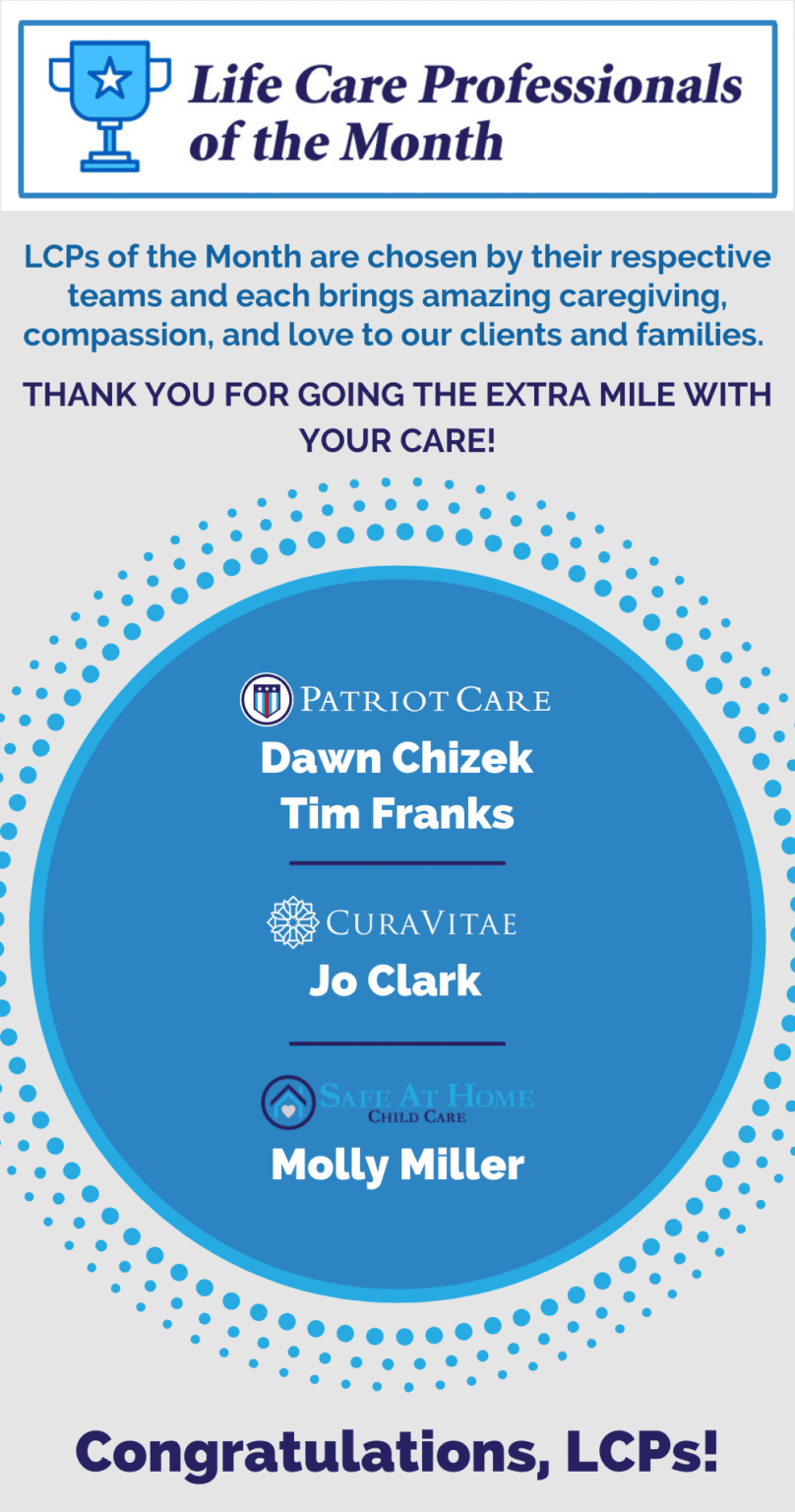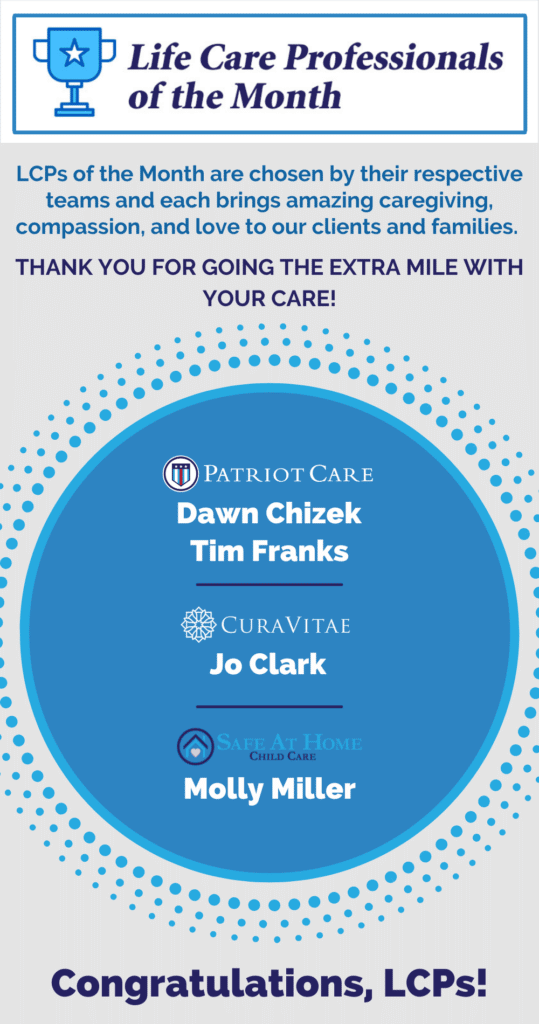 ---

---
Kennedy Care Diversity, Equity and Inclusion
This December, please join Kennedy Care in celebrating one of the many cultural holidays that occur this month! Many religions and cultures all across the world gather in celebration during the final month of the Gregorian calendar.
Christmas is, of course, one of the most well-known holidays in the Western world. At the same time, our Jewish brethren are celebrating Chanukah, our African brothers and sisters are celebrating Kwanzaa, and so much more! Please join us in celebrating cultural diversity not only year round, but especially at this festive time of year, by engaging in local community celebrations and utilizing the learning resources below. 
No matter what you are celebrating, Kennedy Care is happy to celebrate with you and we hope that you enjoy your holiday season with loved ones!
December List of Global Holidays and Celebrations
Five Things You May Not Know about Kwanzaa
Ancient Jewish History: The Menorah
Search for Cultural Events Near You
---
Recommended Reading
A Must-Try List of the Best Holiday Activities
Plan some fun holiday activities on your calendar this season! 
---
KC Stories: Mays Alzihery
Meet Mays Alzihery, Senior Accountant at Kennedy Care!
---
Celebrating KC Work Anniversaries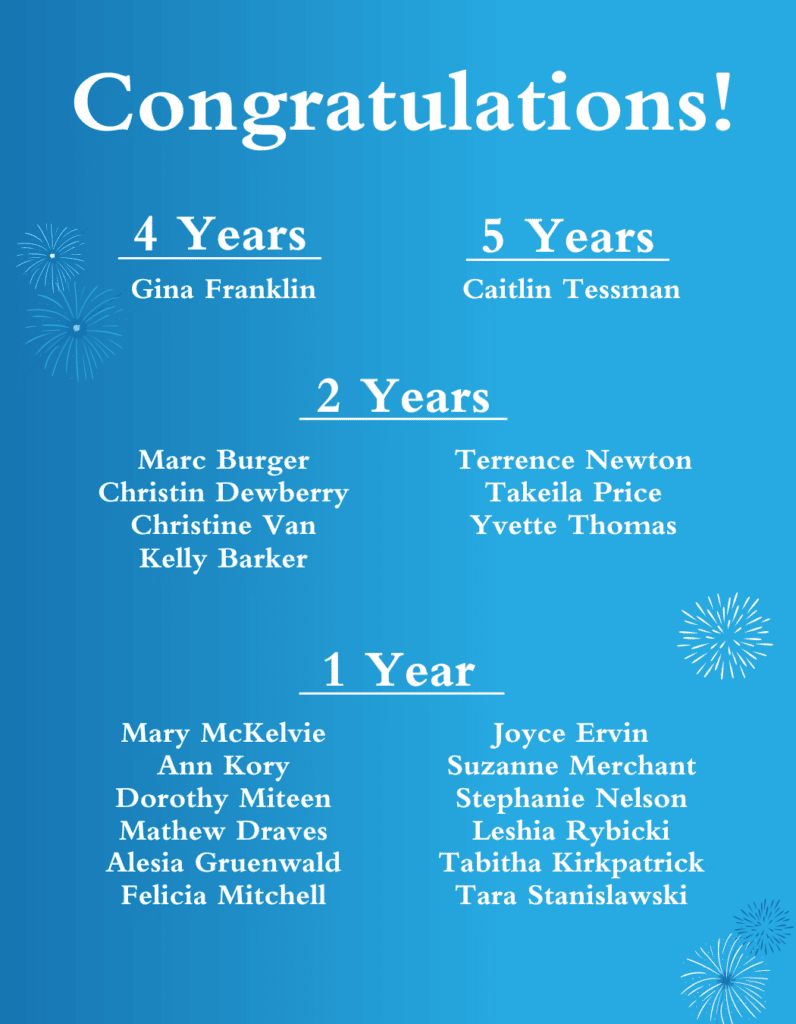 ---
Happy Birthday!