Celebrating 20 Years of Service!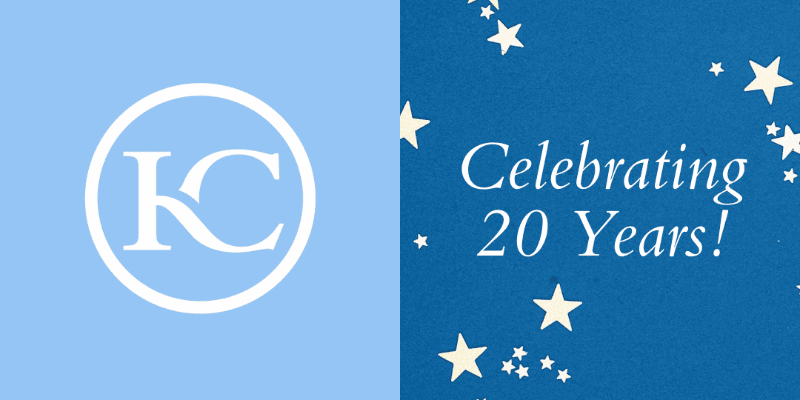 Since 2003, Kennedy Care has proudly provided home care services for thousands of amazing families, made possible by thousands of compassionate, hard working Life Care Professionals. Now, 20 years later, we say THANK YOU to all who have made this tenure possible.
As we reflect on our continually-growing family of programs, and our recent Top Workplace award, we realize Kennedy Care is only getting better with time. We can't wait to see where we'll be another two decades from now.

Here's to another 20+ years of providing compassion at its finest!
---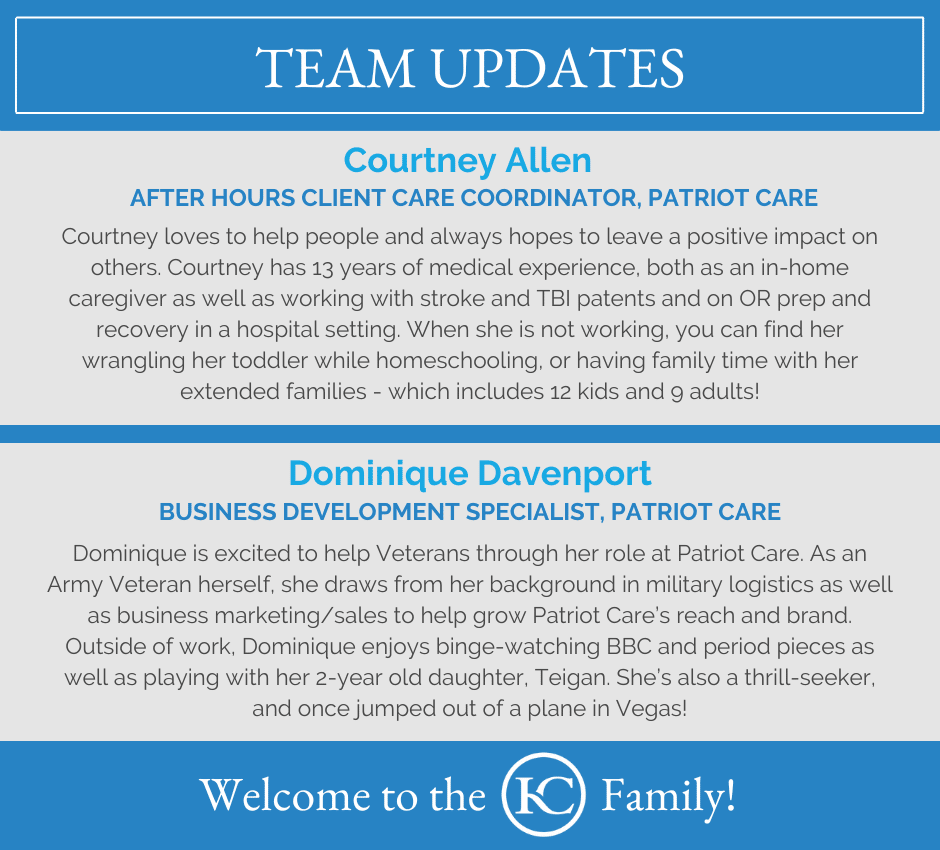 ---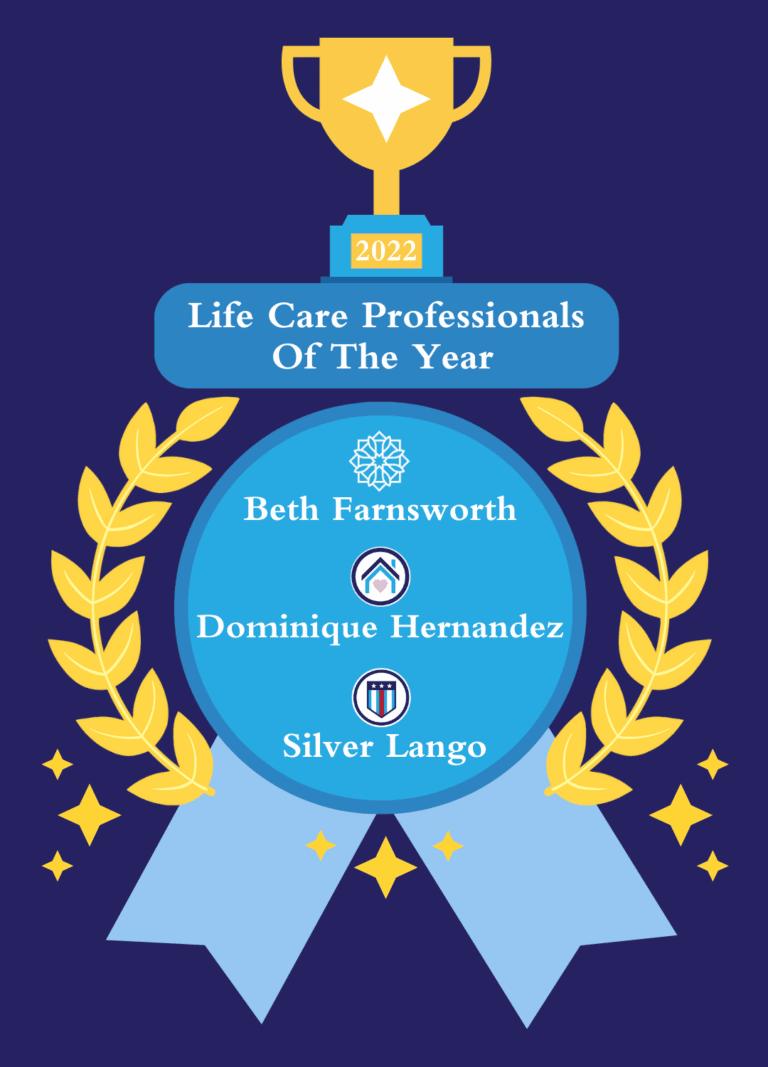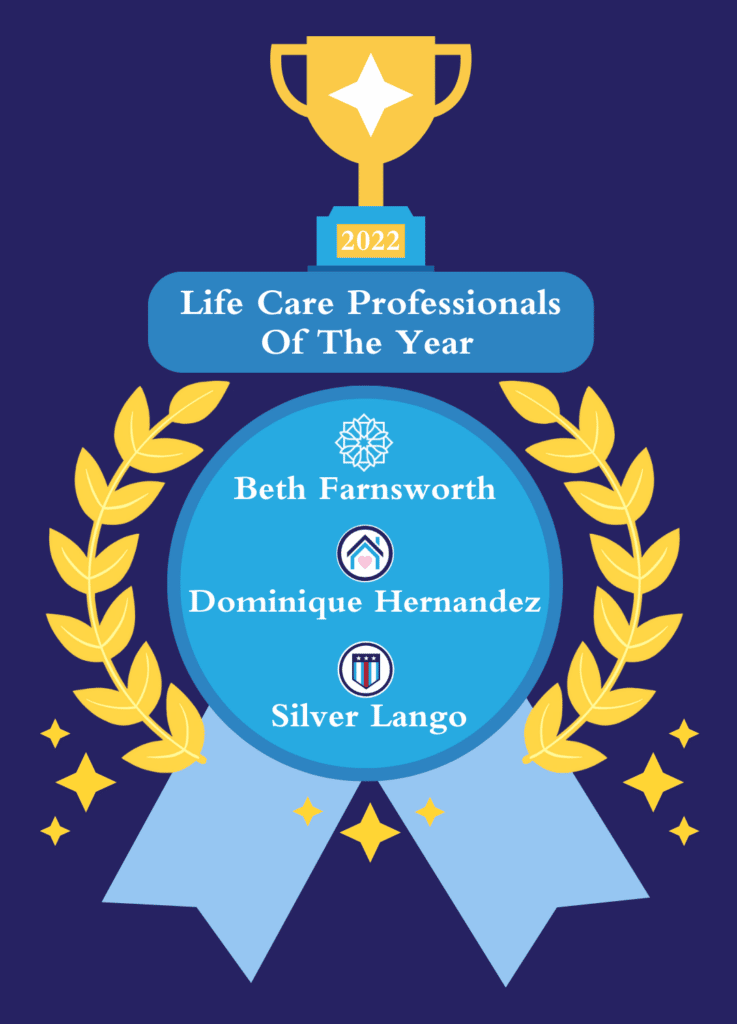 ---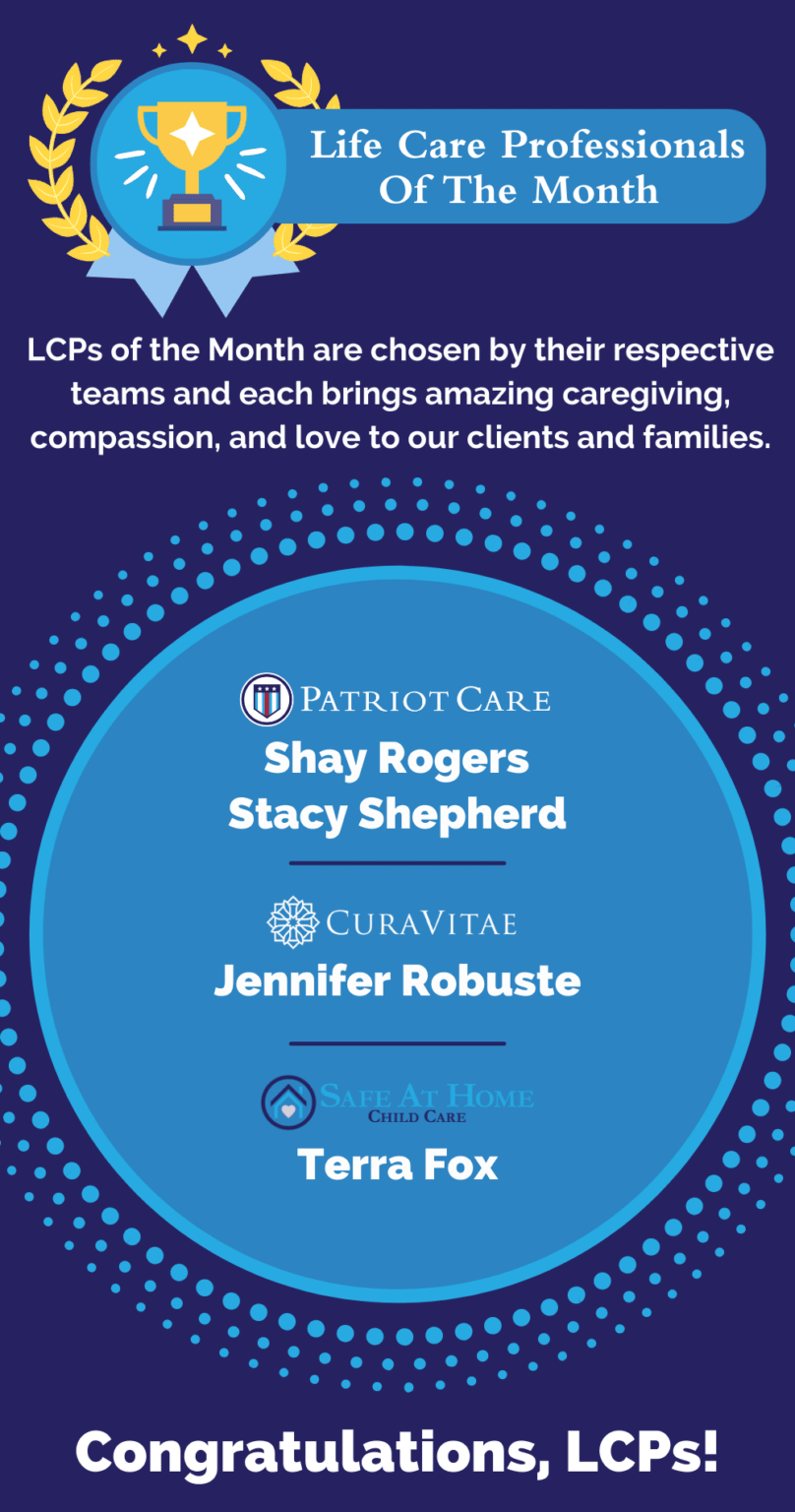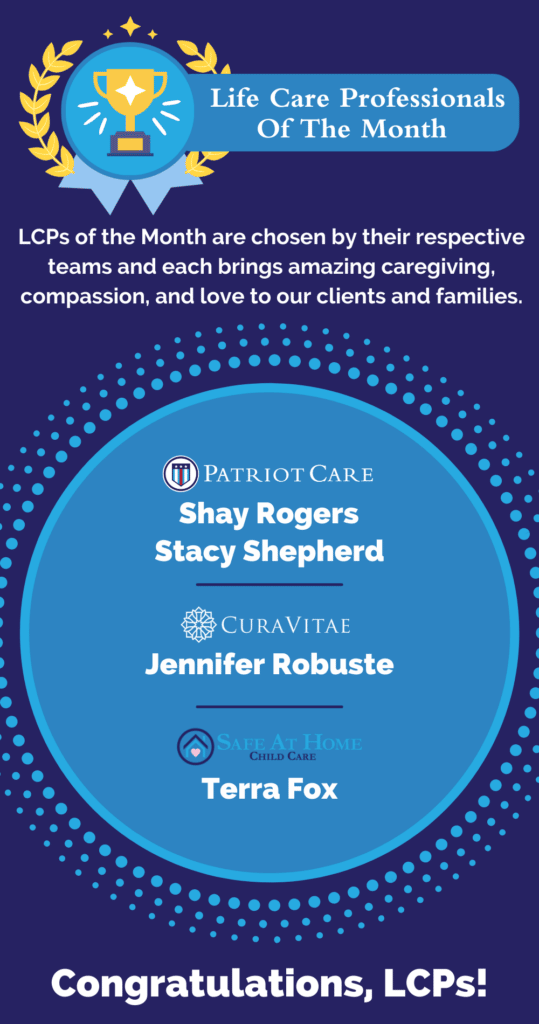 ---
CuraVitae Updates
Before the end of January, CuraVitae will officially transition to using WellSky (formerly known as ClearCare) for day-to-day client and LCP management. The team is very excited about this transition and all the capabilities WellSky provides!
This past December, the CuraVitae team of elves hosted a gift wrapping event for residents of All Seasons Ann Arbor. They had so much fun spreading some holiday cheer to the residents!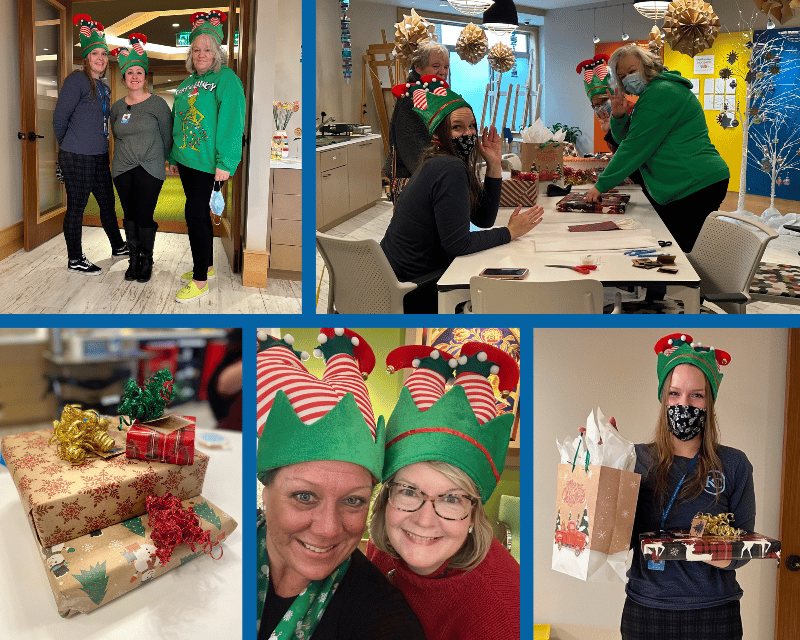 ---

---
Kennedy Care Diversity, Equity, and Inclusion
Happy New Year, Kennedy Care Family! This January, we invite you to celebrate Self-Love Month with us. After the hectic times of the holiday season have passed, many of us will find ourselves with a newfound focus on personal matters – whether it be starting your resolutions or finally having some downtime to practice self-care.
At Kennedy Care, we want you to focus on being the best you that you can be. Some days will be better than others, but as long as you're putting effort into prioritizing your health, happiness, and well-being, we are sure that 2023 will be an excellent year for all of us.
Please click the links below for some ideas about how you can start your year off right!
Why Self-Love Month is Important
Six Easy Ways to Practice Self-Love
---
Recommended Reading
Dashi Rivers Autism Care: Who We Are
Who is Dashi Rivers Autism Care, Kennedy Care's newest program? Learn more about our approach, our values, and our evidence-based methods in our recent blog post!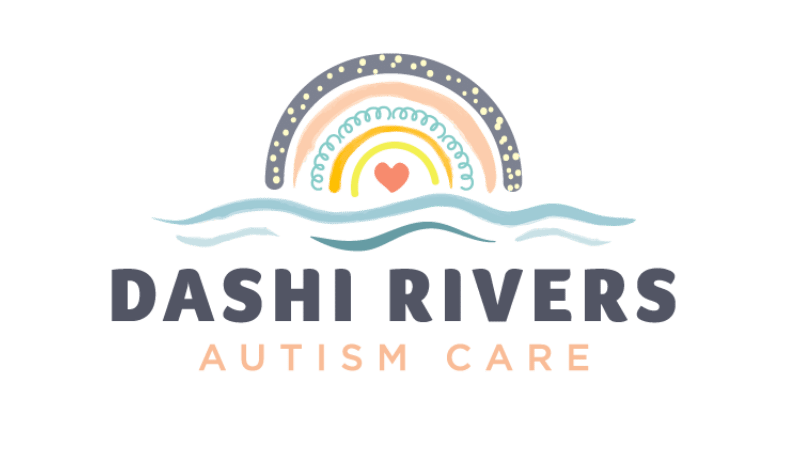 ---
8 Habits of Organized People
Did you know January is National Get Organized Month? Use these tips to start your year off the most organized way possible!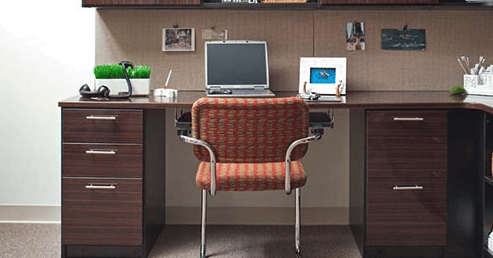 ---
Celebrating KC Work Anniversaries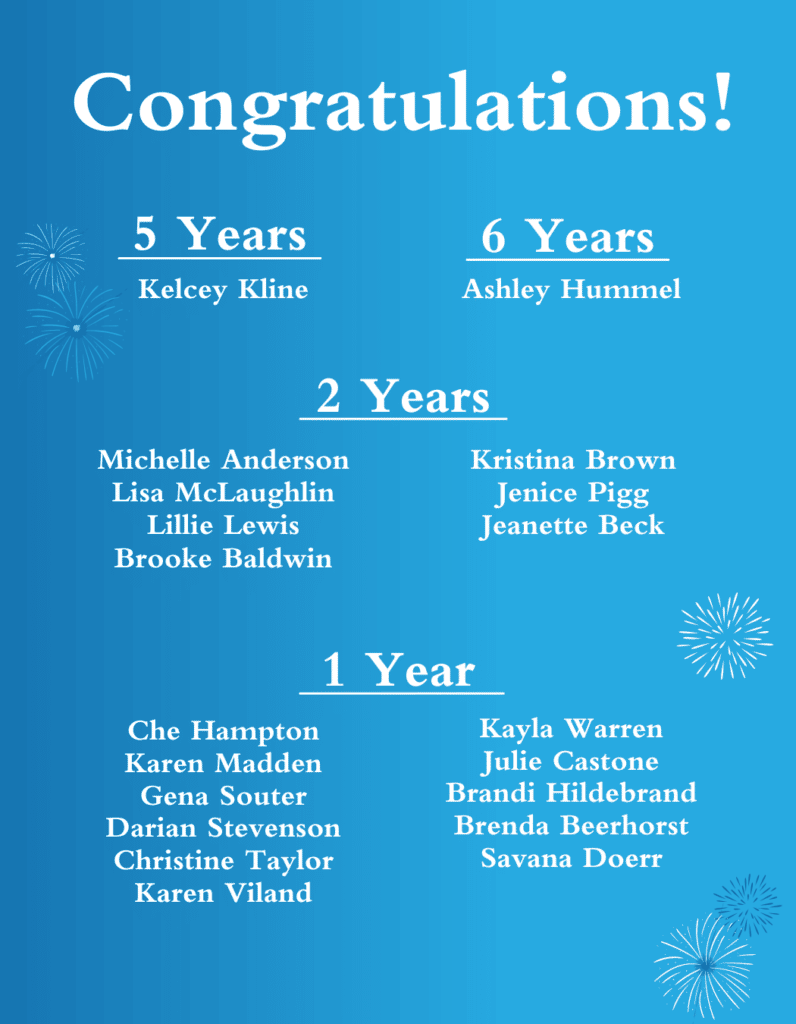 ---
Happy Birthday!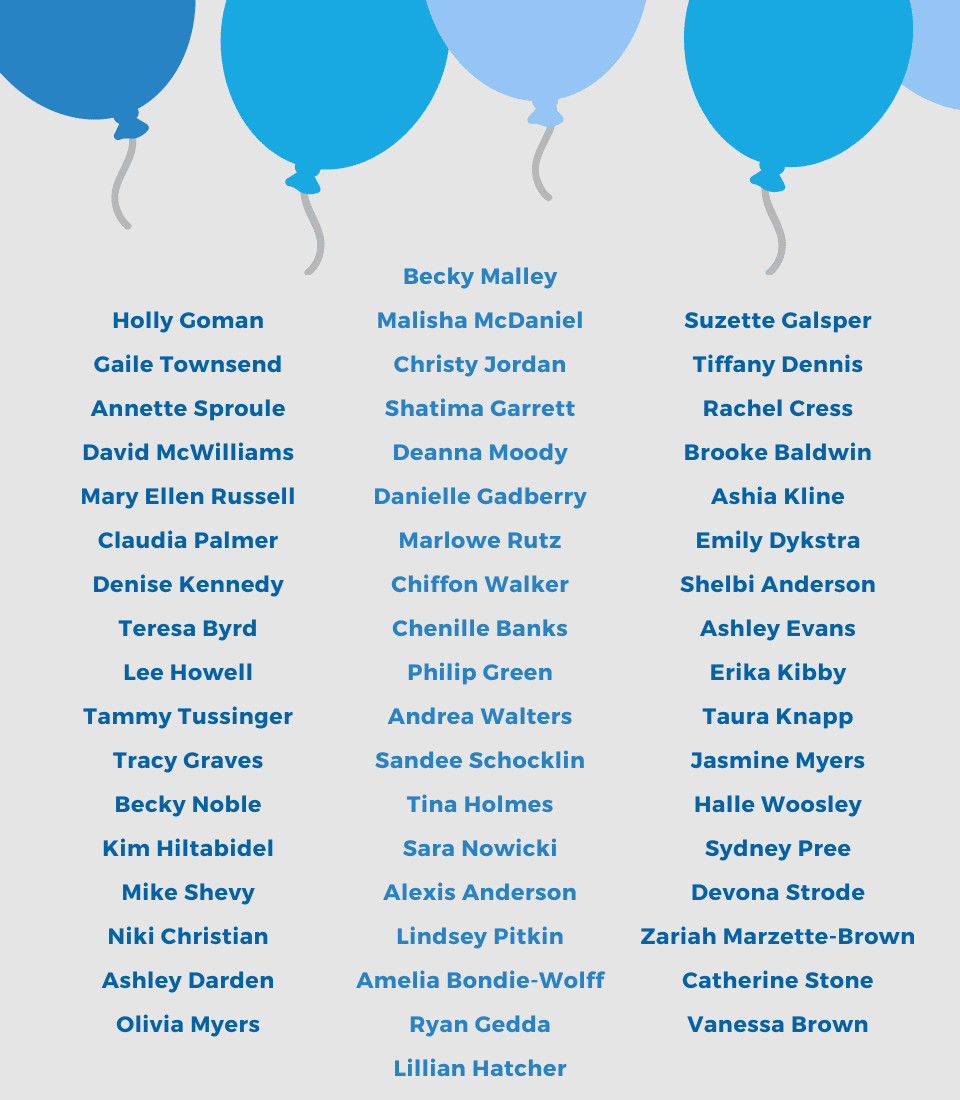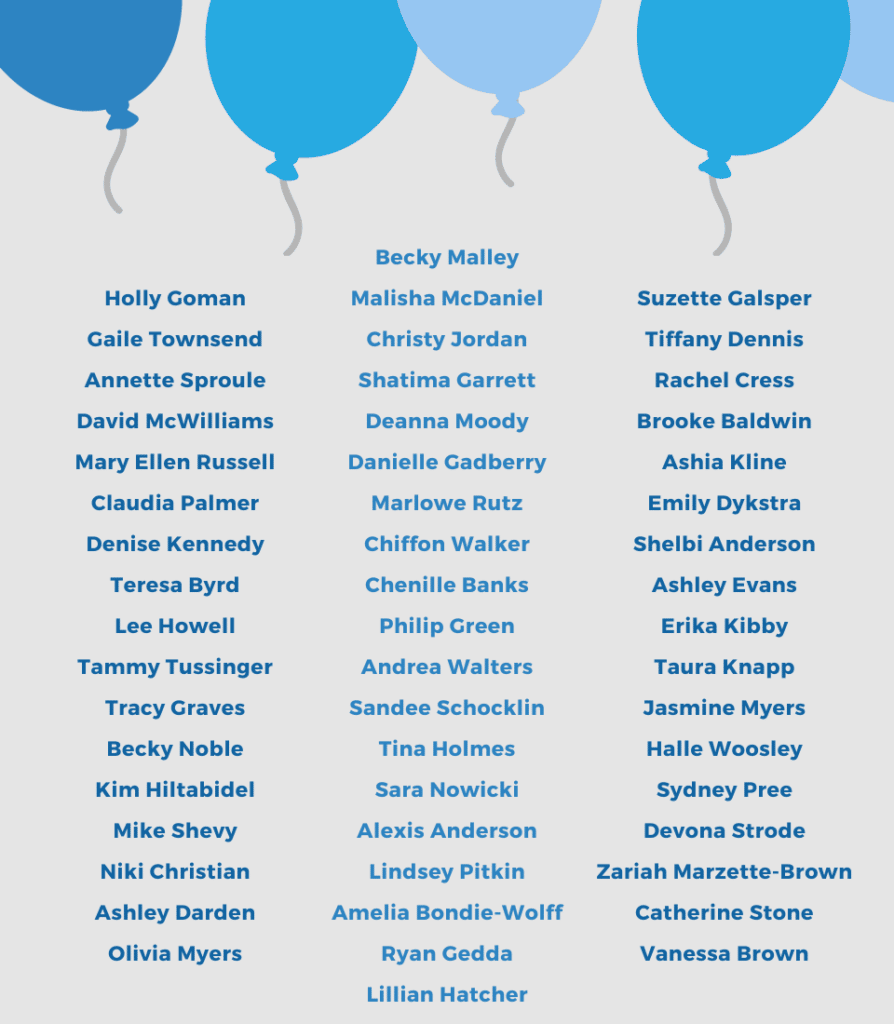 ---